28th Major Update dropped..
...And along with it a 40% Sale, which will go on until the end of Pixel Heaven 22 (12th June). Speaking of Pixel Heaven, hope to see you there!
Project Downfall has come a long way since its Early Access release in March 2019. All promised content has been added (and then some!) and now we will keep on trucking until deemed good enough to go v.1.0.
Here's a preview of the update:
Of course, the clip is just a tasting. We also introduced a reworked player visual feedback system. Based on feedback, many new players would have trouble telling the direction of incoming danger. The new system is dynamic and also strongly contrasts with the base blood splatter.
Another one is updated combo notifications: will stand out more and generally make the whole scene more aesthetically pleasing.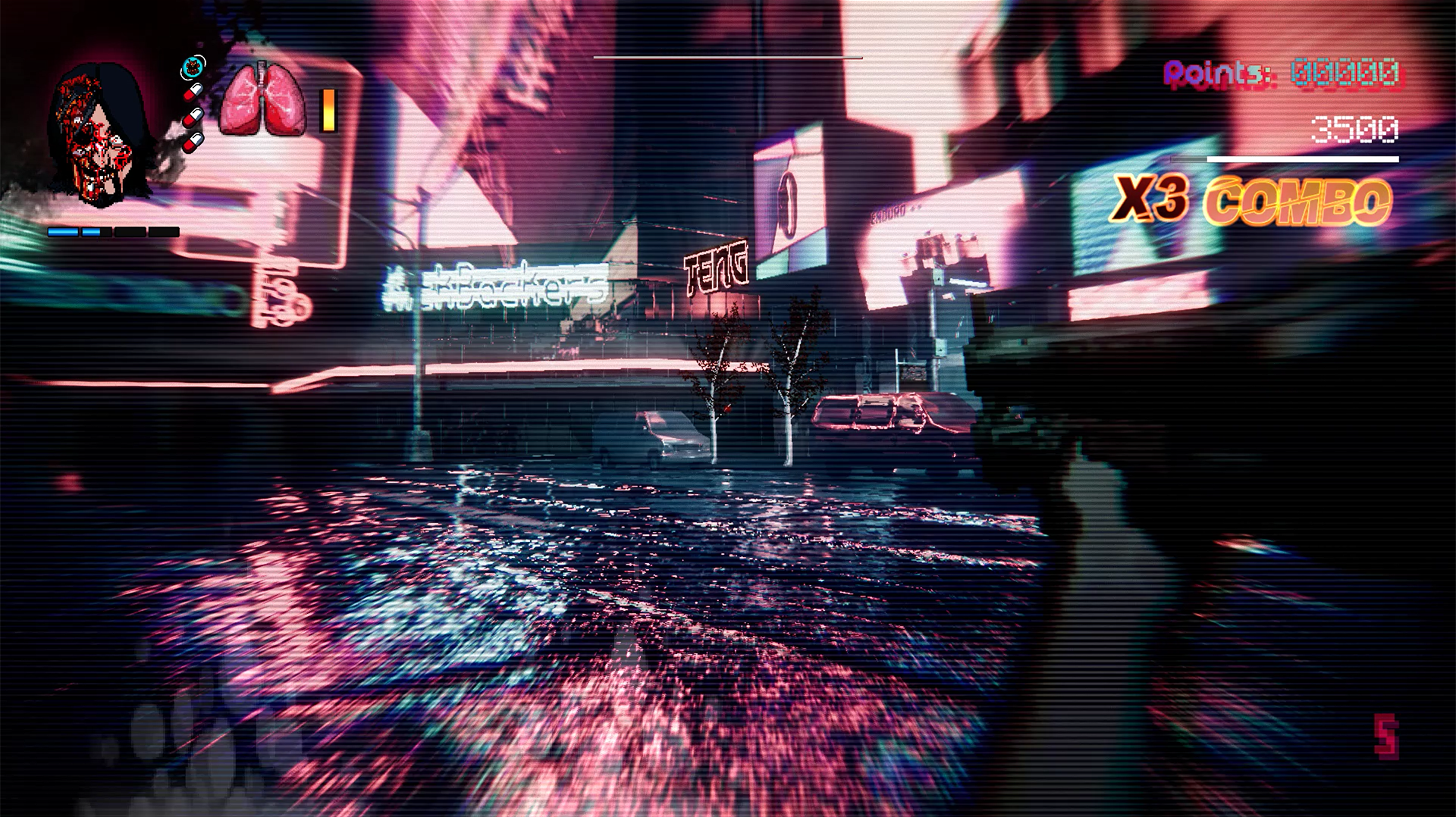 Also, new/dedicated overlay filter for the blue collar/berserk pill, added ricochet weapons, loads of details to existing stages, updated plotlines, new interactions and quite a bit more. For a full breakdown check out the associated steam announcement: Store.steampowered.com
Besides that, the game got official STEAMDECK support yesterday!
We are already back in the fast lane and crunching the next (Hopefully Release Candidate) Update, as well as a new trailer and one last secret weapon.
New trailer preview:
So that's it for this one. Thanks for tuning in!