What's the newest thing we're working on? Coins!
We decided to add coins to our game. The practical reason for this decision - coins can help you find the right direction in levels, or they can help point you to the direction of a bonus statue head. The coins have 2 different sizes. The small have low value and can be obtained easily. The big coins can be obtained at difficult places (may cost you some lives), but they offer more value.
The coins have different colour design in each environment.
Choosing design for plant environment

Choosing design for crystal environment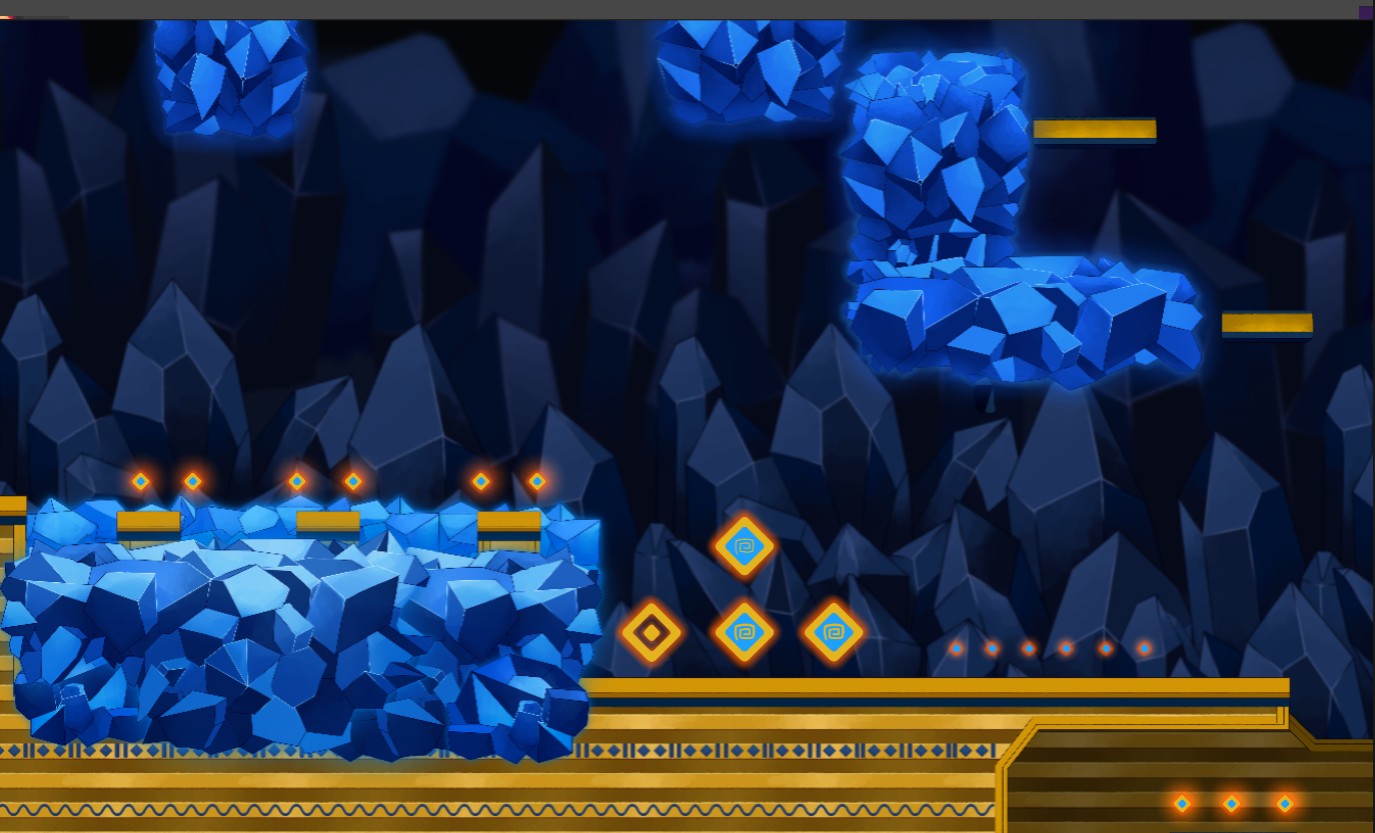 The second reason - we all like to get something for trying, right? Now, if you die and have to repeat the level, you won't lose the coins you got in your unsuccessful try. And when you collect enough coins, you can buy some enhancements for the main city area - fancy clothes for the dog god statues, enclosure for your sheep, flowers to plant besides houses, ... You know, make the city more homey.
Fancy clothes for the dog god statues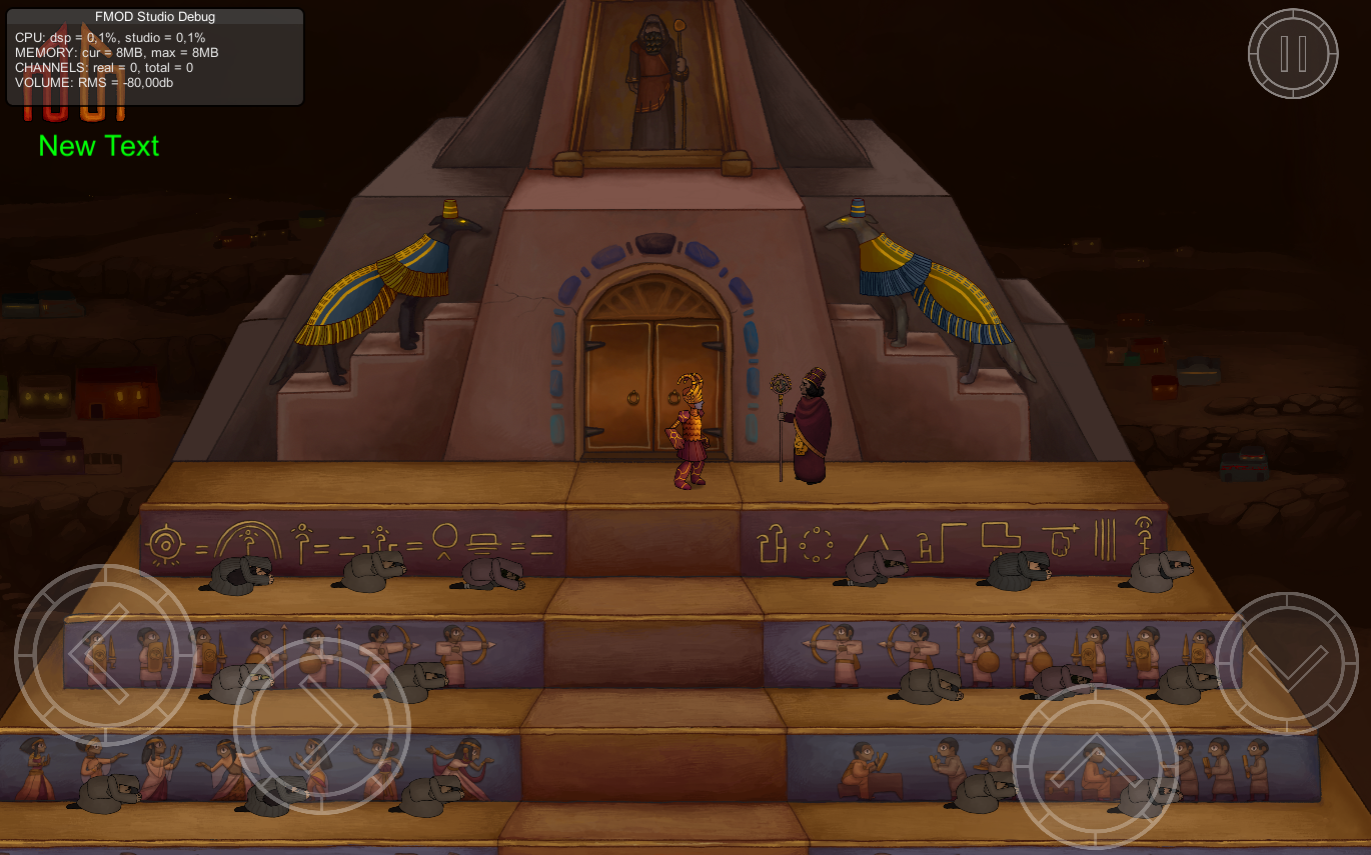 Enclosure for your sheep