Game map & Fancy level tiles
Dev Diary 25

Hello!
The newest game feature we're developing is a map. But instead of a classic parchment type map known from the majority of games, our graphics designer Kika chose a different approach.
We already mentioned there are several level environments in Elfscape:Ancestors. These environments are graphically separated and each of them has some distinctive graphics features that set them apart - colours, decorations, themes, enemies…
We've decided to also use these distinctive features in the map. Moreover, not only features of different environments, but also important features of each of the levels in that environment.
Map tiles of different environment levels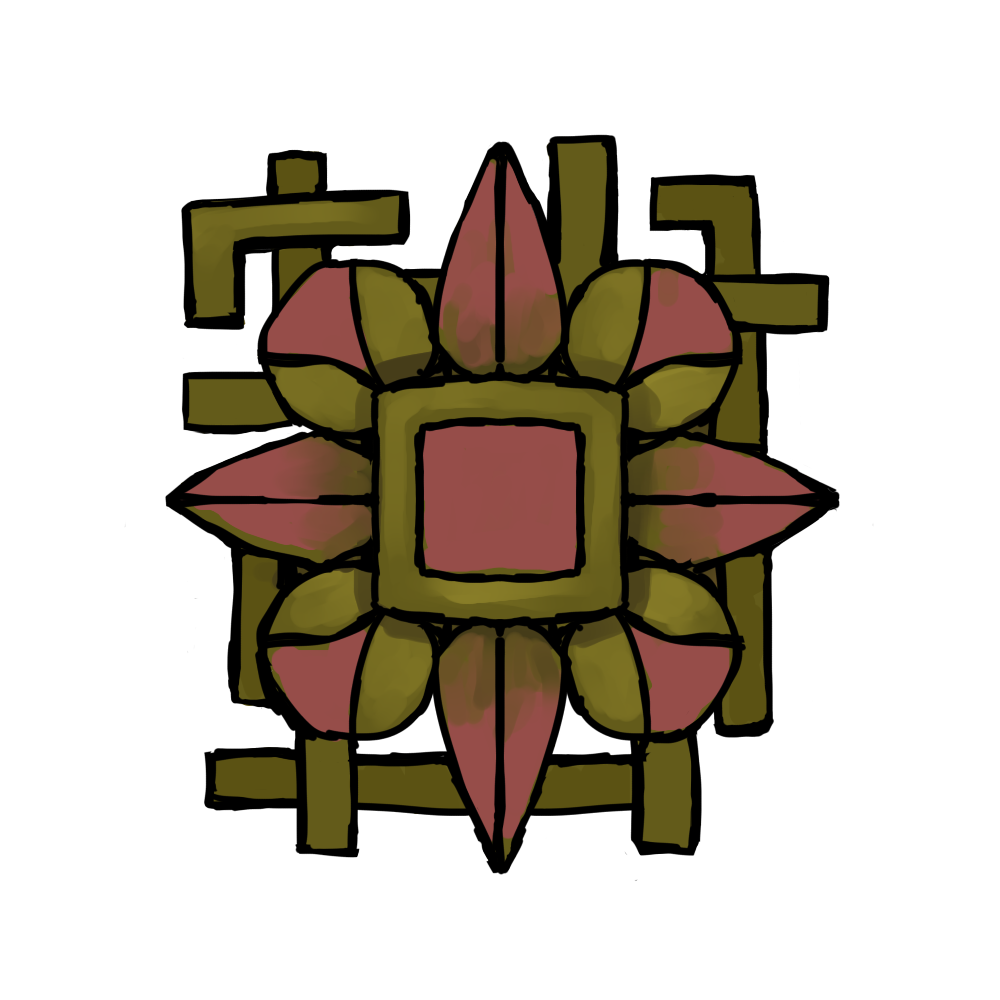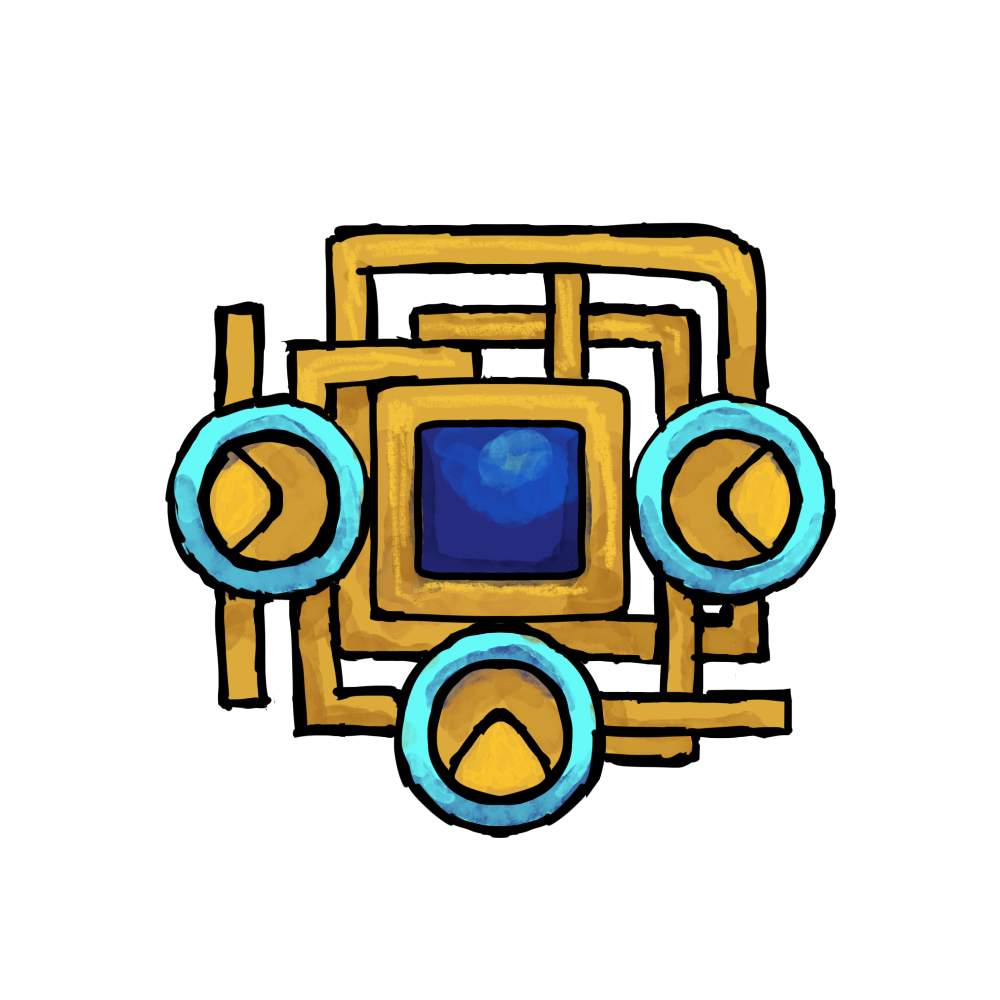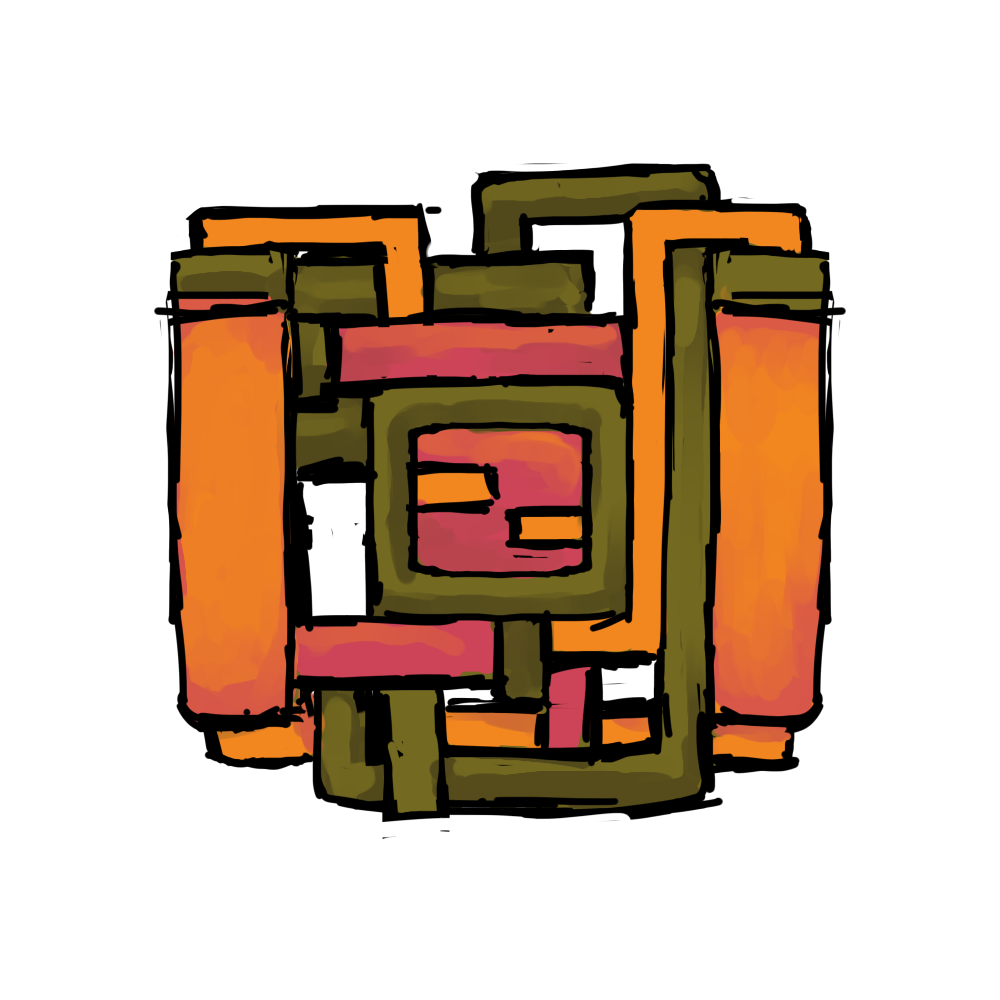 Each level on the map will be displayed by a small tile representing its most distinctive feature. The level tiles are drawn in a style similar to elven runes and temple reliefs. Each tile has a square slot for the player token, which will appear over the tile when the level is being played.
Red arrow points to the player token square slot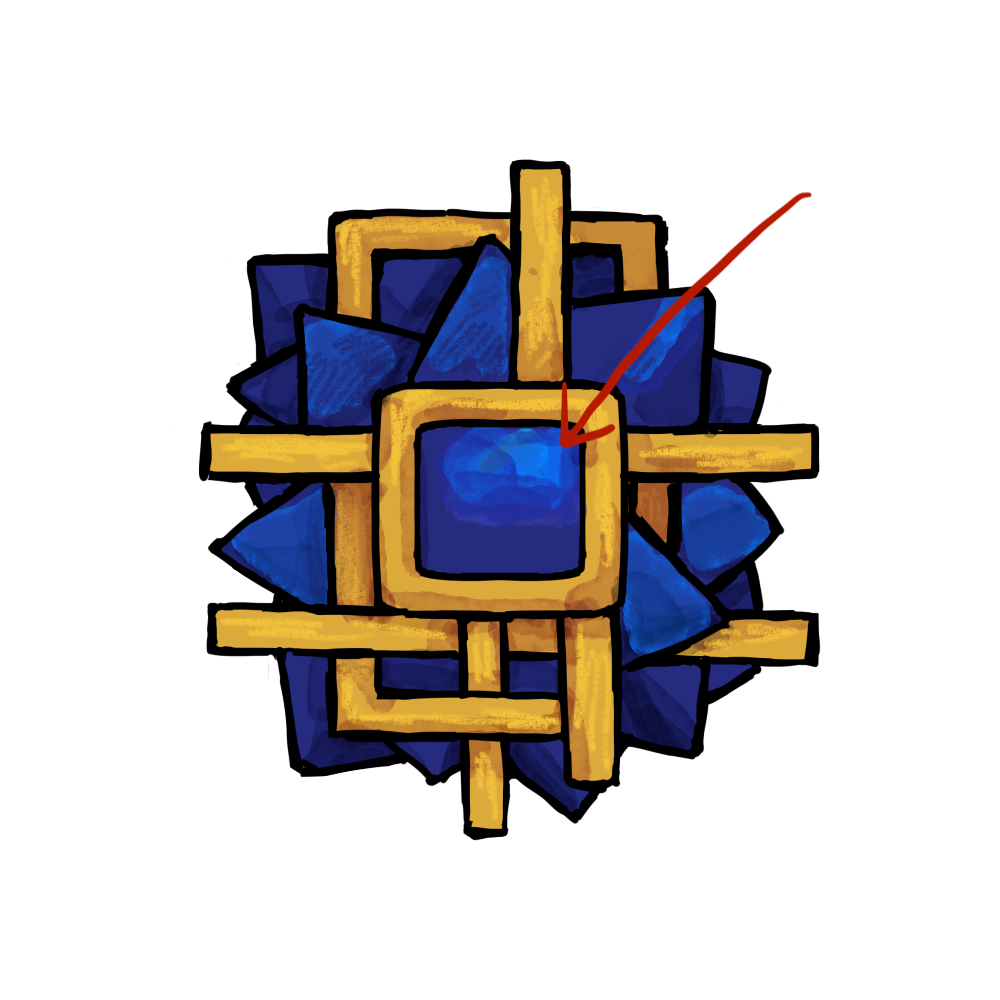 Surrounding the player slot are long rectangle "spaghetti" stripes, woven into various shapes and patterns. Combined with additional details, such as leaves or thorns, they create a stylized pictogram of the level. The special story event rooms have a bigger pictogram to mark their importance.
Special story event room tile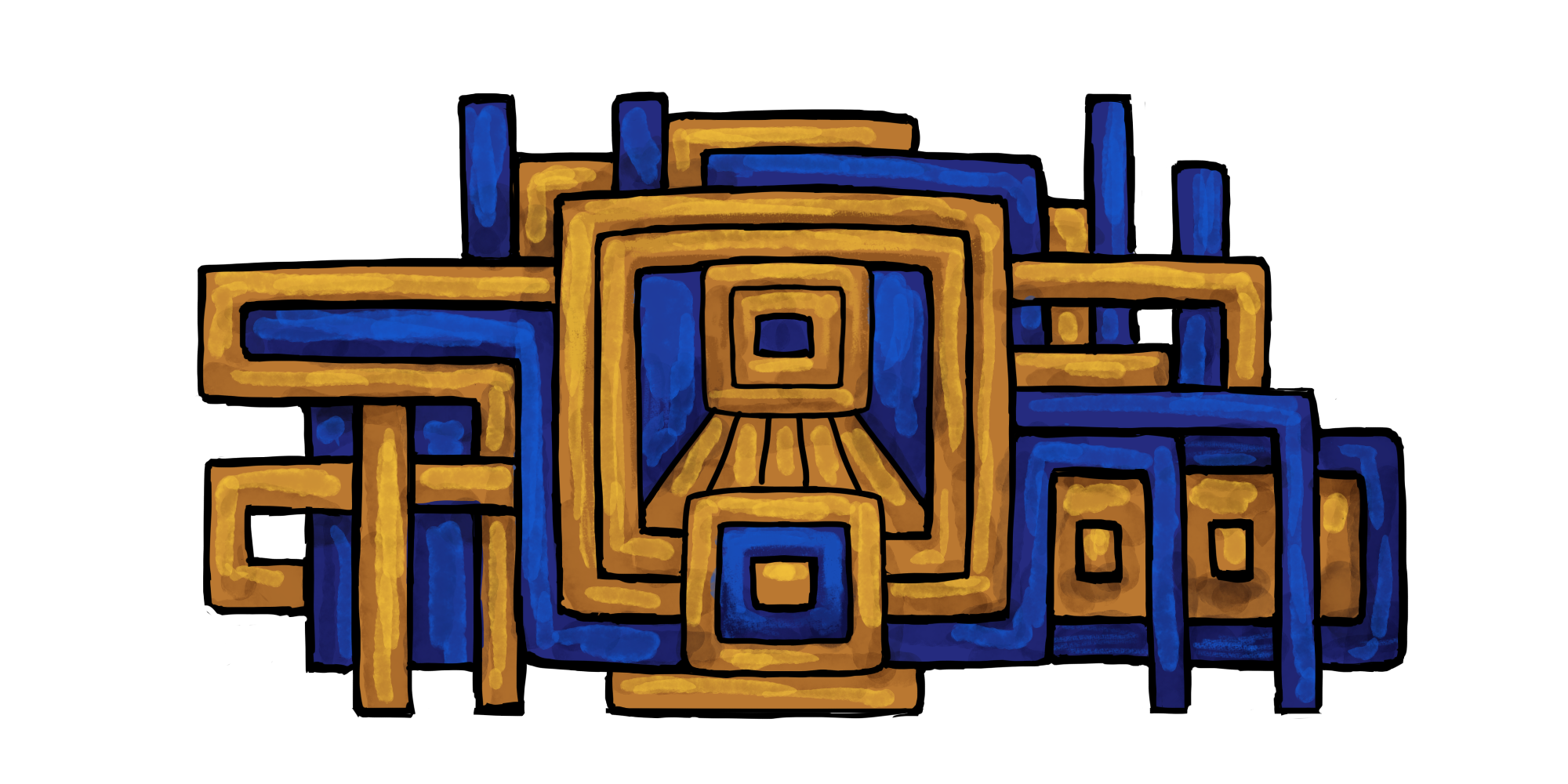 Take a look at examples of some level's distinctive features on a tile:
(A) Distinctive features: leaser cross and plant motive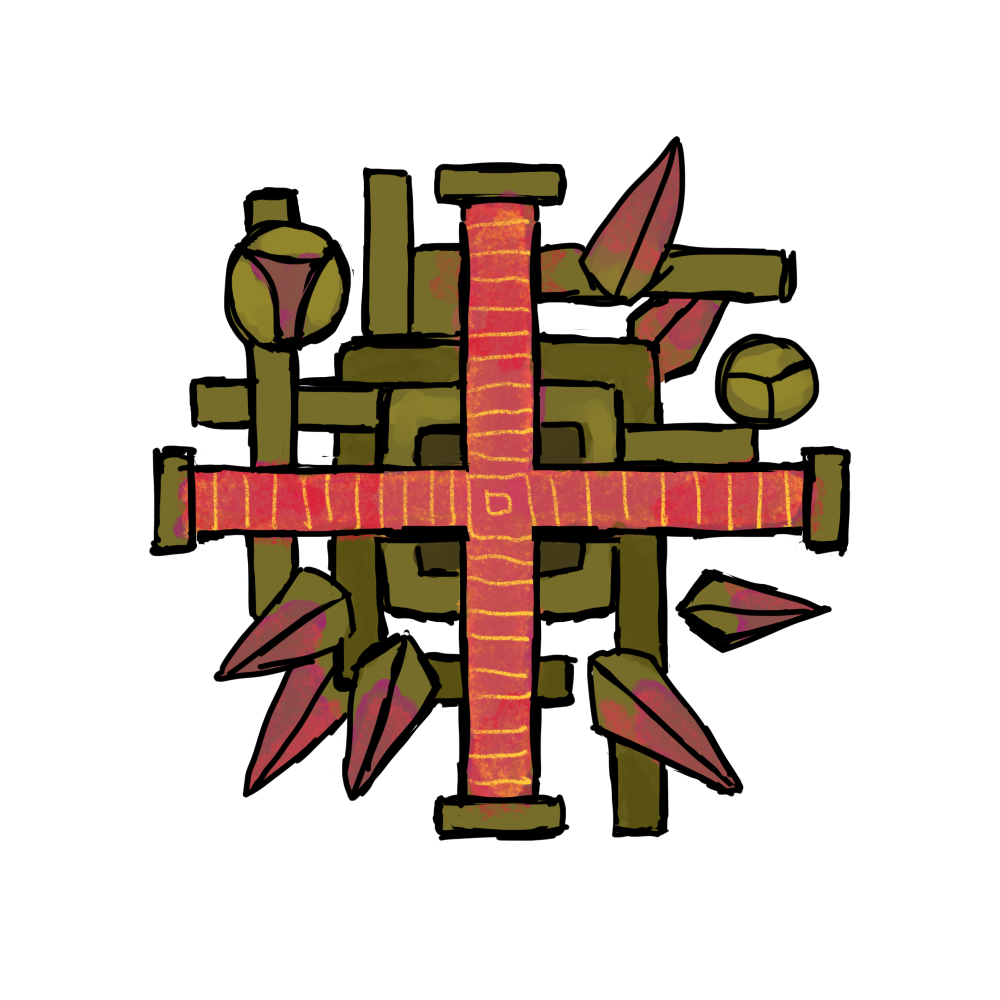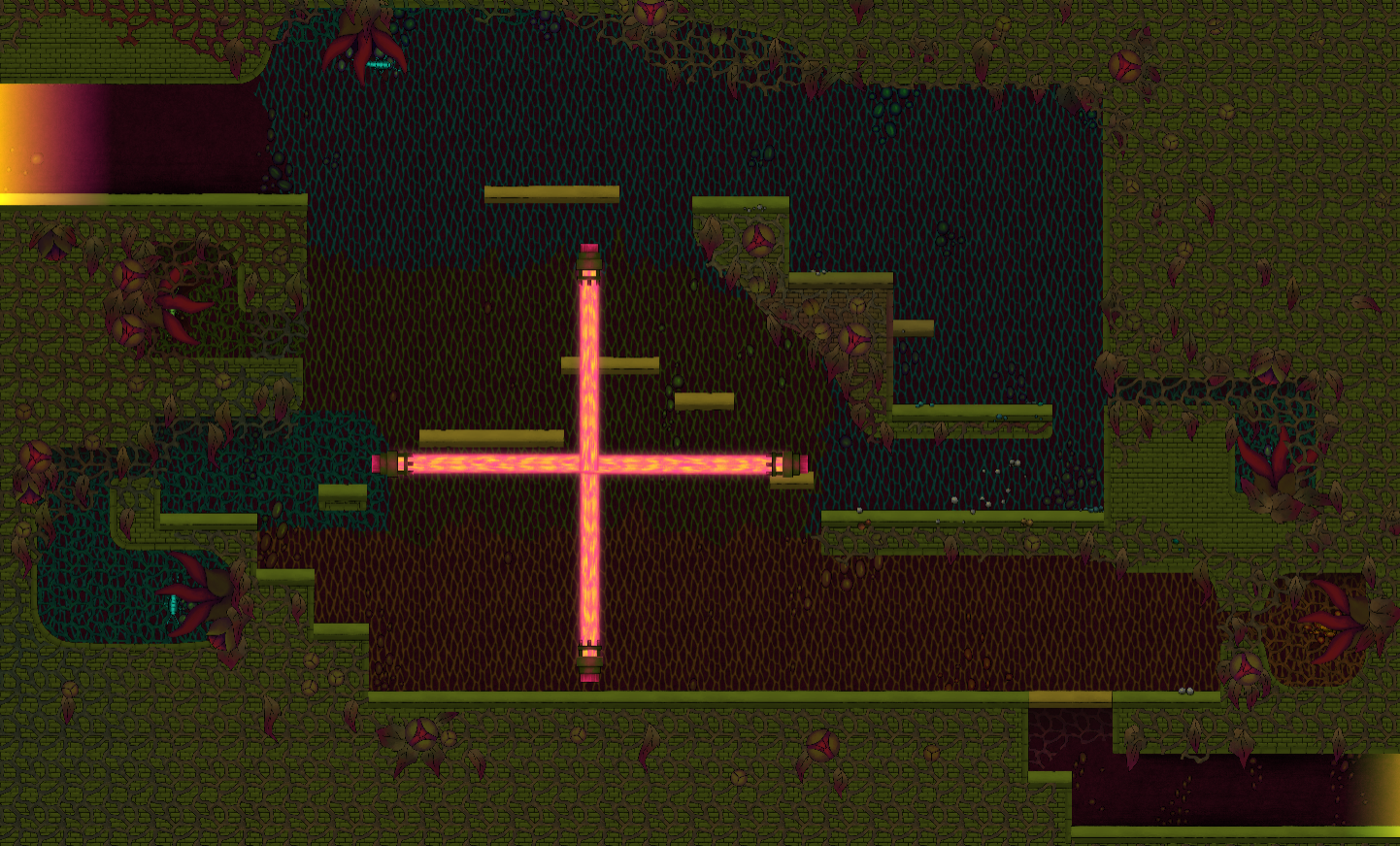 ---
(B) Distinctive features: glowing spiral and orbs in industrial settings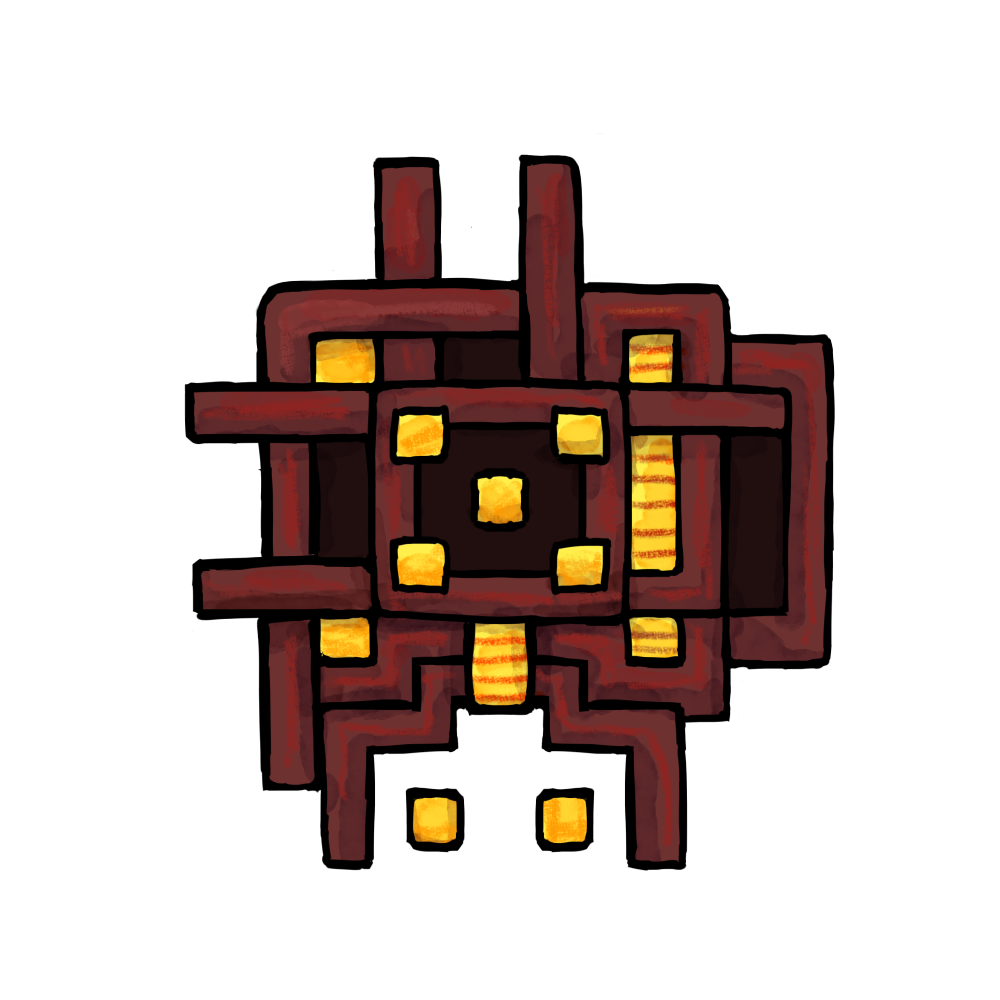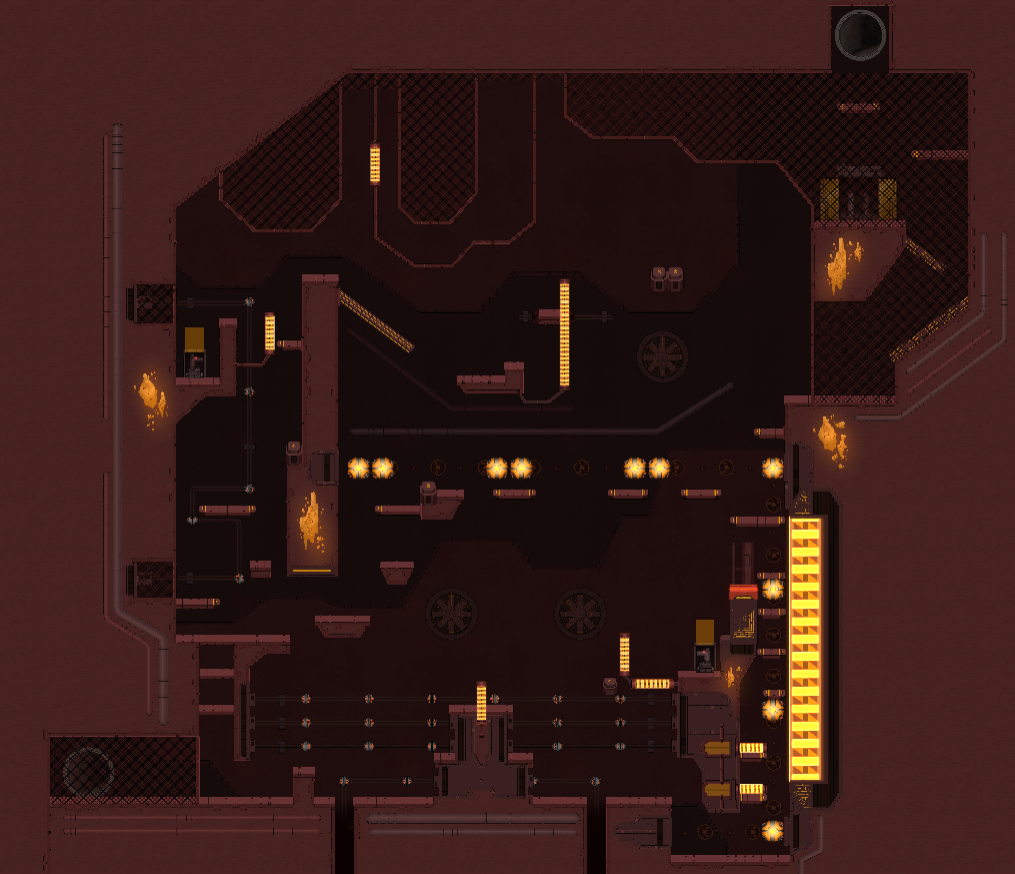 The levels will reveal themselves on the map through a simple "fog of war" system when the player visits them.
Sketches of the map tiles