Become a lone astronaut scientist determined to survive on alien planets by building useful things. That's the role you're going to play in Planet Nomads, a sci-fi sandbox game of creation and survival.
The game has been in development for two and a half years and we are planning another year or two of further improvements before taking the game from Early Access. Two years if the team size remains, one year if we expand it. We've had a clear vision for Planet Nomads since its successful Kickstarter and will execute it in this time (including stretch goals).
Watch the New Trailer for the Early Access Launch
The Future of Planet Nomads
Planet Nomads got off to what seems to be a good start. It's our first PC game and first one published on Steam so any experience from fellow devs shared in the comments is much appreciated!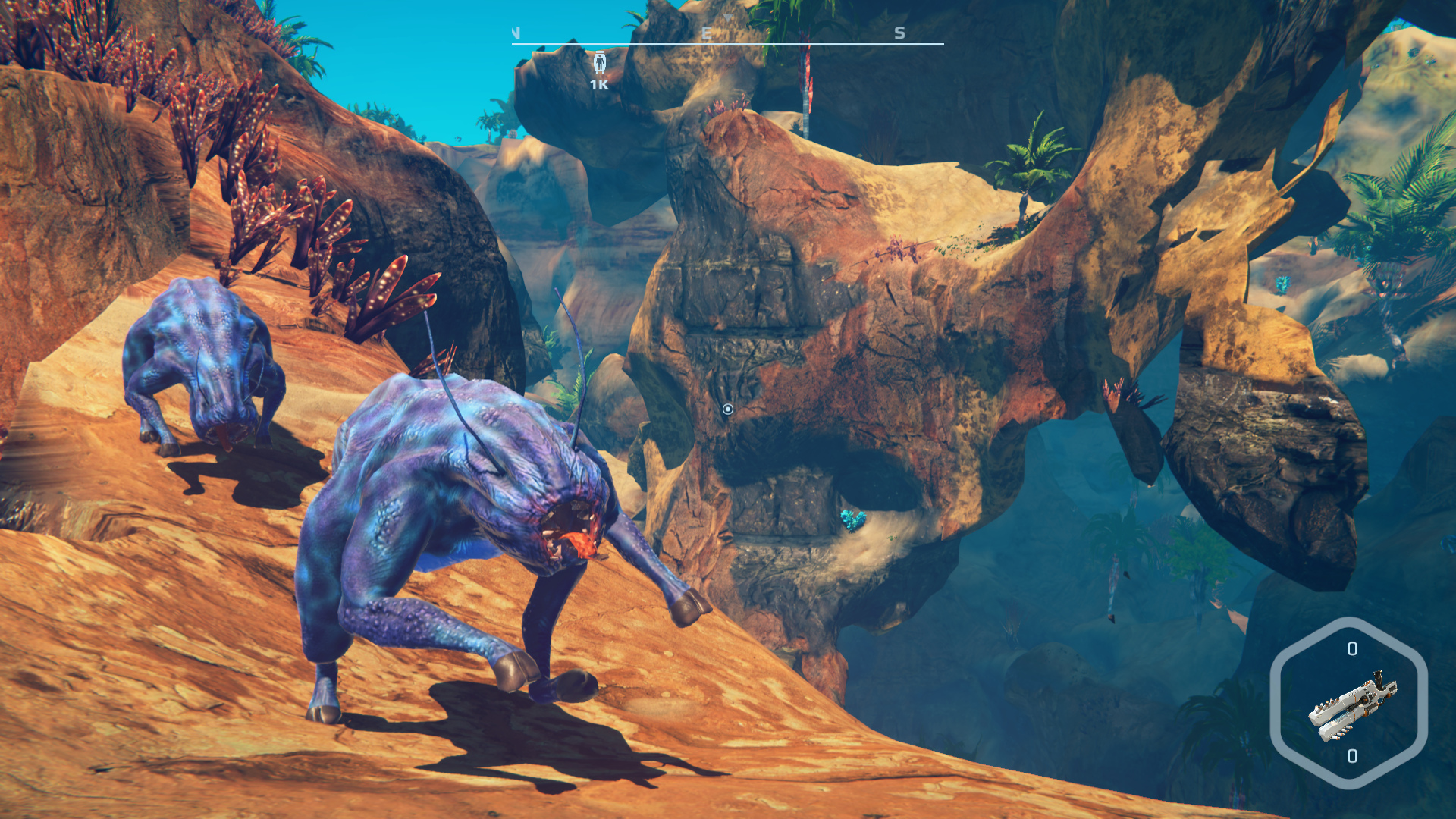 We surpassed 1K units sold during the first hours (launched yesterday at 2 PM UTC/GMT) and today on Friday Planet Nomads reached 2K units sold. The biggest scare is the user reviews score, which is currently dangerously hanging between Mixed and Mostly Positive. Hope the trend turns for the good.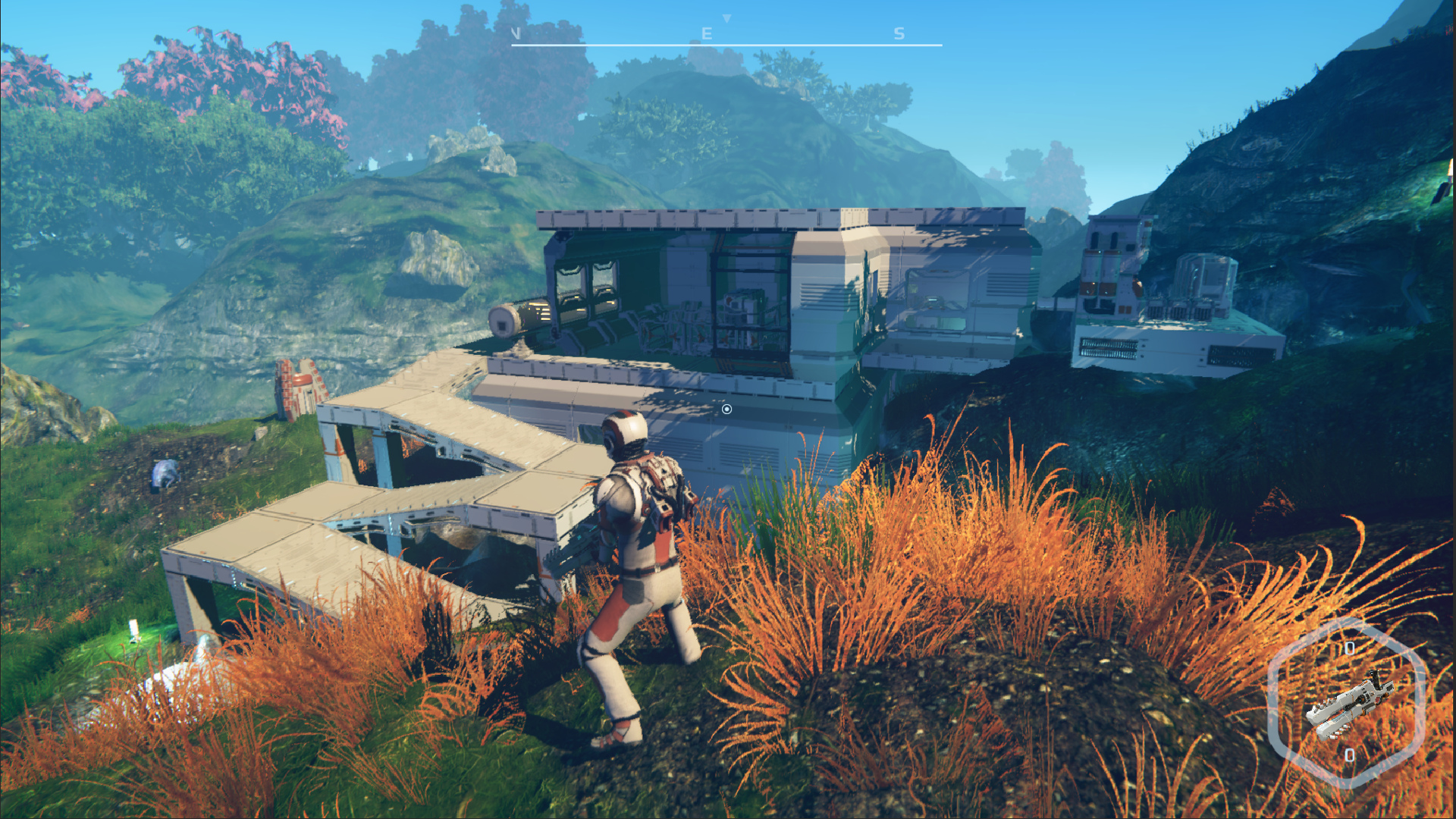 What Makes Planet Nomads Worth Playing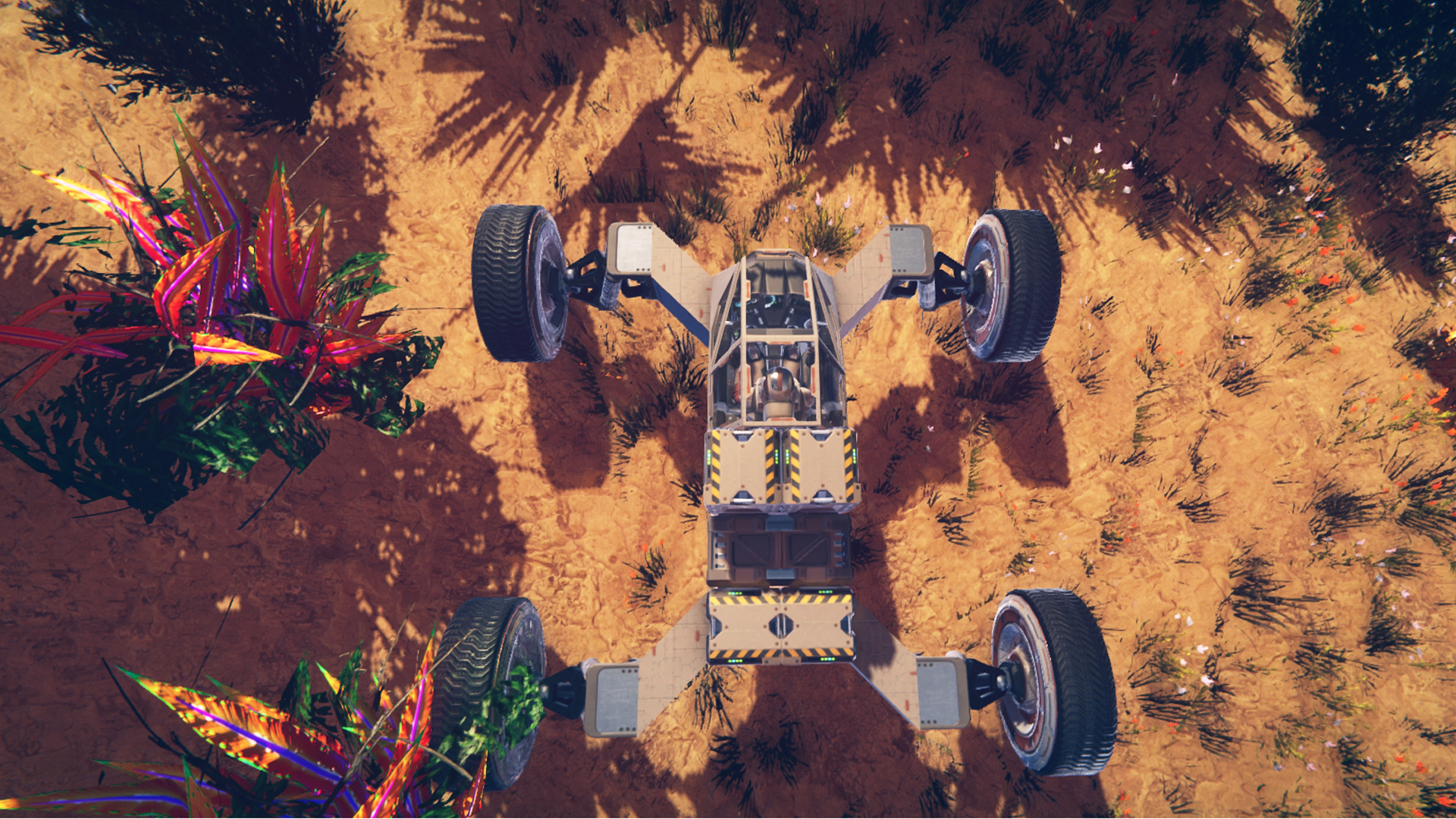 It's a combination of more factors obviously. Planet Nomads features lego-styled building and building a shelter or a vehicle actually counts towards better survival chances. The wheel physics are the best part of it so far, as the wheel is actually a wheel - meaning you can do wall-climbing with it and also use it to operate doors and various contraptions once ball bearing and joint building blocks are back in the game.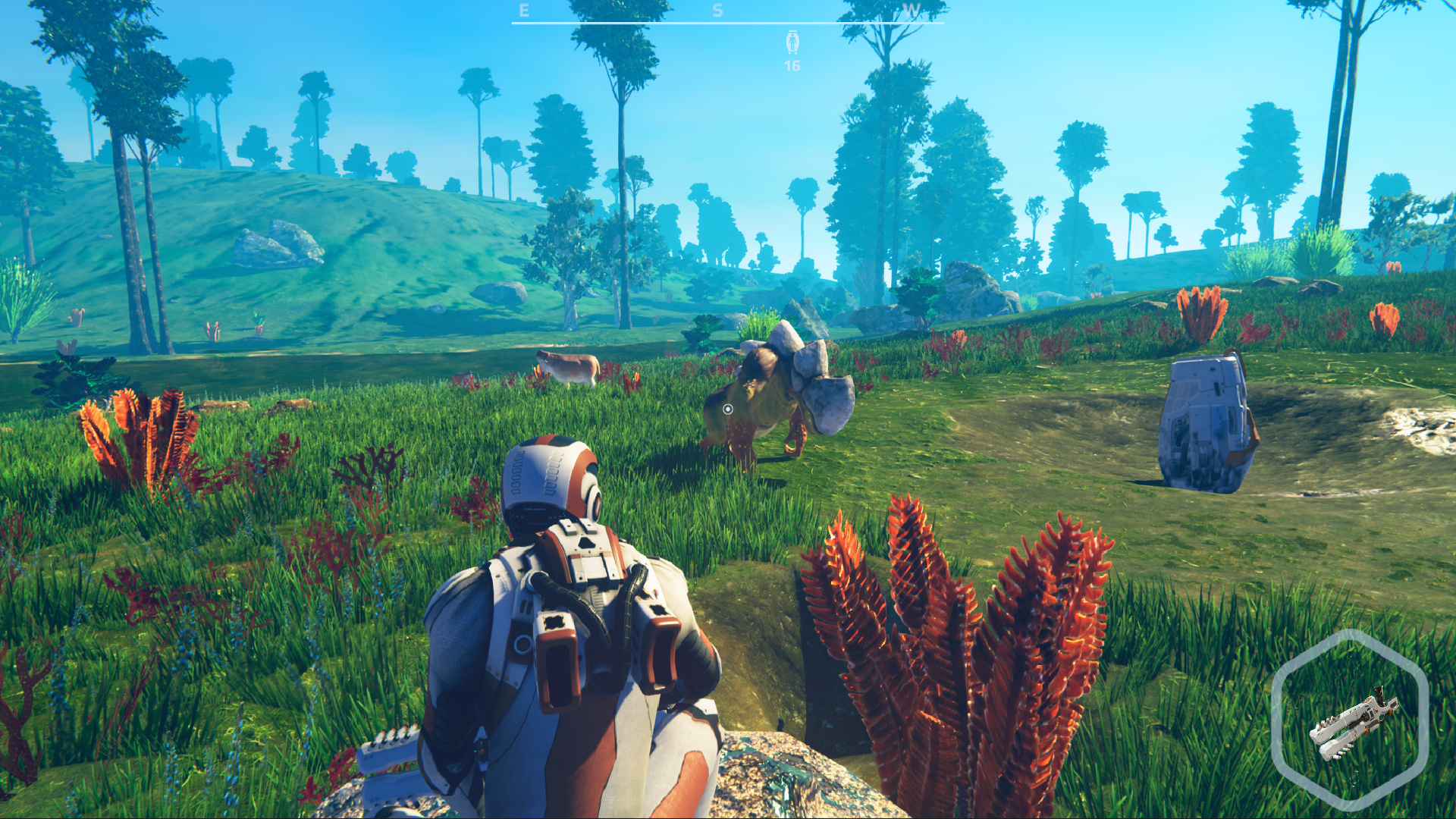 Survival now counts with food and water and also general well being of your character as radiation, biohazard and extreme temperatures already affect your health, stamina, nutrition and hydration. You can break a leg, you can get concussion.
There are seven animals, some of which will be going for your life, while others will just defend their territory like the Godillo above. The animal AI is in its first iteration and will be improved, but gets the job done for now.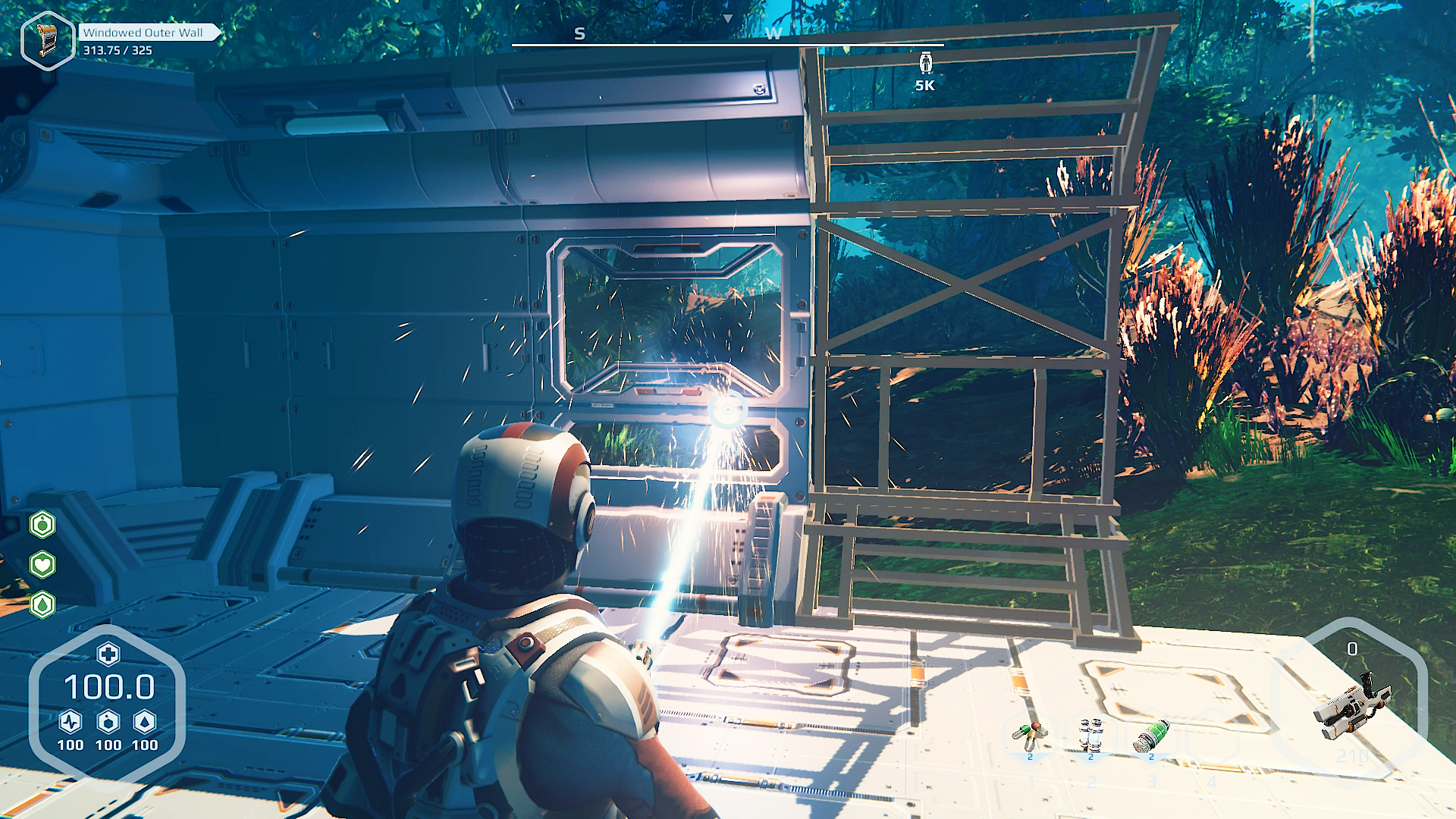 Building consists of several dozens blocks, including base prefabs for faster building, and smaller blocks for the details.
The current goal is all about progressing through your tech-level. The multi-tool, your suit and jetpack can be upgraded to third tiers giving more efficient mining, survival chances and inventory size.
Materials are spread out throughout the planet, but the more valuable ones such as Xaenite can only be found in hostile environments - the desert or the tundras or the arctic biomes found at the poles.
The Promise of Things To Come
Planet Nomads is an Early Access title and still in development. As Early Access titles go, they are not for everyone, and Planet Nomads is no exception in its current state. It is well playable though and it's got plenty of content to taste its potential.
We are prepared to bring it up to reflect our original vision for the game. You can check the Early Access part of the Steam page for the earliest features, and we'll have more concrete features and plans next week.
As always, thank you for your time reading and have a good one!