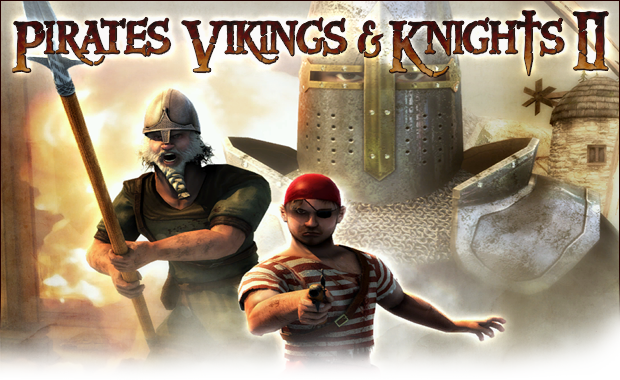 That's right everyone, 2.3 is just around the corner! We have been working together with Valve to get 2.3 out the door this week.
It has been a long wait, but the day is almost here. I hope everyone is as excited as we are!
If you missed the change log, you can see it in its entirety here.
We have also updated the Player Guide and Screenshots pages. You will find a few shots of te_sandstorm, our new territory map.
Those of you who haven't been keeping up with PVK news, 2.3 includes the Gestir class for the Viking team. Check out a video of him in action below.
That's all for now; the next time you hear from us, the game will be available to download through Steam!