Age of Knights and Prophets 2.1 Patch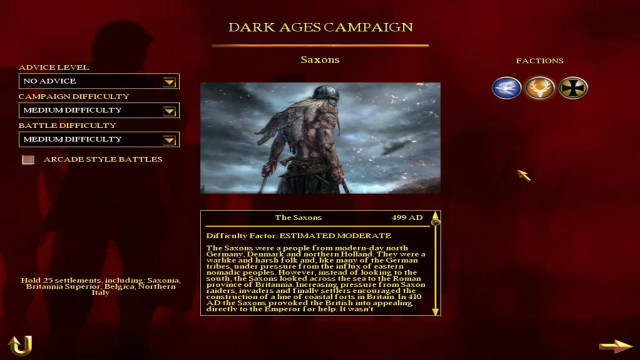 1. More factions in the Chlodio King Campaign.
Now you can choose 3 factions - Frankish realm, Ostgoth kingdom and Saxon kingdoms.
2. More cities in the Chlodio King Campaign and more regions.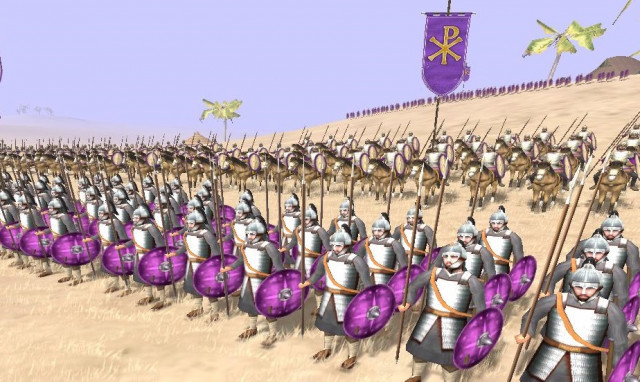 3. New units for some factions.
Ostgoths - Ostgoths Foot Knights, Journey Knights, Great Wardens
Moravia - Lutici Wolf Warriors
Langobardi - Palatini infantry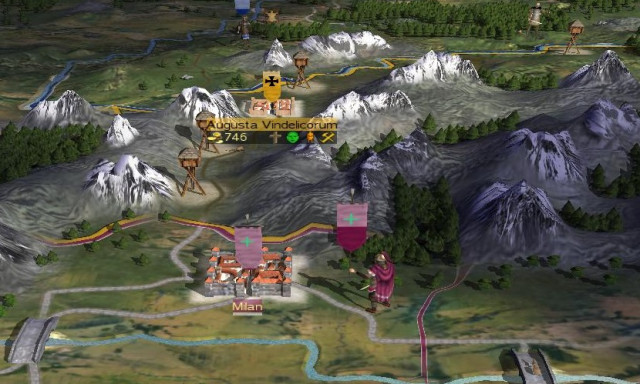 4. New reskines for many factions (for Romans esp.) and for mercenary units.
5. New mercenary unit - Slavic Wolf Warriors.
6. Many bug fixes in the gameplay, textures and graphics. Many errors are decided completely.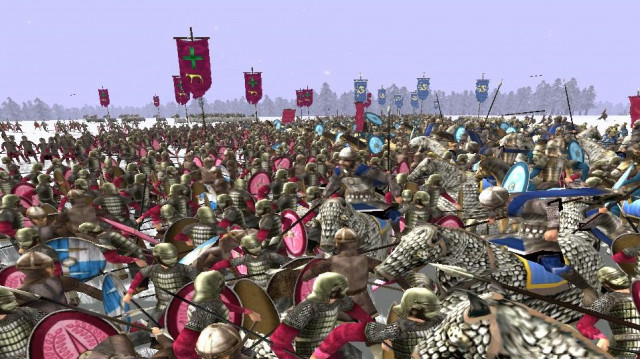 7. Golden Warriors of some barbarian tribes are Berserkers and more expensive
8. Completely rebalanced Westgoths and Ostgoths
9. Other minor interesting things.
----
Links:
Installation:
Put all files to your BI folder and overwrite all. You need to have 2.0 version for playing this patch. This patch is not standalone and not have main mod files.
----