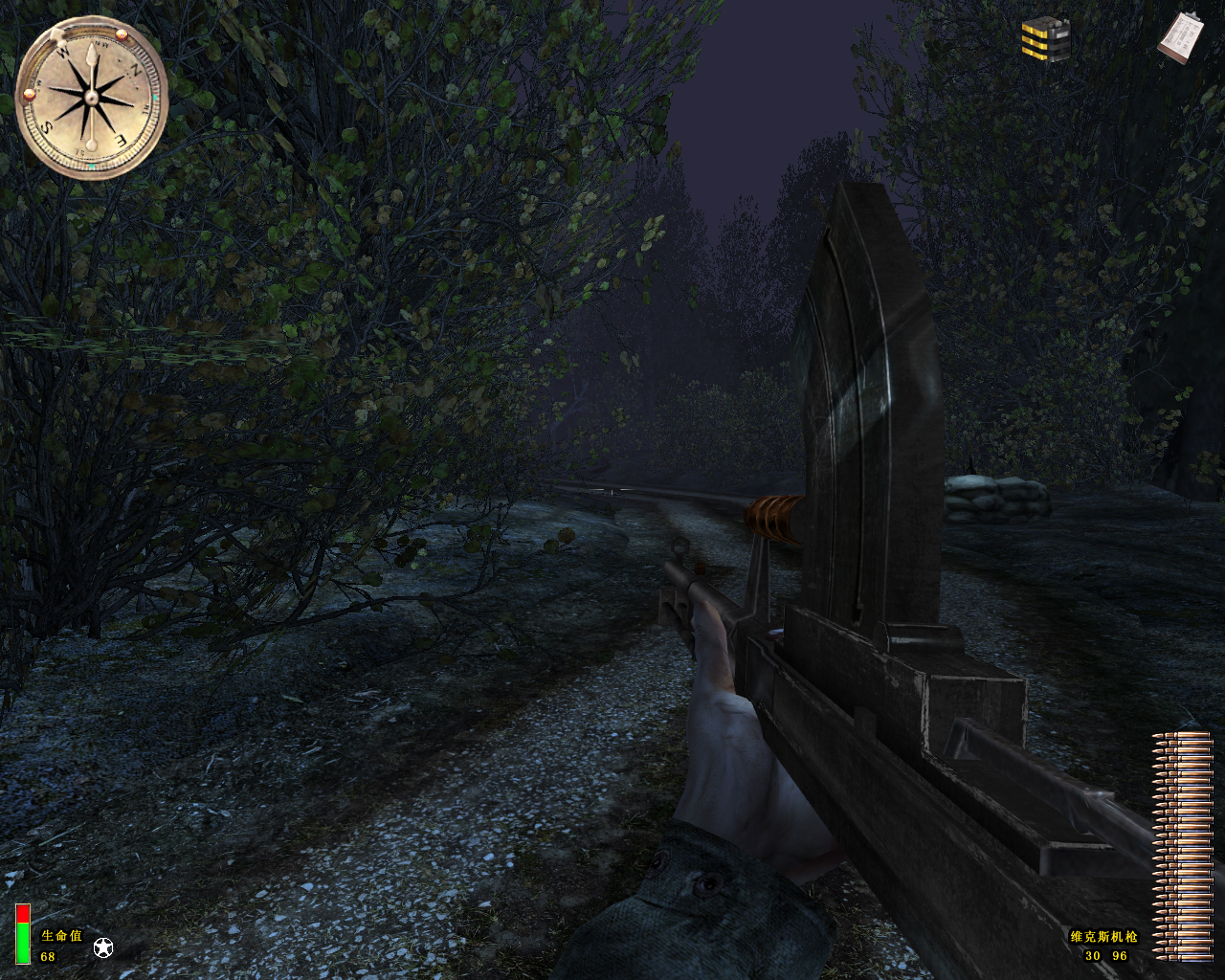 Surgical operation 1.0 was released for 3years, Many people told me privately that they hoped I would add the last two parts of the trilogy. In fact, I had finished retexture the other two parts: Medal of Honor: Breakthrough and Medal of Honor Allied Assault: Spearhead.The reason why it has not been released is i think this game and its engine still has more space for improvement,so In the past two years, I have not given up on the improvement and rebuild of this game in my spare time.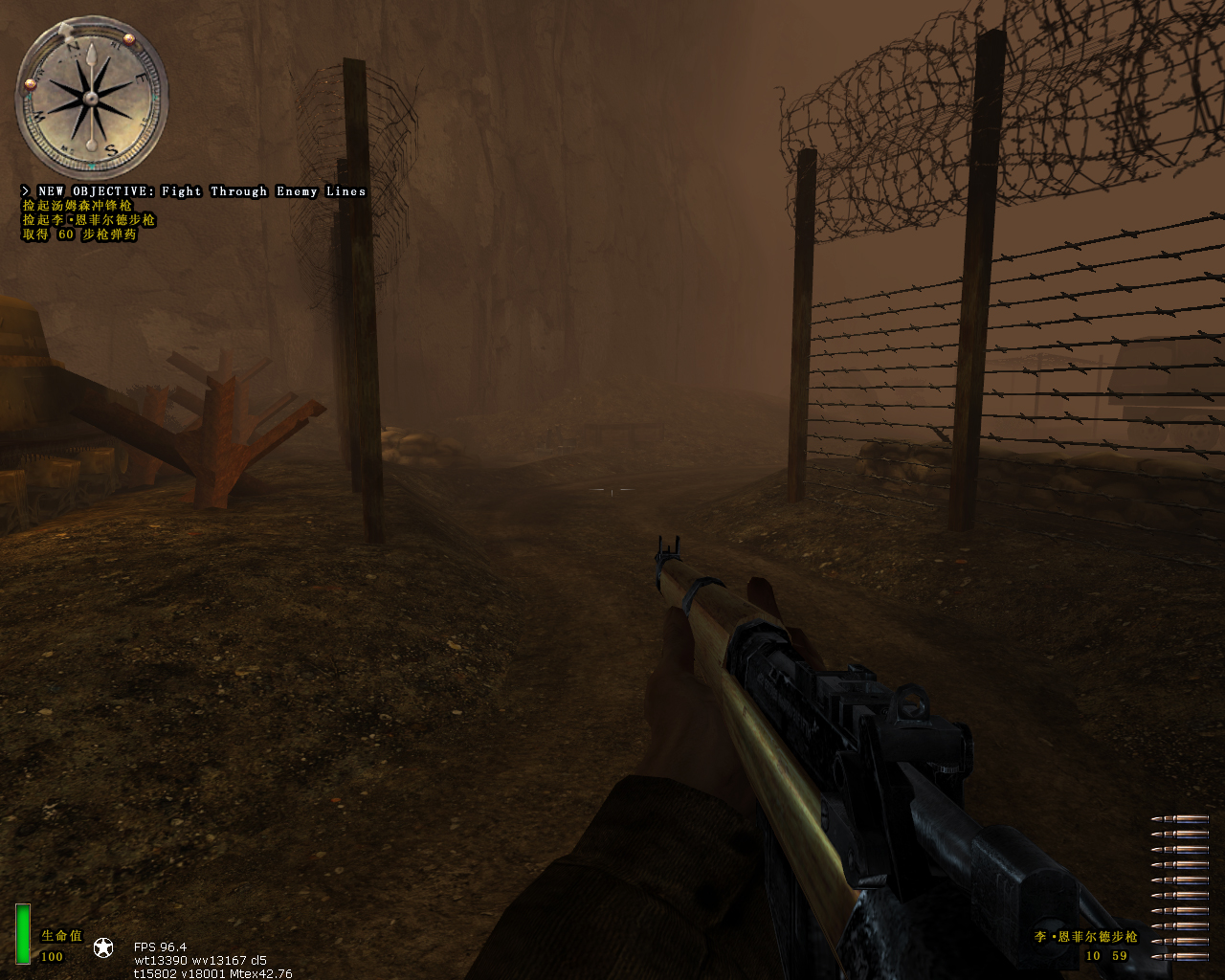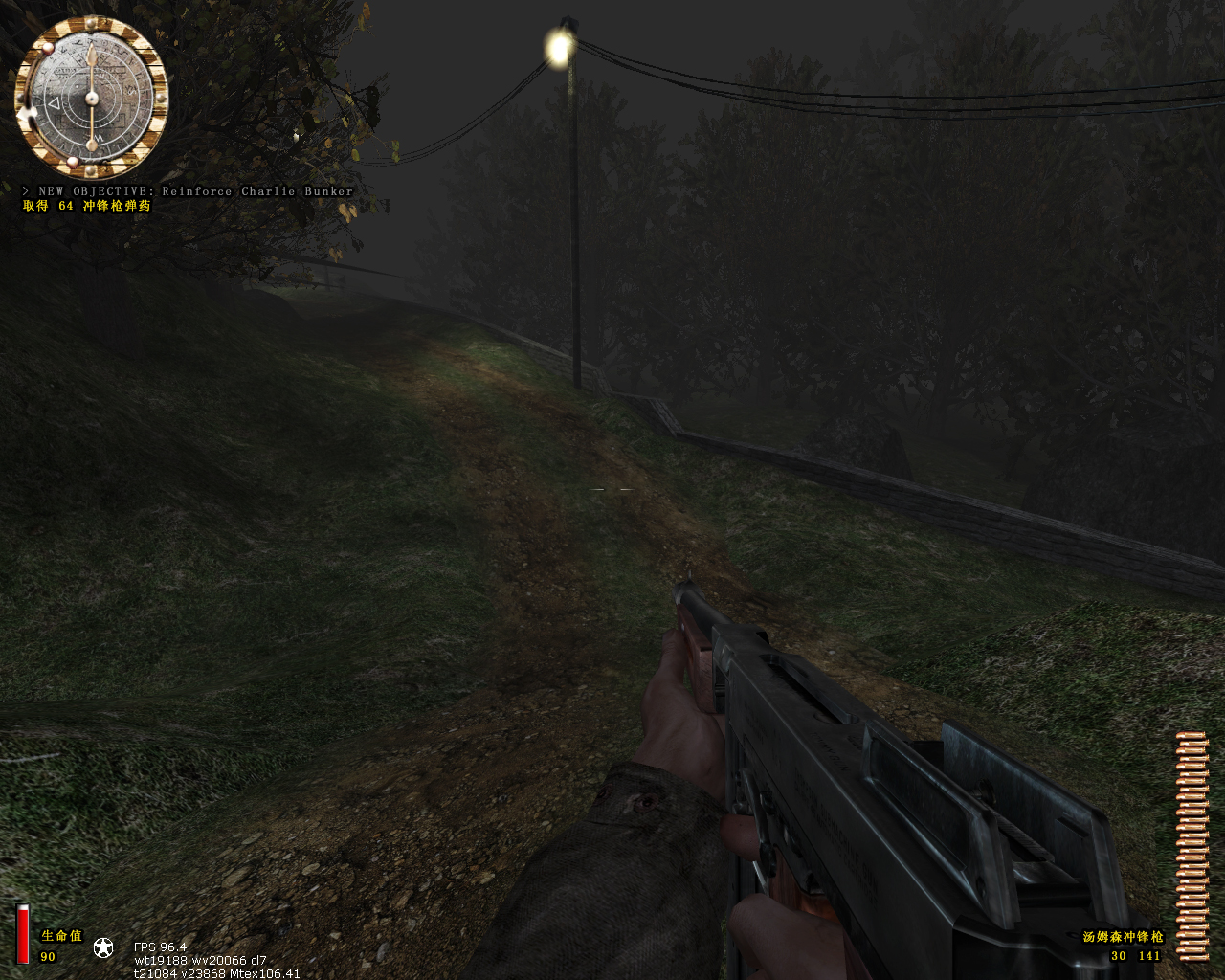 the 2.0 is incomeing! it will include:
*remodel all weapons(almost)
*retexture and reshader(you will see more Realistic reflection effect in the game like the RTCW VenomMOD)
*ADD new weapons like FG42,nambu
*retexture all geme.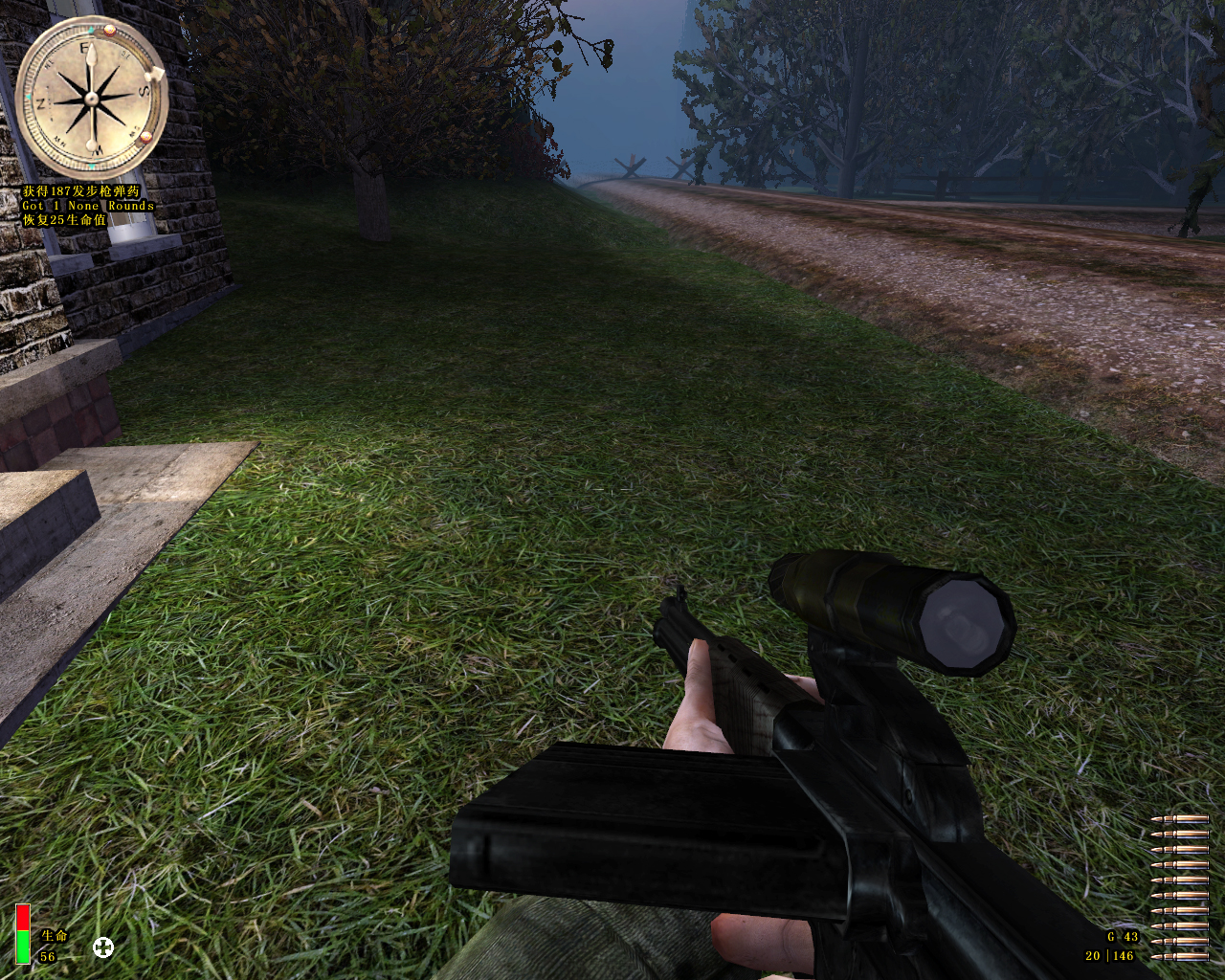 FG42 , Removed weapon in mohaa:sp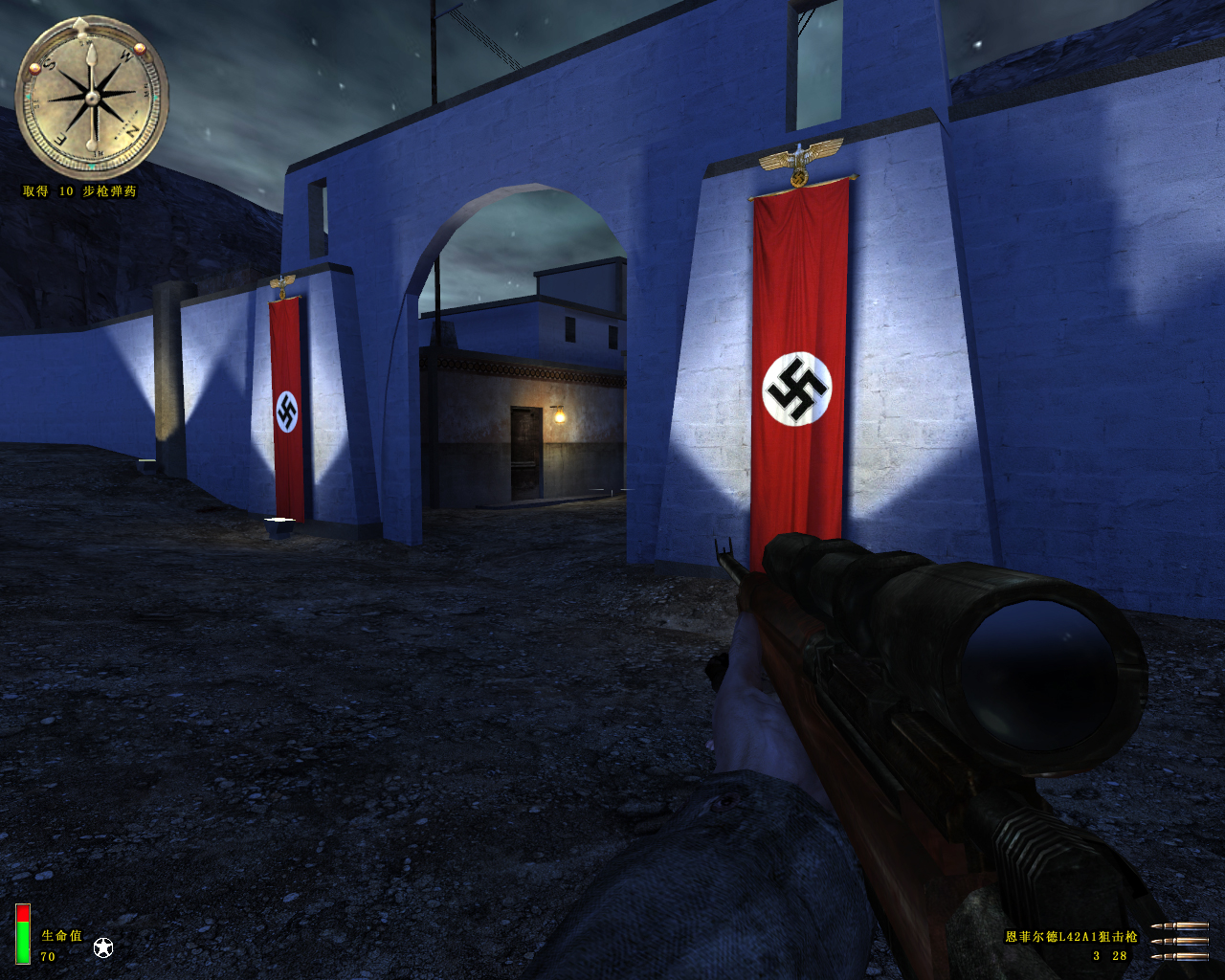 new model and new texture and reshader L42A1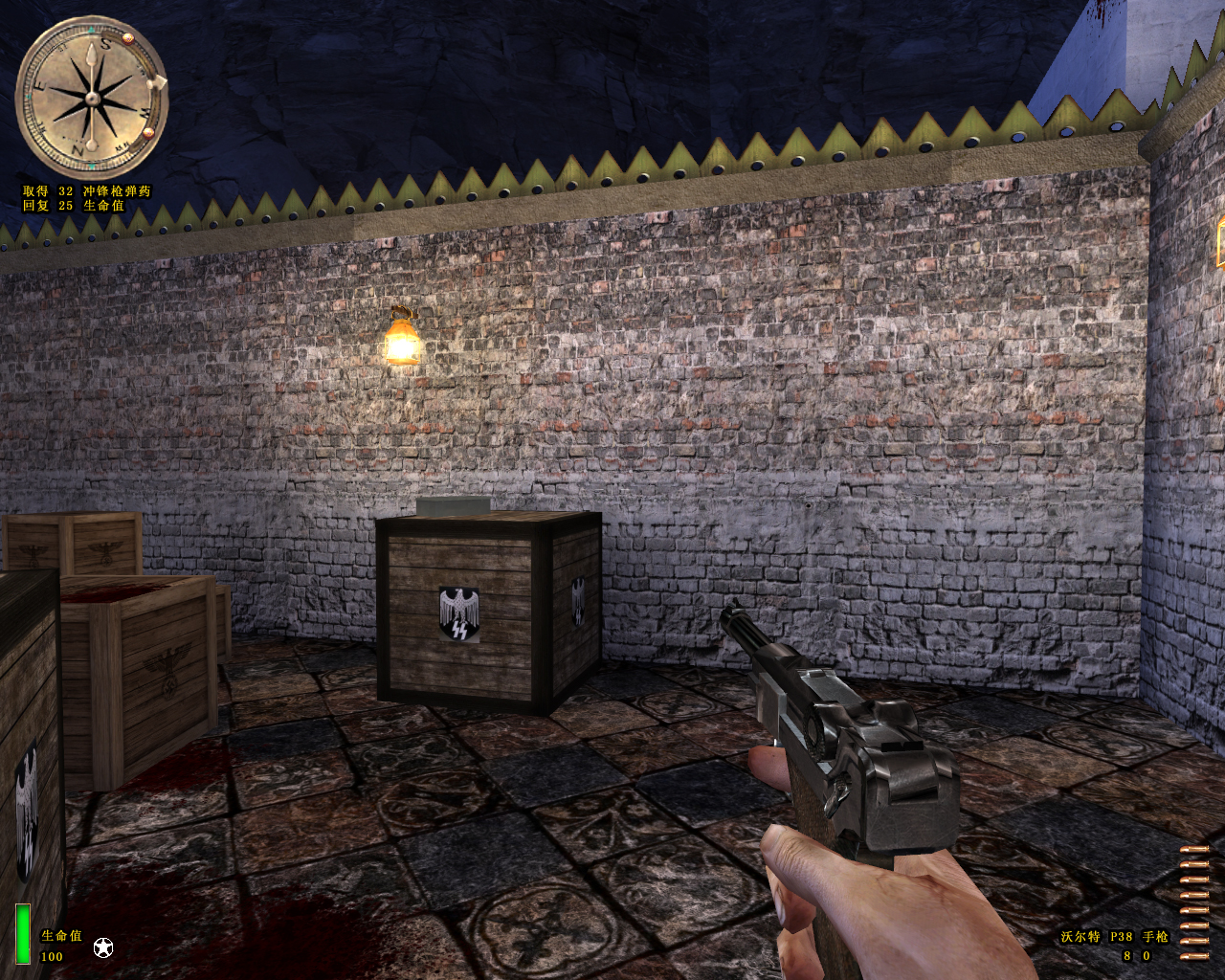 LugerP08 pistol.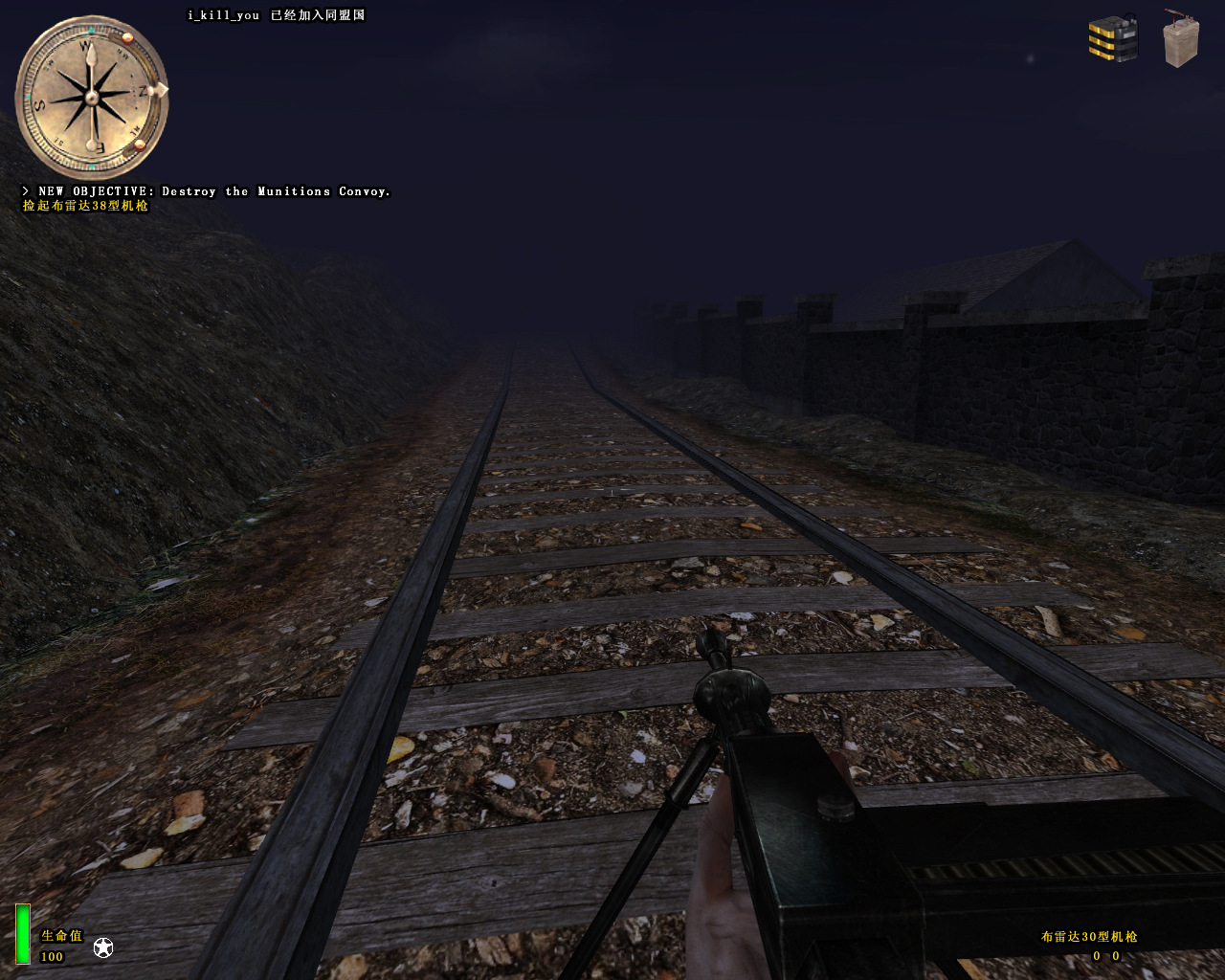 you can use breda30 Light machine gun in sp games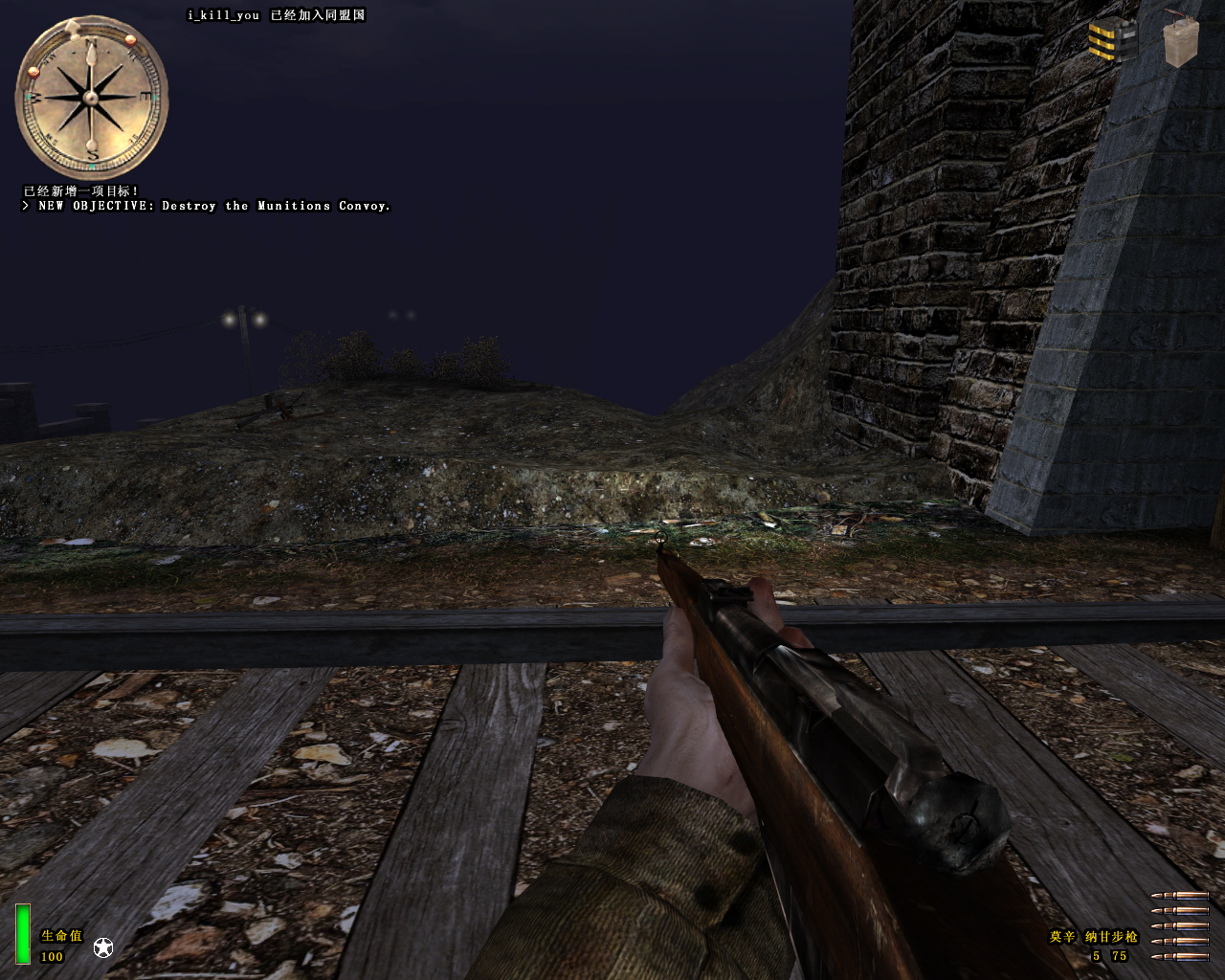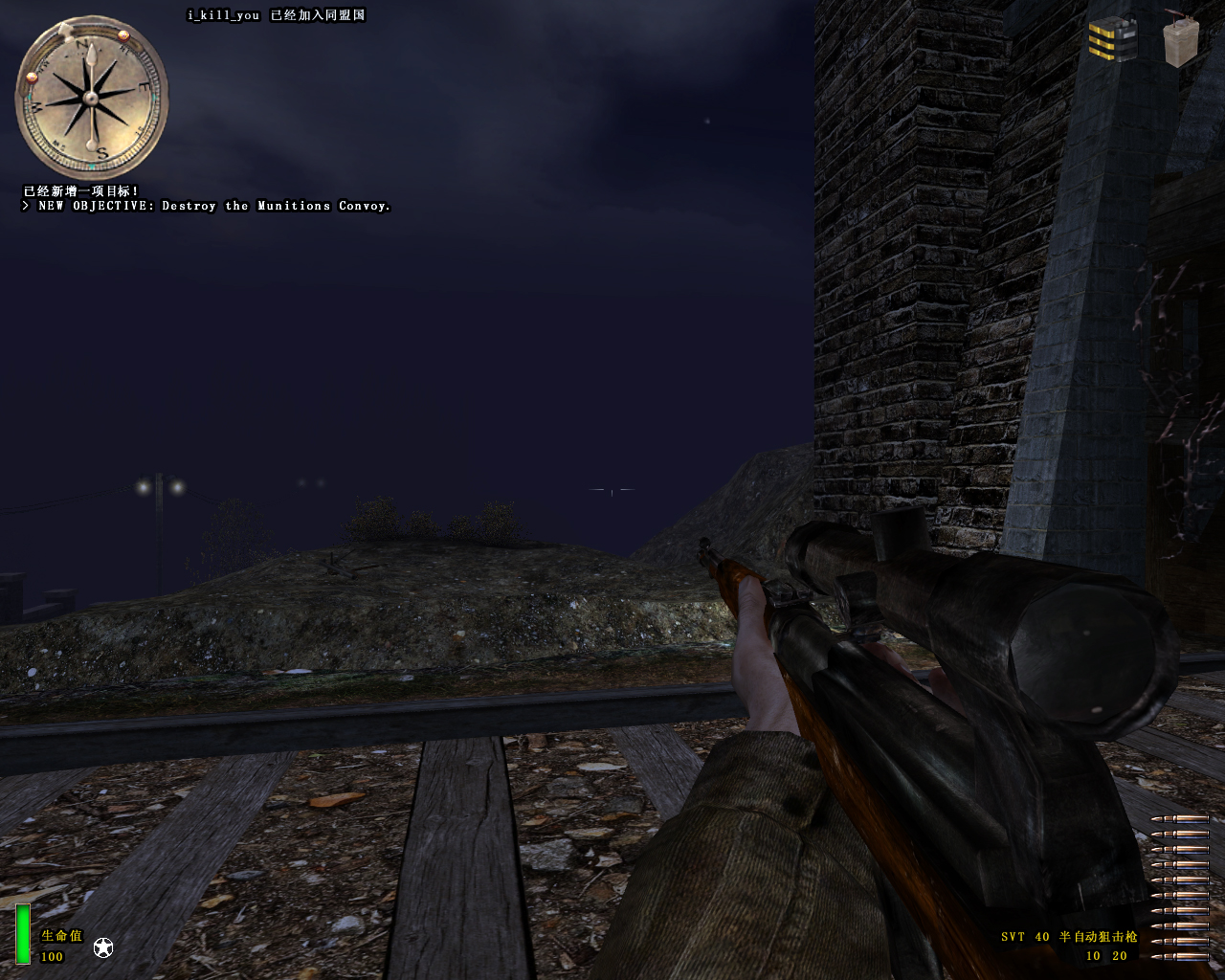 new SVT40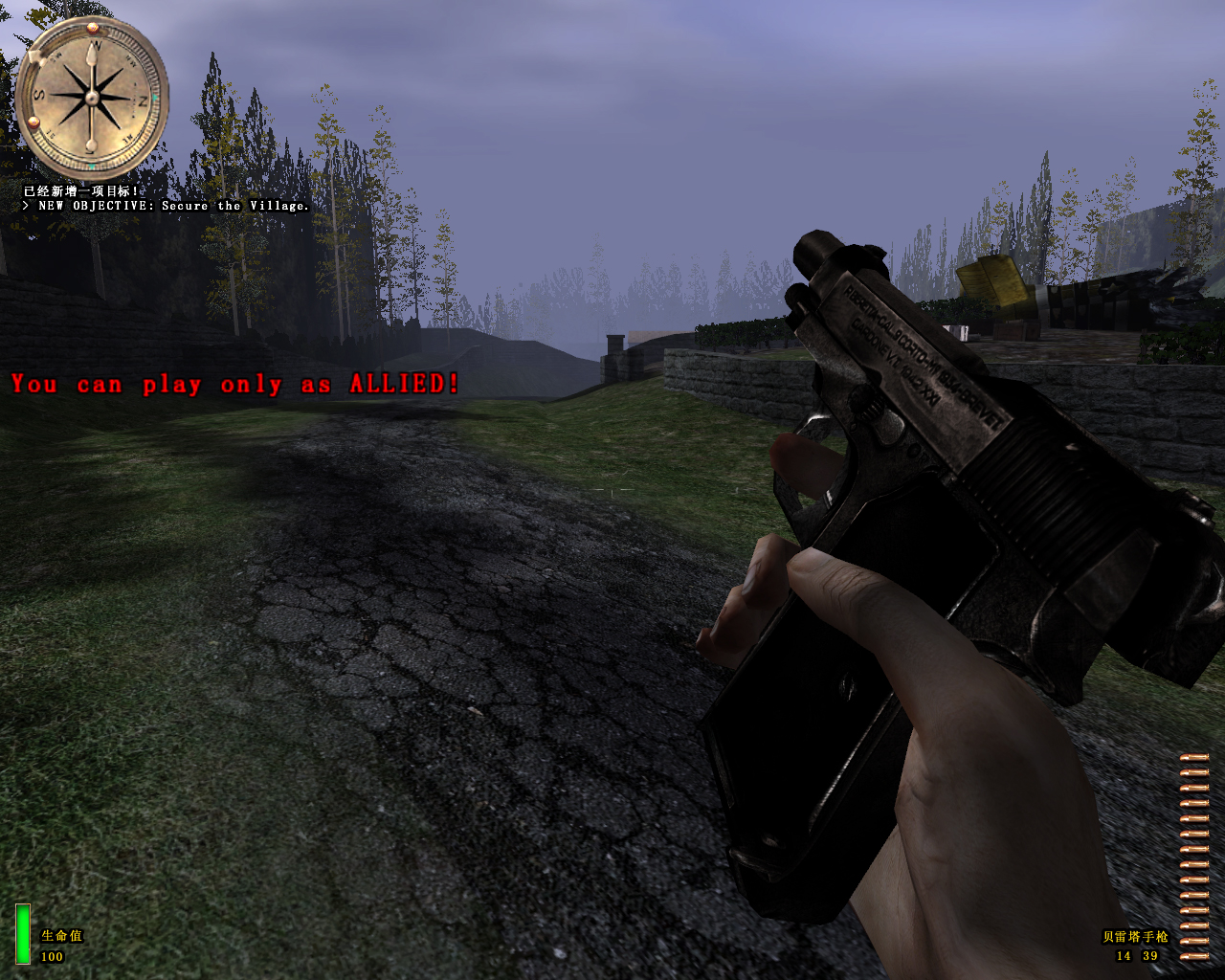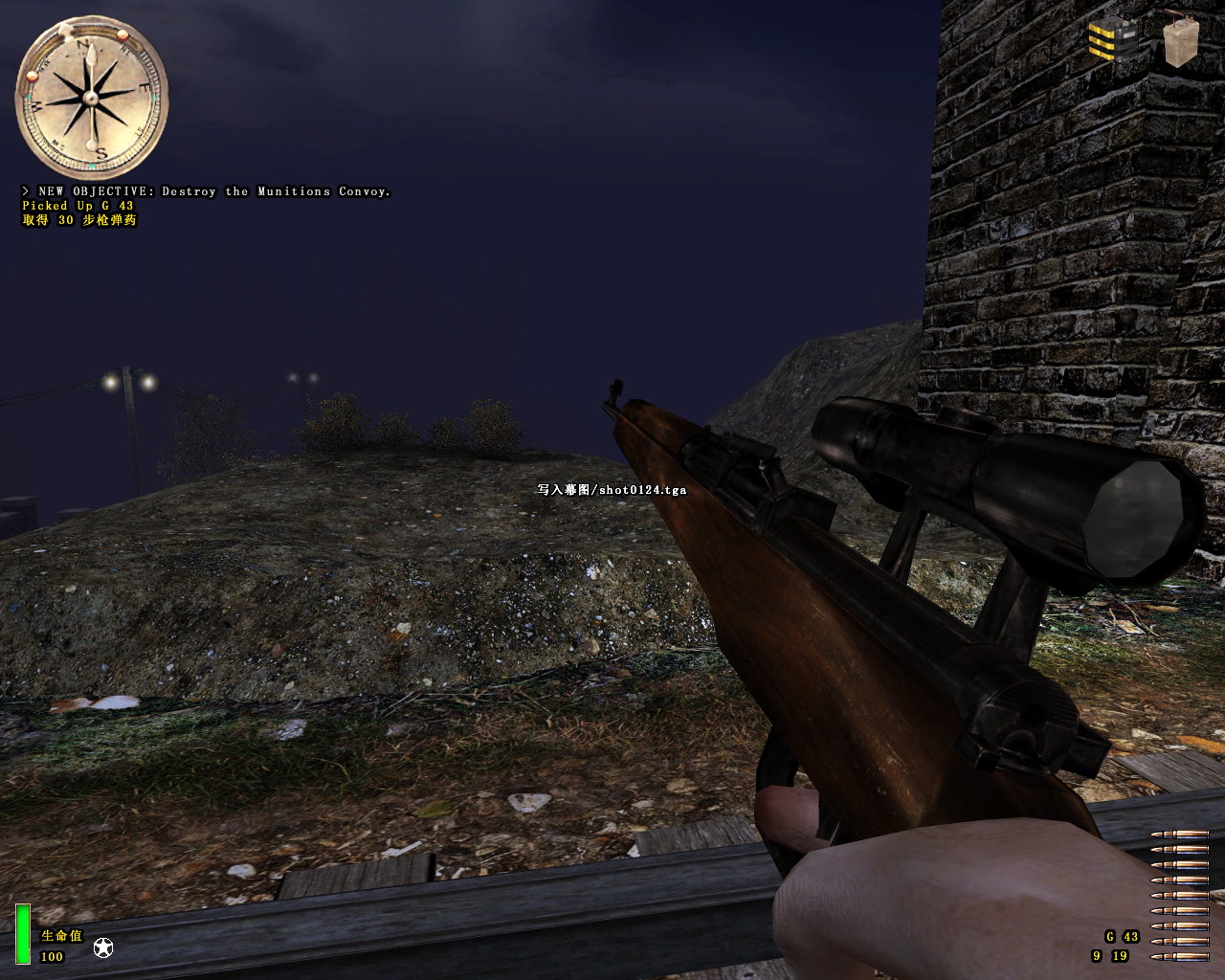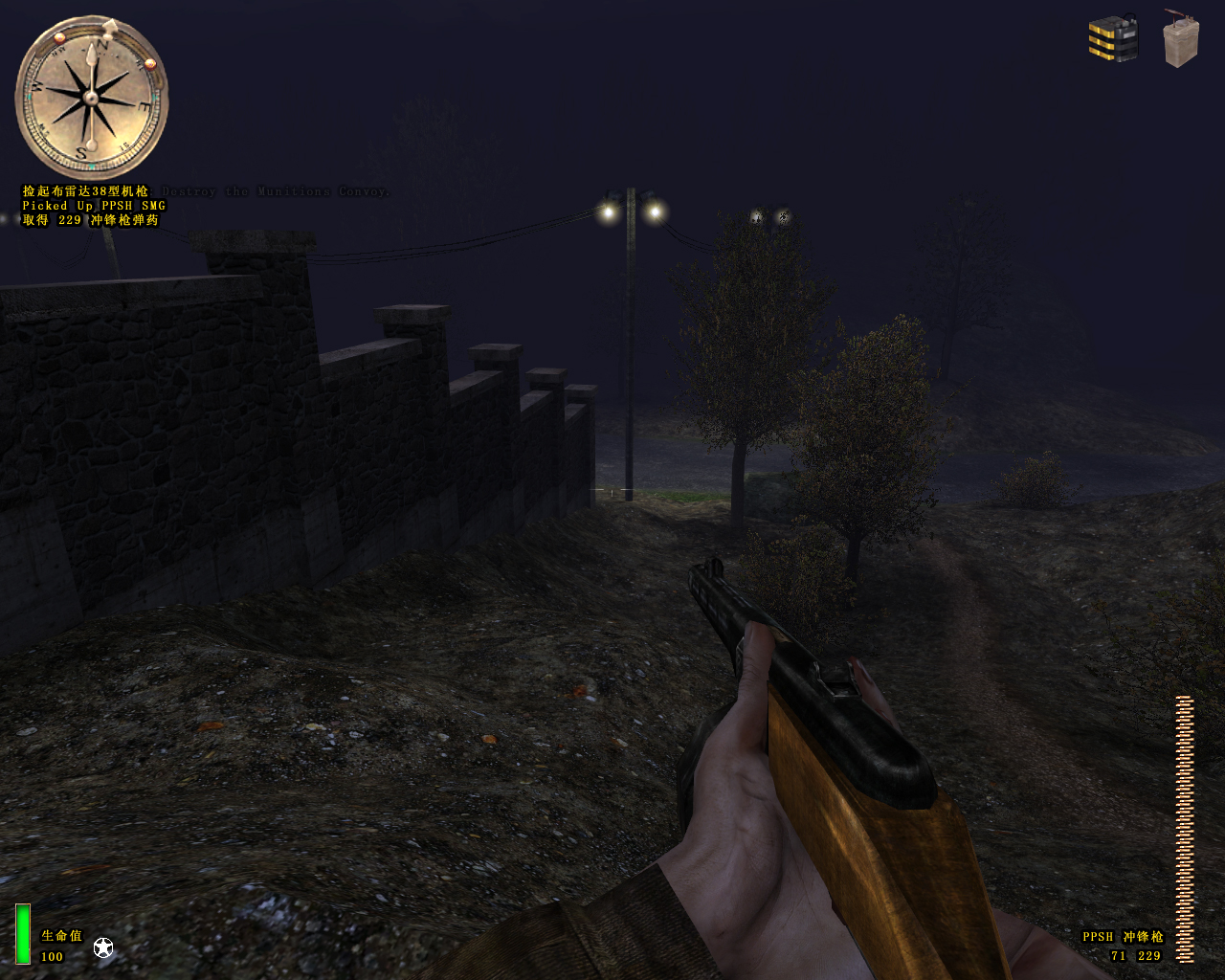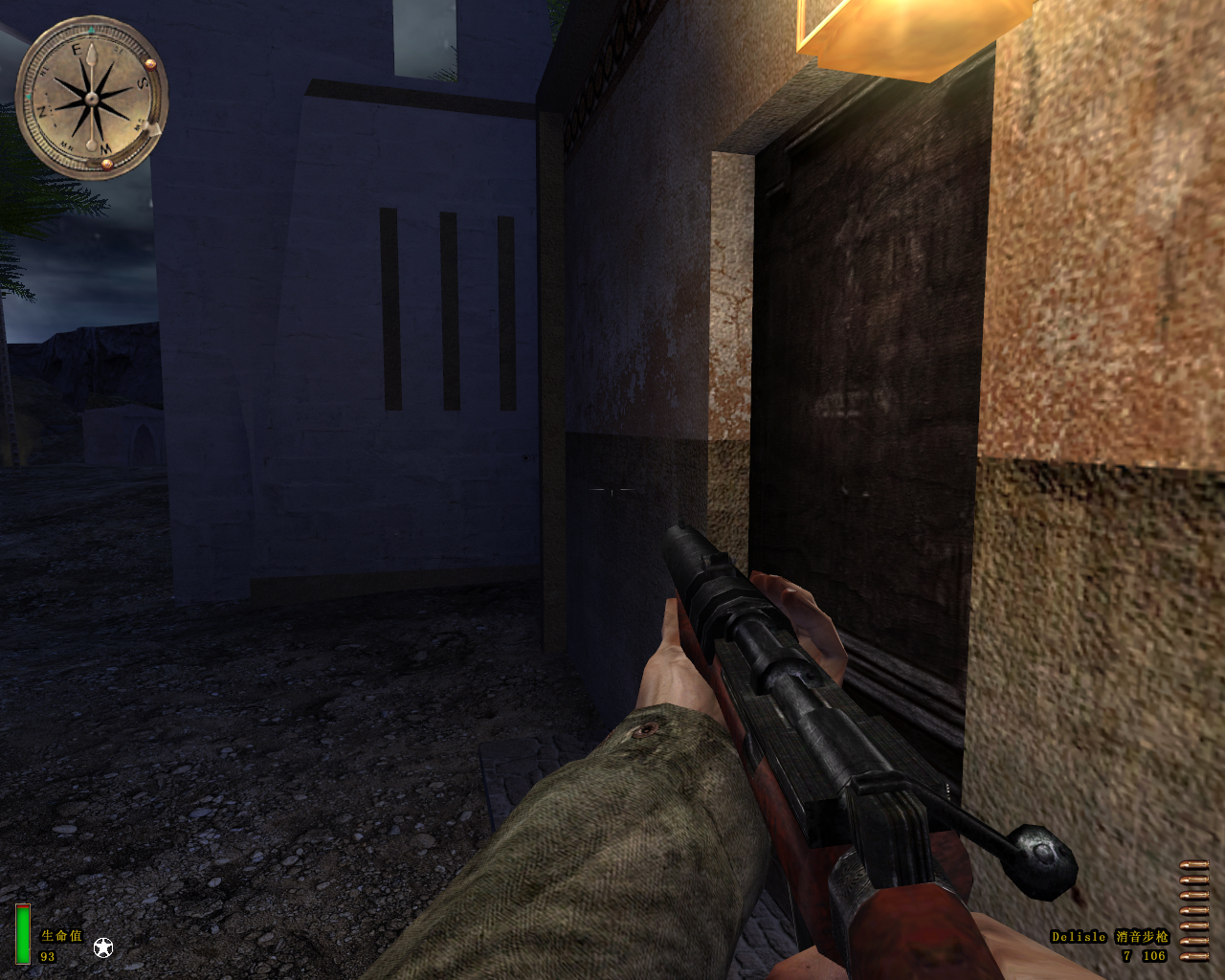 remodel and retexture delisle