Happy New Year everyone! A lot has happened these past year, both in real life and regarding Wargame. Wargame has received a dlc and a balance patch after 4 years of neglect. Now WARNO the successor is announced to be released in open beta in 2022 January. Things are getting very exciting indeed. But the flip side of this is now I am reconsidering the long term goal of this mod. Initially I was expecting the sequel to never come or in much distant future. The SA dlc alone made me redo the entire mod pretty much and only around now could I say most of the works are done. What will happen once WARNO release? If it turns out to be a much better experience than RD, should I keep working on it?
These questions threw my plans into disarray. I was going to go my usual pace and slowly fix and add content. Looks like it wont be that way anymore. Rest assured however, I still do plan to finish what I started and port in last of the contents into post SA state. I will continue to support bug fixing. Content wise there are still a few things I want to deliver, so at least 3 content focused update will arrive. You have my words.
Now that the basic premise of the future updates are settled, it comes down to how these updates will come. Instead of the usual careful tweaks along with new optional units every patch, I will go for a more daring approach. That means I will experiment with ideas I previously put on hold out of caution and put them in see how they work. If they don't work well, I am not afraid to revert them. There will be bigger patches in general, and slower update time. If you are used to the way things are, relax. The principle of the mod remains. I insist on quality over quantity. I will still insist on well balanced new units with fitting models only. The game play will stay as close to base game as possible.
That said, what exactly am I going to experiment on?
Proper airdropped vehicles. things like humvee tow2 and wiesel for example.
Switching the role of Chinese and North Korean heavy and super heavy tanks. T-90S > T-72BA, 135pt, no atgm, 20 ap 20fav. ZTZ-85III > ZTZ-90II. 23 AP, 20 FAV, refleks ATGM, 8rpm, 160pt.
STRV-122, a Swedish upgraded leopard 2A5. Due to its powerful 24fav 23ap combination, it will be 190pt and only 1 hardened per card (1 card max) to not overtune Scandi decks.
Z-11W recon helicopter for China. This one is just for me myself to practicing editing helicopter models.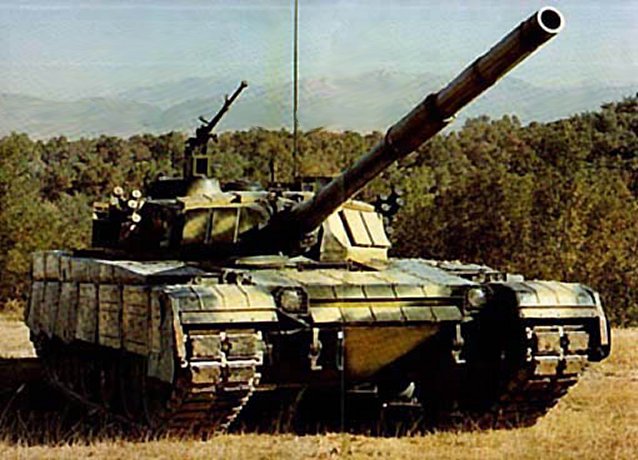 (This image is what ZTZ-90II looks like in one of its configuration, which I believe the model fits)
Lastly, all good things must come to an end. Once WARNO is properly released, I think my job will be done. Most active players will likely migrate. But this don't mean RD don't have its charm. Some of you may stay. After all if WARNO is starting from scratch it will take a long time to have as diverse of an arsenal like RD with all its DLC. Even if I stop modding Wargame Red Dragon doesn't mean I cannot contribute to the modding community. I plan to expand my work on AI a bit further, and make it easier ported to other mods. I also plan to improve the modding suite a bit with QoL features. If I am going I will leave a bit of legacy toward future modders crazy enough to go into this game. I am sure I will miss you all and have a fond memory of this. Perhaps I will see you guys in WARNO modding some day!