First of all, this is my first project as a kind of "team lead" figure, and it's been a new, yet nice experience so far. I didn't choose the best time for a project of this kind, but I've been preparing for something special for a while now. So I thought I'm gonna give it a go anyway, and started working on this with the first few people, who are close friends of mine for a while, in February 2021.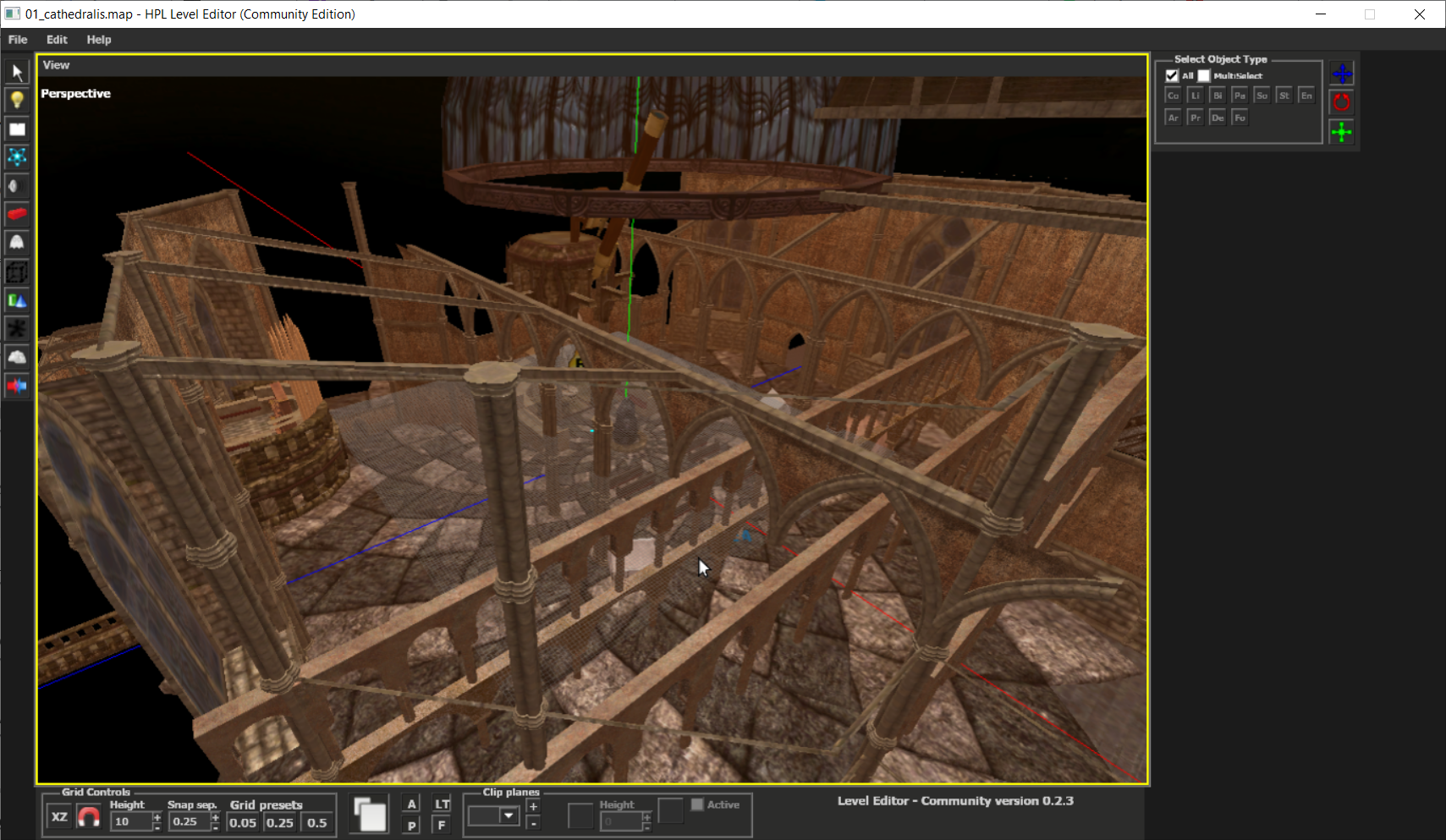 The final release will contain a developer diary to detail the progress further within the team.
-- My last mod, personal stuff
What I've recently decided about for good, is that Pandemia Escondida is my LAST big PROJECT for the Dark Descent, and it's gonna feature everything I came up with during my break period from modding between 2016 and 2020, with the help of this great team. After this, I'm moving on to experiment on hpl3 and other engines, also try myself at game making. Occasional small addons might or might not come for TDD later on, although I cannot make any promises, other than finishing this one. On the other hand, if this mod works out as it currently looks like, I might hold a similar kind of event for Rebirth in the future :)
All my loose ends are gonna be tied when this project ends, that one I CAN promise.
Progress on the other hand has been steady, but recently slowed down due to multiple participants not having as much time on their hands anymore, including myself after the loss of a job and sorting out some mental issues. Certain participants were replaced by others, but the mod has never stopped being worked on, and it's gonna be kept that way.
-- The actual progress
Currently we have 5 mostly ready maps from various authors that can be seen on the screenshots, and I'm waiting on another 3 that are WIP, which will complete (at least) the first chapter. Each map is created by a different person, to add a sense of variety while keeping the basic principles and the atmosphere the same throughout. New models and monsters are already added into the mod, with various soundtracks and many converted REBIRTH ASSETS included. New features like NPCs, changed lighting and new core mechanics are also already being worked on.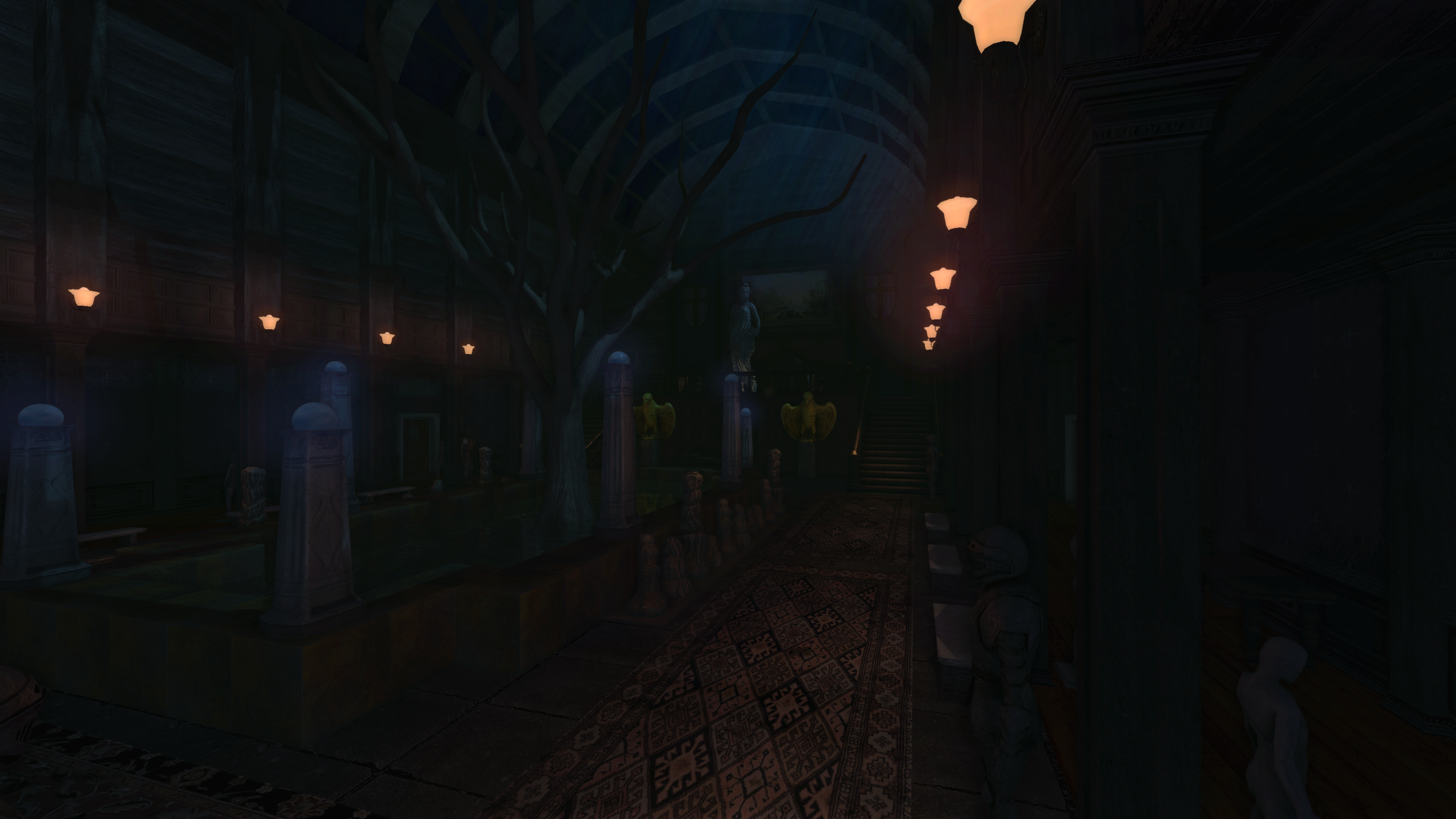 Project will remain TBD until I have all the currently planned out maps in my hand with a stable build, but I'll keep posting images from new maps that reach a mostly finished state, I just don't want to spoil everything! Story elements and gameplay mechanics will be kept for a while.


Thank you for your interest in Pandemia Escondida, updates are coming soon!
KiraImmortal