Hello Everyone,
Im still here and still working on the mod :)
Thank you very much for voting for this mod in moddb awards, as always it is most appreciated, thank you.
As you can see I have some progress on Cabal faction.
Again I have tried to bring some stuff from Tib Sun like Cabal Core and also something new, like Cabal Air factory and flyers.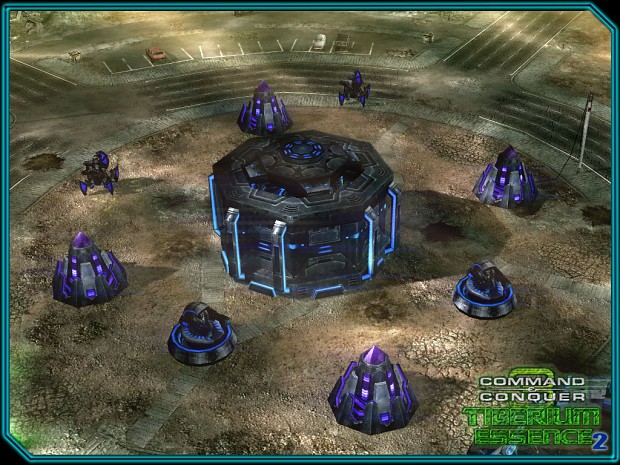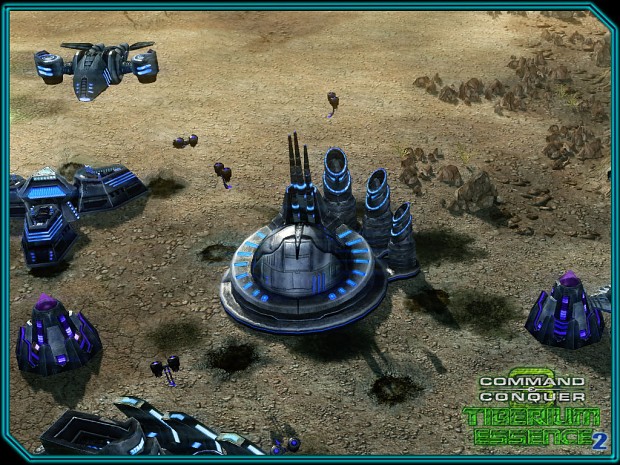 And rest assured when is Cabal Core finally in game Core defender is coming too as Cabal Epic unit :D


I hope you are staying healthy and safe
And see you next time
Carnius