Hello guys,
I hope you all are doing well in this difficult times and staying safe! Today, I'm bringing up some exciting news regarding my next chapter where I left the mod on hold at my "Quiet Rehabilitation part two" map.
Third Chapter Status
As I previously posted here on my mod's image page, I started the development of this chapter last month and things are looking really great in terms of design and gameplay as I was planning in my head a while ago. I'll start off with a quick, work in progress, preview in the video below:
From the looks of the teaser, the chapter takes place in the deeps of Nova Prospekt's district where, in the early years after the Seven Hour, it was being used for a mysterious and unknown reason by the Combine. While Gordon continues to escape from the Overwatch's sight and walks his way out through the old mines, he will face strange enemies that still habits inside the caves and uncover why there are Combine technology established in these mines for such long time.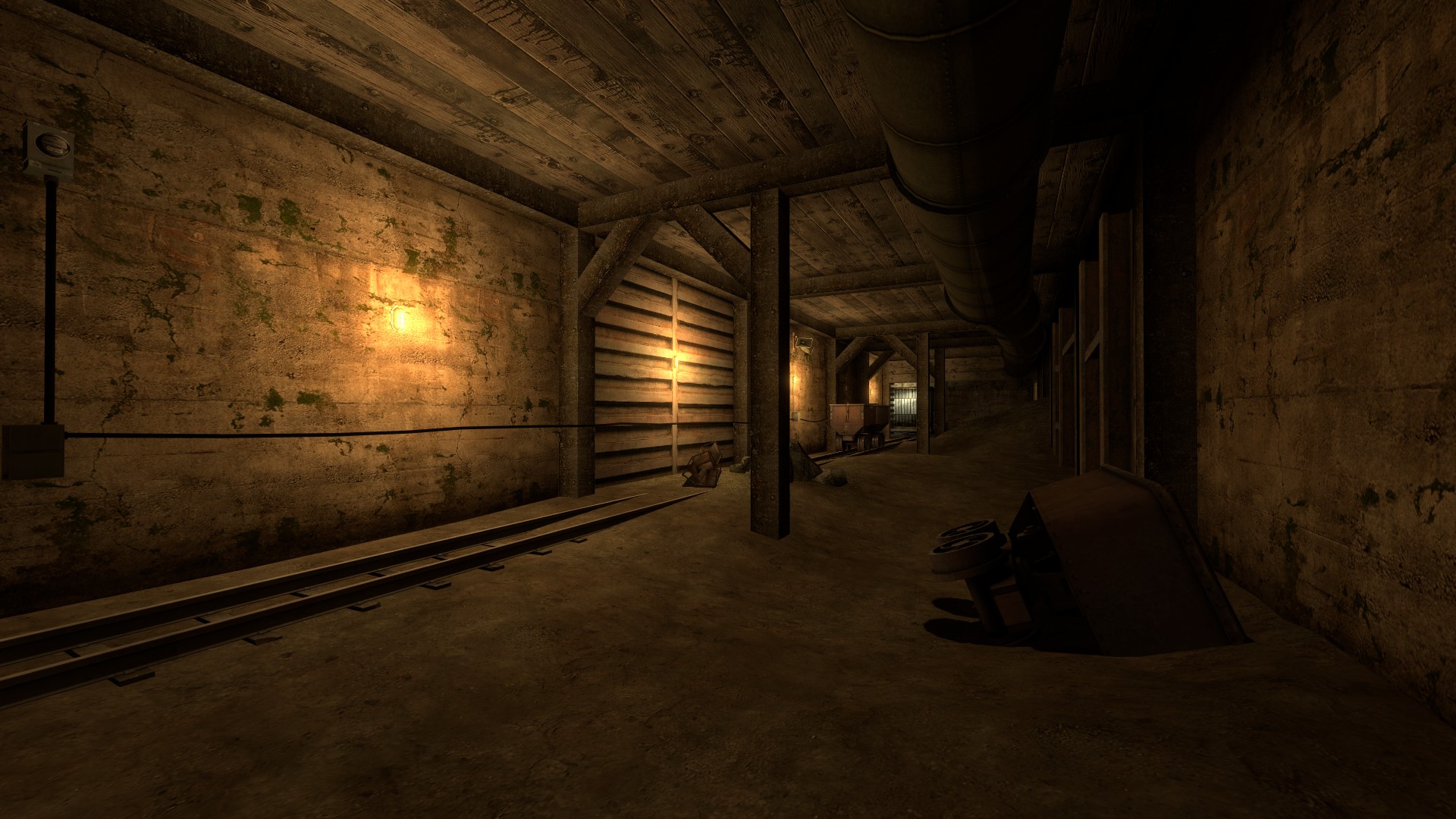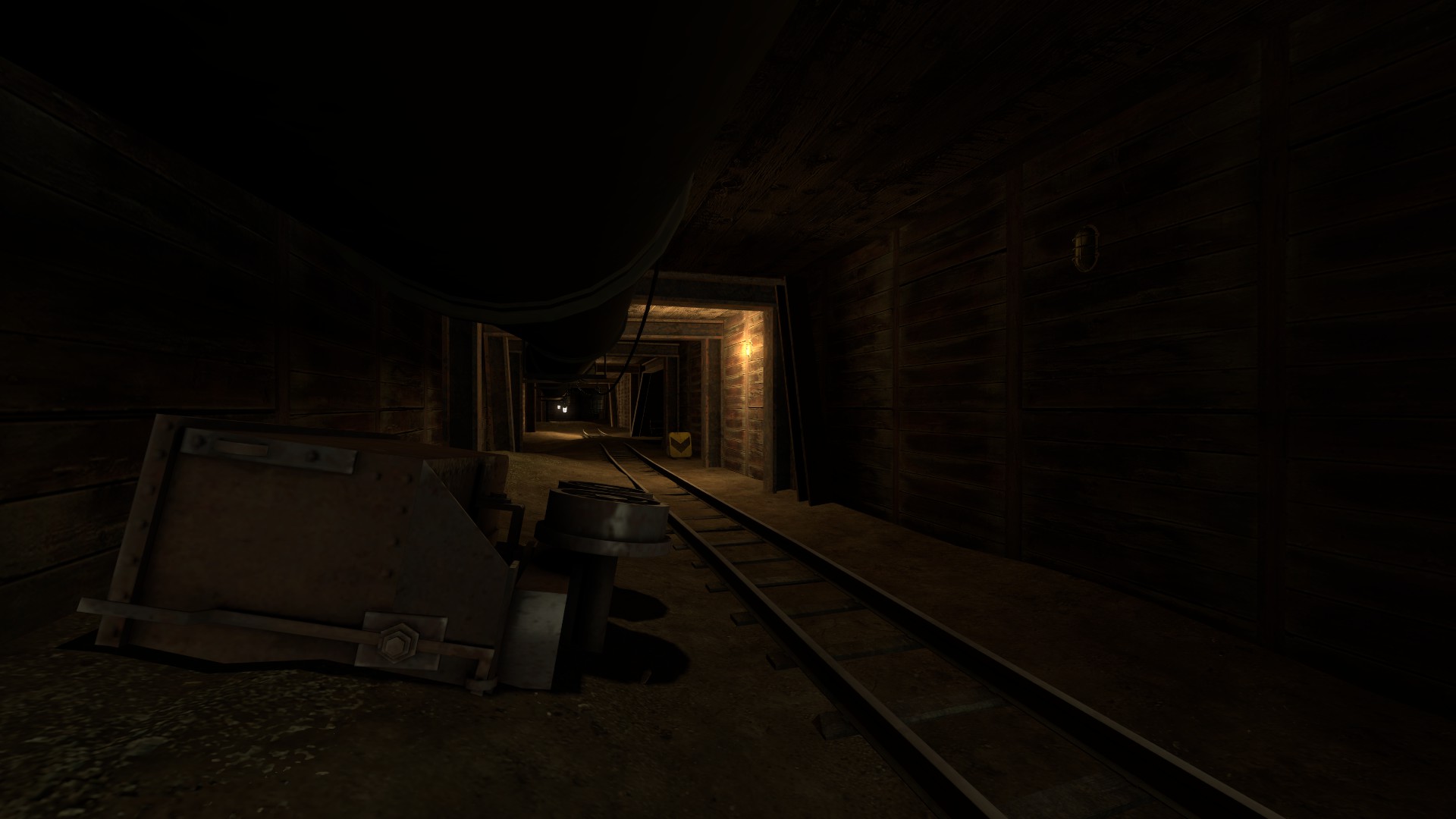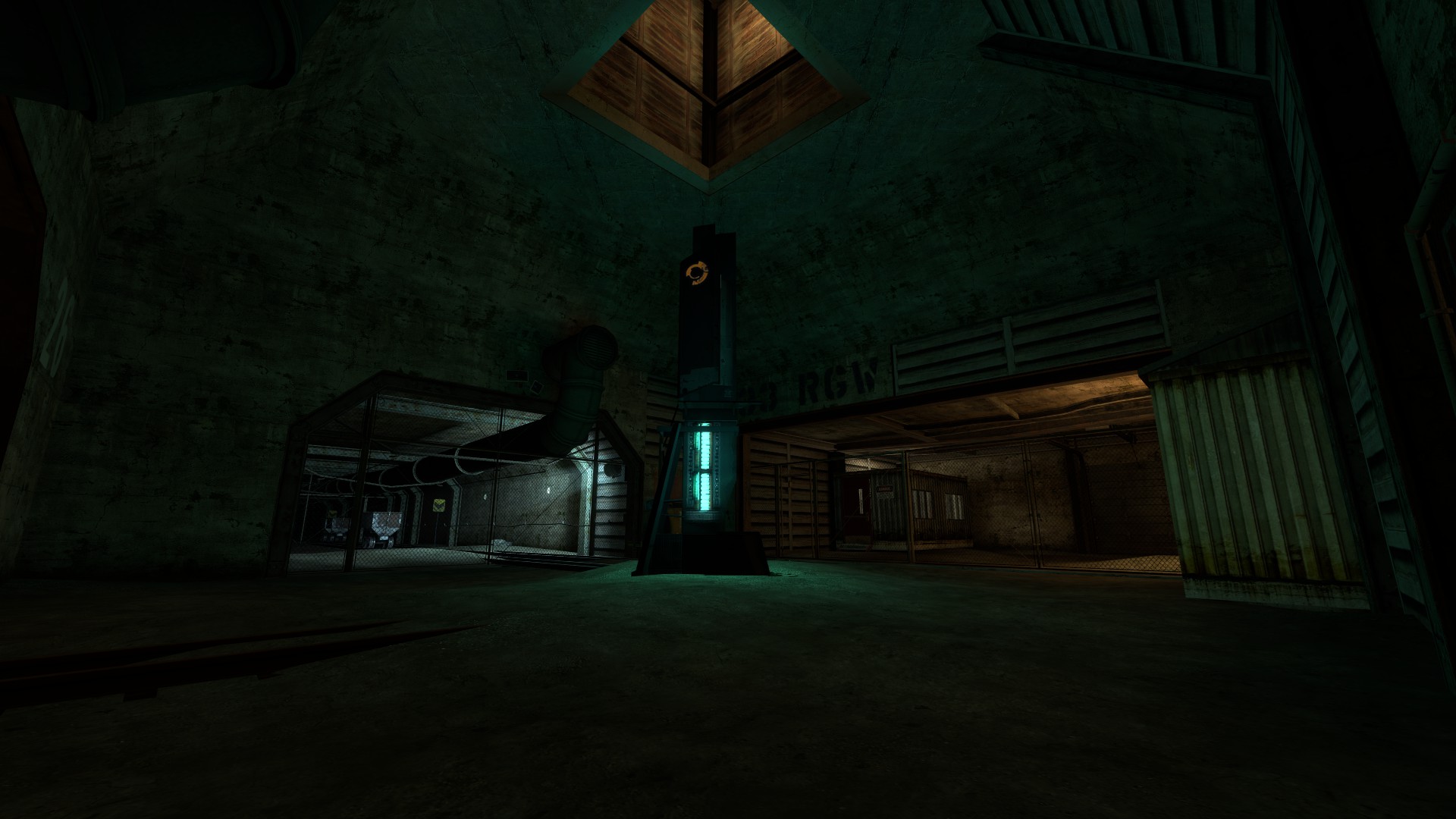 I'm quite satisfied with the progress I've made so far (basic layout, looks and lighting -- respecting Episode Two's design) and hope to keep with the pace I feel comfortable working on! A reminder that all you see is work in progress and this chapter isn't actually the 'final chapter' as I've been saying some time ago, and I'll explain why!
Technical Development
I'll give you a very in-depth view on how things are looking so far and what is left to do in the mod. The mod have 7 maps done (gameplay-wise and design -- while 2 of them still needs some rework later). The 'third chapter' will have 3 maps (one being made as we speak and others two with the basic brush-work design done to keep me in touch with the history). The final ending will actually have 3 maps in total (one being the 'true ending' scene and the others being two different paths leading to the same ending). If you're not understanding what I'm saying, I'd suggest reading the first part of my previous article where I explain more the "Situational Paths".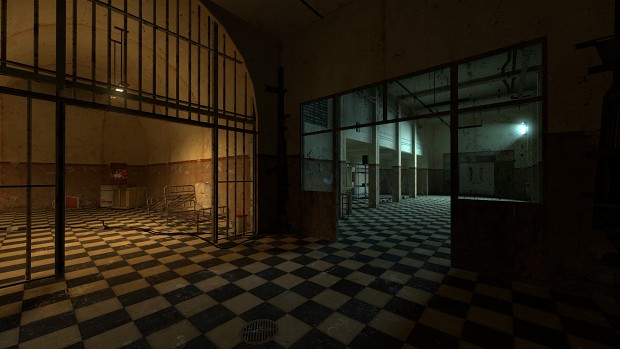 While the player walks his way closer to the end of the mod, he will have the freedom to chose two options/paths, both having different locations, atmosphere, enemy placing, puzzles, etc but leading to the same true ending. This is a little feature I'm working on to keep the pacing of the mod more interesting and dynamic as you play it. There might be other parts where you will have these options/paths to chose so pay attention to it later!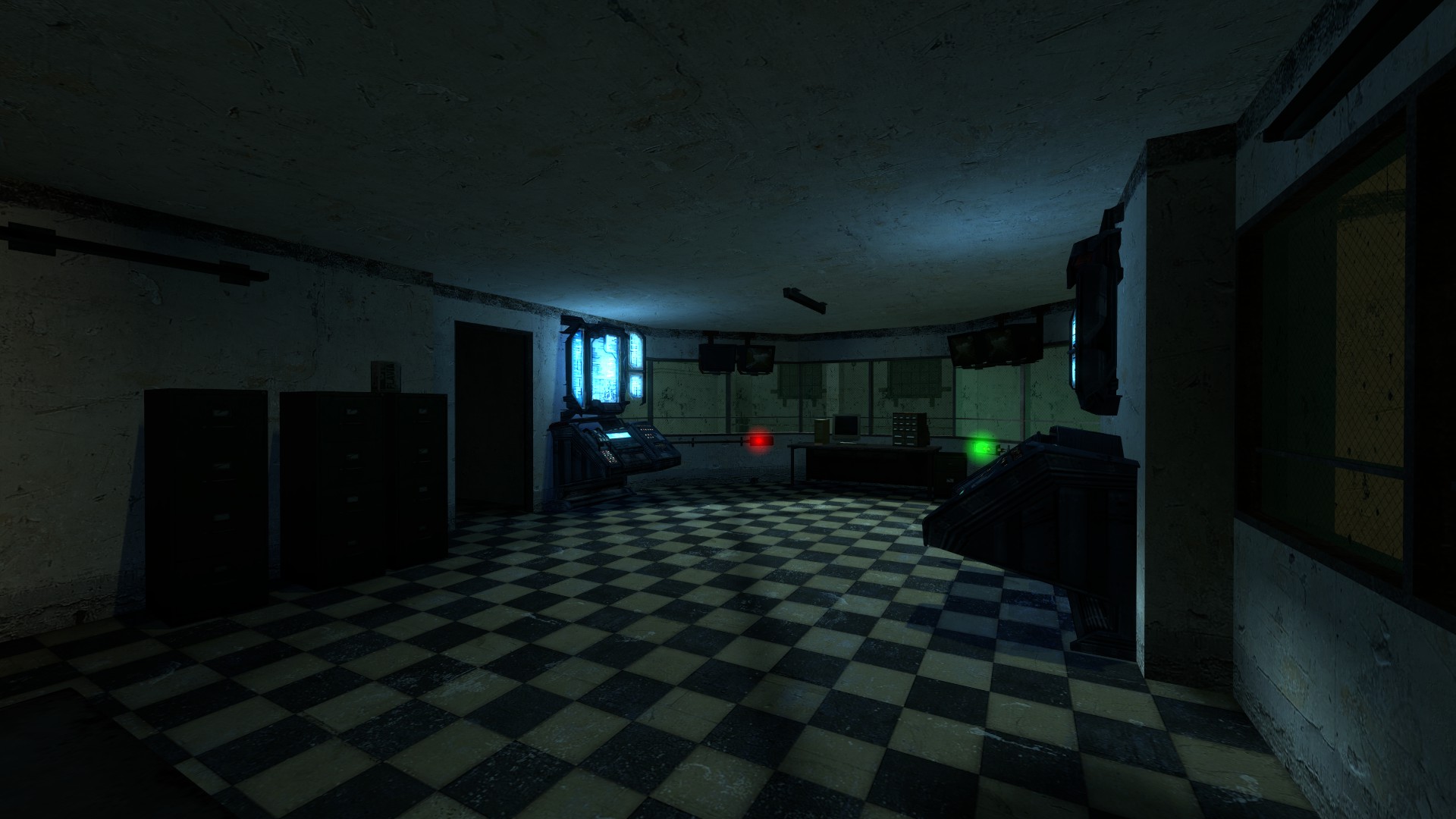 Regarding the status of the mod as a whole, sadly, it's unlikely to be completed this year. There are still more work to do in the past maps (because I always go back to them to double-check for bugs and improve them with additional details) and I still have to get in touch with the voice actors I'm planning to do. It's all brainstorming but I'm willing to introduce some 'friendly' faces in the history.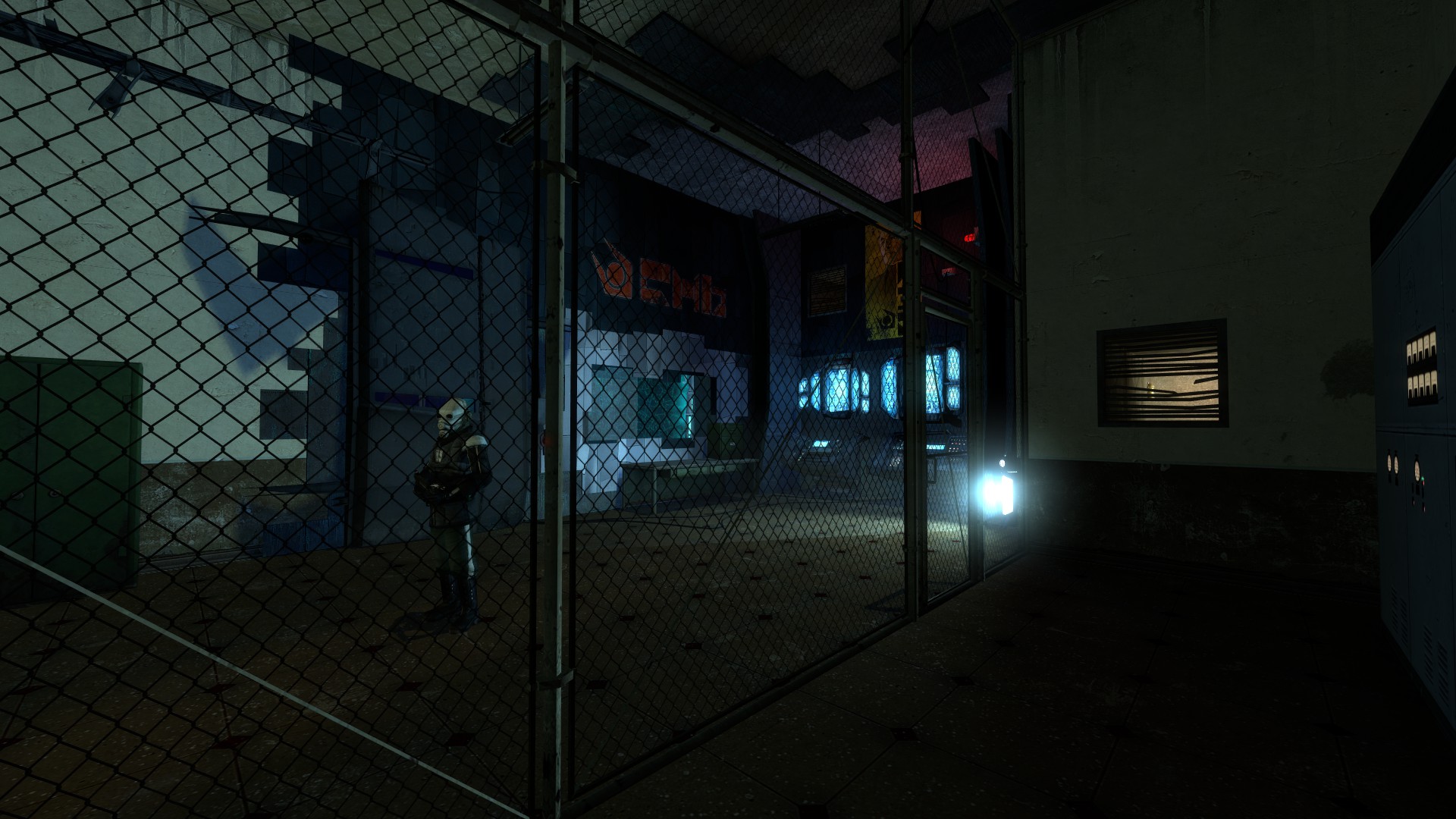 I may come back with another media update by the end of this year since I don't want to give too much spoilers of the mod. Bear with me until then and hopefully you will enjoy the mod once it comes out! Perhaps 2021 where all things will be more back to normal in this crazy world.
Thanks again for checking out Quiet Rehabilitation! Stay safe!