Version 1.0 Coming Soon!
Yes, that is correct. A release is coming soon some time this 2020 year.
This project all began with a simple map called Republic Commando: Extraction, which was released in late 2010 nearly a decade ago. But the project started to take form with the release of RAS Prosecutor: Hangars in late 2011/early 2012. It mainly went up from there.
For this first release, the mod will feature six custom maps as well as support for the Republic Commando era on a few selected stock maps. Custom maps also feature the Galactic Civil War era. The custom maps are as follows:
Geonosis: Gunship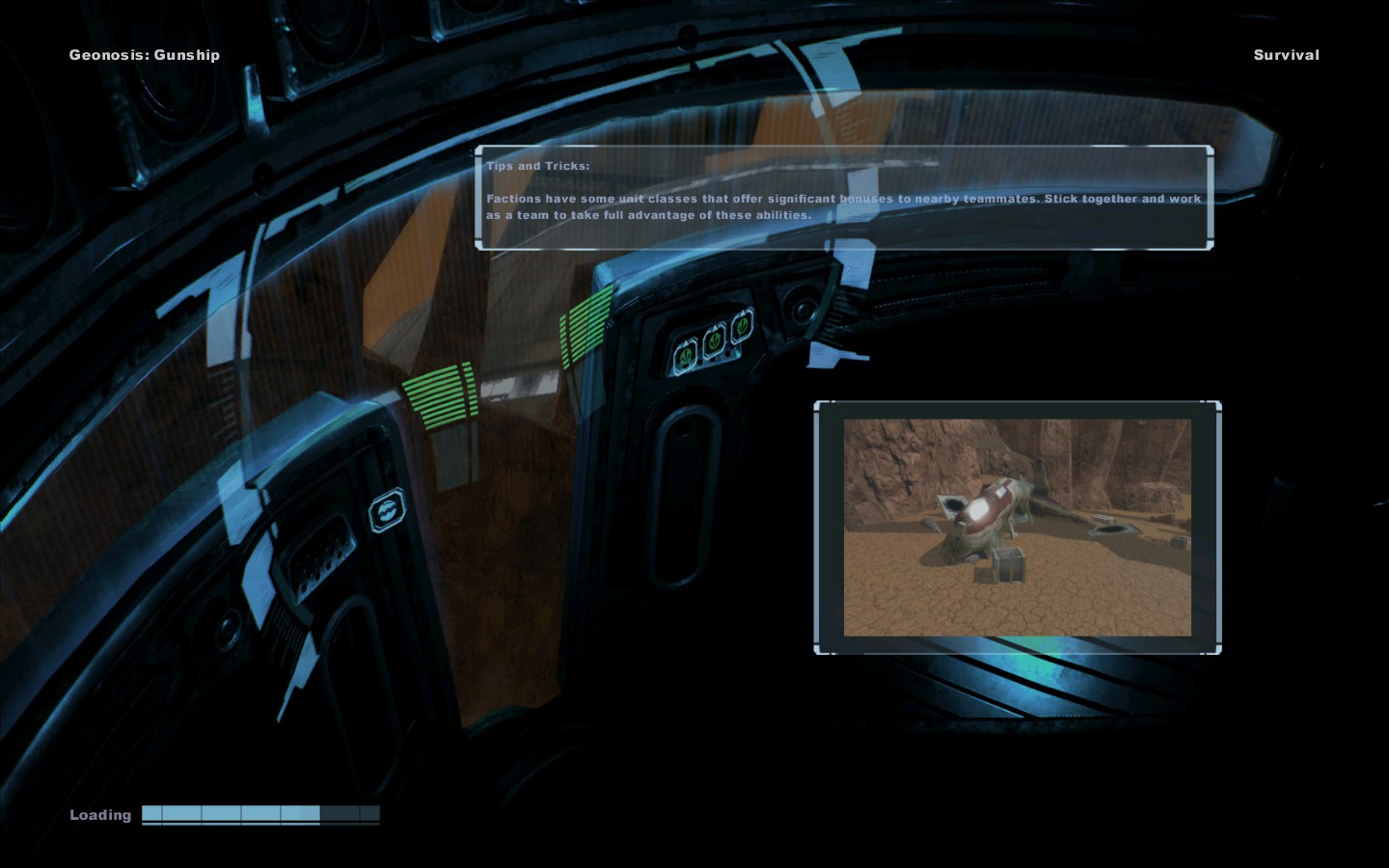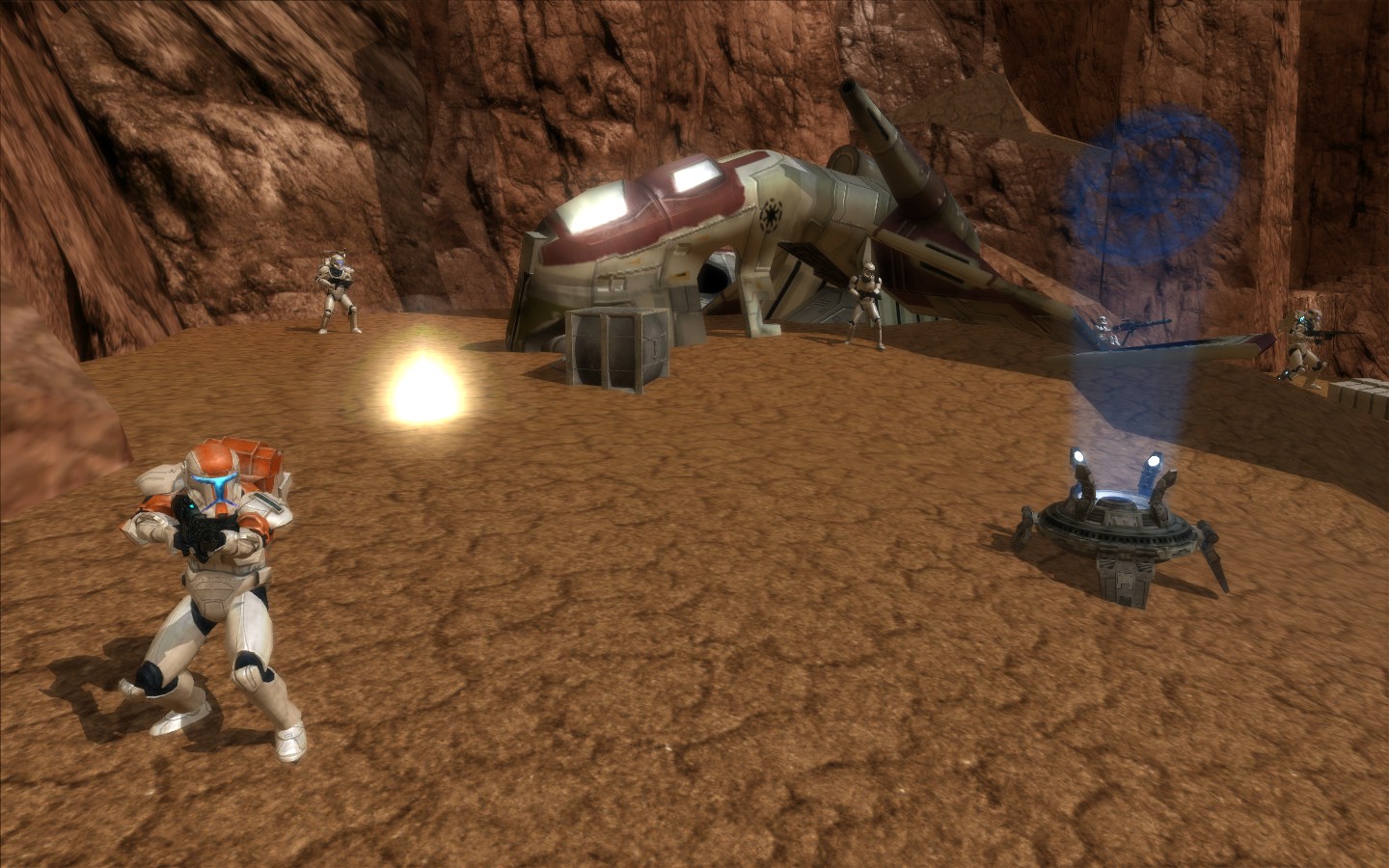 Game Modes:
Conquest
2-Flag CTF
Team Deathmatch
Hunt
Survival*
RAS Prosecutor: Hangars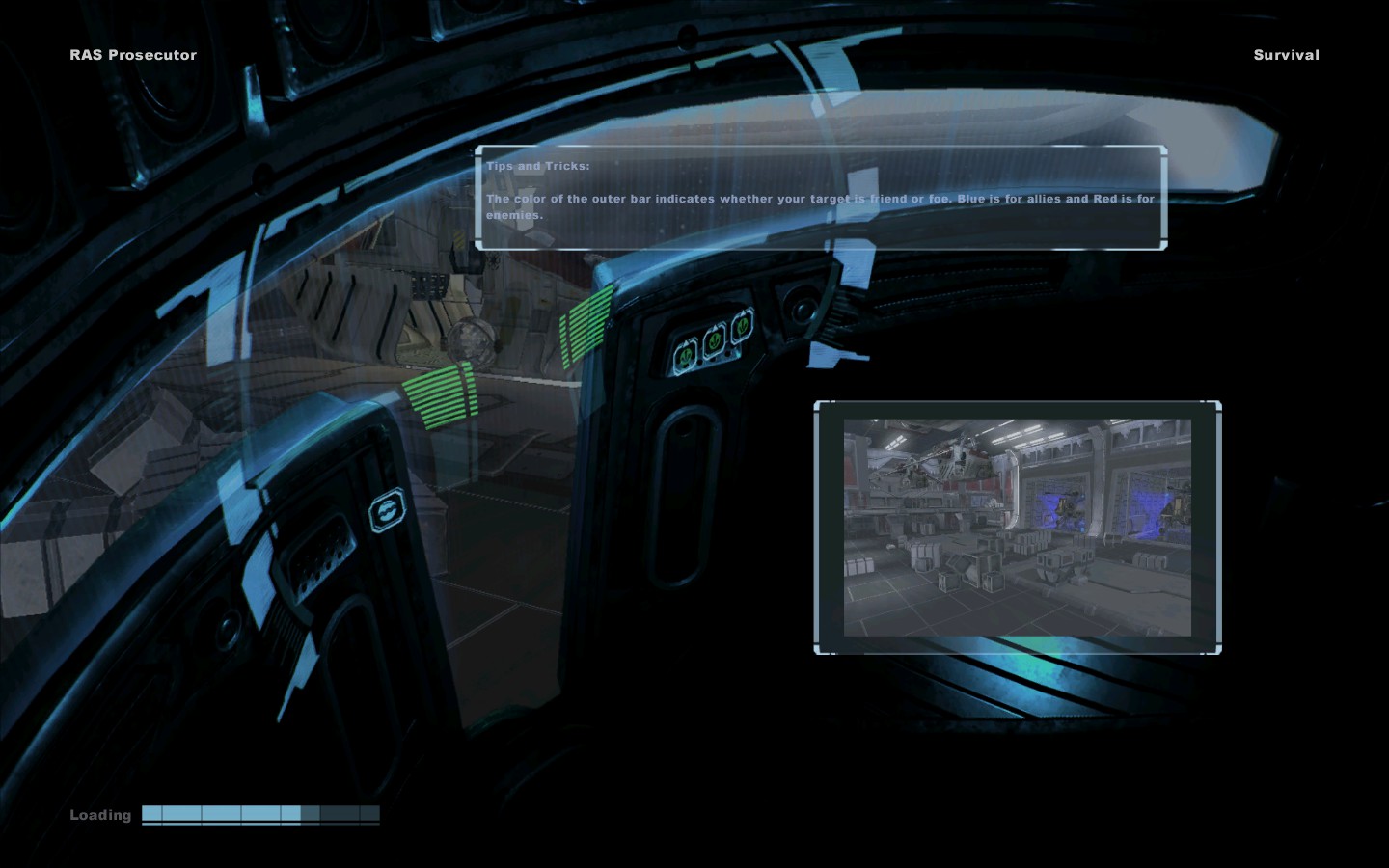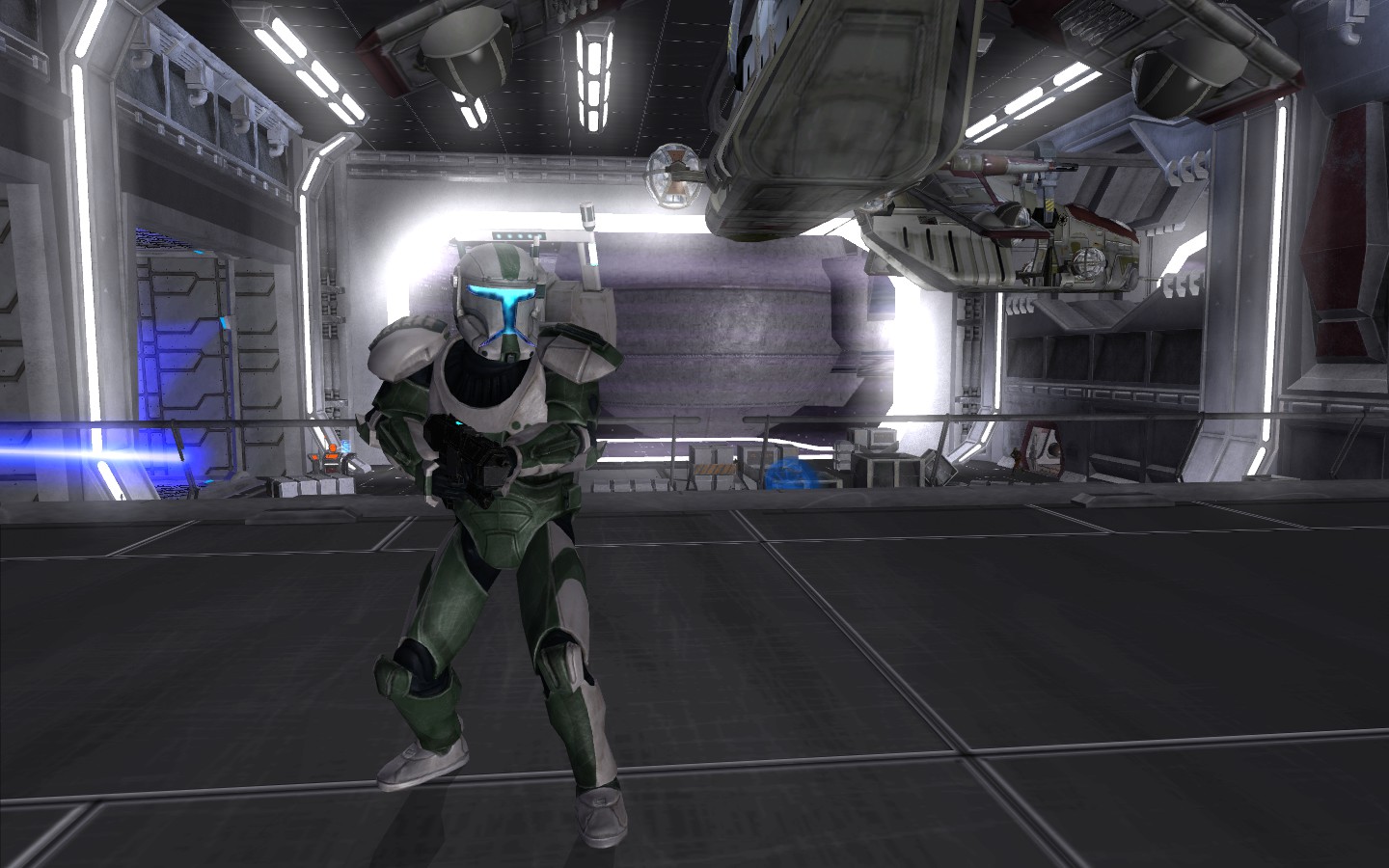 Game Modes:
2-Flag CTF
Team Deathmatch
Hunt
Survival*
Kashyyyk: Depot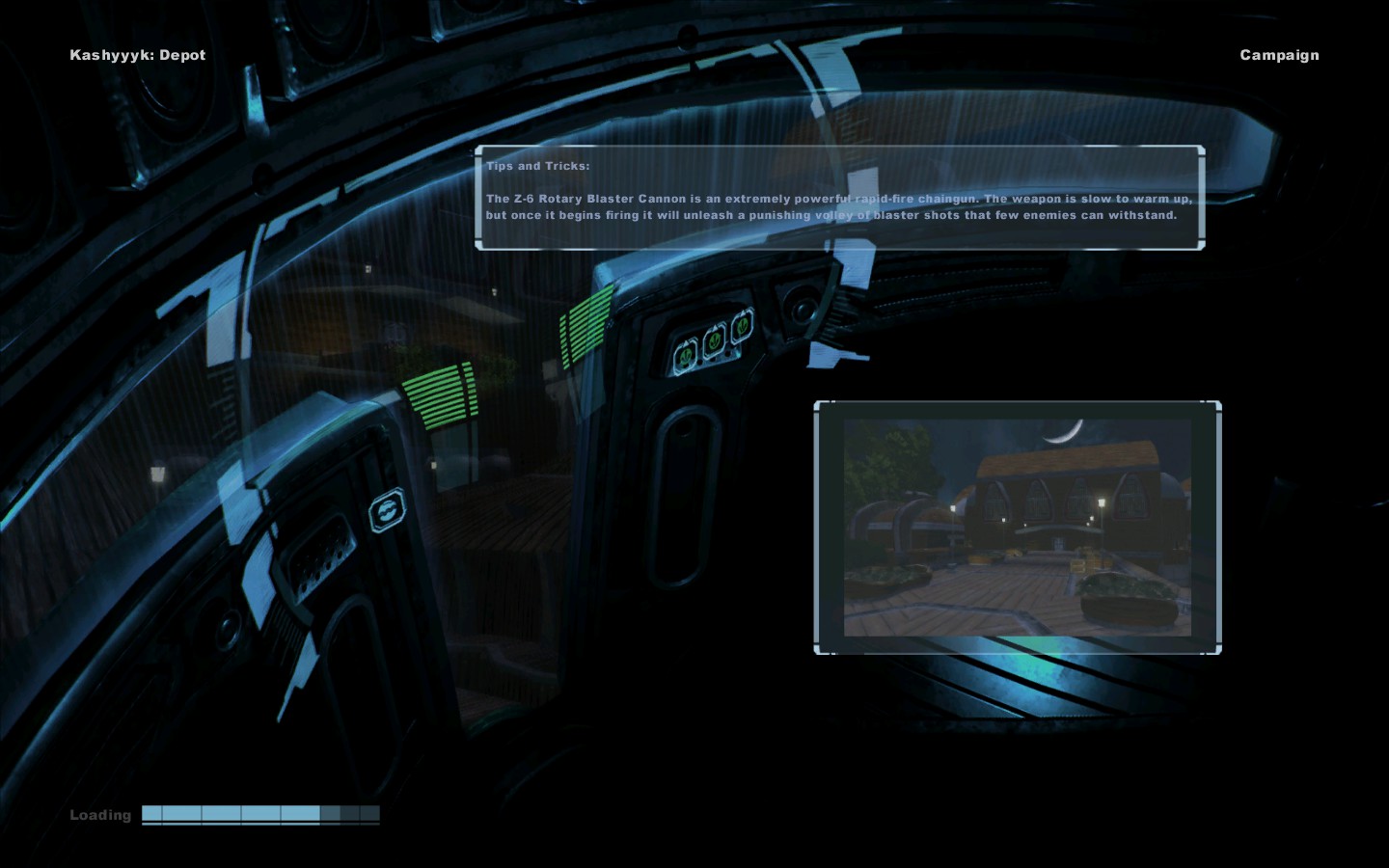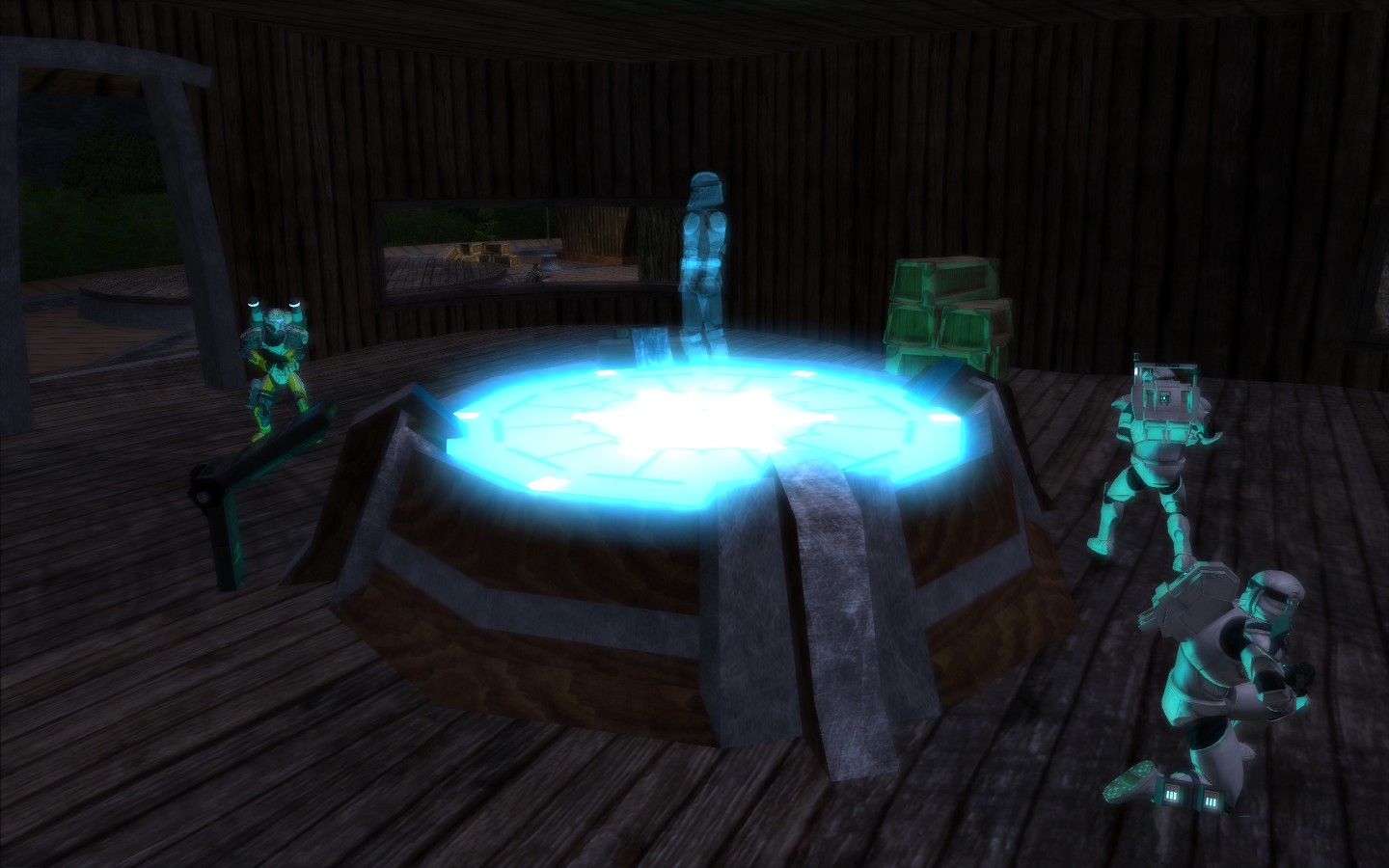 Game Modes:
2-Flag CTF
Team Deathmatch
Hunt
Survival*
CAMPAIGN - Play as Delta Squad and return to Kashyyyk for one last(?) mission

that might involve rescuing Sev

.
Alaris Prime: Gorge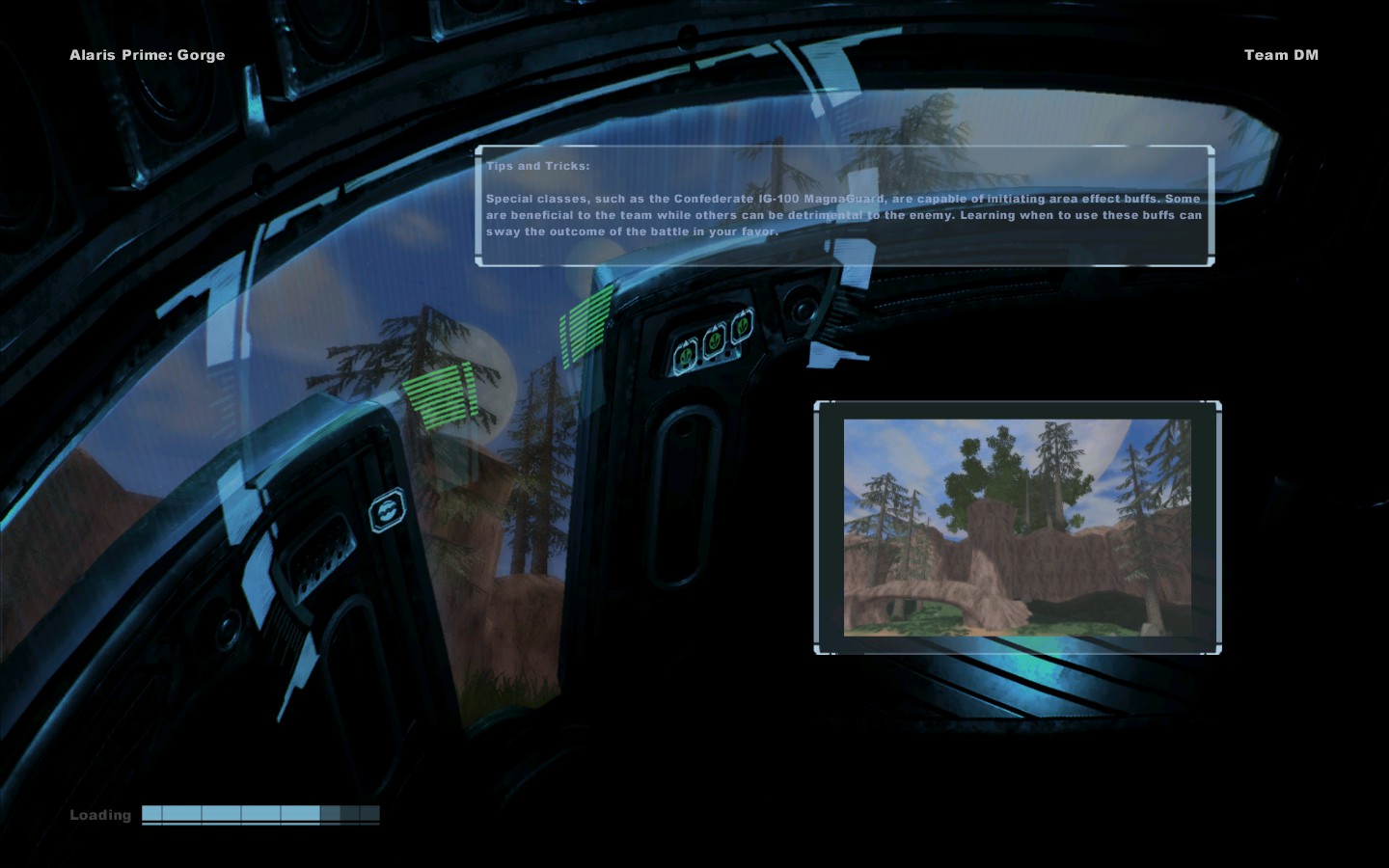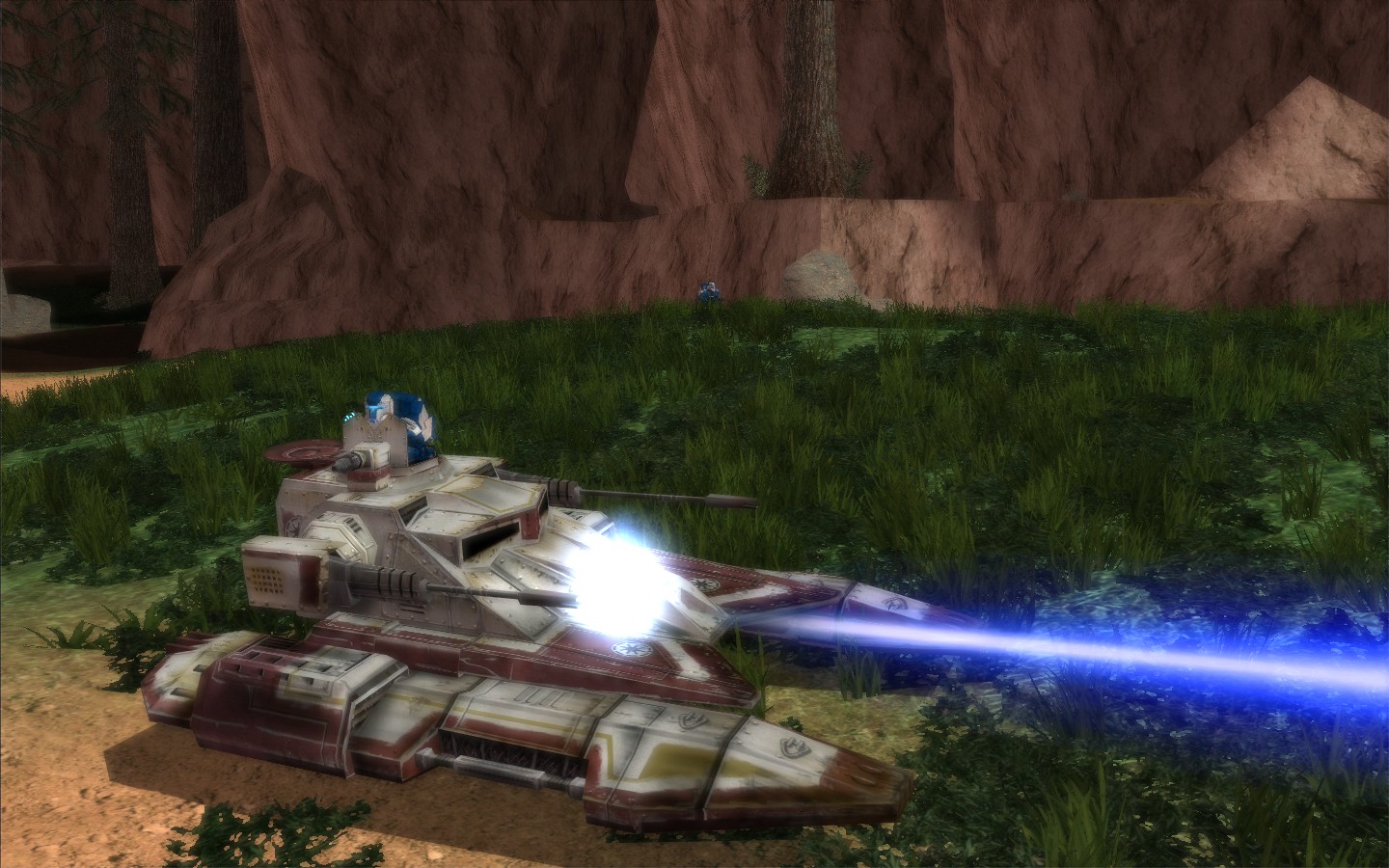 Game Modes:
2-Flag CTF
1-Flag CTF
Team Deathmatch
Kashyyyk: Islands
Yes, this is an edited Star Wars: Battlefront (2004) map.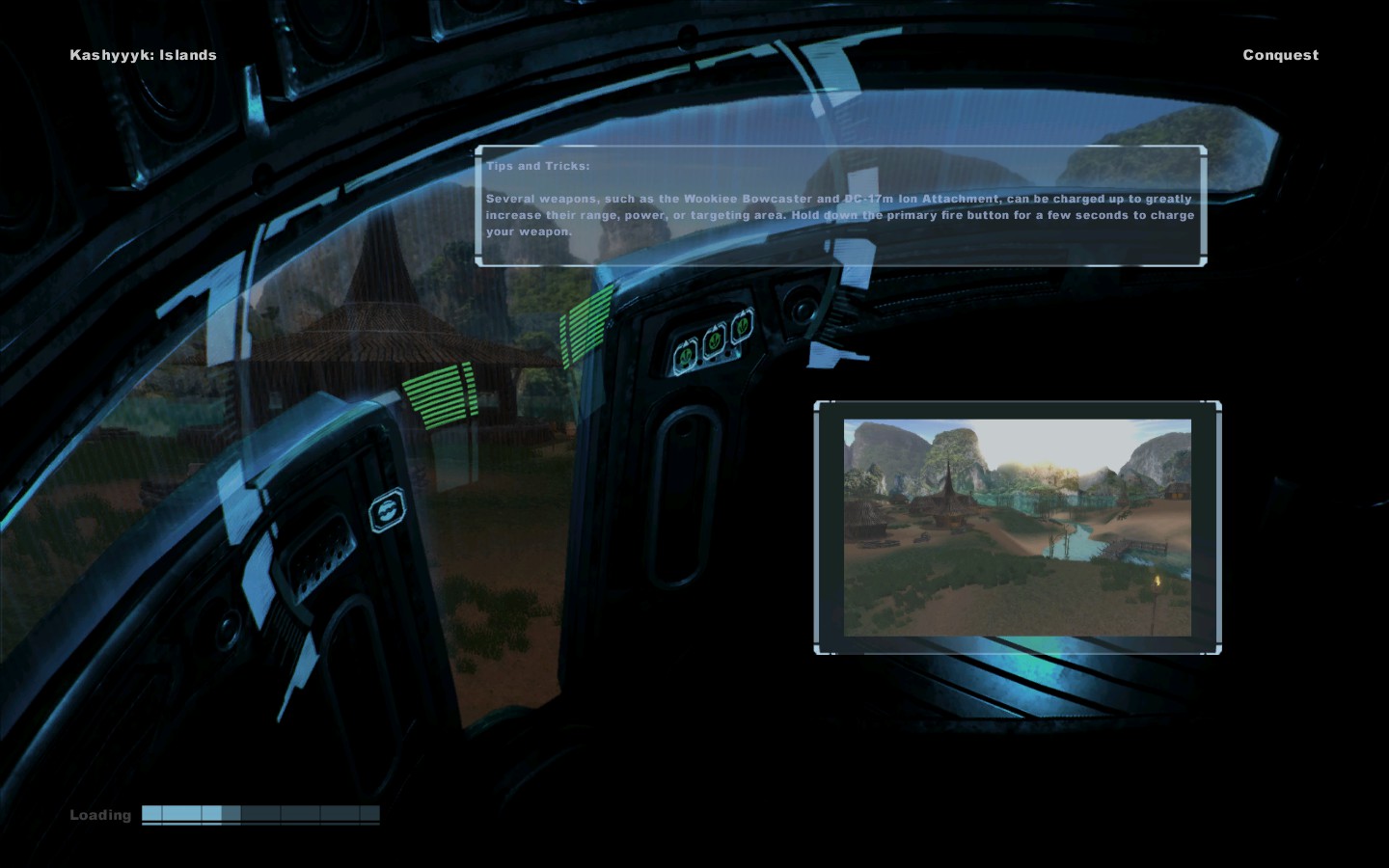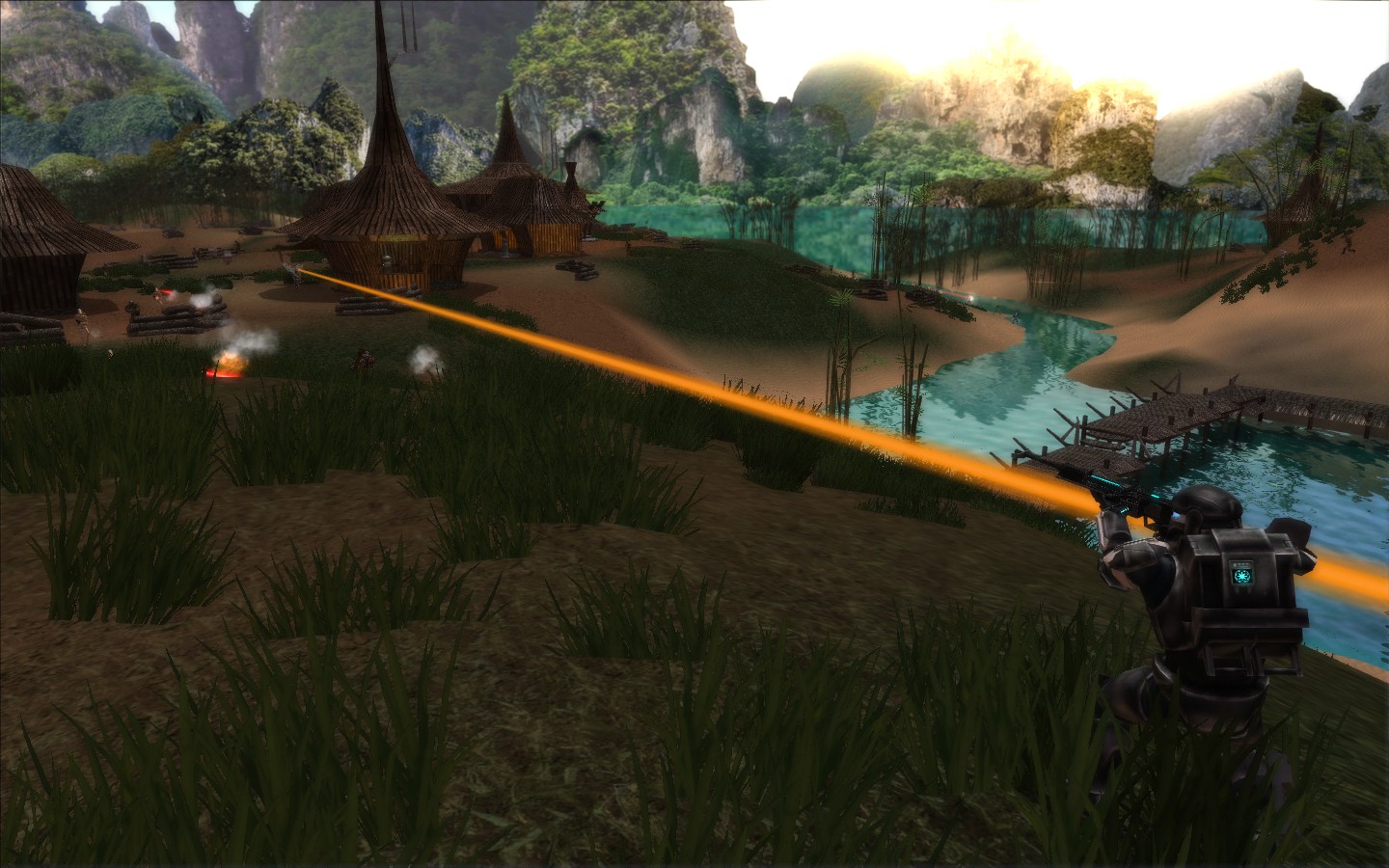 Game Modes:
Kamino: Training Arena
WORK-IN-PROGRESS COMING SOON!
No images for this one yet. This map is one of the last few things that needs to be done before a release can happen. I figured all locations featured in the original Star Wars: Republic Commando (2005) game needed to be in this mod. : )
Survival Mode
In addition to the campaign mission(s), one of the main highlights of the mod is Survival mode. Play as members of Delta Squad, and fight advancing CIS forces to survive. This is essentially a firefight mode. It can be played in single player and also multiplayer but slightly more difficult. In multiplayer, only four human players maximum are allowed to play at a given time, and you will have to each be a member of Delta Squad. Think of it as a multiplayer campaign/co-op.
Well, that is it for now. Thanks to those of you who have been following closely for the past few years. Your patience will be rewarded!