Welcome BACK to the weekly Boss 101 update!

Wherever you are we hope you are gearing up for a great end of the year and happy holiday season.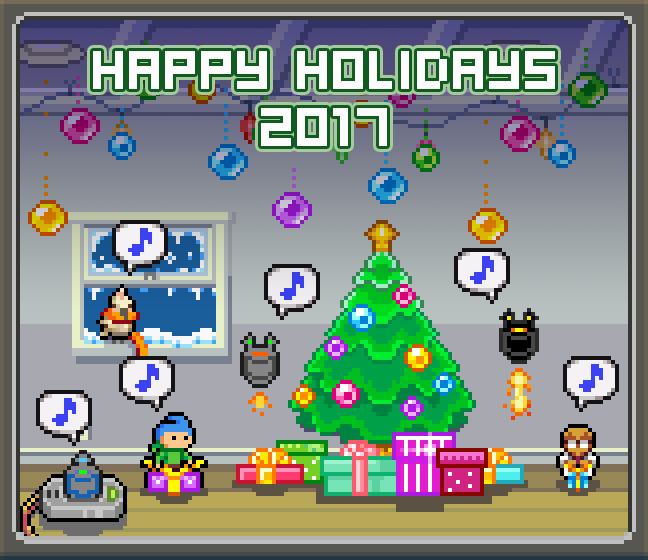 Let's get rolling with a new Boss 101 review from RetroNuke





Now this is the kind of person who 'gets' what we were going for and seems to have enjoyed our game for what it is. Check this blurb out…

"Boss 101 is a delightfully modern twist on a classic arcade genre. Modern elements of customization, boss creations, level exploration, and many hidden Easter eggs provide a gaming experience that is likely to leave a lasting impression. The use of randomizing boss battles is just the icing on the glorious pixel-art cake. At $10 on the Steam store, this little gem has so much to offer, it is absolutely worthy of a spot on that game list of yours."

The full review here:
Retronuke.com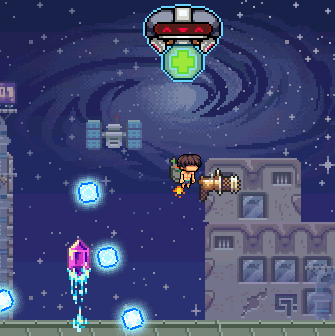 News and Updates

We spent a lot of this week prepping for the next steps in the Boss 101 process. Some of these will remain unannounced for the moment but we are chomping at the bit to tell you what's been going on behind the scenes. Let's just say there are contracts and signings happening and it's all HUSH HUSH until we can spill the beans.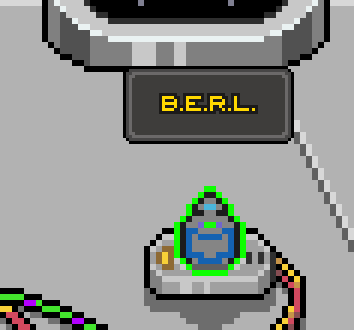 What we can tell you is Boss 101 is our passion and we want to keep bringing you our best. Any thing you can do to spread the word would be a big help for us. We are in the process of writing up a post-mortem on Boss 101 but one thing we can tell you is this. We did our best and brought you the best we could.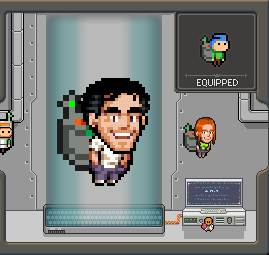 As we roll into the end of the year one of our holiday wishes is more people get to enjoy Boss 101. At the moment we have to report Steam sales are low. There can be a lot of reasons for this but the simple truth is we could use YOUR word of mouth or kind review now more than ever. If you played Boss 101 and liked it. Heck if you even know a friend who might appreciate Boss 101 then we would love your recommendation or support.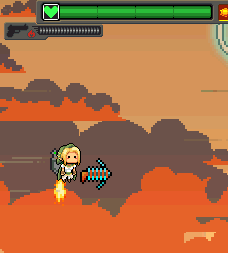 We're hanging in there. As we mentioned, we have things cooking in the back room. Still – any and all support from you and the community at large would mean a lot. We'll try and cover all the ups and downs in the post mortem but for now – help us, help you. You want more games in the spirit of Boss 101 – well now is the time to vote with your support and your wallet if you would be so kind.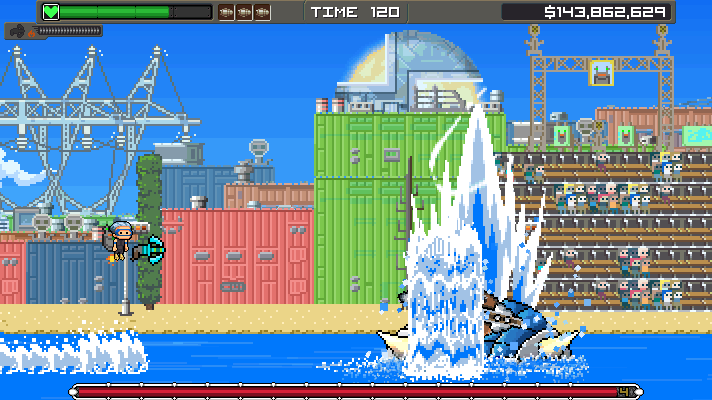 Updating the engine

One thing we have been doing is versioning up our game engine. It's been a slow process and that is mostly because we want to be careful with the updates until things are tested. We had a few hiccups earlier in the week but we sorted them out and did another minor patch.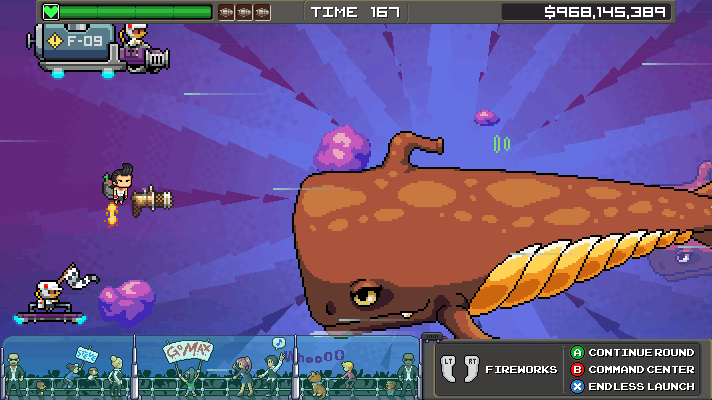 Thank you again for joining us and wherever you may be remember to LIVE YOUR DREAMS!

-Tim

Boss 101 Info Roundup
Out now on Steam!
Boss 101 Steam Store Page: Store.steampowered.com
Please check out the Steam Store if you would be so kind!