Hello and welcome to the latest Boss 101 update

Friends, we have been working like DEMONS I tell you. DEMONS! We are looking to wrap up Boss 101 soon and by that we hope weeks. At the most we are talking about a couple months. Basically, the sooner the better!

So what the frag is taking so long!?!?

Nothing other than the work at hand. When we started this journey with you we knew there would be a lot of ups and downs. We knew some development features would go smooth and some would go rough. We knew and adjusted. We also feel we have been good about keeping YOU informed about the state of the game and the progress we are making.

Since we last spoke we have been dealing with things like damage tuning and store prices. We know that might not seem exciting to read but it's important and affects your experience. Because of this, we want to make sure it's fun!

Upgrade Pricing

We are putting in final pricing for all the things like upgrades, hats and guns. FUN STUFF! You might be asking yourself "SELF, how do they do this?"

Good question – well we do it with spreadsheets and a heaping of 'fun'. The idea is we want you to be able to get what you want and also not allow an easy stomp through the game. We are sure a few people will be able to do amazingly well though – no doubt.

How we did our pricing was to look at the rewards per round over the entire game, come up with an average amount you MIGHT get and then calculate how much money you can reasonably achieve by the end of the game. From there we took that money pool and divided it among the things you can buy. We left room for very expensive items and also the idea you might not be able to buy every single little thing in every store BUT that you would be able to buy what you need to finish the game and have fun doing that!
A sample of the Spreadsheet stuff (had to blur out the SECRETS folks)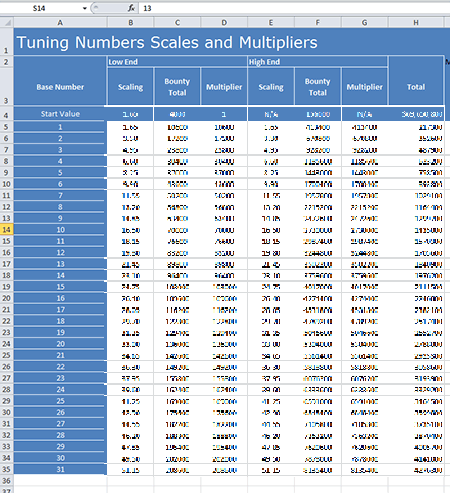 A sample of the store for upgrades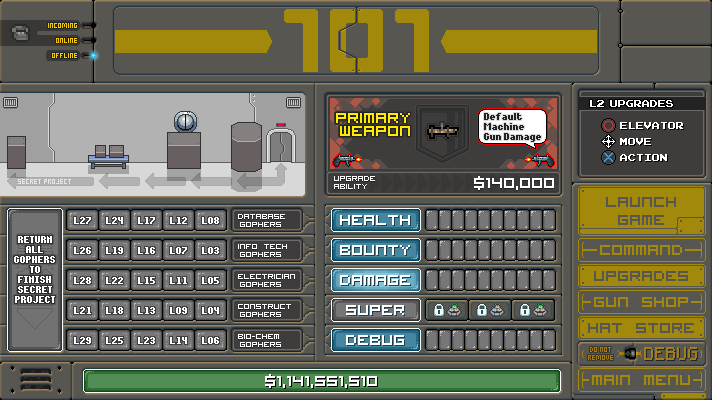 Allowance for PlayStation controller display in the UI

A few of you might have wondered if we are supporting the PS controller type. Well, we spoke about this and are adding it to the game. Right now we are in the process of testing it and we'll keep you posted. We know it might not seem like much to see the PS controller buttons on screen for various prompts but for a few of you who really enjoy their PlayStation style action they will appreciate it.

Check out the comparison shots

Endless Boss in PS Style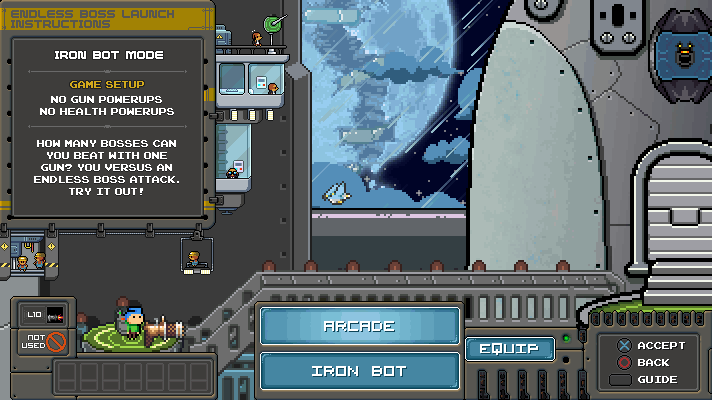 Endless Boss in Xbox Style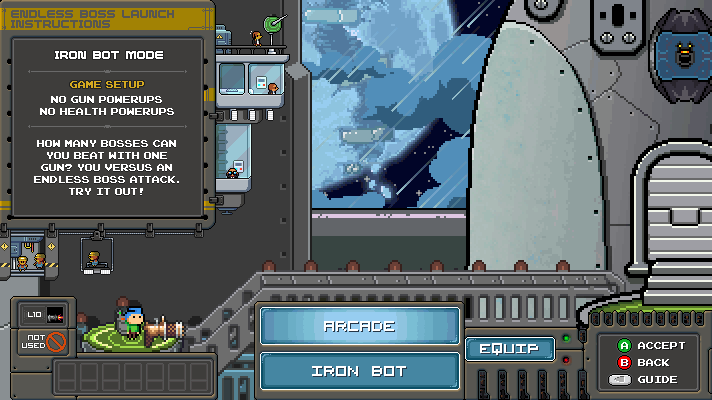 Arcade machines in PS Style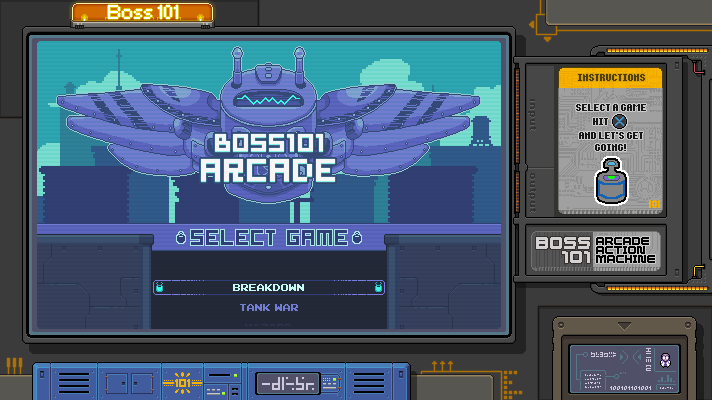 Arcade machines in Xbox Style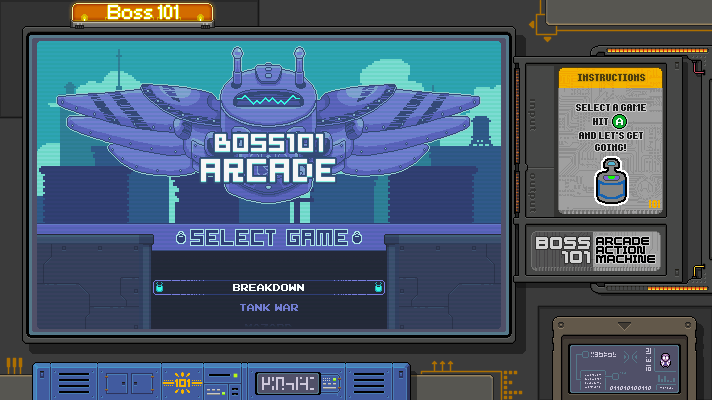 Boss 101 Screenshot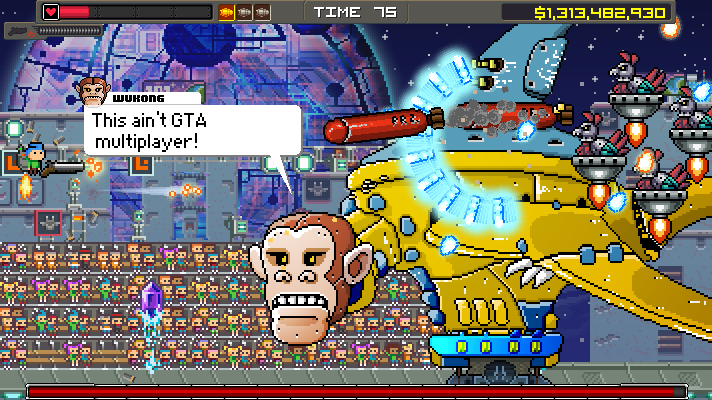 Be careful. You might not want to bring a Level 1 shotgun to a Level 29 boss fight!
Boss 101 Pirate Time Screenshot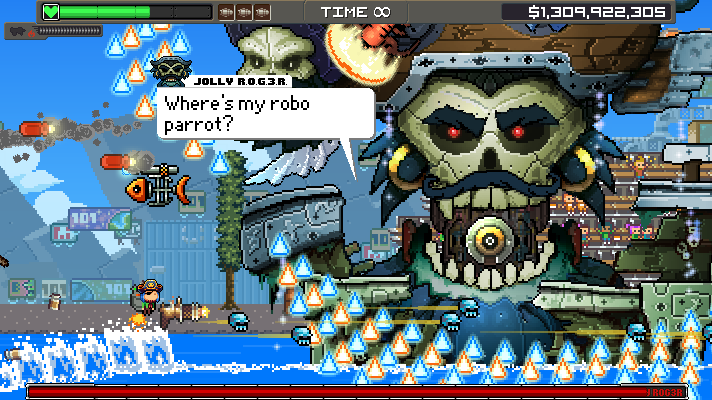 Dress like a pirate while fighting a robotic pirate ship!
OK there you have it for the week. Believe us when we say we hope to be dropping a specific release date soon. The testing is going well and we are expanding it to more people in the coming days!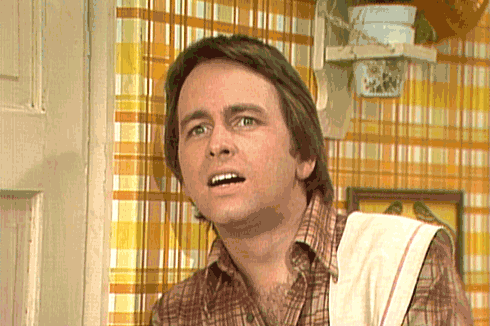 Thank you so much for the support and we do appreciate all your kind words! Talk with you soon.

Remember to always LIVE YOUR DREAMS!

-Tim

Boss 101 Info Roundup
Release Date: 2017
Planned Price: $9.99
Boss 101 Steam Store Page: Store.steampowered.com
Please wishlist us if you would be so kind!