Hello and welcome to the latest Boss 101 update

Work continues towards the final release. This week we look into quality of life interface improvements for the hat store. This is a great example of the little things we look to help YOU with when it comes to playing and enjoying Boss 101.
Sort label for top of store

The Hat Store

As you might have guessed – we have hats in Boss 101. A lot of them. A little over 250 hats and counting. For you that means we have hats for sale, hats you can earn via a quest, hats you own - and on and on. There are a few things to note here, the most important to us being you quickly getting the information you want when you're in the hat store. Here's what we see happening and what we are doing.

A Store

Yep, this place sells hats. So you needs to see prices, abilities and any relevant shopping information when you are making your buying decision. This is what the place started as and it evolved from there.

Hats for Sale Sort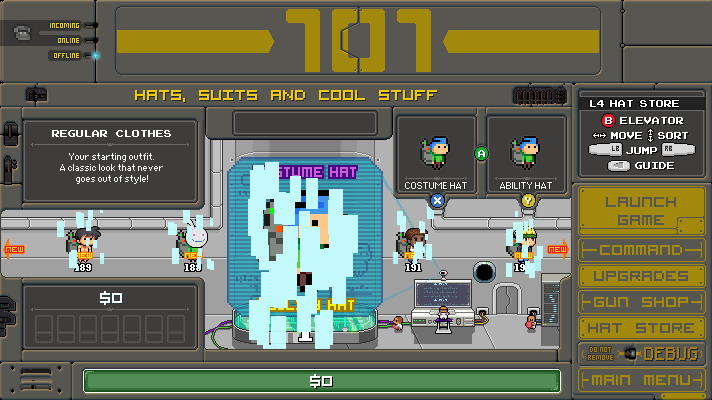 A Dressing Room

The hat store is one of the places you can equip your character in hats they own. This is a function closely tied to the purchasing of the hats. We made a decision earlier in development to allow the player both a Costume and an Ability hat for maximum fun.
- Costume Hat: what you character outwardly looks like
- Ability Hat: What abilities from which hat do you want to use. This allows you to LOOK like you want and have the POWERS you want without tying you down to one or the other.

Sort by owned hats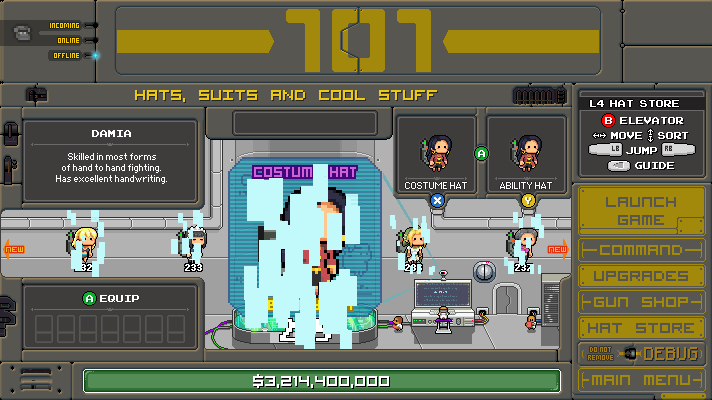 A Quest Room

Some of the hats are only available after completing some missions or tasks. We use the hat store to show you the known requirements and, where possible, we show you the progress you are making

Sort by Quest hat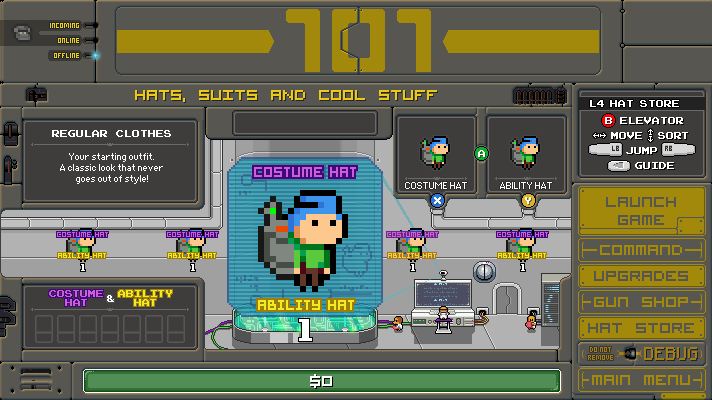 Sorting and quick jumping around

That is a LOT of stuff going on and we KNOW it. We added a couple quick ways in the hat room to sort the categories YOU want to see as well as jump quickly through the hat collection.

Various Sorting Options in the Store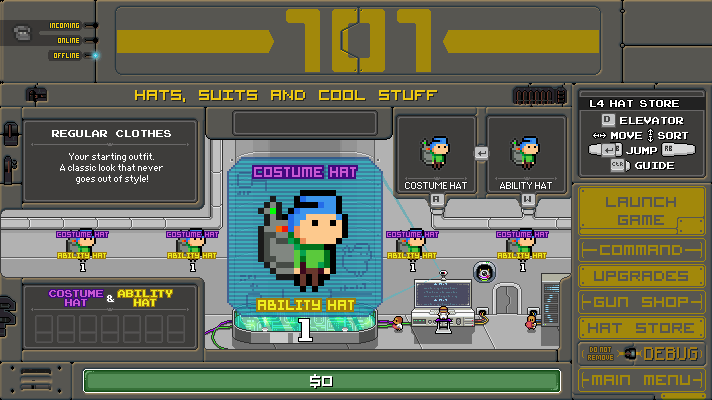 Jumping through the hats quickly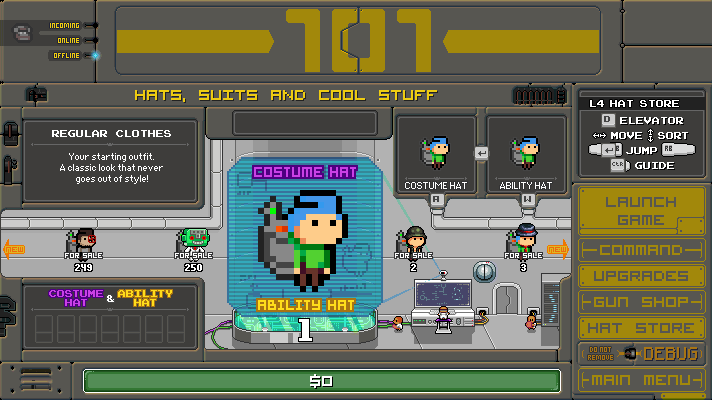 In conclusion

As you can see, these are the little things we are working on to make the game as fun as we can make it. Do we need to do every little thing like sorting hats into groups or allowing quick movement through your hat collection? Technically no but we thing it MAKES YOUR GAME BETTER!
And that's what it's all about right?
Boss 101 Screenshot
Hope you are enjoying your day!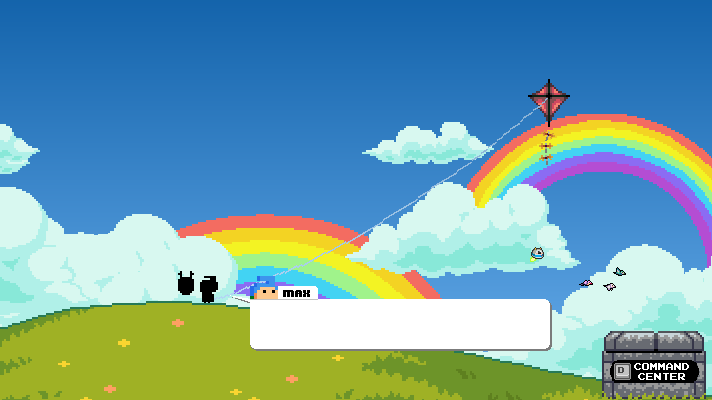 OK Talk with you soon and REMEMBER TO LIVE YOUR DREAMS!

-Tim

Boss 101 Info Roundup
Release Date: 2017
Planned Price: $9.99
Boss 101 Steam Store Page: Store.steampowered.com
Please wishlist us if you would be so kind!