Hello and welcome to the latest Boss 101 update!

How have we been doing you ask? We have been doing fantastic thank you!

Polish and Fun Part 2

As you know we are jamming in the final stages of Boss 101. This means a lot of gameplay testing and little touches to bring YOU the highest level of fun, charm and personality. This week has seen us deal with the usual assortment of bug fixes as well as touchups on the VFX in the game.

As with everything else the main focus is giving you the most entertainment we can inside the Boss 101 universe. We want this series to continue and the best way we can guarantee more Boss 101 is by making THIS GAME the best possible game we can.

Check out some of the little touches going into things like player pickups, boss deaths and the shooting VFX.
You might need some health in your Endless Boss battles…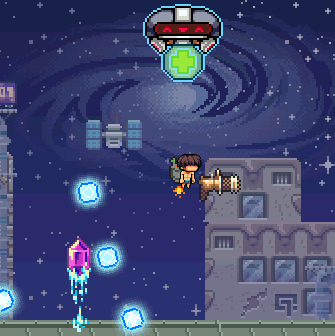 Look out for the boss bullet sprays. They all have patterns you can dodge but the minions can make it tricky. You will want to wear your best hat for the job!




When you finally wipe a boss out you can enjoy the slap down.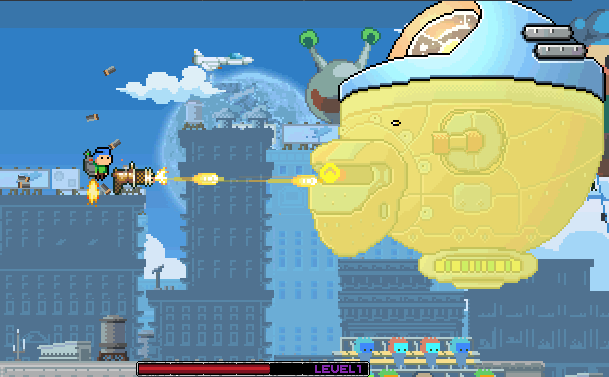 Endless Boss Warp Time! You make new friends while traveling in deep space! You make friends everywhere in fact!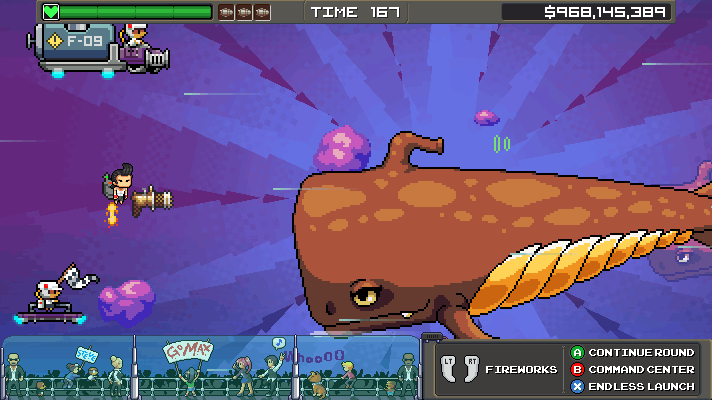 Did we mention every single hat has a custom machine gun bullet? YES! Katana bullet time!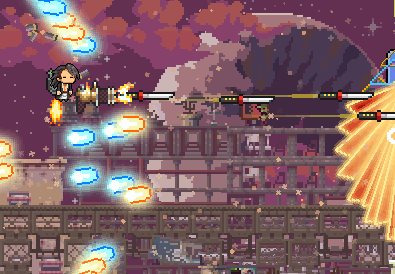 Boss 101 Screenshot of the day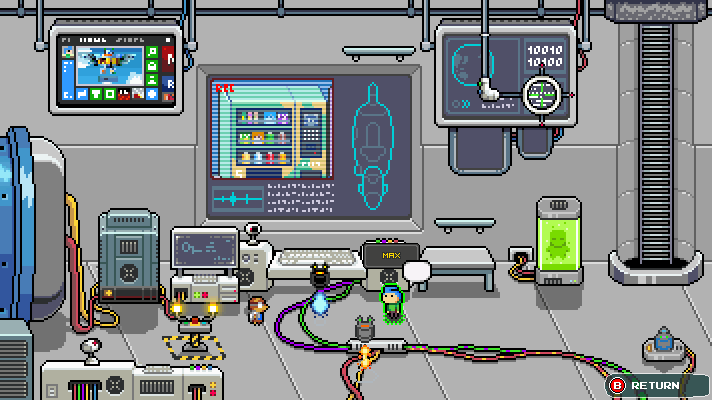 Everyone hanging out in Rob's Room! Poor BERL needs and extension cord!

Ok – that's a quick look at some of this week's updates and touchups.

Thank you again for your support and keep checking back for the latest news. We will keep you posted about the release date. Though if you were to ask us, it's getting down to the last round!

Have a TREMENDOUS WEEKEND and always LIVE YOUR DREAMS!

-Tim

Boss 101 Info Roundup
Release Date: 2017
Planned Price: $9.99
Boss 101 Steam Store Page: Store.steampowered.com
Boss 101 December Gameplay Video:


Please wishlist us if you would be so kind!