Welcome back to the Boss 101 Video Update and thank you for joining us!

These videos are hosted by BERL and today we are looking at the Boss 101 Map Room!

The video is up on YouTube right here. Check it out!
Boss 101 Screenshot of the Day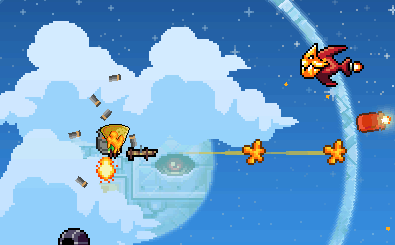 Weapon tuning and balancing time. We're "nacho" ordinary shooter! HAAAAAAAAAAAAAAAA!!!!
Boss 101 Info Roundup

Release Date: Early 2017
Planned Price: $9.99
Boss 101 Steam Store Page: Store.steampowered.com
Boss 101 December Gameplay Video: Youtube.com
Please wishlist us if you would be so kind!

Up next are the Hat Store, the Make a Boss and more! Keep checking back. If you have any ideas or suggestions we welcome them! Feel free to comment or reply below.

We appreciate your support and enthusiasm for Boss 101! It means a lot to know you are rooting for us.

As always… LIVE YOUR DREAMS!

Talk with you soon!

-Tim