Hey Captain`s!
So the race for the Indie of the Year Awards has started, and we would love it if you threw a vote our way as best up and coming!
As you may or hopefully noticed, today we also updated the expected release date(year) of Q4 2019.
So if you like the idea behind The Whaler, throw us some support!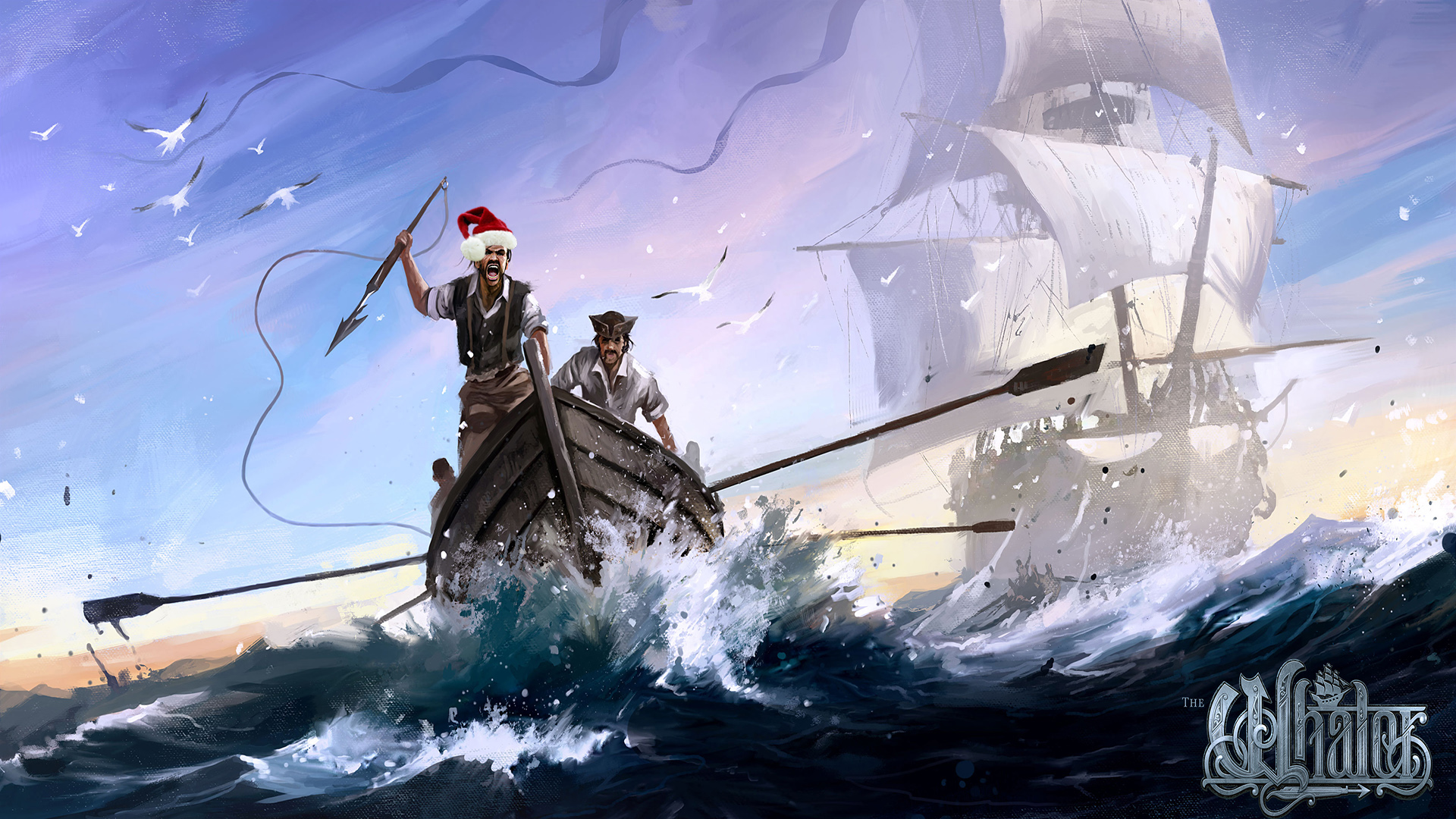 Next update now in December is going to be very exciting, so stay tuned!
Thanks again for following our game!