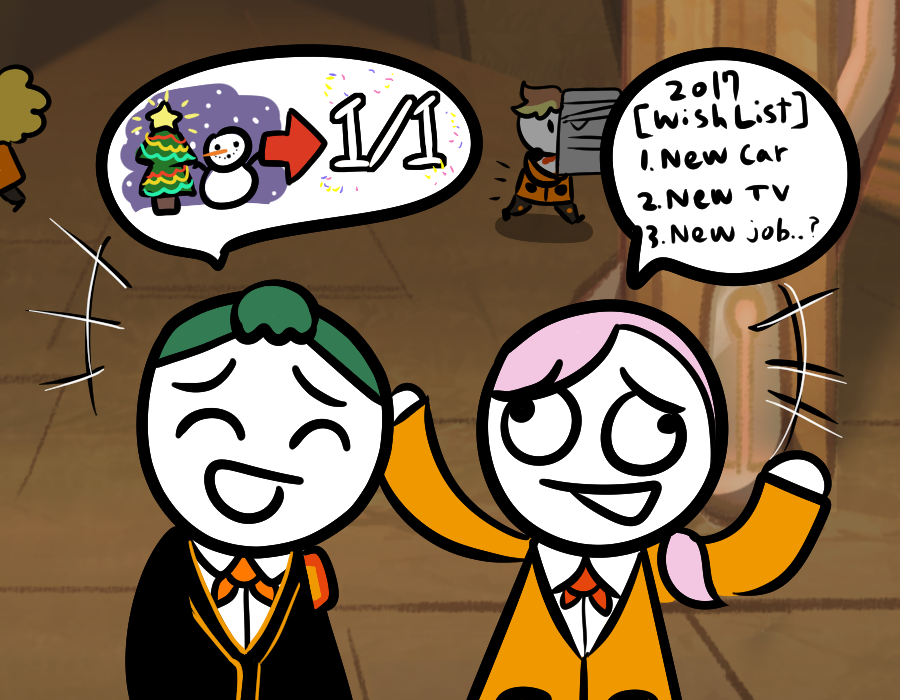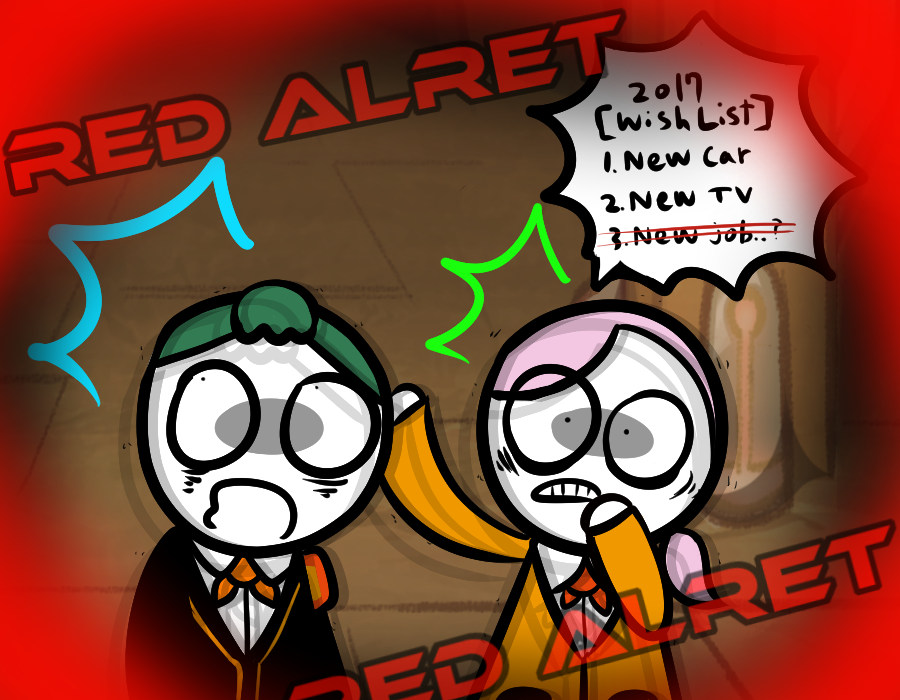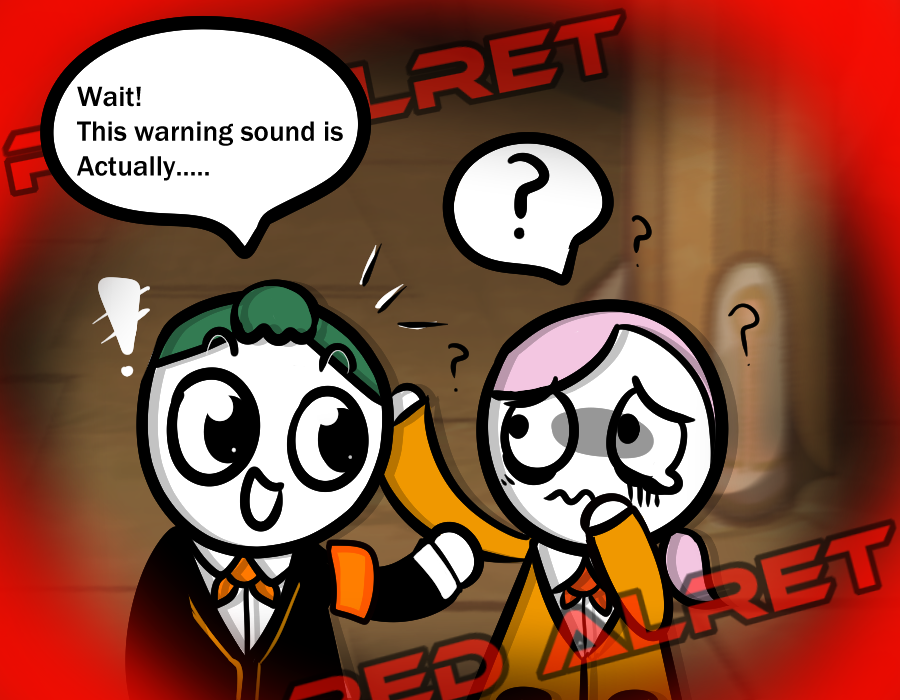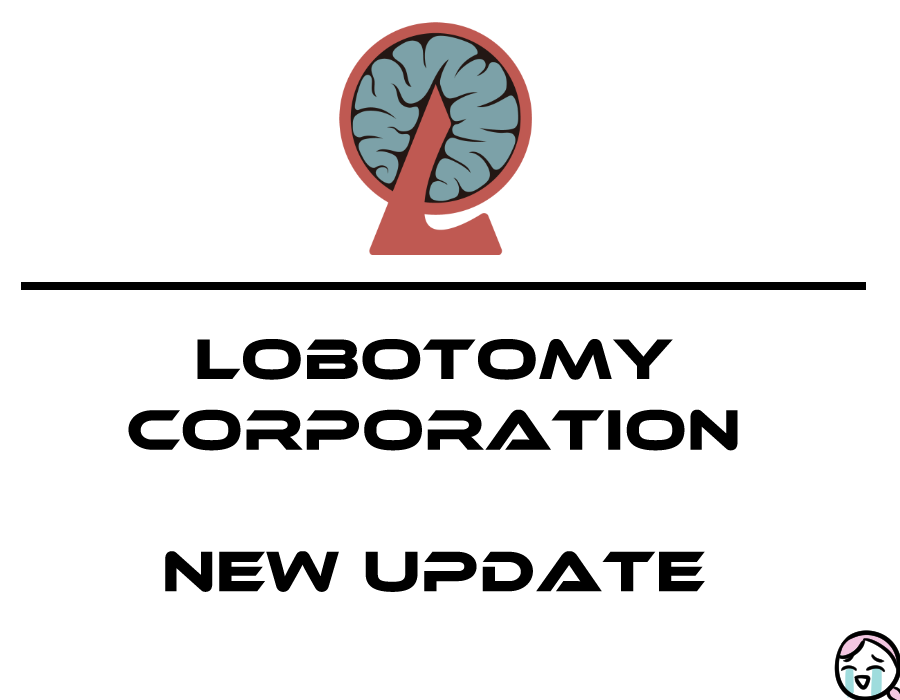 -- 2016.12.30 Patch Note --

New Abnormality F-02-49-H has been added.

Balance

- Some difficulties and numerical values of the initial Abnormalities have been adjusted.
- Beauty and Beast's energy production has changed.
- Some of the unclear aspects of the Abnormality management method and the order of appearance have been modified.
- The number of employees given on day 1 has increased to five. Instead, the number of employees given on a later date has decreased.
- The order of appearance of some Abnormality has changed.
- The amount of energy to be produced at the beginning and end of the period has increased / decreased partly.
- Agent's health, recovery of mental power has increased.
- Numbers necessary for observation and promotion have been adjusted.
- We lowered management difficulty of the WhiteNight.
- - In the 21st day of the challenge mode, a fantasy that does not appear in the story mode is added.

Bug

- Fixed that the special ability name of Big bird was missing.
- The jump scare of the woman facing the wall has changed.
- Fixed an issue where you could raise the observation level from the layout screen.
- Fixed the point that when you clicked on the name of the isolation room in the Don't Touch Me, the encyclopedia appears.
- Added Angela's description of the illusions that went on to the maximum observed in the story part.
- Fixed a case where an employee logged into a phantom when he started working.
- Fixed a problem where the speech bubble appeared when the employee was paused.
- The progress is displayed on the loading screen.
- Fixed a bug that appeared when WhiteNight was loaded from a save file.
- Fixed the possibility of subduing the WhiteNight with certain apostles. Certain apostles can no longer suppress the WhiteNight.
- Observation bug in the WhiteNight has been fixed.
- Added some shadows of missing Abnormality shadows.
- The maximum observation failure has been changed so that observation can not be retried during the day.
- Fixed the problem that the background of safety team and education team did not come out.
- Fixed the fact that when the information team was not open, the physical strength and mental gauges appeared in the suppression, work order UI.
- In the work instruction UI, the employee has clarified the name UI of the working object.
- The placement part shows the amount of energy that should be collected during the day in the target part of today.
- The departmental function of the information team is made known by the department UI of the layout screen.

- Fixed a problem where the date was incorrectly displayed in the title when the challenge mode was completed.
It is.

----------------------------------------
Our Home Page is literally broken, So we update the news on the Steam page for now.
We'll fix the page as soon as possible.