Welcome to the latest weekly update of Boss 101!

Cinematic Transitions

This last week saw the first pass of all the main cinematics in the game. The great news here is we can now sit and let the story gel while we move onto other polish tasks. If you are also working on a game you know how nice it is to have breathing room and stand back from your creation.

Let's look at some of the latest shall we?

Transition Screen for the cinematics

We created this little intro screen to help set the stage for the storytelling in the game. A lot of the thinking here is to give a clear heads up as to where and what the player is seeing. In an ideal world storytelling would be told naturalistically but since time and tech constraints crop up we are looking at ways to deliver the best experience given our tools.

For that we have a little narration screen that can crop up to give a high level lead in. You see a lone narration robo and a small action gopher in the corner. We will be using this setup to help with transitions between cinemas and to setup possibly complex storytelling. The nice thing is this will be woven into the current story with some logical ties. Before we had this screen we had a lot of insta cuts into major story elements and it seemed a little jarring. Now we can ease into things, hopefully a little smoother.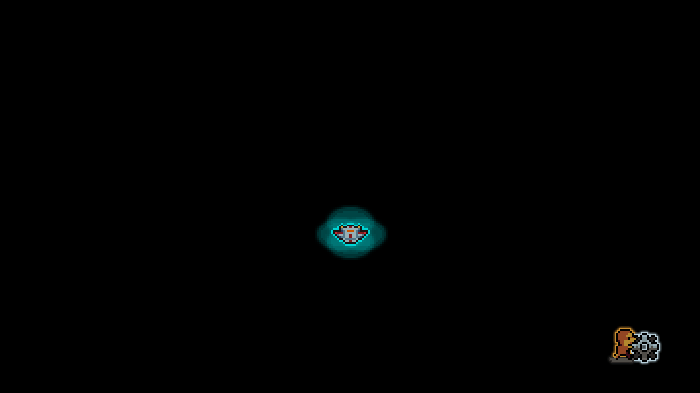 Hilltop at night

Who doesn't like looking at the stars? In between robo battles we have downtime and we think you will enjoy the moments spent with the guys. It was a huge deal for us to have not only awesome arcade action but to have downtime that you can enjoy as you like. Hey, if you want back in battle – you can do that. If you want to earn some credits playing arcade games – do it!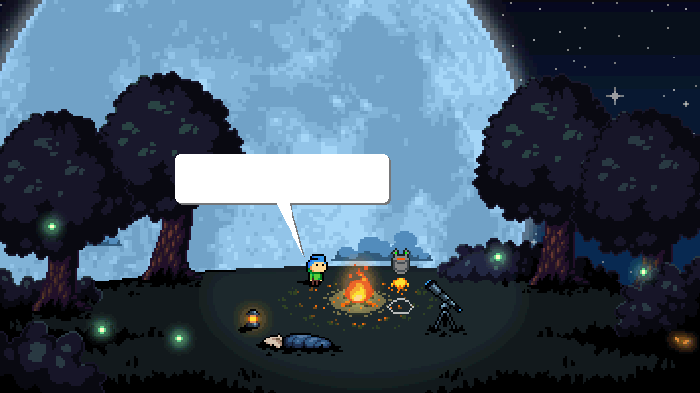 Steam Store Cleanup

We also began cleaning up the Boss 101 Steam store for the game's release. Now, we know that is a little bit down the line but it's always nice to create and design the storefront to be pleasing. I know I personally appreciate when a Steam store has information presented in a pleasing manner. I also really like when a dev CLEARLY enjoys what they are doing and lets a little humor show. We are working to do the same – give you the info and also provide a little fun while we do it.

Galactic Credit Cards




Boss 101 Soundtrack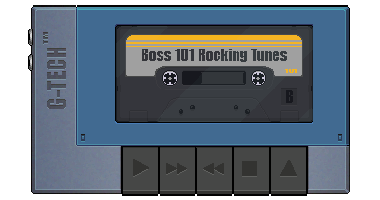 Zagnuts

Boss 101 likes Zagnuts! Who knew!?! HAAAAAAAAAAAAAAAAA!!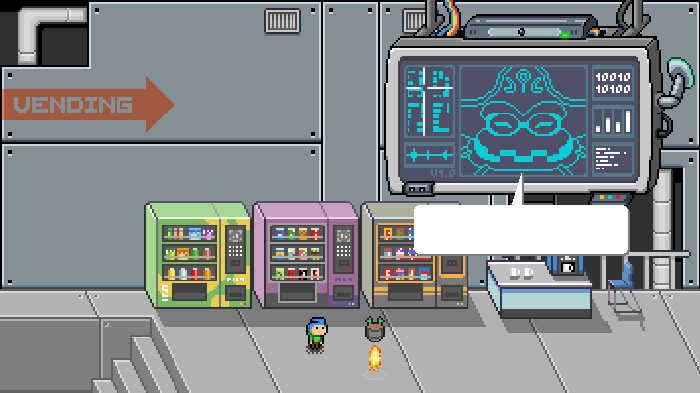 Hope you enjoyed this week's update and feel free to visit our Steam Store for the latest news! Links below!

Remember to always – LIVE YOUR DREAMS!

-Tim