It's our release year! Here at Pixelbomb Games we are looking forward to becoming a larger and more prominent UK-based, internationally focused game studio.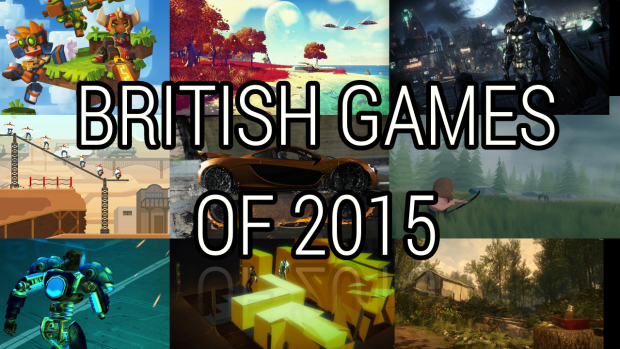 We got some love from Kotaku this week in the form of a roundup headliner article which was placed at the top of their UK website showcasing 51 of the best games (mainstream and indie ) to look out for this year - including us!
Sometimes we get really frustrated - as indie devs do - because we're all in the same boat, creating a game with talented people and jostling for attention over everybody else, because, essentially, no-on gives a s*** until we can prove that we're worth it.
There'a lot of work ahead of us and we'll be battling until we make it.