This week we have some marketing madness to deal with. Whilst we whittle away on the main game we had some SWEET poster and t-shirt concepts pop up. Thought you might enjoy a little break from the screens and show you some of the latest.
Some news from the dev-front is we MAY have some sweet environmental news coming up as well as new weapon hotness on the way. You know we want you to have the best weapons when you go toe to toe with the Bosses!
In the meanwhile - we have some cool merchandise to show you... actually - we'll let STEVE and Max show you!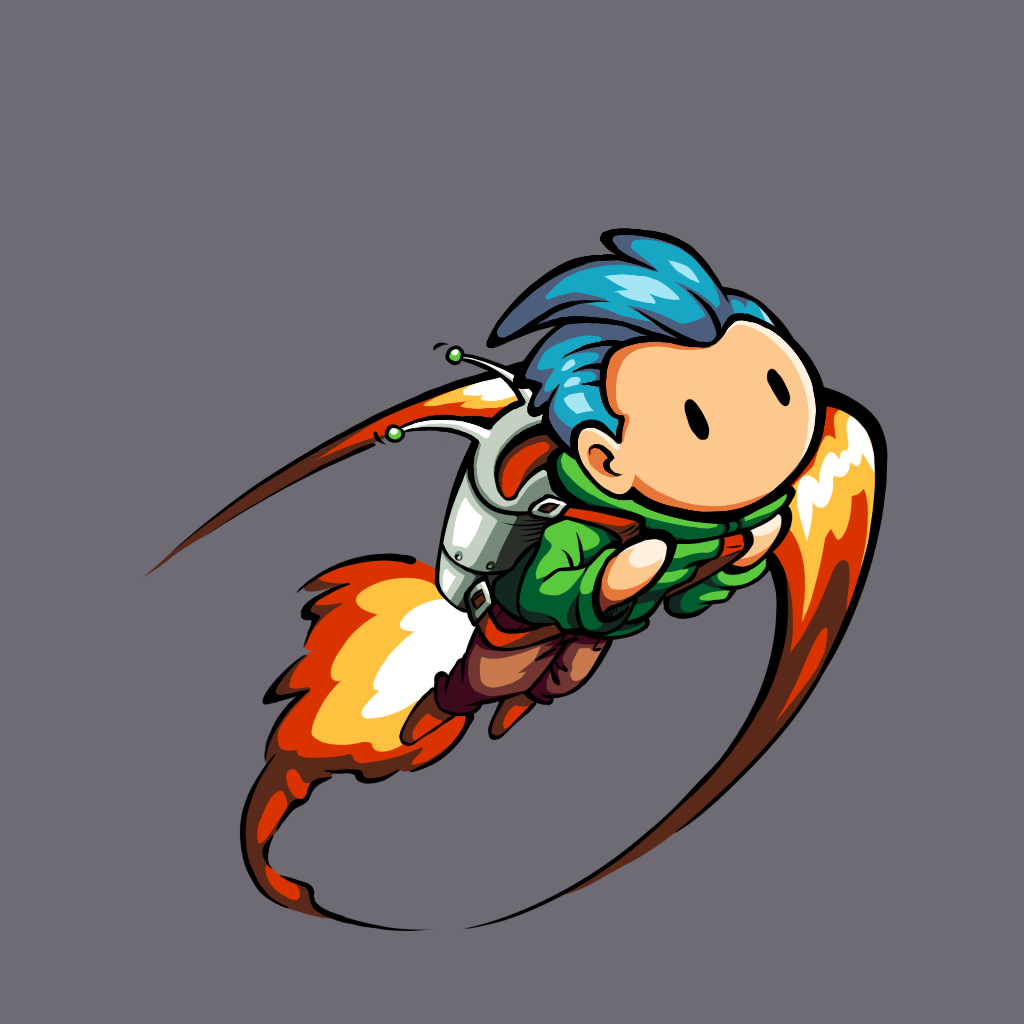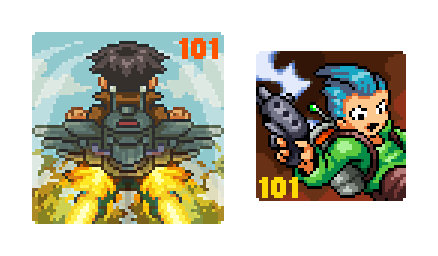 LINK TO DOWNLOAD ALL THE ABOVE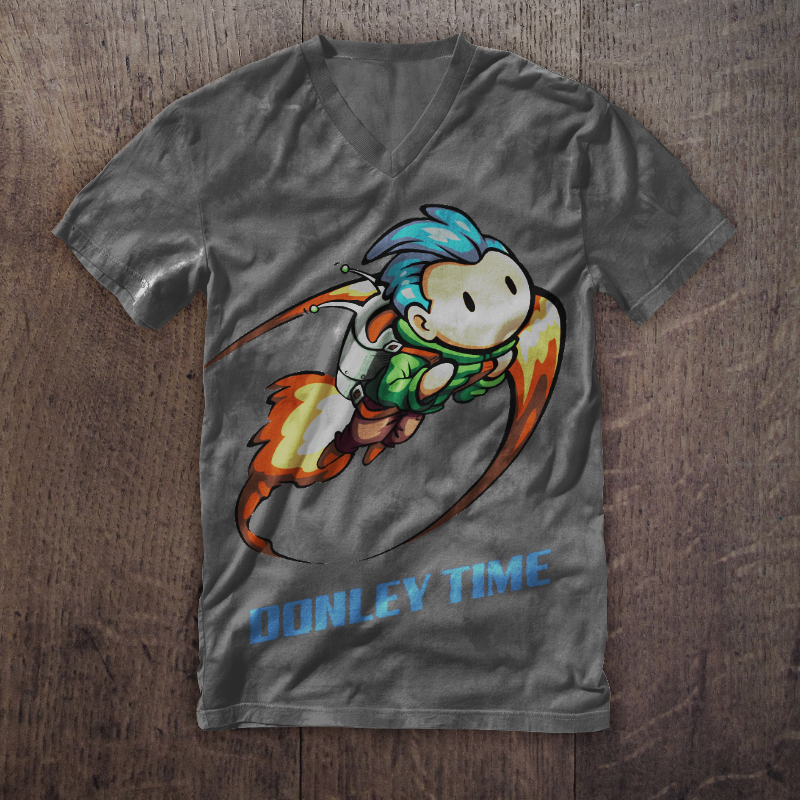 All right folks - join us soon for more dev news and the latest with STEVE and Max. Check out the main site for more and if you have any questions - feel free to PM or drop us a line.
WE LIKE YOU!
Talk with you soon and remember - LIVE YOUR DREAMS!
-Tim