A quick screengrab from tonight's Boss 101 game!
You thought you knew what kind of levels Boss 101 has? Think again!! We take the fight from Earth across the galaxy to strange places. Take this one for instance – looks like we might have crossed into another gaming dimension in the quest to beat down bosses!
Check out some of the gallery if you are unfamiliar with the game. We're jamming on production at the moment and want to bring YOU the BEST entertainment! The development is really about making a game YOU find fun so feedback is always appreciated.
-Tim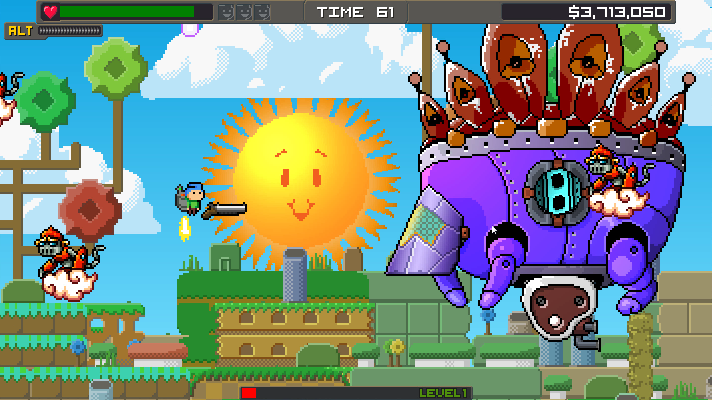 Need a weapon? We have you covered! Some of the sweet guns you can buy in game!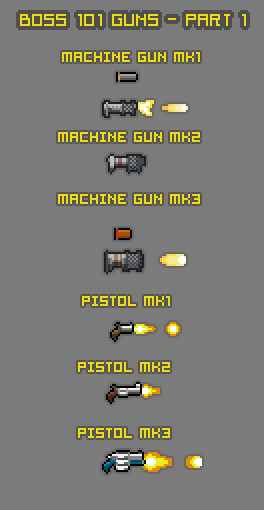 If that's not enough there is always this...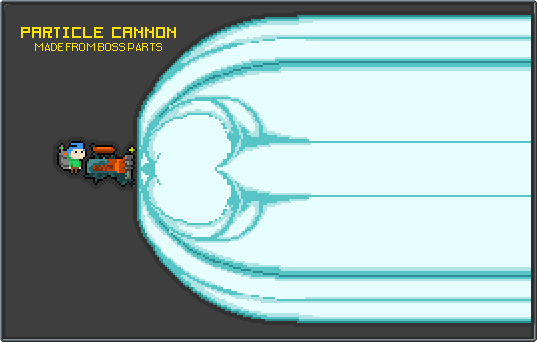 You can always buy a hat too!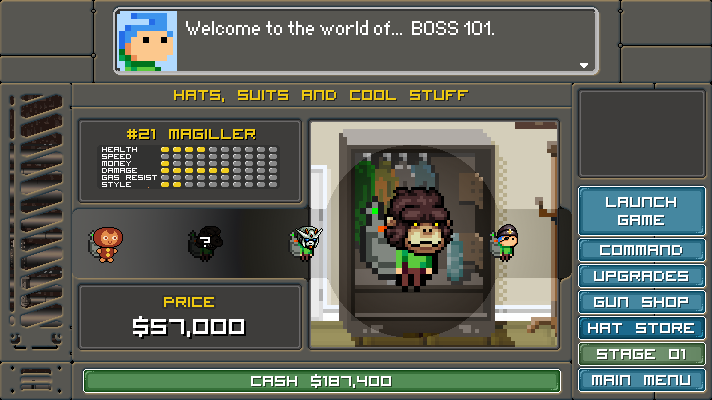 But hope you don't meet this guy...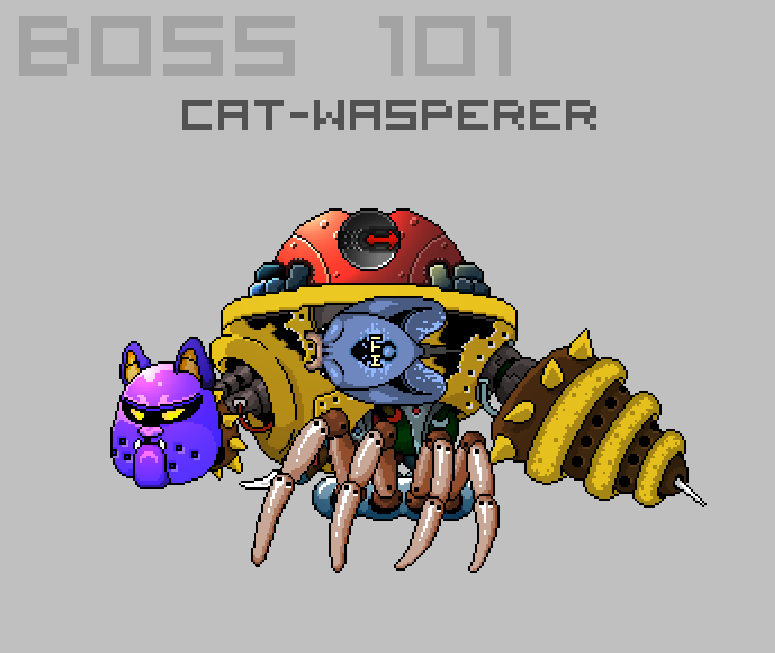 or him....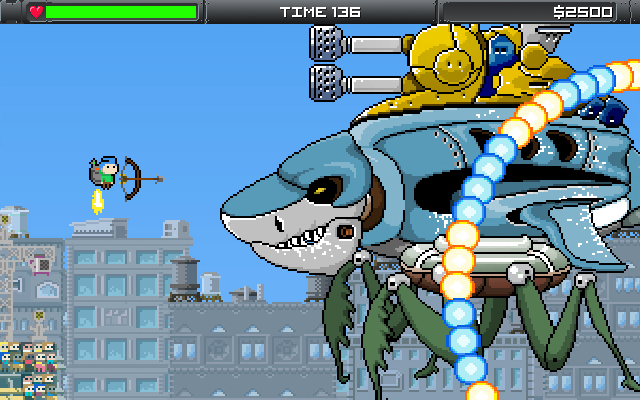 Talk with you soon with more news about the development!
Yes!