Hello Everyone.
Oh boy these last two months has been great so far. I've been able to make great progress through out these past months, and I've also been doing well in my college classes too. I would really like to Thank you all for your great support, and encouragement in me. Because this has really helped the mod like you would never believe it.
Well as you can see I am making a lot of progress with the "Battle Of Father and Son" Mission. As you may or may not know, I have had the opportunity to use the amazing Emperor's Lair map made by MaceCrusherMadunusus for Movie Battles II. Without his amazing mapping skills, this duels would never be as epic to the movie.
So now your all asking, What else needs to be finished? Well I have to finish the last scene when Luke is under the force lightning torture by The Emperor. When you play as Luke, you will have the choice to either remain on the Light Path by deactivating your lightsaber, and letting Vader live. Or you can join the dark path by killing Vader, and become a sith Lord. As Vader you will have the choice to either save Luke from dying under the hands of The Emperor, or remain on the Dark Side by letting Luke die. The choice is yours alone.
Apart from all that, I have taken a little break from that mission, and started working on "Sith Trap On Yavin IV". This is mission where Anakin follows Asaaj Ventress to Yavin IV, and confronts her to the death. So be sure to check out more images of the mission in the image section.
Also as a reminder, Darth Phae is doing some work on Anakin for me, and giving him a more battle worn outfit, and that skin will be used as you progress further into the mission. So please support him and encourage him as he is working hard to make the skins look great.
Also I have a new surprise for this duel as a bonus mission. After you relived the epic Clone Wars duel with human realistic models. The play will then have the opportunity to relieve this duel in a more cartoon style theme. When you select the "Sith Trap On Yavin IV" Bonus Mission, the Anakin and Ventress model will be replaced by Cartoon Models made by Psyk0Sith.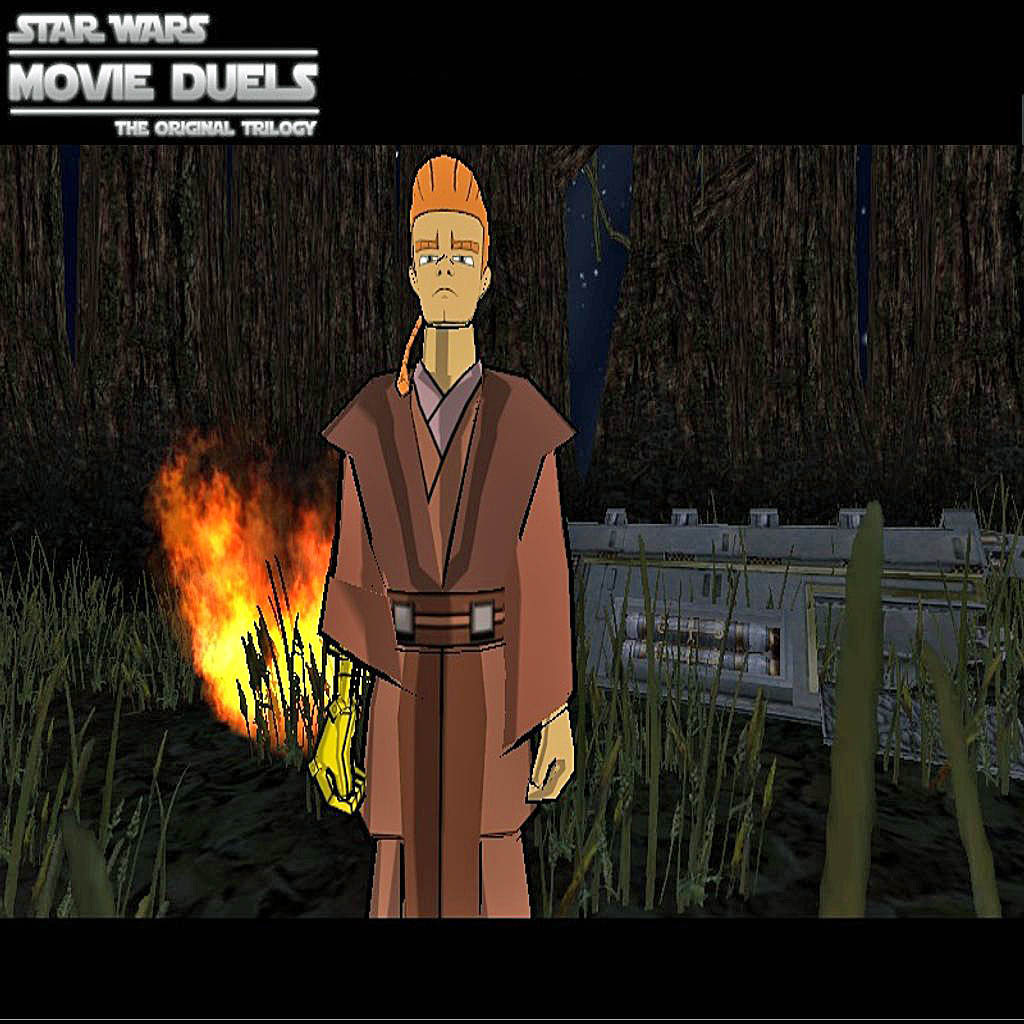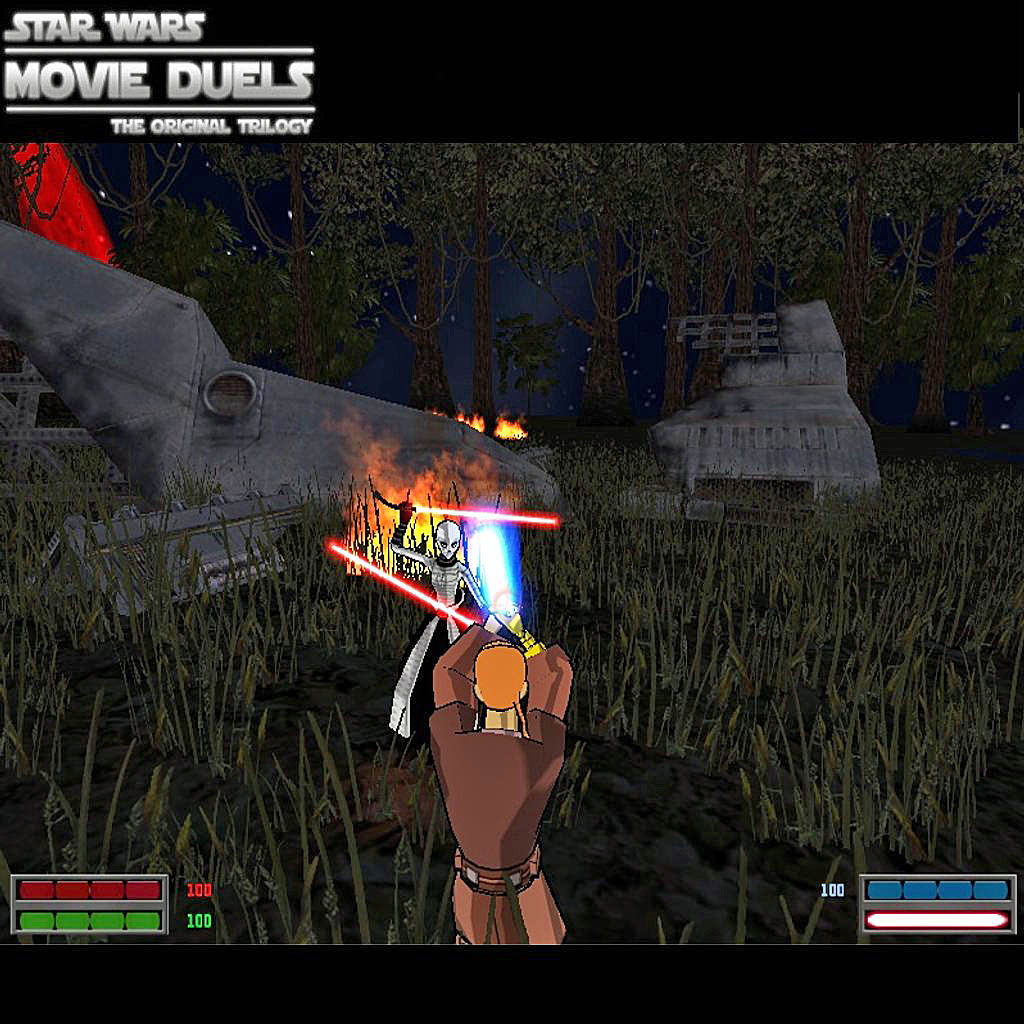 Since you are however, reliving a duel from a cartoon show. I thought it would be a nice surprise to make seem more cartoon like, as a bonus mission. Be sure to check out more images in the image section.
Alot of you are wondering if it's going to be released on the first day of Spring. Well I am not not counting on that day, because I still have alot of work to finish. But hopefully around May it will be finished. I can't predict the exact day of when it will be finished. The only thing I can tell you, is that it is finished when it is finished. But please understand that the more time I spend on this mod, the greater it looks.
Thank you all for your great support in me, this has been a great help to me so far.
//Jediwill