Hi there. It's been more than a week since the last update, and we want to share our progress until this week.
This week, we are focus on creating building and make the character. We allready finished all the room and put some puzzle into it. In our expectation, it's not too hard and also interesting to find all the clues. This is our full look from our first building :
And here is one of the room :

In each room, there will be bathroom. Maybe you will like what you might find there :P. Here's what the bathroom looks like :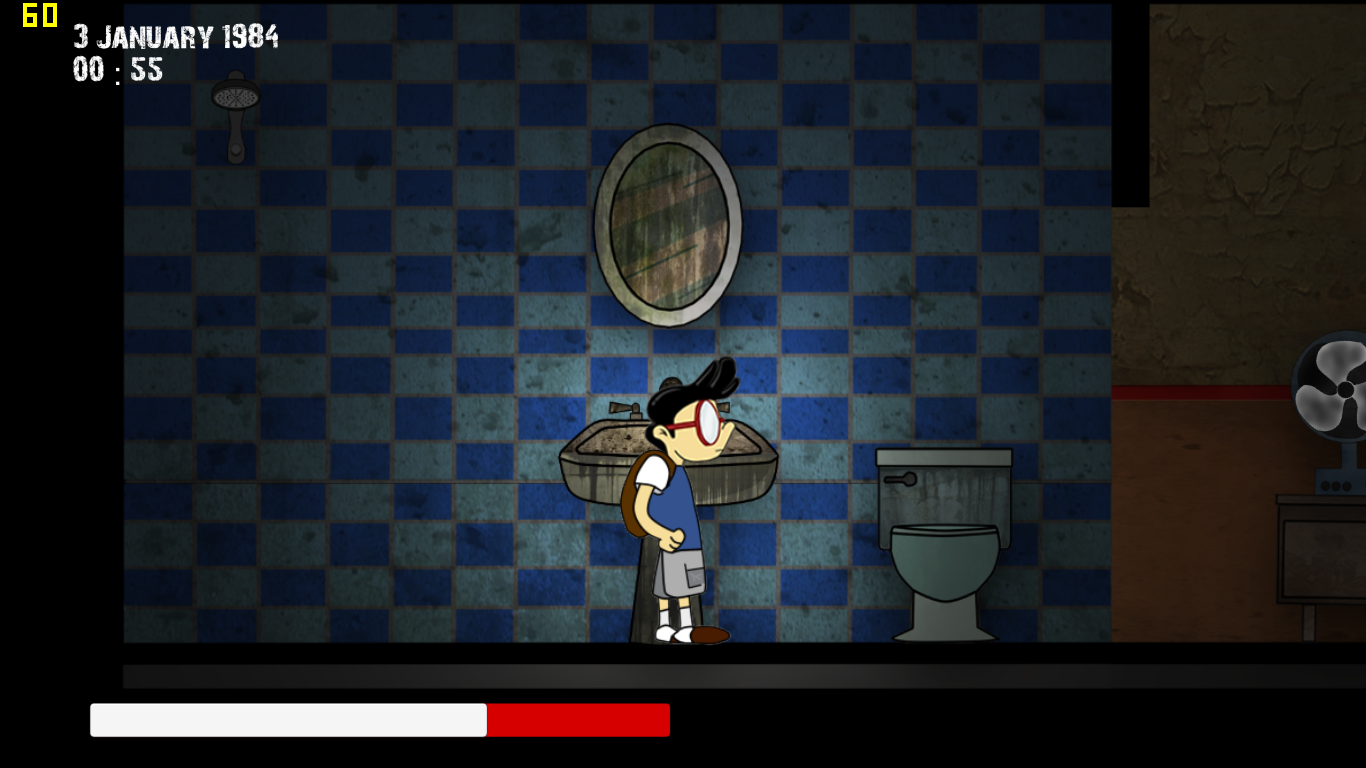 And oh I forgot, we already design the main menu scene.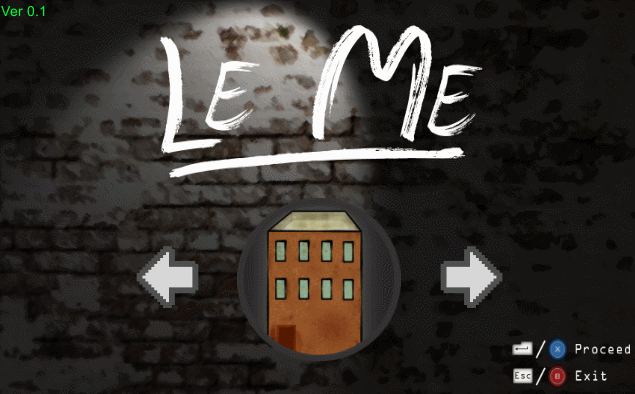 Wait, what's was that ? did you see 'X' and 'B' button in the bottom right ? you're not wrong. We will make Le Me compatible with XBOX controller. Hurray :)
It's that all ? No !. We have character. Yes, he will be locked in the building alone with limited food supply. He can walk, and only walk :)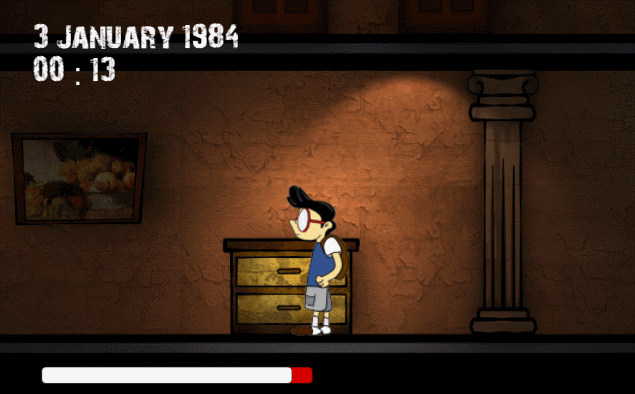 So, he's only human, and traped in the building with a very long time can make him hungry. So don't worry, we provide you, "A Limited Food Supply". So when you hungry (which shown from the white bar), you must find the kitchen, then eat the chicken.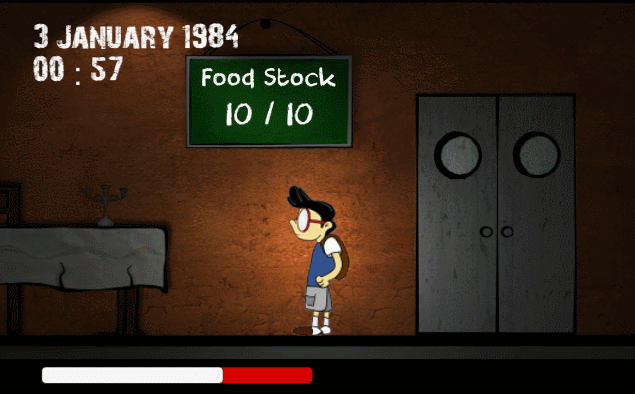 "Find the kitchen
Then eat the chicken."
It's funny isn't it ? lol. No ? ~ Sorry.
And that's all.
Thanks for reading, and keep supporting us :)