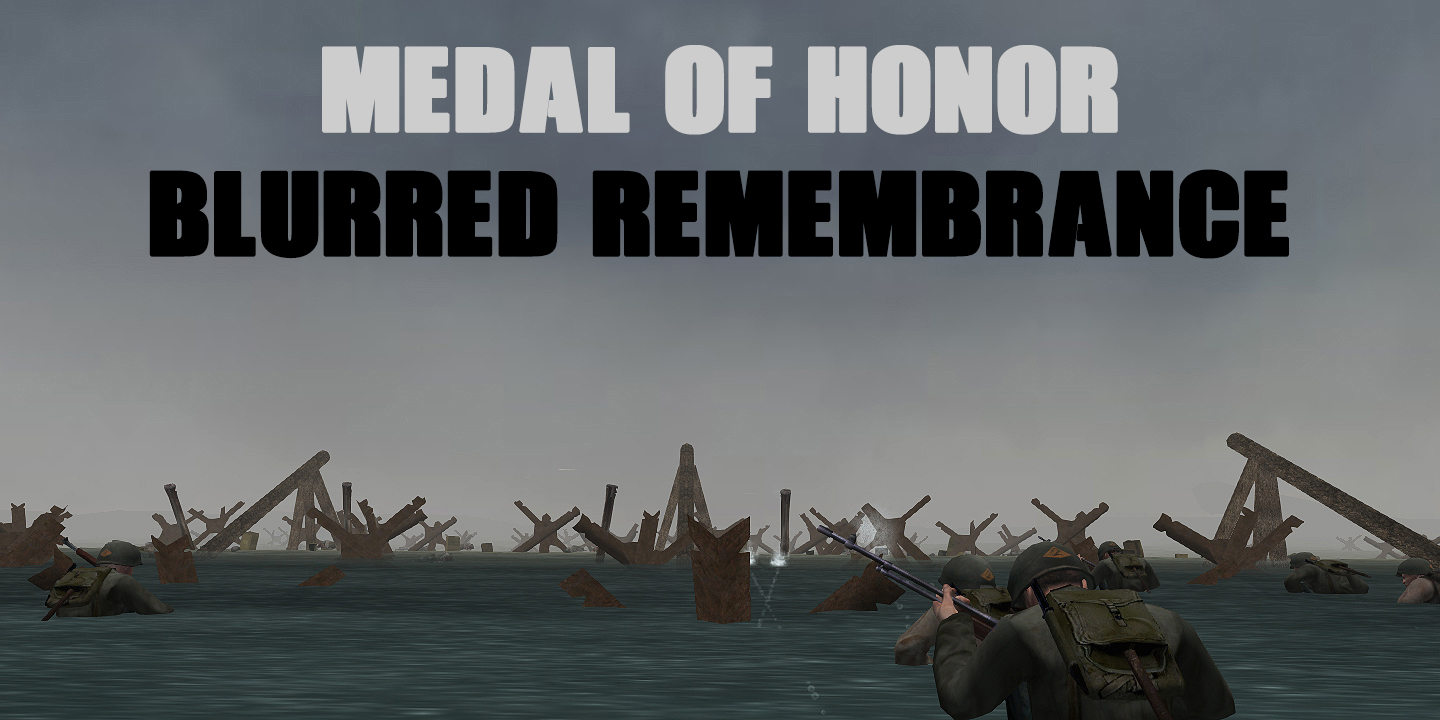 Medal of Honor Blurred Remembrance.... #2 Status Update for V1.60

... ye it was buggy somehow, like the first release was. Now we did our best to fix some issues and also added new content. The "patch" is about 110 megabyte in size, however we are planning a full release, without patching module in order to prevent errors and crap.

So no patch, downloading 3,4 gigabyte for that blurring crap old game?+-:)P*ÖP.+köo.jilp97???...........
Oh no! - However simply understand, full release is easier to make and to install.

Version 1.50 to 1.60 fixes:

Firstly again: Big Thanks to MODDB-User Paulissimo for his buglist.

- fixed bugs in executable scripts
- implemented error fixing (_errorfix.exe) while starting a game (normally no errors should occur anymore)
- _errorfix.exe is now fixing files correctly (always error messages)
- Coop Campaign & _errorfix.exe got an icon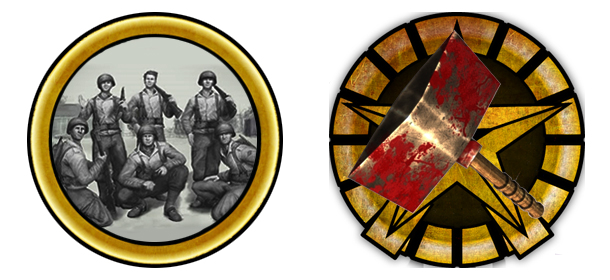 - added new resolutions for full 1080p/720p, however not recommended
- edited setup that now its just one configuration file instead of 6 to be edited in order to play all three main games
- added notepade for config editing
- fixed r_sse issue (crashes)
- fixede another issue maps doesn`t load
- disabled some features in configuration so noobs could simply starts the game and bypass the MOHBR configuration edit
- added server files of moh cooperative mod by Marvin_hun

- MOHBR - Campaigns
Reactivated 2 Ironsights - fixed spawn 1st mission like in mohaim
Das Ende - added missing files, fixed config for crashing in loading screen first map
Krugerland - fixed blood; fixed some maps doesn't load
Mission XYZ - fixed 10th mission ending

MOHBR - New Campaign >> COOP
- added cooperative mod from Marvin_hun
- added breakthrough patch
- added executable scripts for his coop mod V1.0 spearhead and breakthrough and also V1.20/V1.21 (4 coop mod variants)


# Tons of scripting, testing and searching... Now it all will be packed up and uploaded. That takes some while. Meanwhile we try to edit the full moddb page of MOHBR.

Greeting from _UNWRITTEN, ZYQUIST, DERRULB

Screenshots of testing:
MOHBR includes new textures and shaders. Do you see the differences?
Screens of Mission XYZ