Hello, indieDB Community!
Welcome to the 2nd article about our in development game, Entrudo.
If you want to find out more about our game, check out the 1st article on our indieDB page.
Today we are going to do a quick recap about what the Game Designer, the Game Artist and the Game Programmer did this past week.
After a lot of research the game artist started sketching some schist houses for our game. Here it is a quick video, with music made by our composer, showing you the process of creation.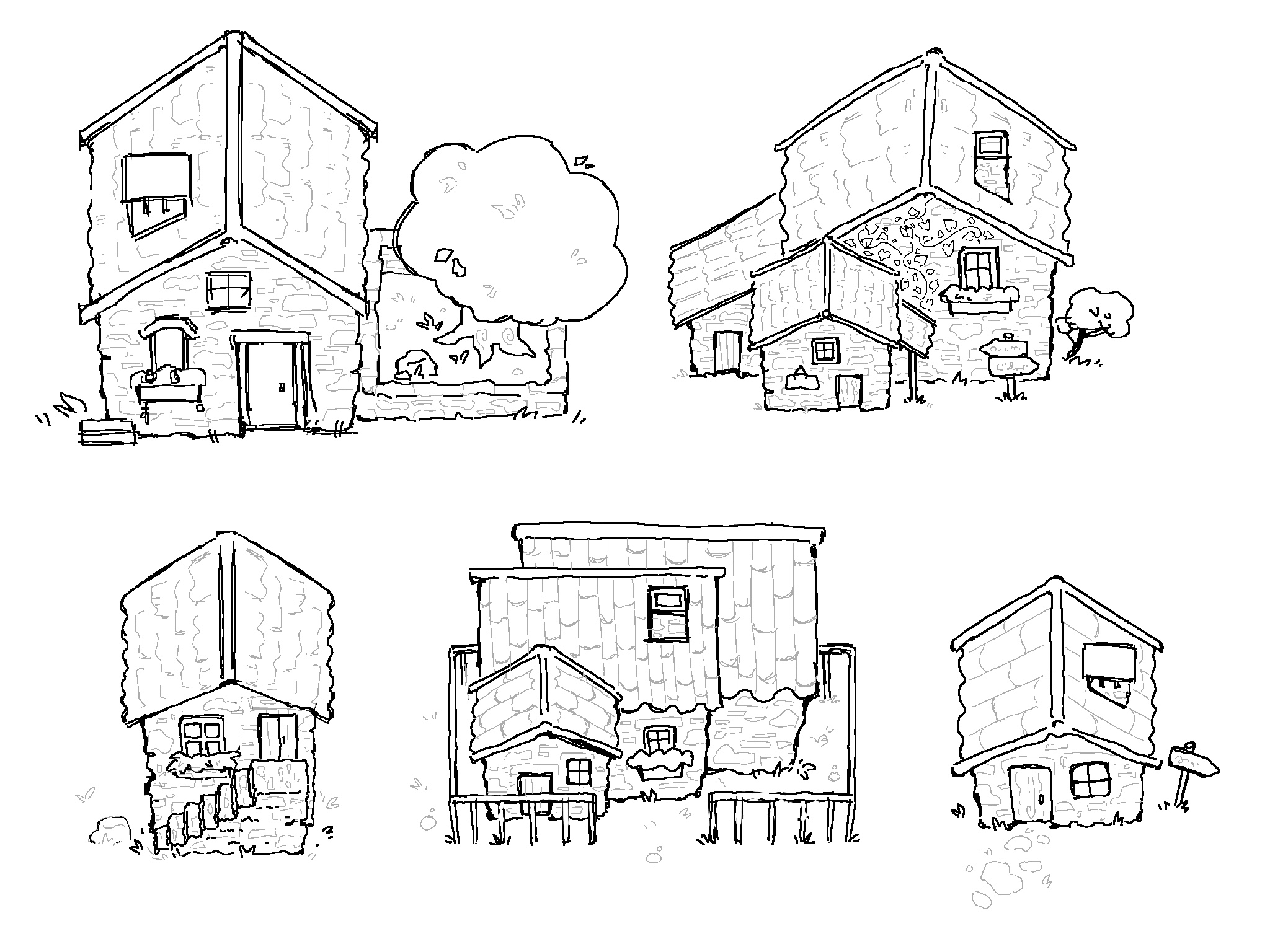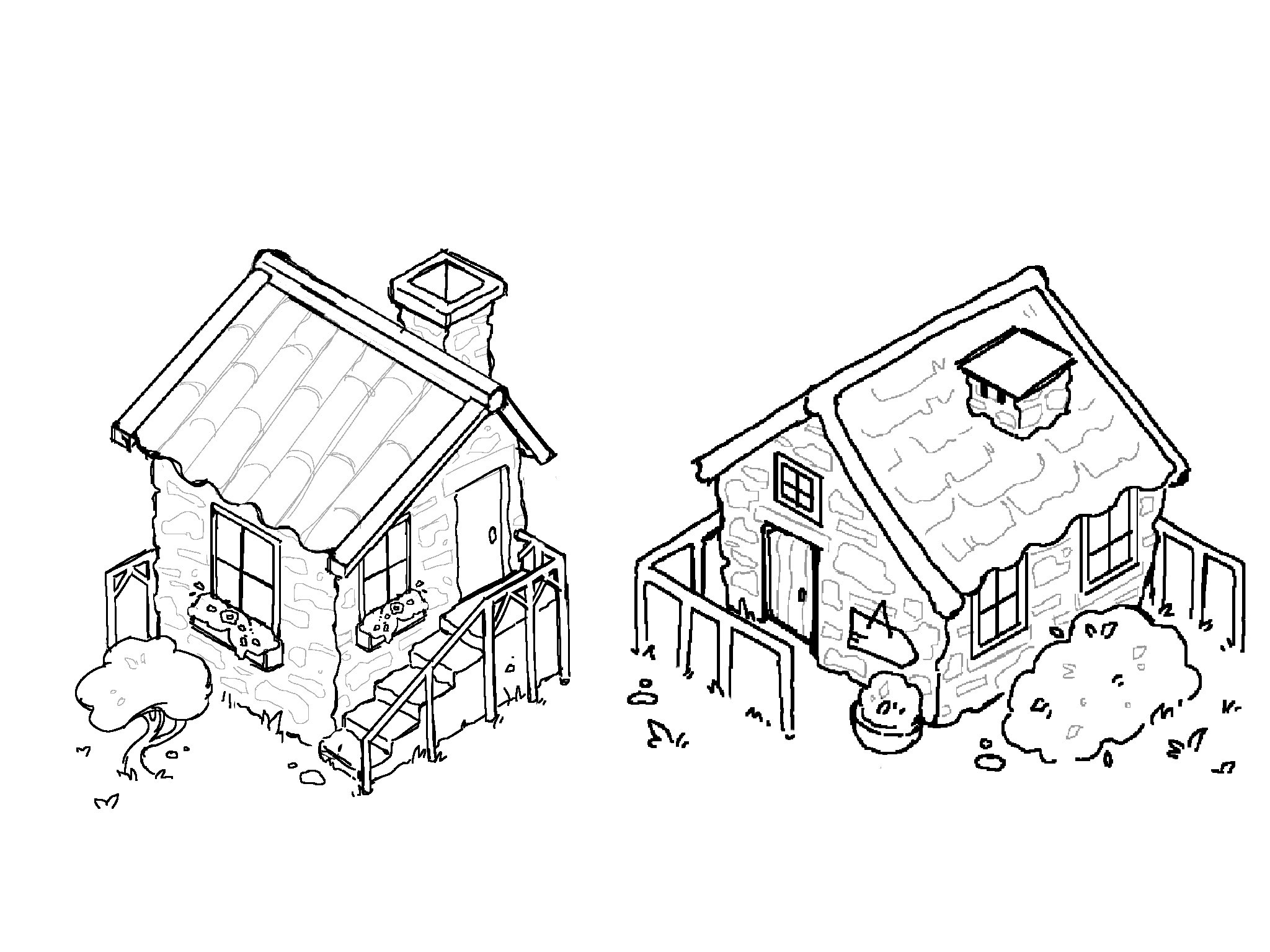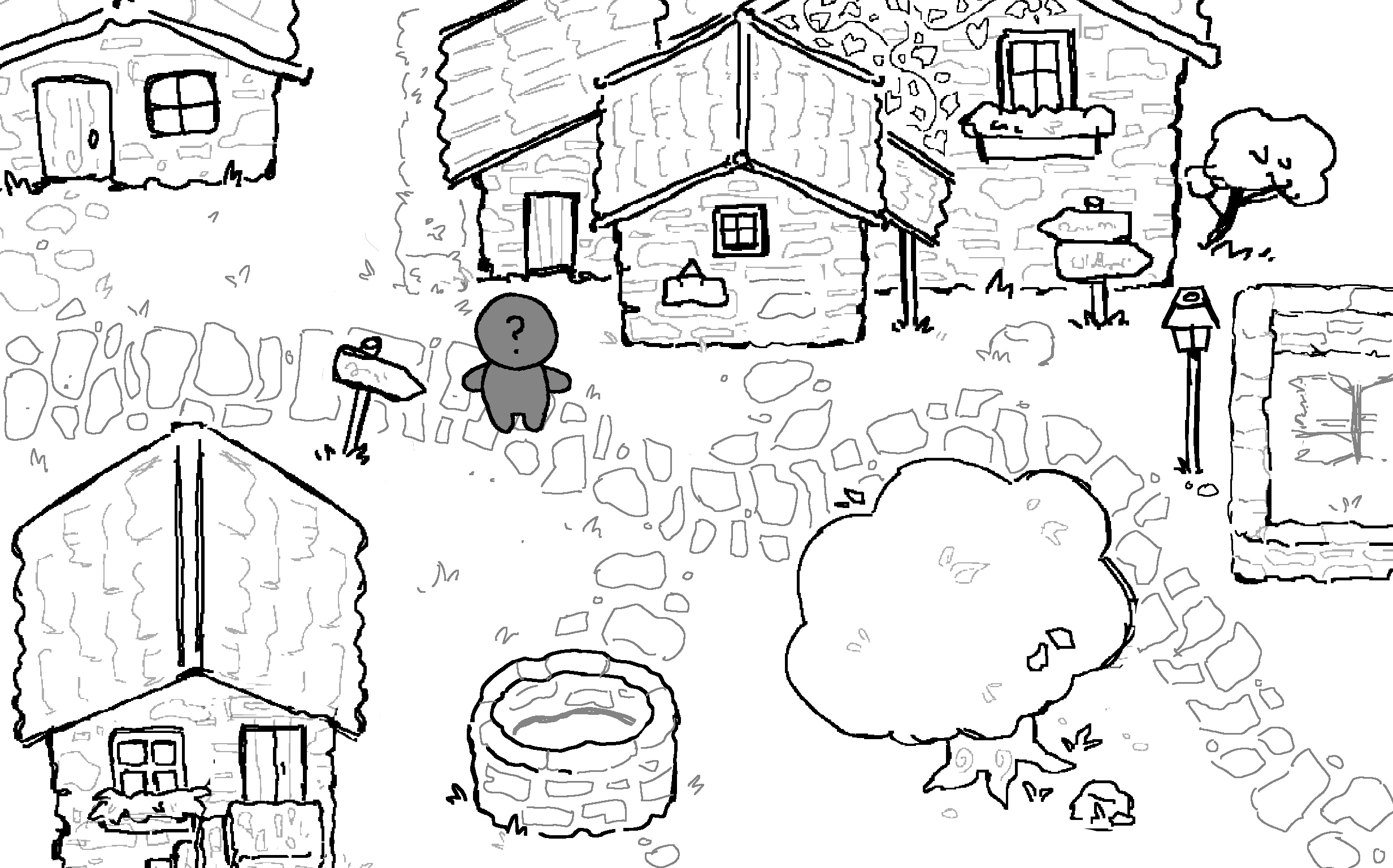 This week we did some research about Portuguese myths and legends. One of our professors let us borrow a book that we really wanted in order to do more in depth research about these mythical creatures.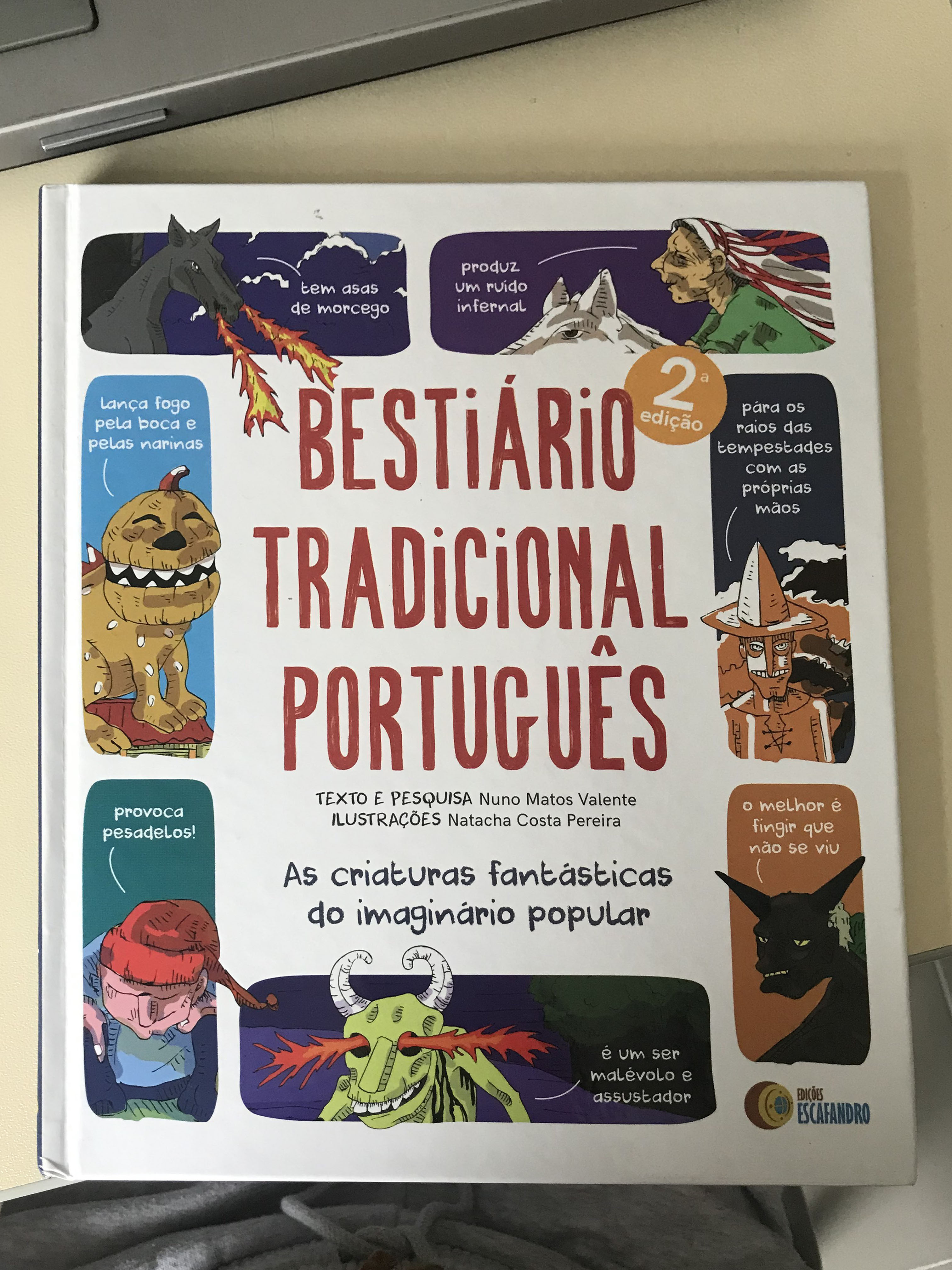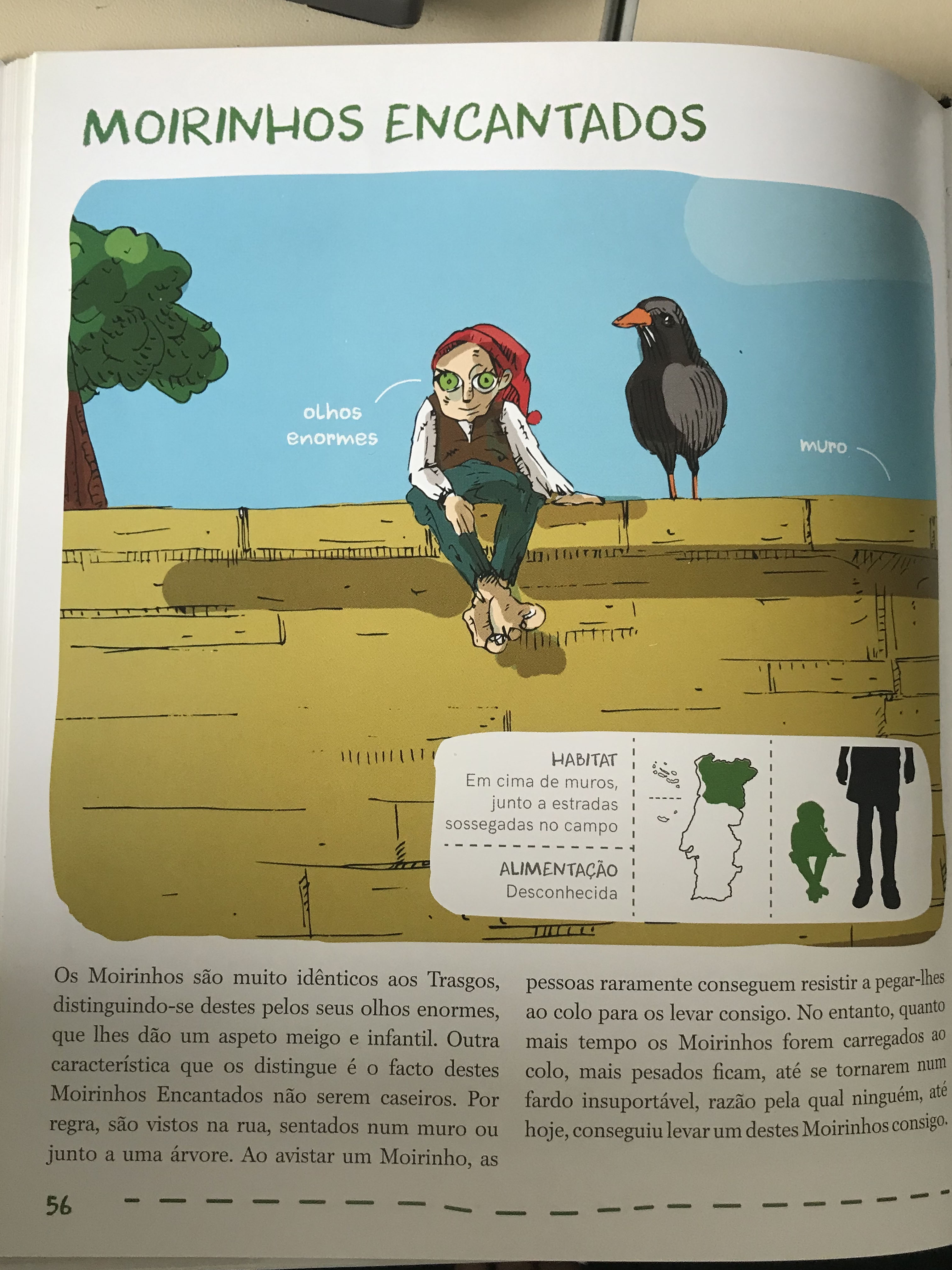 Our rhythm mechanic that is going to be incorporated in a minigame inside Entrudo is taking shape! take a look to it here :).
Currently, we are working on a small soundtrack to add into this simple prototype.
---
Concluding, we started some art studies and rough sketches, tested our main mechanic, the rhythm mechanic and researched more about mythical creatures.
We reached the end of our 2nd article.
See you next week!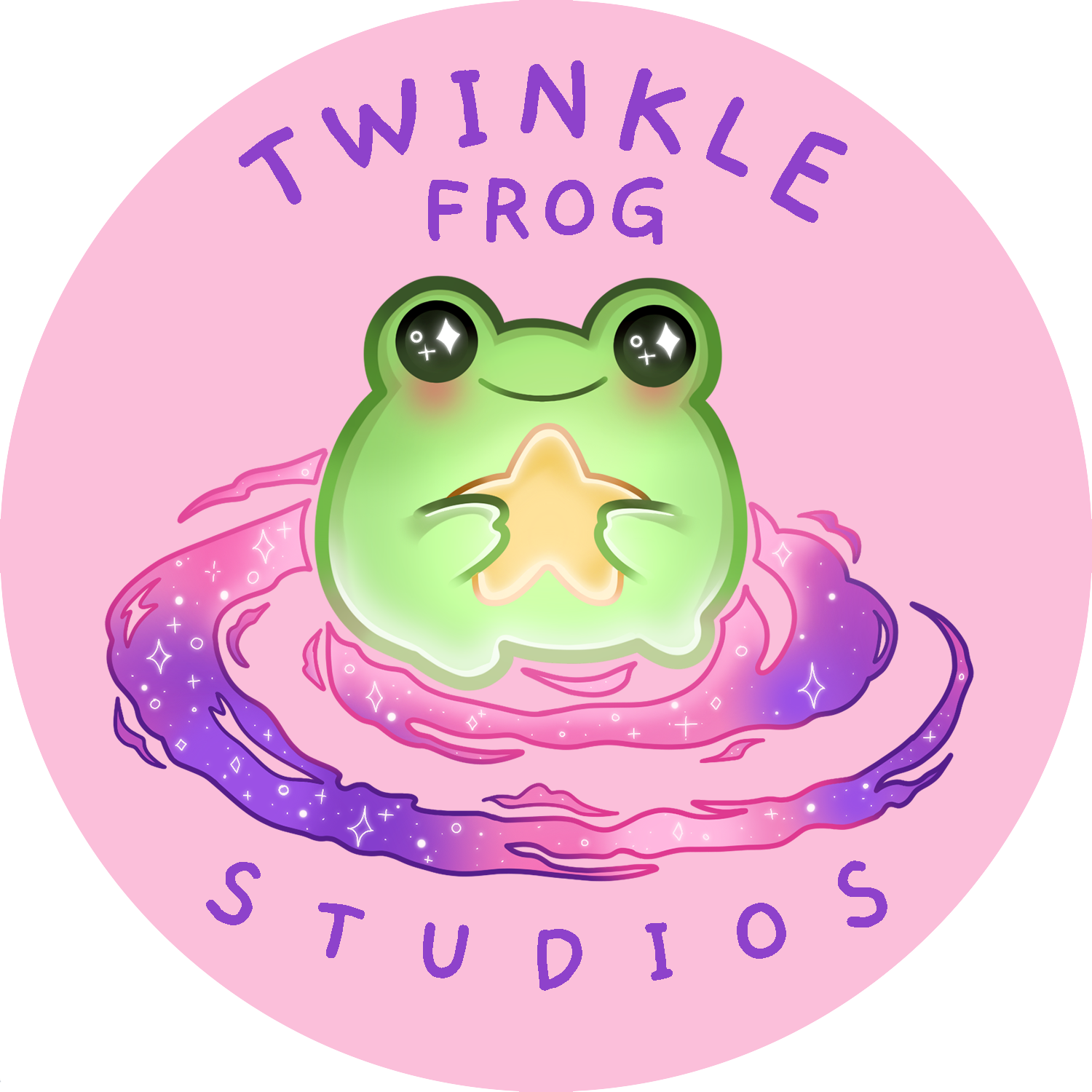 Twinkle Frog Studios