#2 Devlog - The Weight of a World

The last couple of days where pretty crowded and exiting and am not gonna write much this time, let the media talk.....
Here we go, what has happen since the last News Post
Quiet alot...
Main Menu
Weapons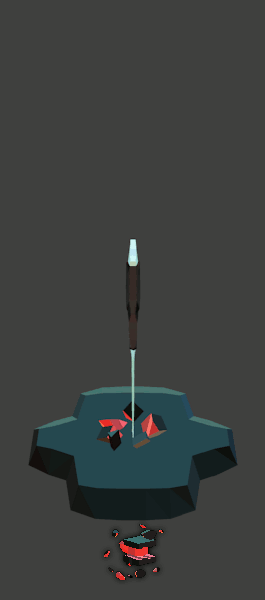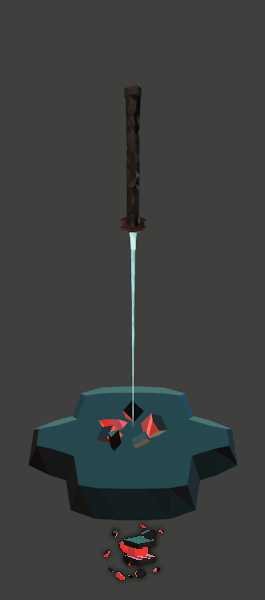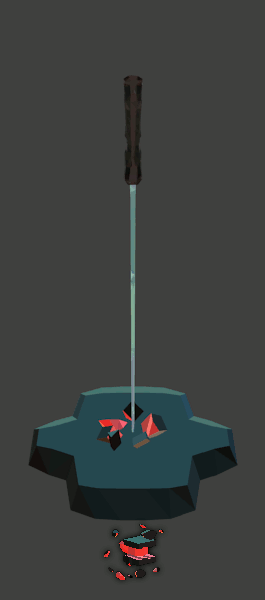 These where made in Blender by using the Remesh modifier and matcaps for baking.
Animated Characters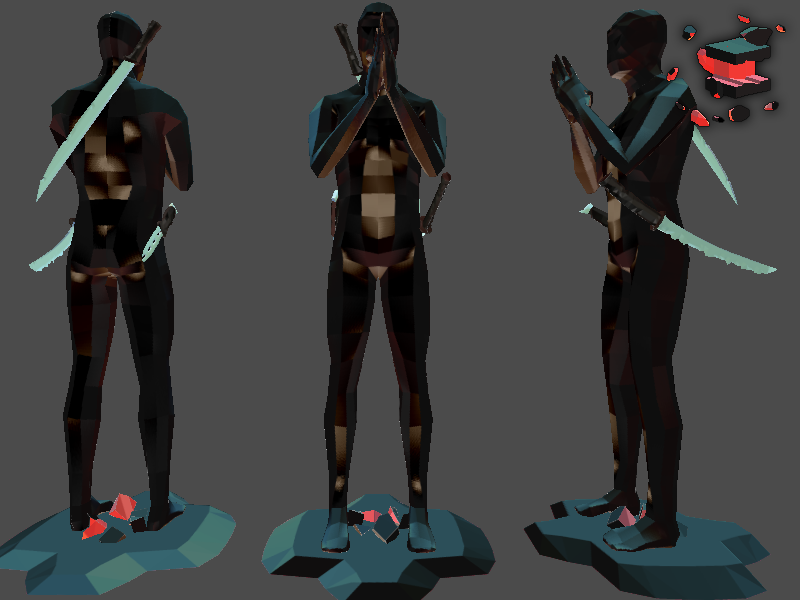 I spent the evening with animations and getting my character into Coppercube, at least am done with that part and no am not going to showcase any Gameplay, simply because there is none atm.
A Final word, am not sure if am even going to finish this in time but so far am pleased with what i did in just a couple of days.
Thanks and watch out, the next News Post will be the Final one for this Project.