We've got some bloody good art we've done for Yandere: A Tale Of Love And Gore, and we'd like to share it with you! Check back tomorrow for more!
The beautiful (and insane) protagonist and main antagonist of our game, they'll both be trying to win over the man of their dreams... even if it turns their school into a nightmare.
MISAKI AND KASUMI SPRITES




The full range of standing and walking animations for Misaki and Kasumi, rendered in 2D.
THE NEIGHBORHOOD AND THE NEW YANDERE INTERACTIVE LOGO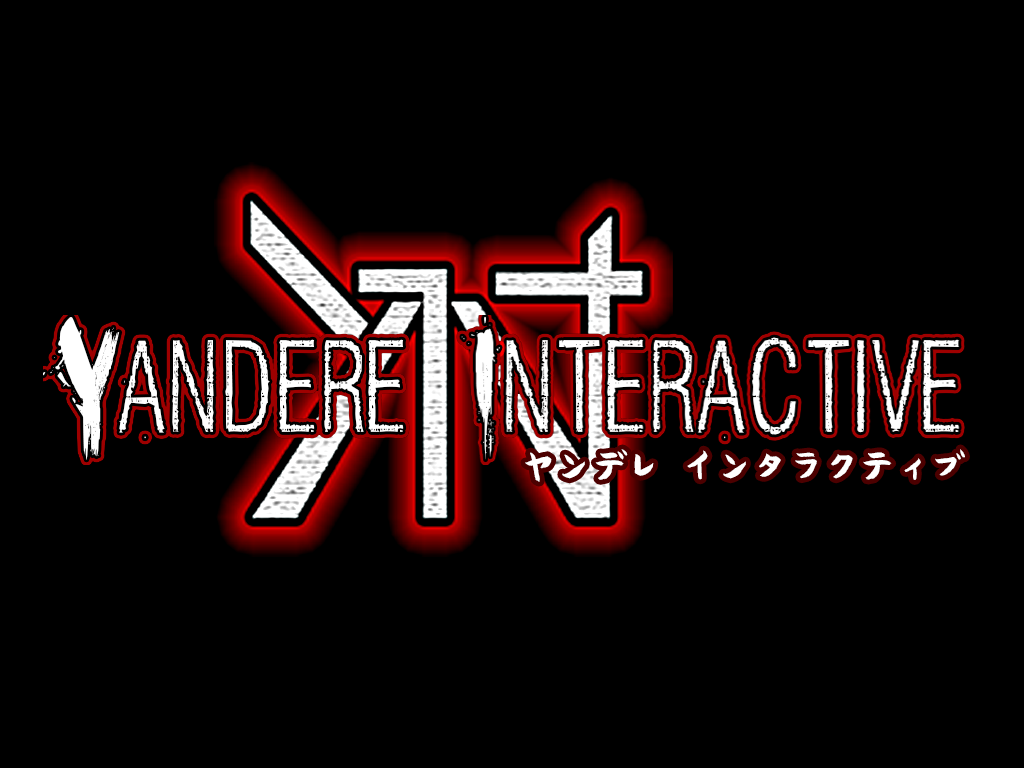 Concept art of the game's neighborhood, and our new logo at YI, both equally dark and dangerous.
Development of the game is coming along very well now that we've got a full team hard at work, so expect an update every week or two with all the new things we've got cooking here at Yandere Interactive!
There's gonna be another update tomorrow, so be sure to check back then to see even more awesome stuff!
Stay Crazy People!
- TheHyde and the Yandere Interactive Team