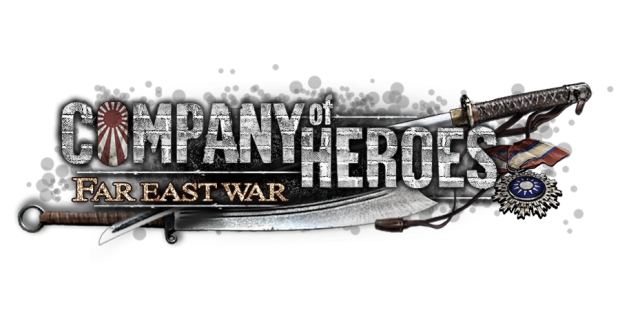 First Ever 1v1 Tournament
---
Welcome everyone. The Far East Development Team gladly present to you the first ever 1v1 tournament knockout style :D

The tournament will run throughout a few weeks so there is plenty of time to join and compete.
If you're interested in joining this event, go to the Steam Group: 1v1 Tournament and comment and tell us what timezone you live in (so we can set up the brackets nicely and everyone can play at somewhat decent hours)

The minimal amount of players we'll need is 16, more of course is better.
We will post up the rules once a few people have joined. in general the rules will be
500 Victory Points
Standard resources
Fixed positions
Best out of 3, each player plays as each army once, if it goes to a 3rd match, the player with the most Victory Points chooses their Army to play as.
The time on which you will play will be flexible, so you and your opponent choose the best date and time to play.
For more info please go to the Steam Group: 1v1 Tournament Link
(You will need the steam version of Company of Heroes (so the "New Steamed Version") to enter)
Thank you and Good luck!
and if you are scared because you think the game will crash and you wont be able to play, please feel free to contact _RedHawk and we'll sort out what is wrong
Special thanks thanks to _ATOM1K_ who will be running this tournament