The first multiplayer play test weekend kicks off for Graveball on Friday, November 4th! (See complete schedule below.) As we try to grow the alpha player base, players will have a hard time finding multiplayer matches. To alleviate this problem, I will be scheduling play testing events to try to get everyone playing at the same time. I have updated the alpha version to include a news ticker to let players know about upcoming events!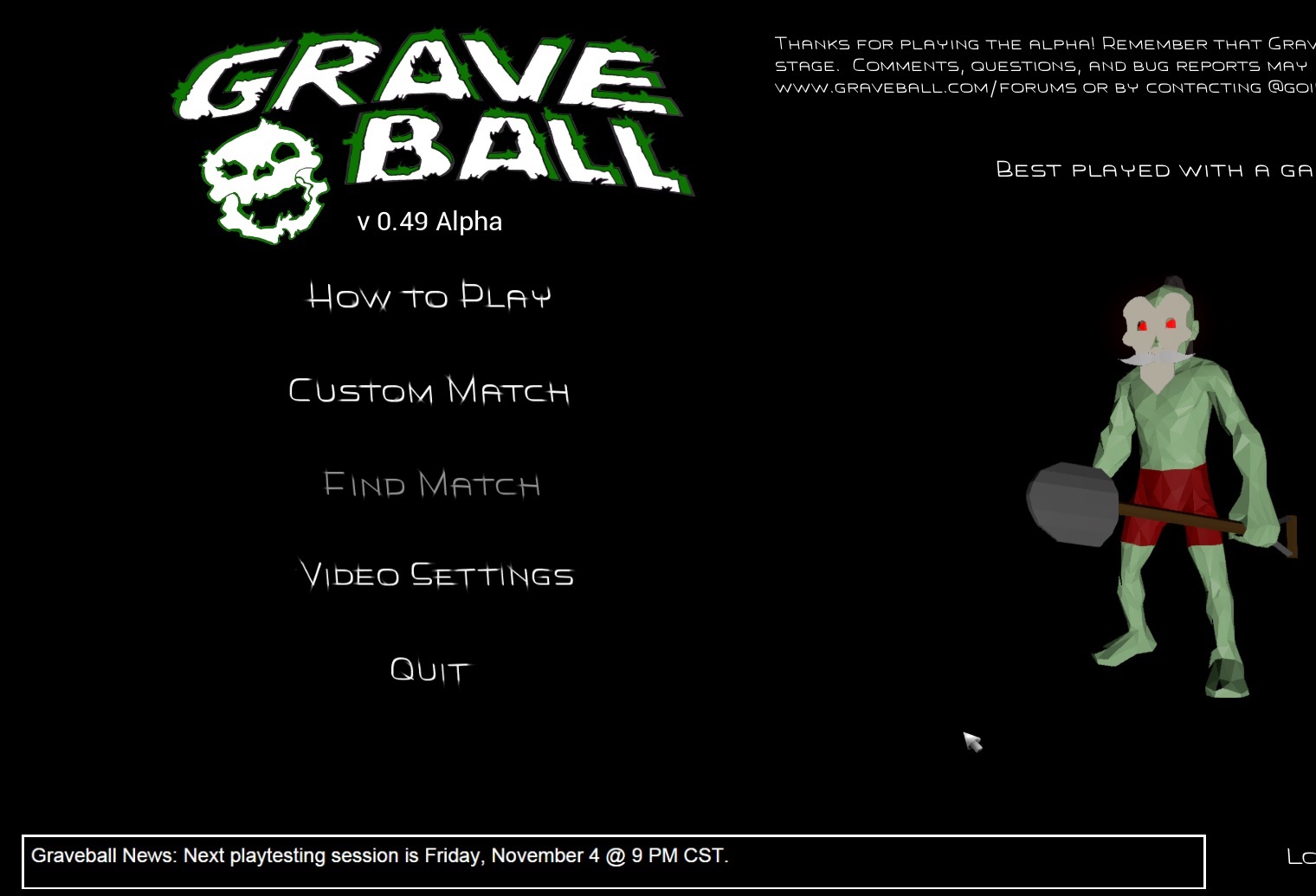 PLAY TEST SCHEDULE:
Friday, Nov. 4 @ 9 PM CST
Saturday, Nov. 5 @ 9 PM CST
Sunday, Nov. 6 @ 9 PM CST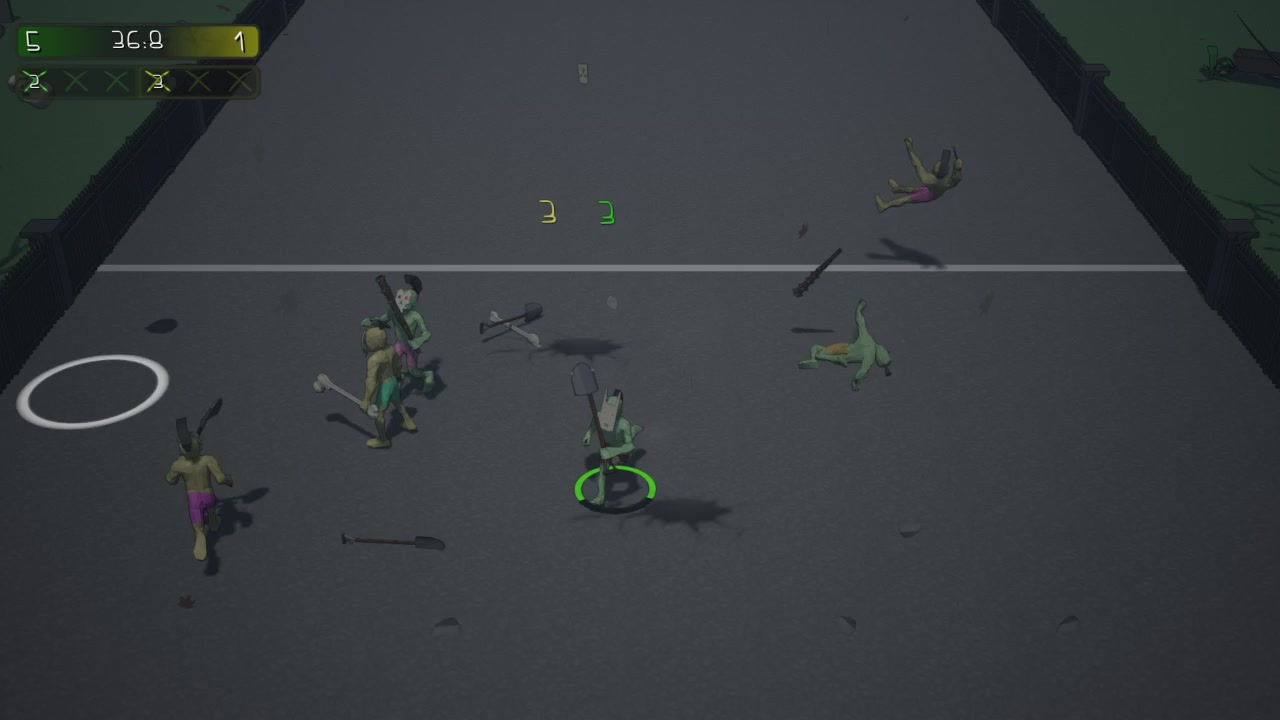 Join the Graveball Discord channel to chat with the developer and other Graveballers!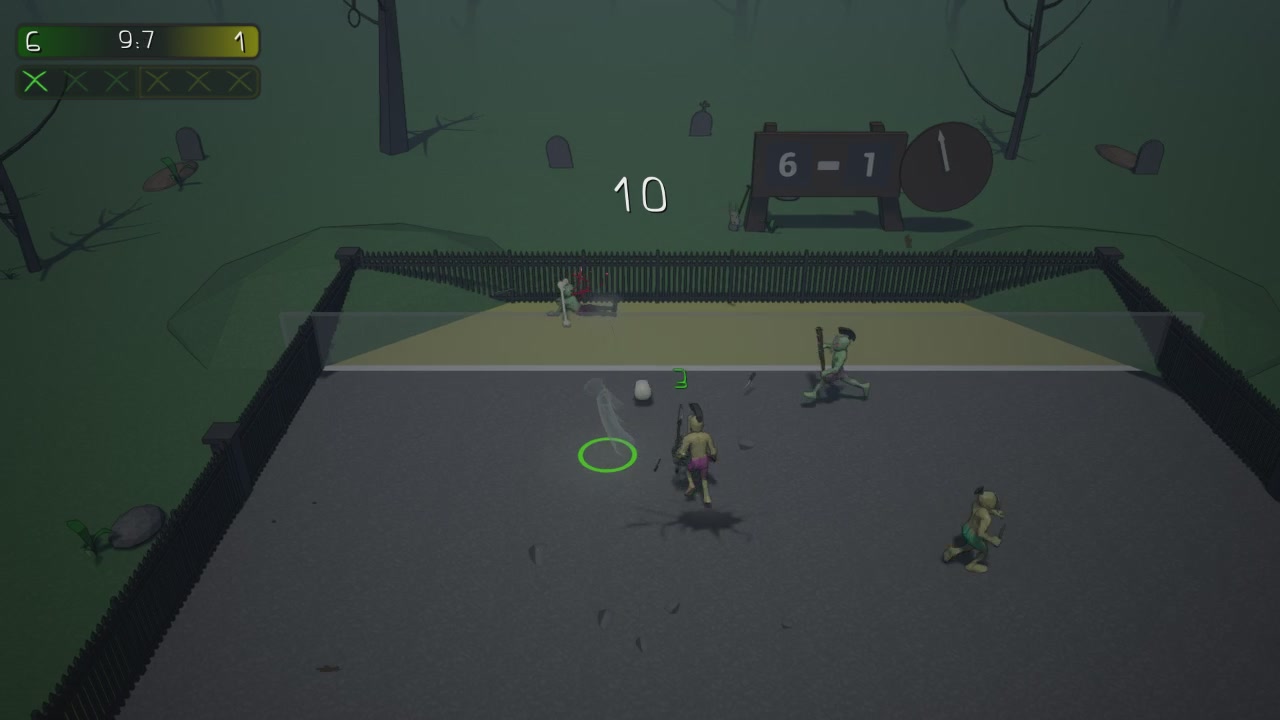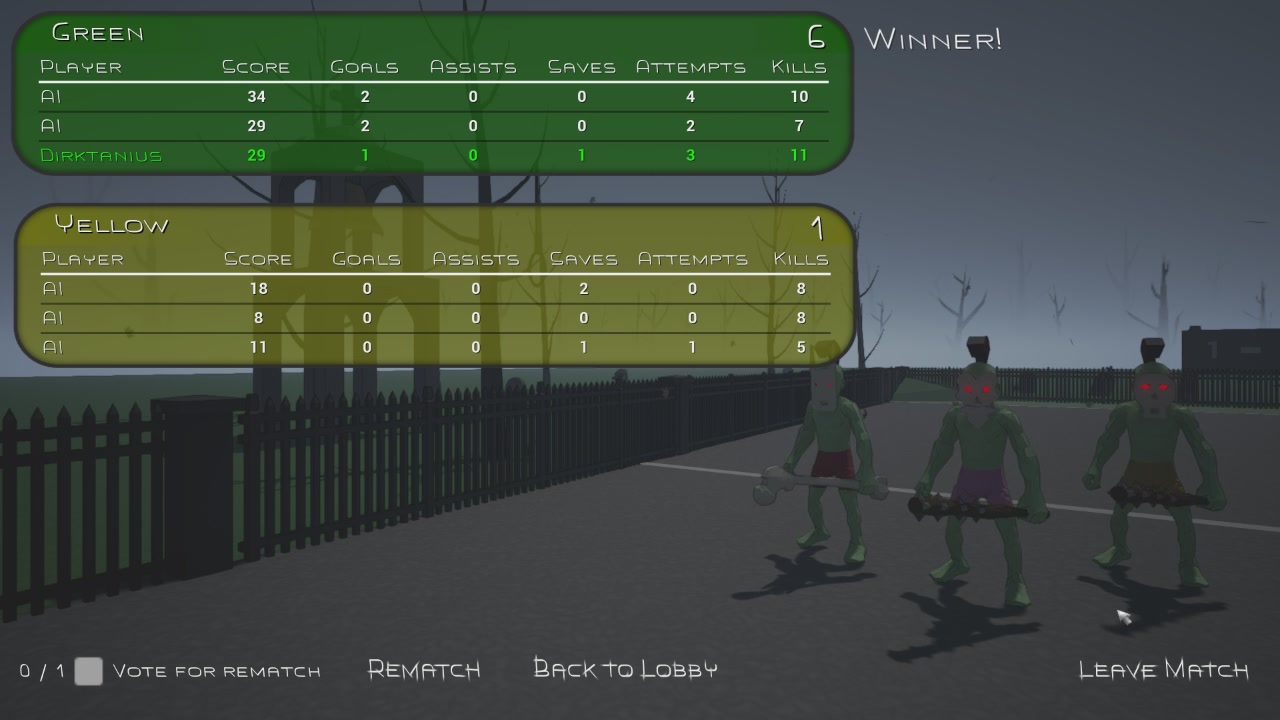 If you would like to participate in the alpha test weekend (or just play Graveball anytime!) you can sign up for the free alpha @ www.graveball.com!