New Objects:
Barbecue, Ceiling Trap, Bomb Trap, Trigger Trap, Camp Cylinder Trap
Sweat Headband, Sweat Wristbands, Bandana
Kısır (Bulghur Meal), Patty, Barbequed Eggplant, Burned Food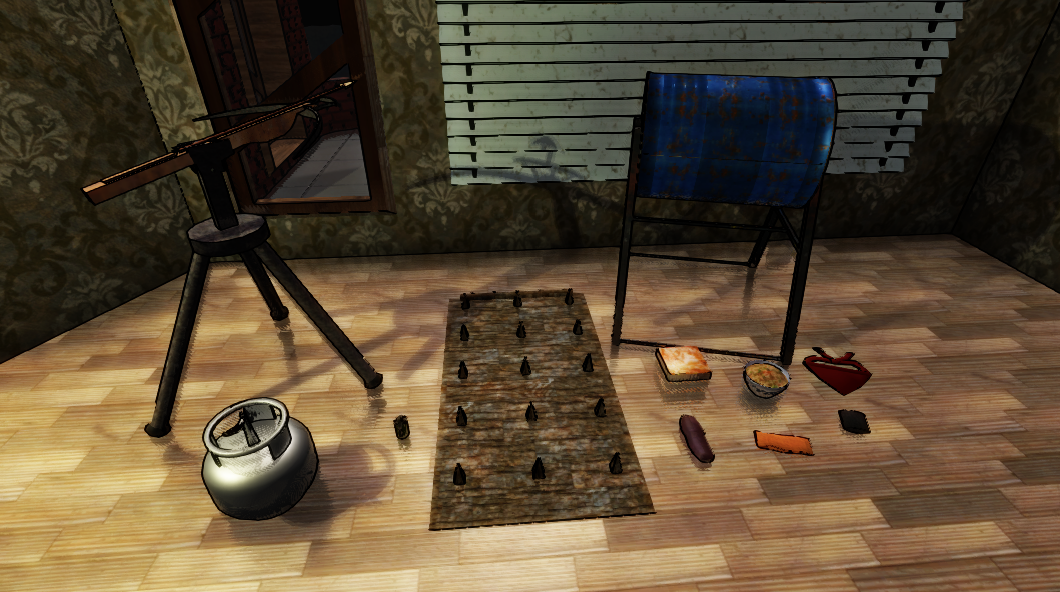 ---
You can attach the traps to any door, window or cap.
The trap will be activate when the door is broken, dropped or opened.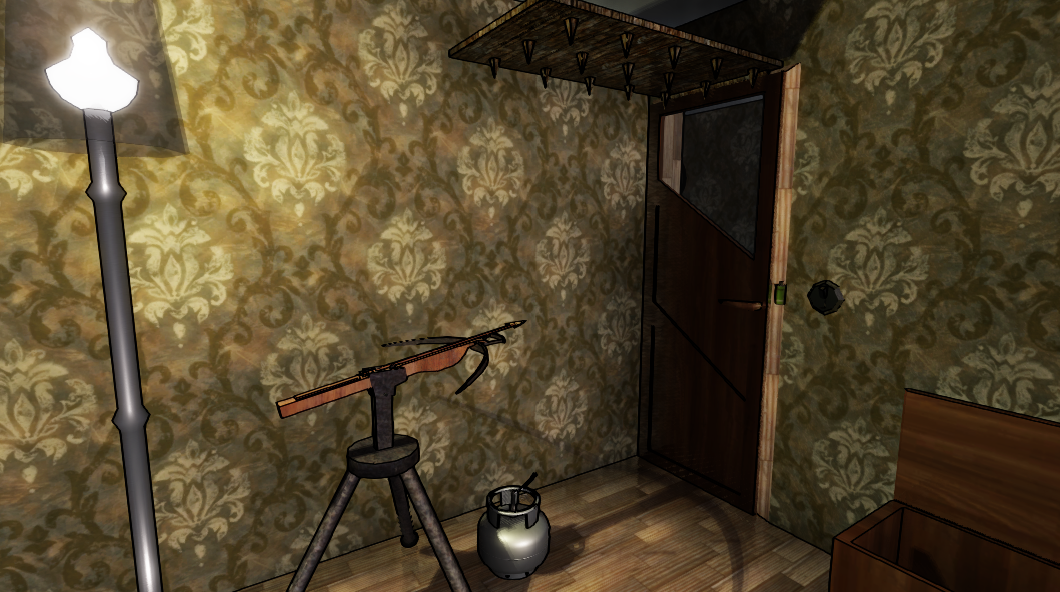 ---
With the laptop you can control the rooms in the house. With Ultra Pro you can:
turn objects on and off.
see what it takes to develop the objects.
see how much energy the objects have left.
see what the cameras record.
see the basic informations of the rooms.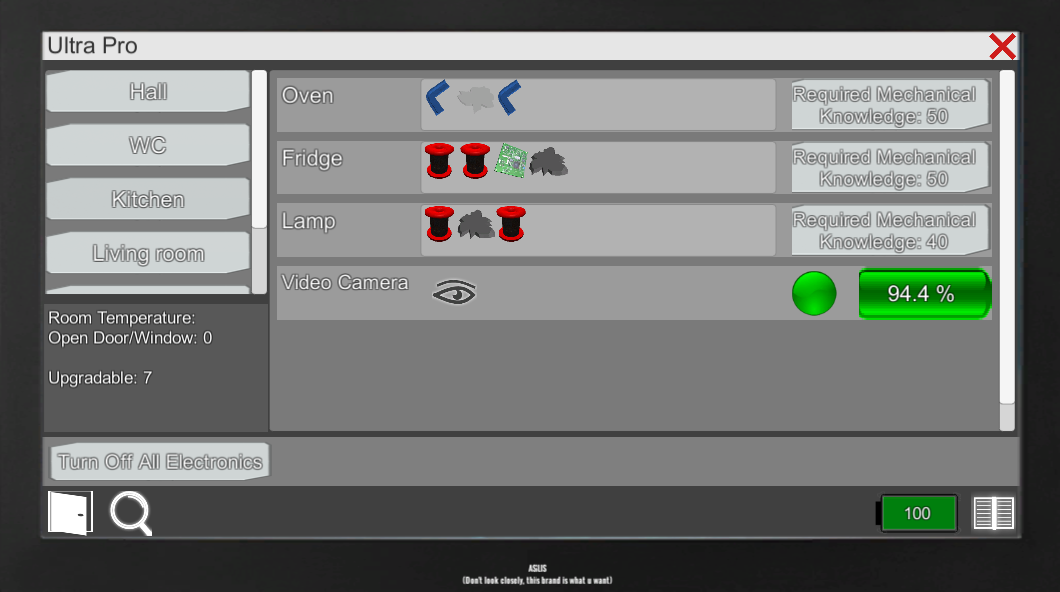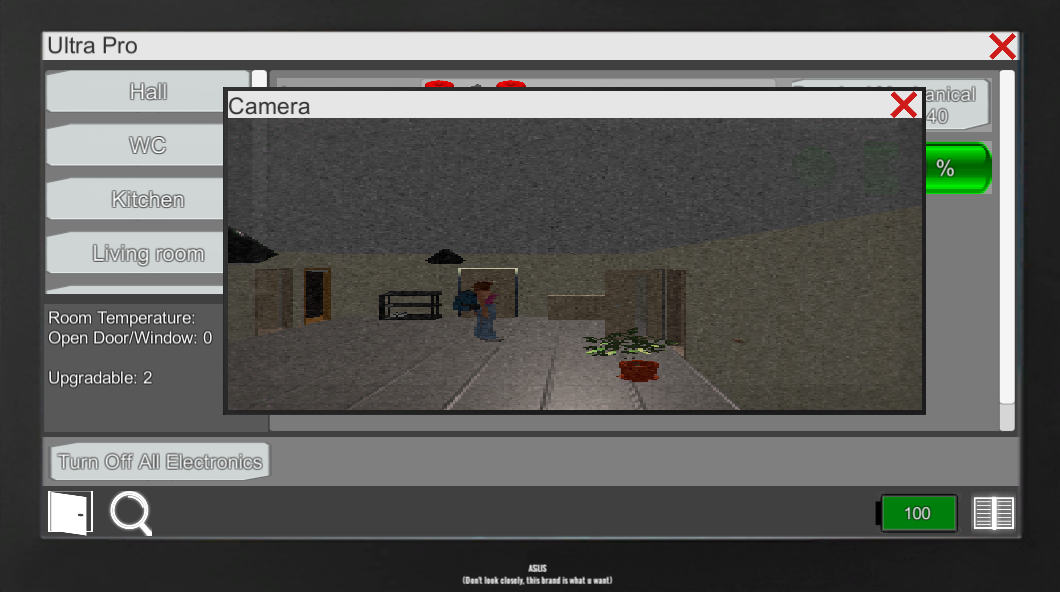 ---
Now you can use multiple cameras and connect them to different TVs.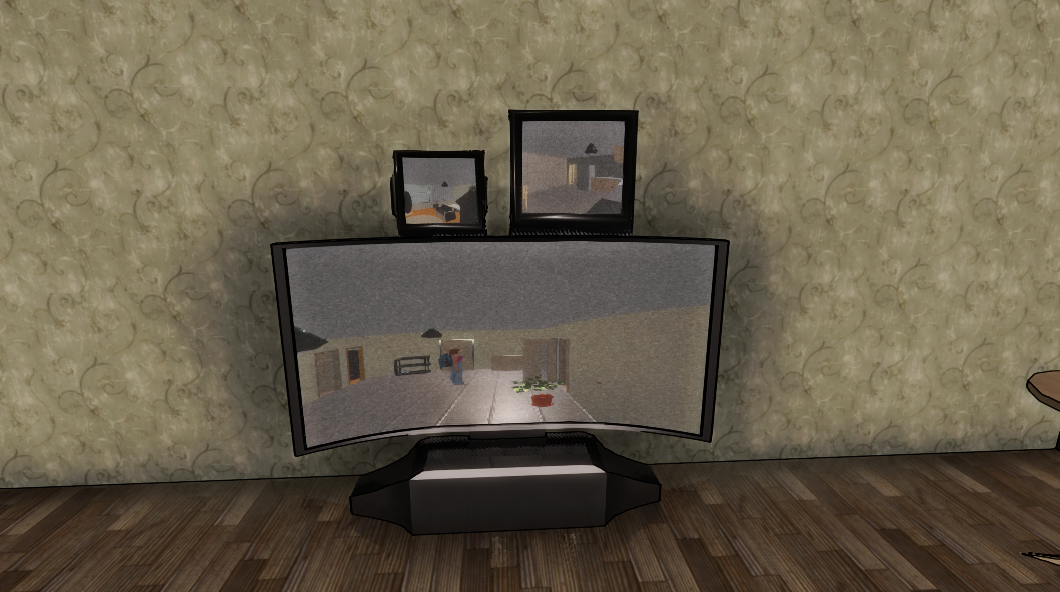 ---
Cooking in the oven and barbecue added.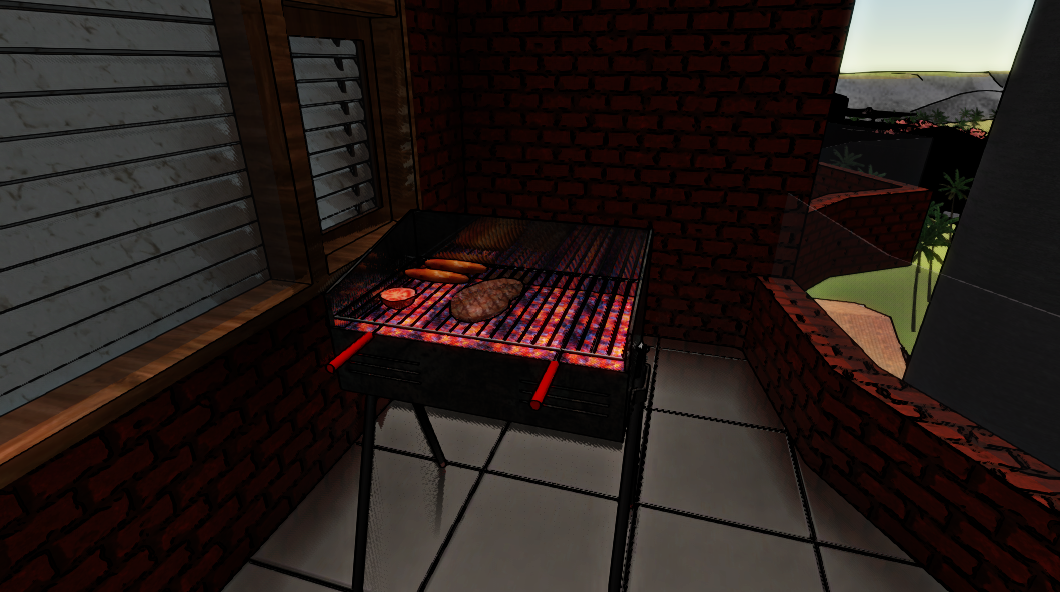 ---
Laundry was added.
Clean clothes reduce depression and pollution when first worn.
It also cleans the virus or poison on them.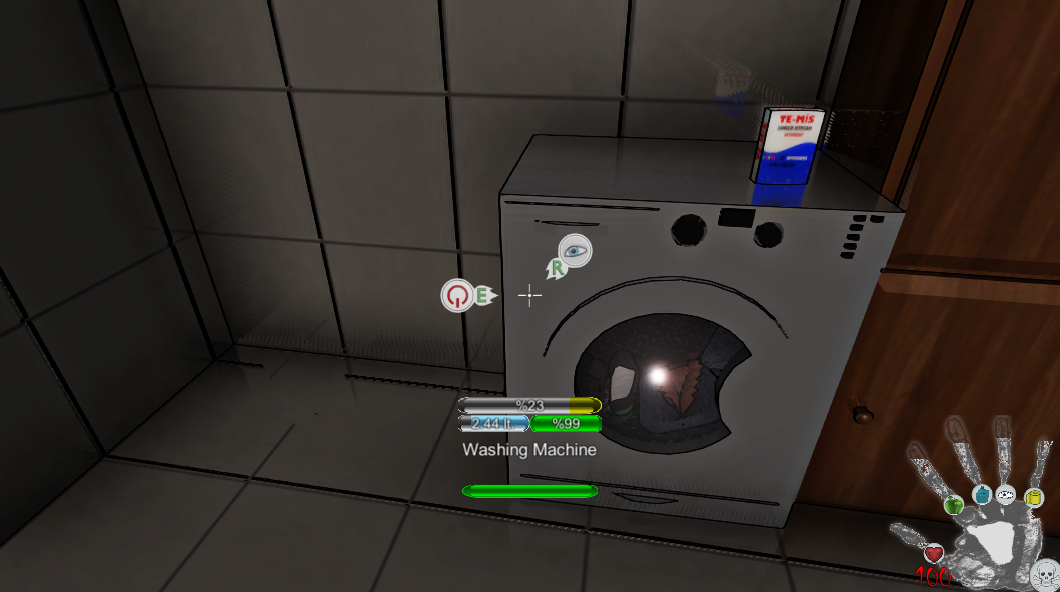 ---
Added NPC rotation.
Now NPCs are taking advantage of medicine and food bonuses.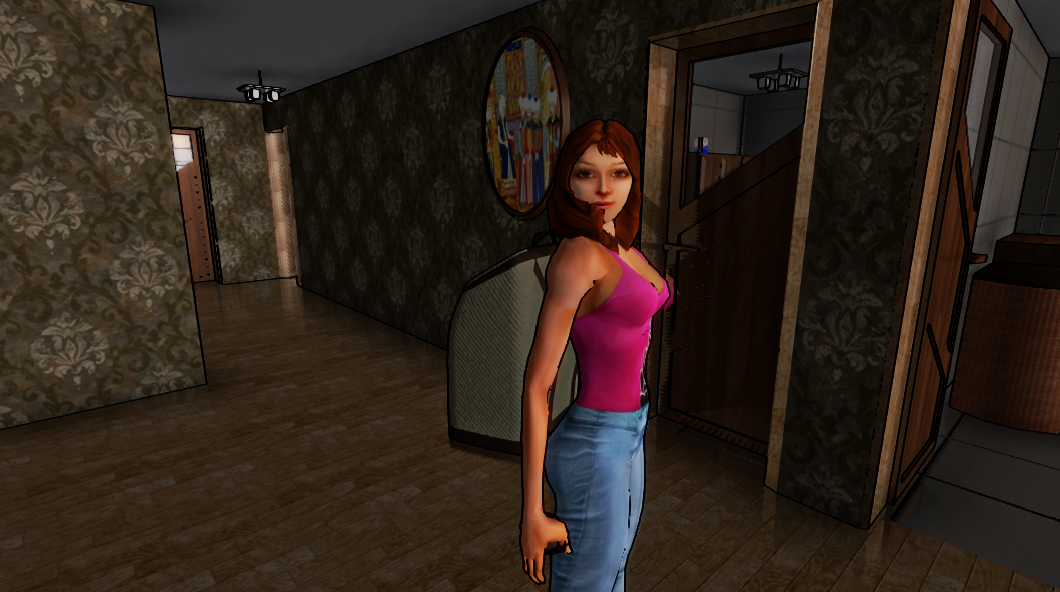 ---
Clothing textures were added to the atlas map.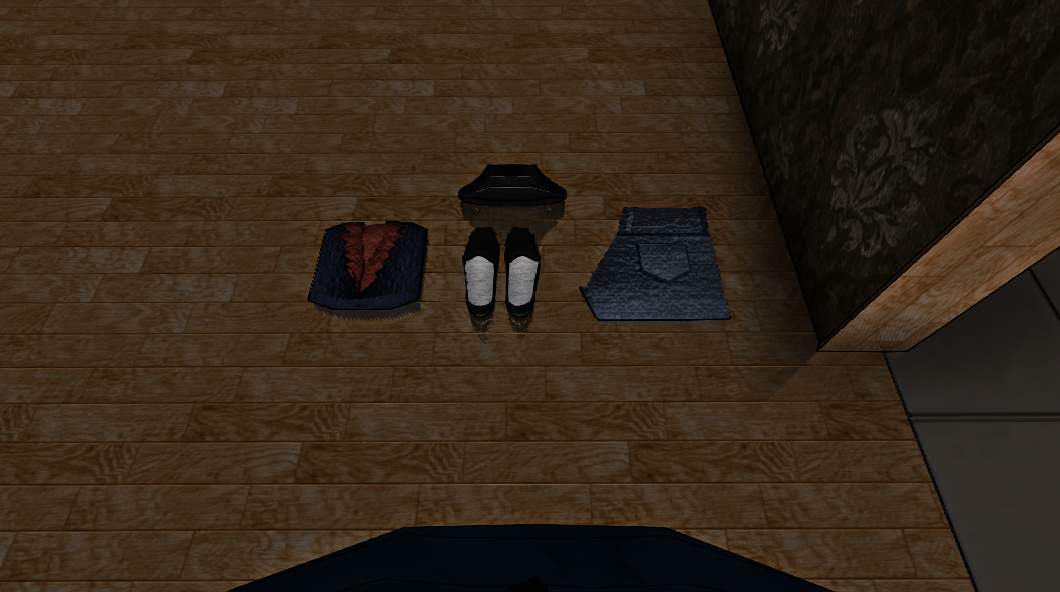 ---
Clan favors:
Freedom and Peace: Trains you and gives you 15 skill points.
Unity: They send an NPC from their group to your group.
Loa-Loa: Kill all NPCs in a house you want and make the house unattended.
Hunters: Using one of their connections to the state and you can perform an air strike at any time.
Producers: You can upgrade the first 3 objects (door, oven, etc.) in the shelter or provide you with the missing one.
Doomsday Cooperation: You will make your first 2 productions unconditional.