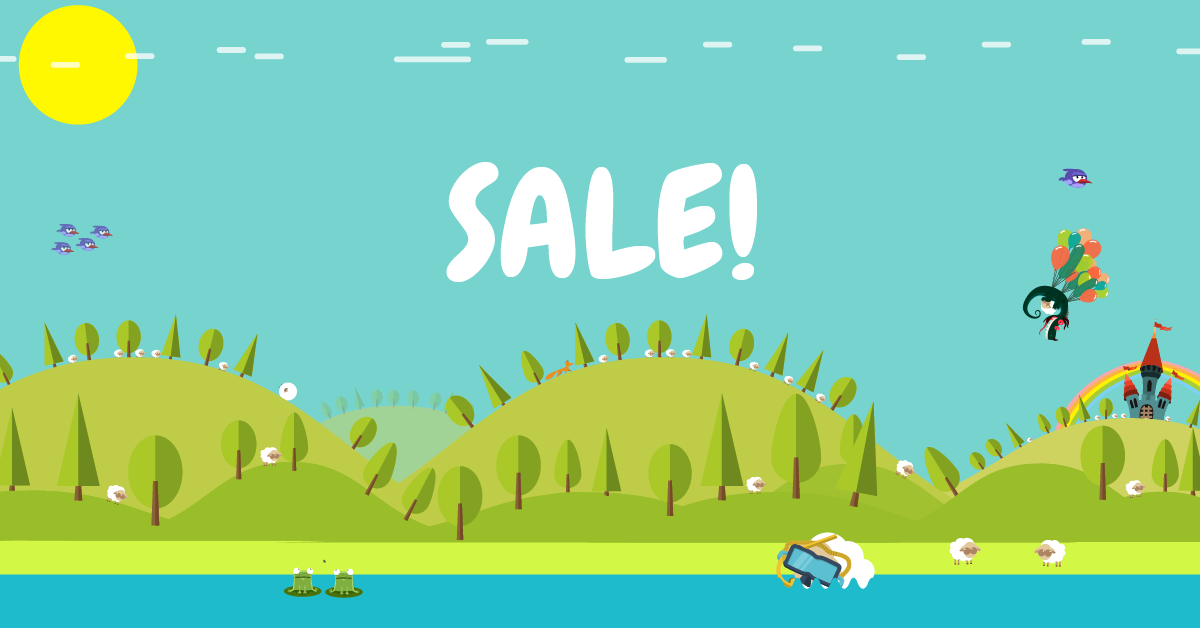 Hold on to your hats kids because we've got a big surprise for you!
We've decided to have a little pricereduction on Toby's Monster to celebrate all our wounderful fans/friends.
This is an exclusive offer starting now and lasting only until this Sunday.
So don't hesitate to download this exciting fairytale adventure featuring doomed sheep, wingless dragons, mystery monsters and lots lots more.
Download your copy for only $0.99 here.
/Anna