1.8 Patch Additional Campaigns information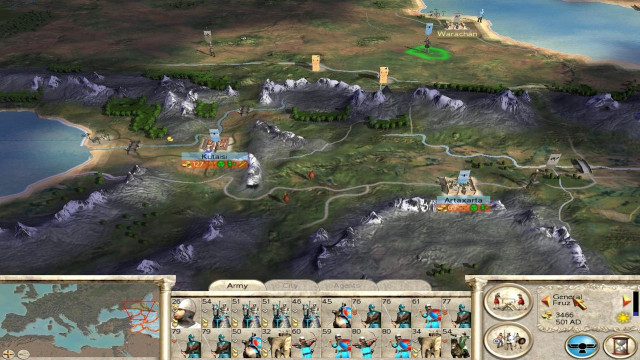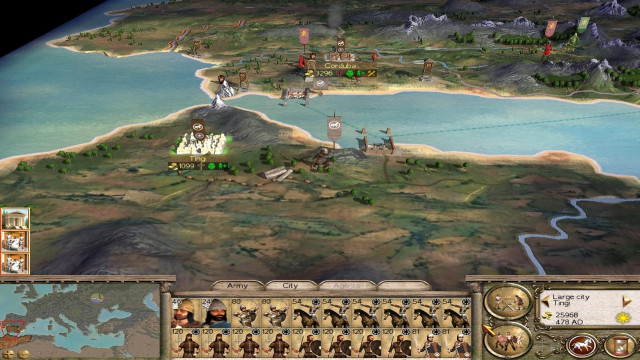 New additions for Unofficial patch 1.8.
Original CA company didn`t include in their projects events of the VI century. But i made these campaigns in standart vanilla style. Now you can take part in the events of VI century and see how was changed the historical picture of the whole world. New campaign maps will make you a good gameplay.
You can now download the additional campaigns for this unofficial patch. Its compatible with all patch 1.8 versions (with DLC and without DLC).
Install all of them to the BI folder and maybe ovewrite all files. You can install every 3 campaigns to the Unofficial patch 1.8 and play it. All campaigns are fully working and have no errors.
Campaign of the VI century (500 AD)

Campaign of the late V century - till the age of Chlodwig (493 AD)

Campaign of the IV century (366 AD)

---
If you have CTDs, delete from the unofficial campaigns map.rwm files and then start again. But there are no CTDs, its just for prophylaxy.