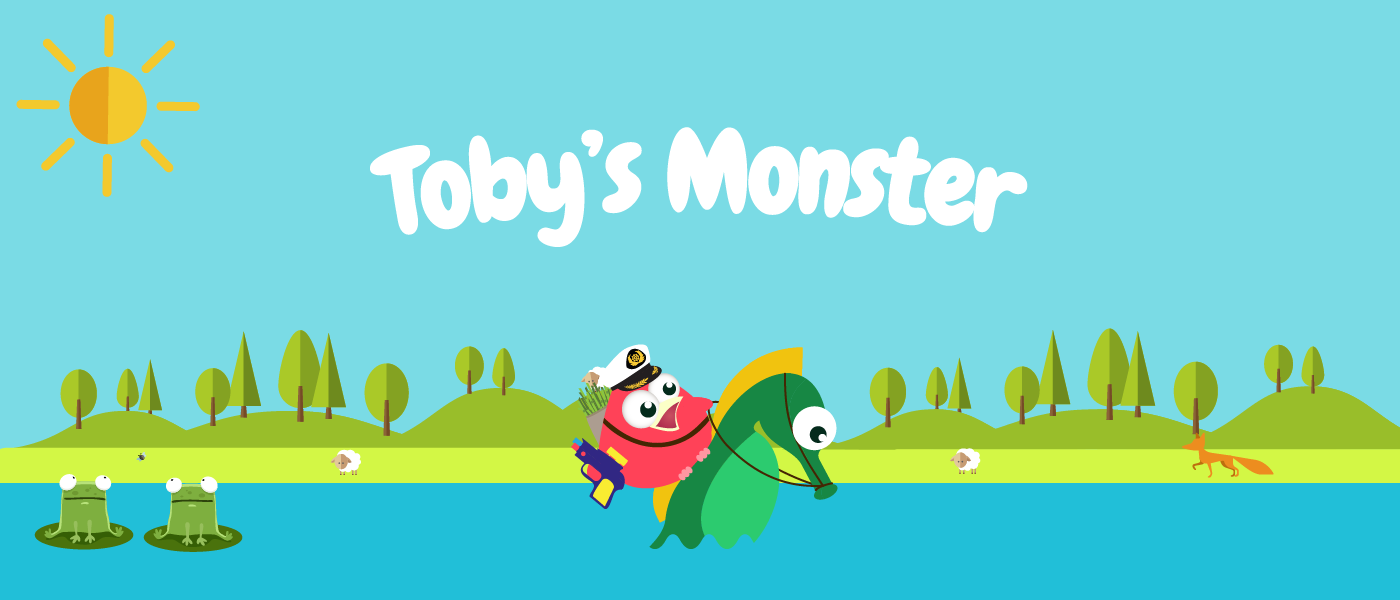 Hi everyone!
Toby's Monster has been out for about 24 hours now, so what has happened so far?
Well first of all we've been hunted, which feels great. Check out the Product Hunt games section here.
We rsquo;ve been featured on quite a few webpages, for example Gamemob, PocketGamer, andAppGefahren.
There's been some talk in forums like Touch Arcade and IGM, who's also written about us.
We've been talking to players on Twitter and Facebook.
All in all it's been a hectic first 24 hours and we've enjoyed every second of it. Keep getting in touch wih us with your thoughts on the game and if you have any questions

And don't forget that you can download the game here.
Have a great gaming weekend!

/Anna