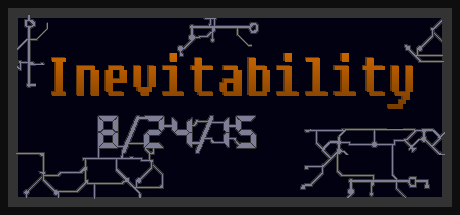 First big news is Inevitability is coming out on Steam on August 24th!! To prepare for this we have been hard at work on by far the largest update to the game ever.
The 1.6 update adds a layer of polish to nearly every aspect of the game. The most noticeable feature is the new Faction system. At the start of a story mode game you now come upon a character creation screen where you pick one of four races and one of seven factions. This faction will dictate your main story quest-line as each faction has their own unique story. Managing your relations between the seven factions is a major part of story mode. Certain factions will get upset at your actions (ex: the Pesomila will get mad at you for excessive mining). If a faction gets upset at you often they will even send out raiding parties to ambush your ship.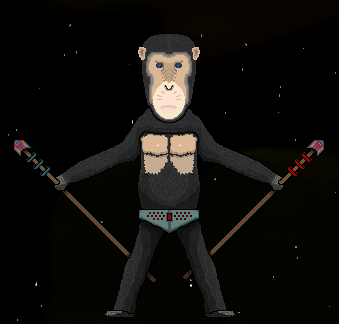 Pictured above is a member of the Oohkin race an abandoned science experiment that evolved into a space-faring species
Combat in Inevitability has also had a couple major changes. The largest of these is you can now turn your ship into a weapon and ram into people to cause damage. It is very fun to ram into ships going full speed and see them explode into a million parts!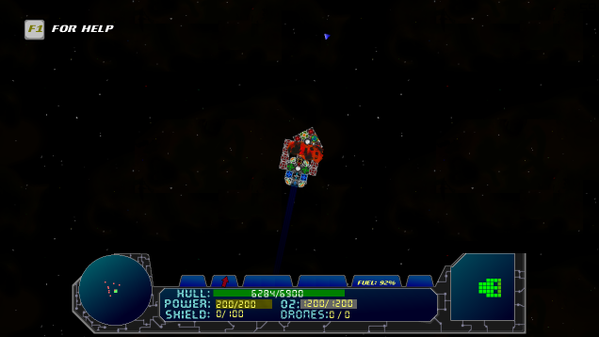 Another really exciting part of the update is our plans for Community ships to populate the universe in future versions. Once you make your ship in the ship building menu you can hit U to upload it to us.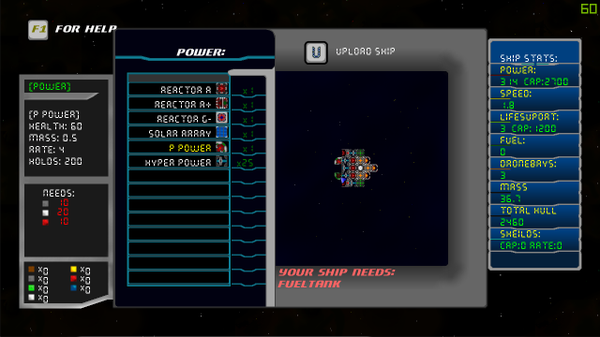 Those are just a couple of the absolutely massive changes to Inevitability in the 1.6 update from graphical and performance improvements in all aspects of the game to a redone economy system. The 1.6 update will be coming out on August 24th on Steam and very soon after on our other platforms.
Lastly here is an updated trailer for Inevitability and the 1.6 update.
To find out more and keep updated you can go one of these Facebook,Twitter,Website