Hey there fellows!
Andrey from FoxForceGames here.
It's been almost two weeks since the last update and we're happy to share some progress.
We're working on replacing placeholder models in the game. Currently there're 4 classes of mechs: beginner's mech, normal bipedal mech, quadrupped mech and humanoid mech. There're 4 mechs of each class, wich gives us 16 new mechs in total.


Typical examples of bipedal mechs: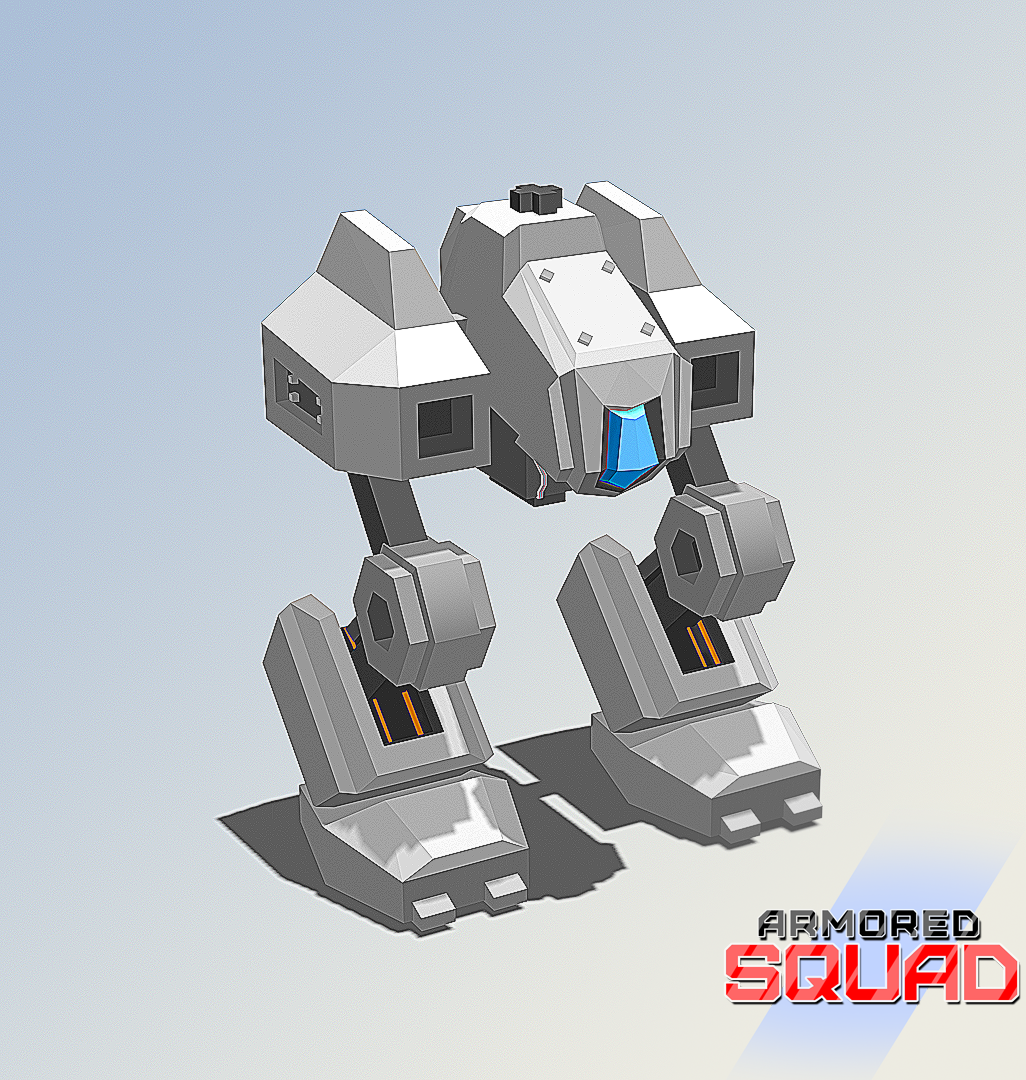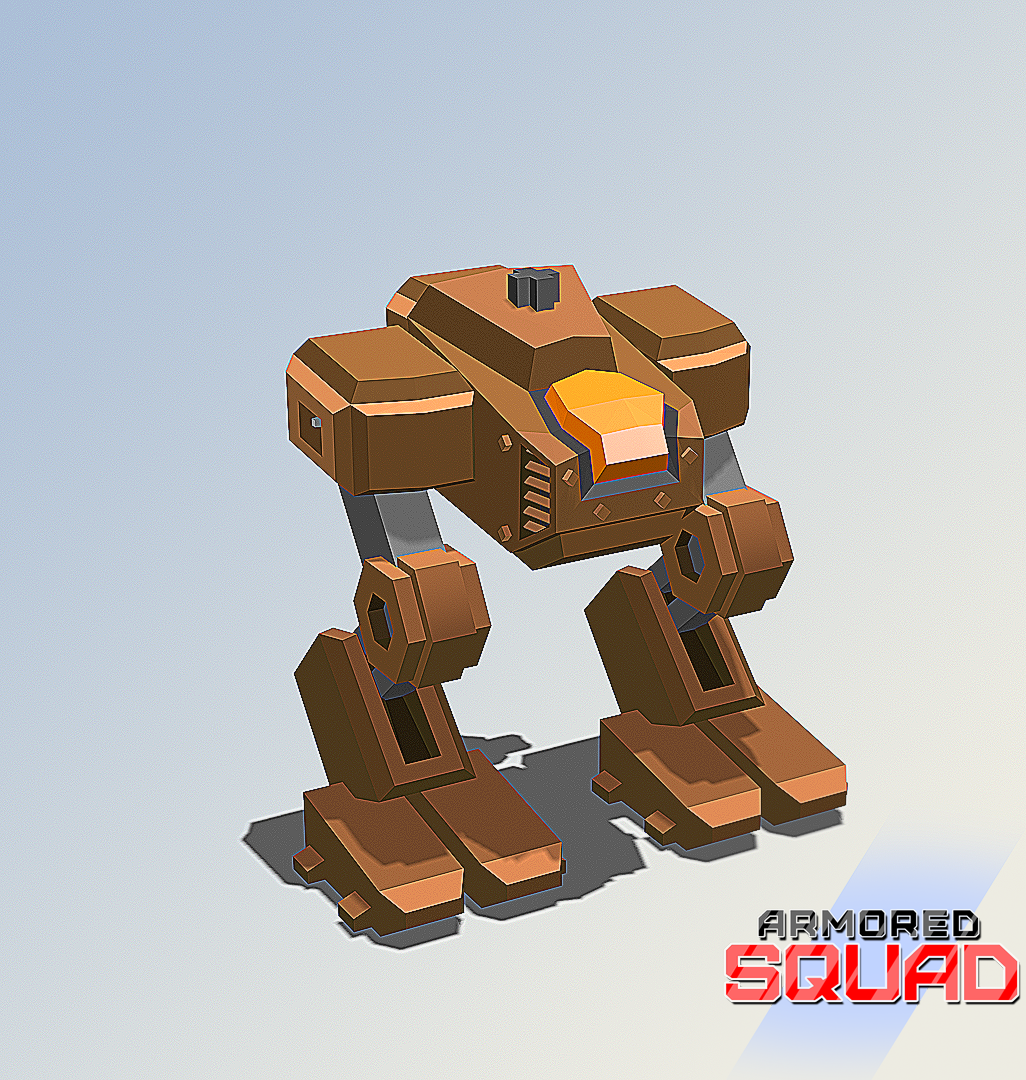 Quadrupped mechs are bigger, that's why they can eqip heavier armor and have more eqipment slots. But at the same time they are slower then bipedal mechs: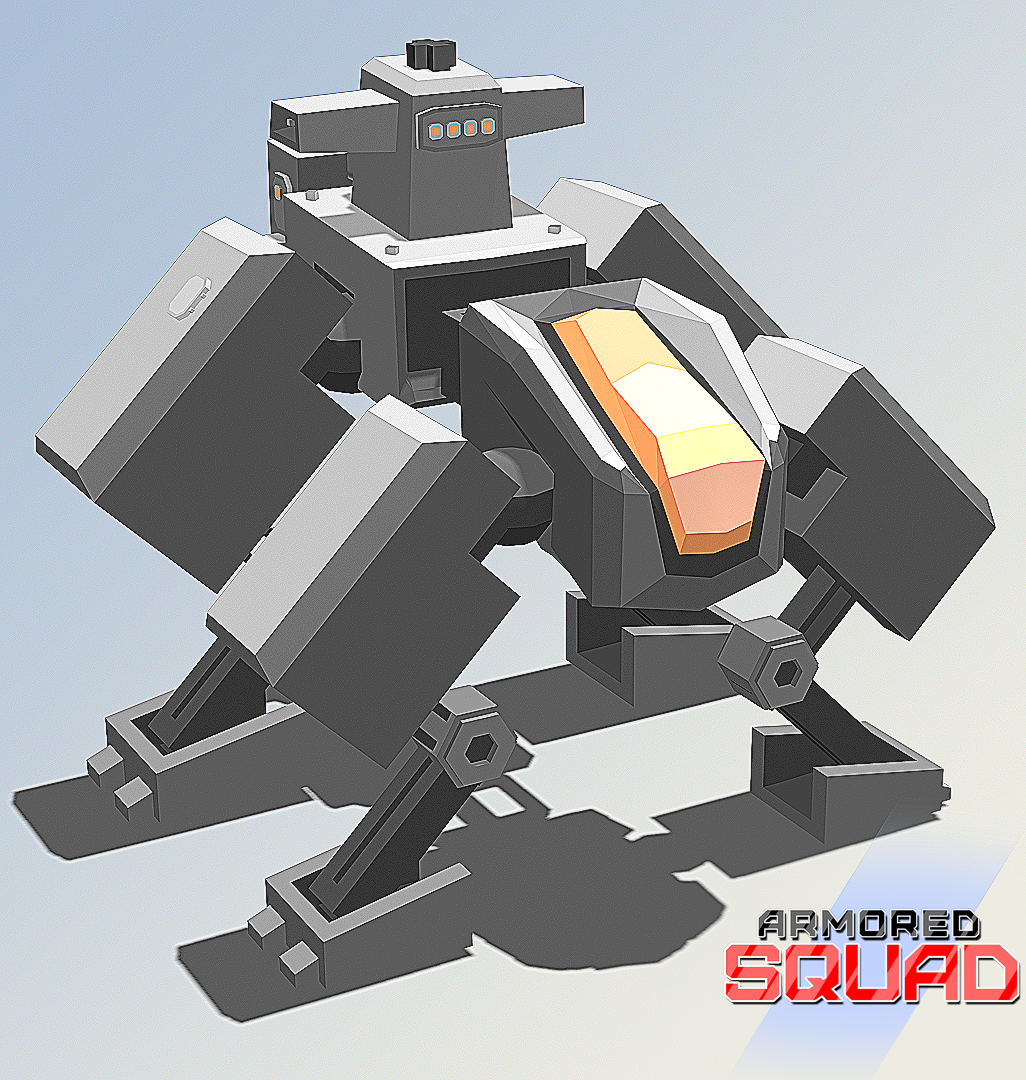 Unique feature of humanoid mechs is their ability to eqip melee weapons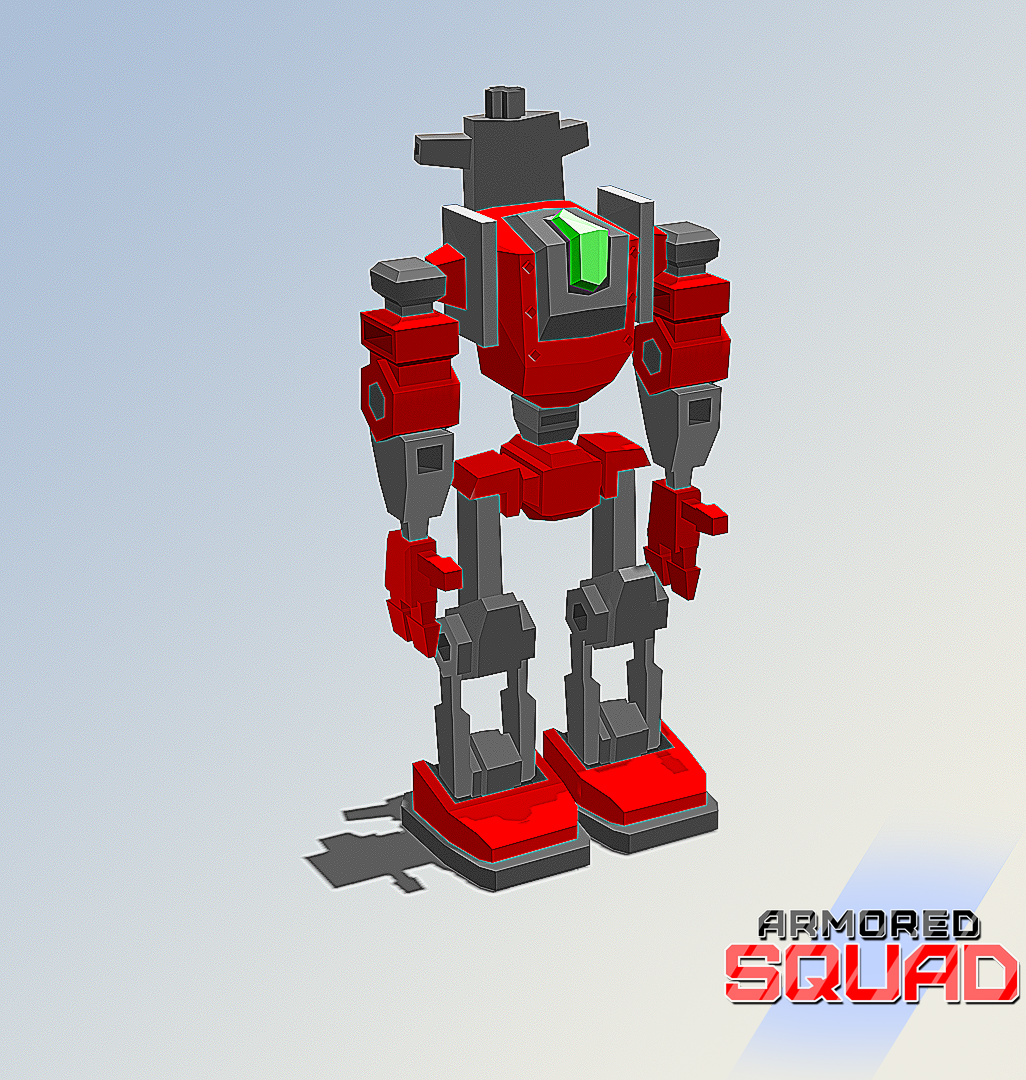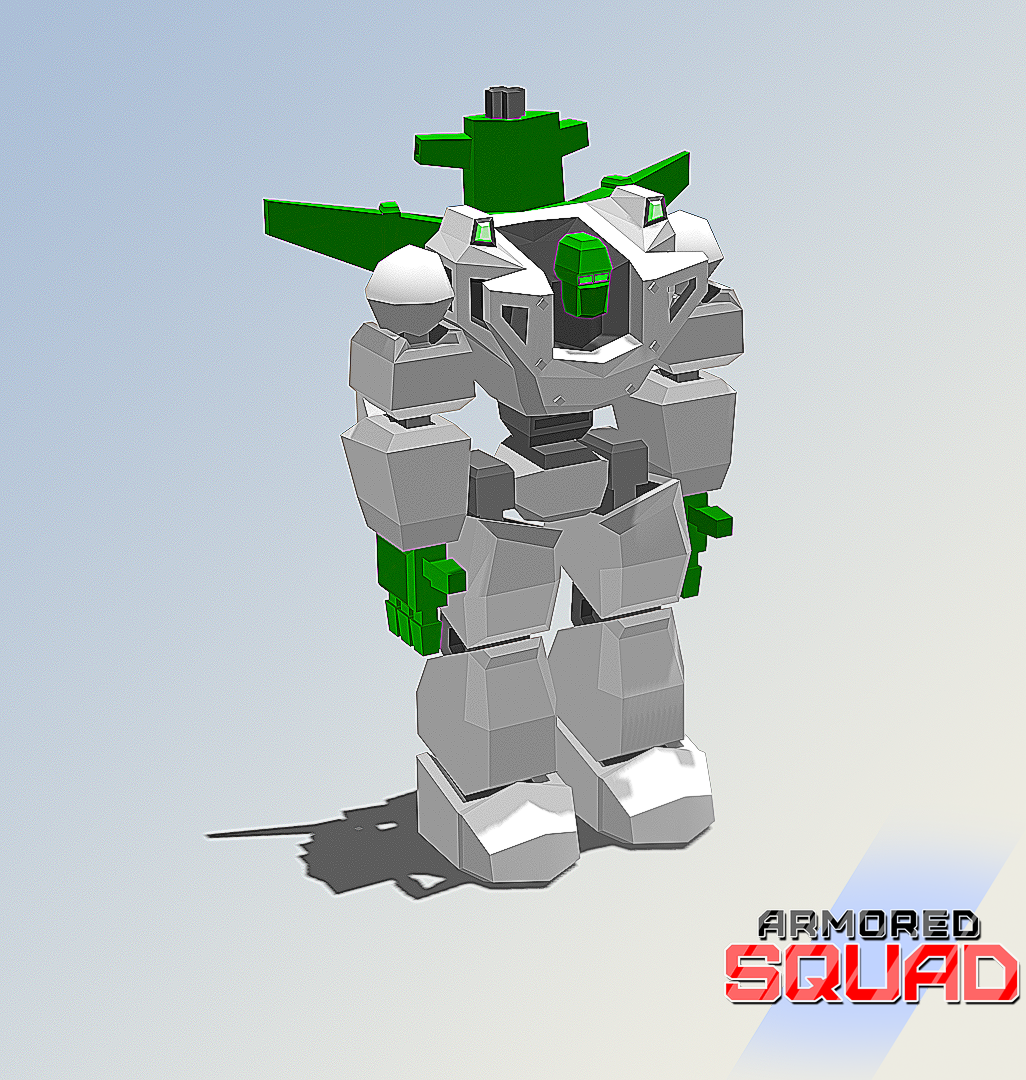 In the following video you can see the rest of the new models and some gameplay moments you may not have seen before:
What's next?
Next week we'll be working on replacing models of weapons. More than 20 types of weapons to go. Please stay tuned!
Please show us your support
In the conclusion I'd like to thank you for the interest to our game and say how important is your support for us. If you like the game please help us bring it to life.
Add the game to your watch list, sign up for a facebook, vk.com page or a twitter feed. Share your thoughts of what do you think could make the game more fun for you.
Thank you for reading and have a great day!
Andrey from FoxForceGames.
Useful links: