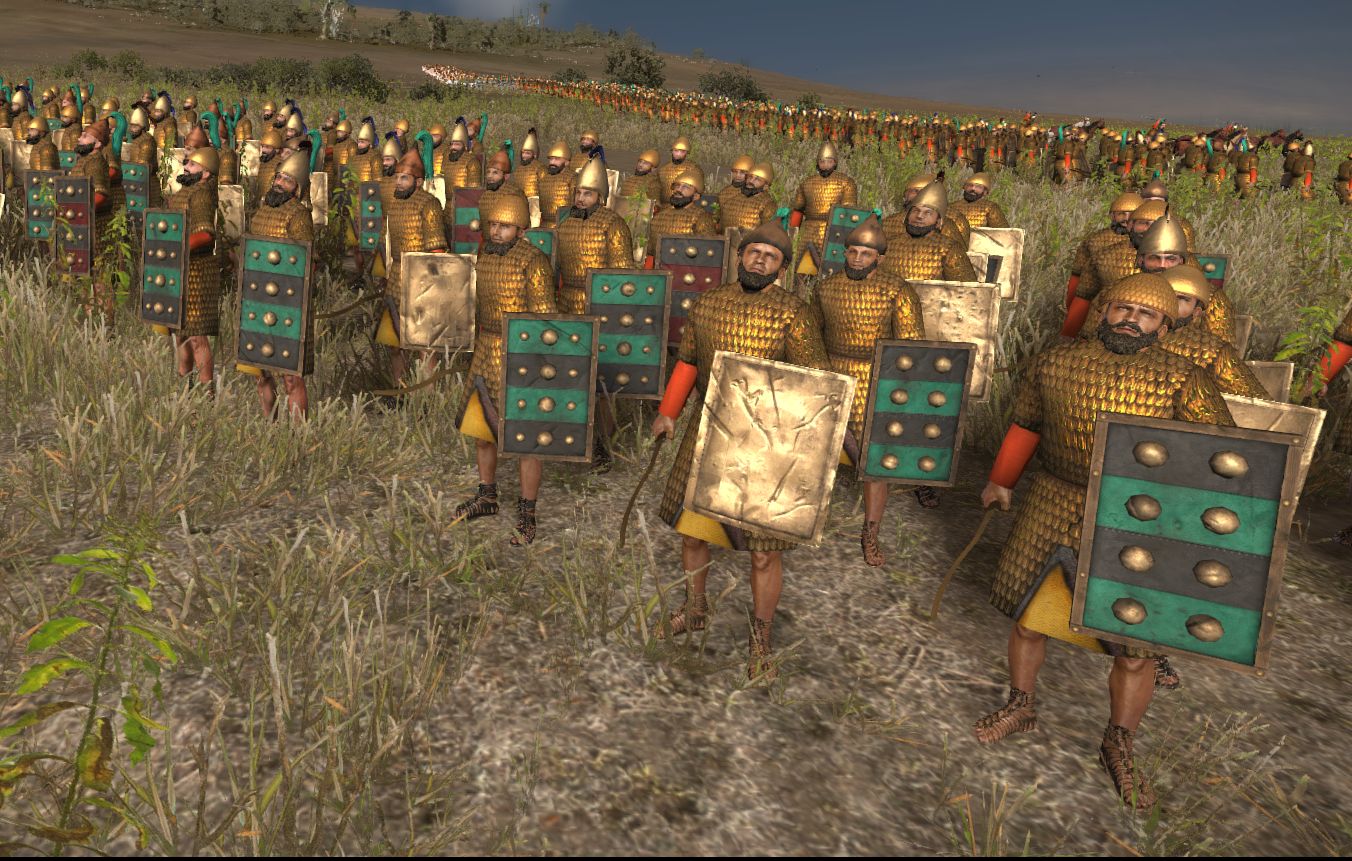 Age of Bronze 1.51 has been released! This is a fairly small update, mainly fixing the missing factions that some players had reported after the release of the Power and Politics update for the base game. These factions have been restored to the custom battles menu, and on top of that we've taken the opportunity To add a number of new graphical assets, including a brand new icon for the Troy faction, and reworks of a number of old models. Those of you subscribed to the mod on Steam will receive the update automatically, and an update to the single-part download will be coming shortly. UPDATE: The single-part download is now available through the files section, enjoy!
In addition, we are pleased to announce that this page is now being run as the 'official' Age of Bronze presence on ModDB, and that Echuu has been brought on board the team as our social media manager. His running of the ModDB page so far has been an invaluable contribution, and we are thrilled to welcome him on board the team.
Expect some changes and edits to this page over the next few weeks as we clean it up and give it a new coat of paint. Also expect more regular news stories and more sneak previews of what content is to come. Alternatively you can give us a like on our Facebook page!
-GreenyRepublic