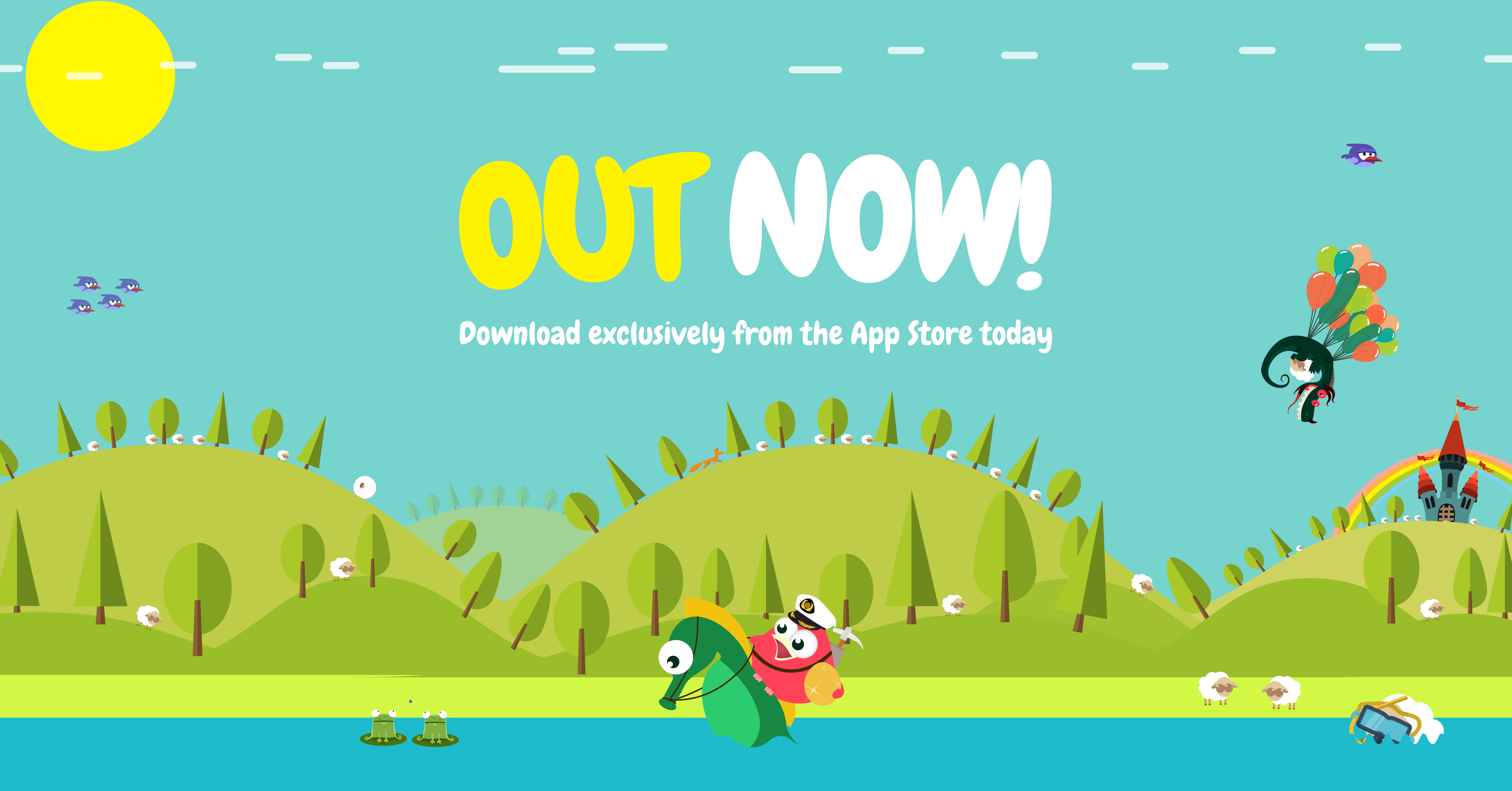 We're very happy and excited to finally be able to say Toby's Monster IS LIVE IN THE APPSTORE! :)
Sorry, no Android at this time.
After months of working in secret we're finally able to share our efforts with you all :)
You all know our friend Toby from Don't Die Birdie, but this time he's out on an even greater adventure. After years of searching he's found the greatest treasure the world has ever seen, the Golden Egg. And he's hoping that the legend will prove right and that it will turn into the greatest creature the world has ever seen.
Keep your eyes open on Facebook, Twitter, Instagram for the latest news, or subscribe to our newsletter to make sure you don't miss a thing.
Don't hesitate, DOWNLOAD NOW! And please, get back to us with what you think, we're dying to know :)
/Anna