IN THE SHADOWS OF THE EMPIRE
And finally, the last of our trio of new Expanding Fronts civilizations is ready to reveal! The infamous Black Sun criminal syndicate joins the fight in Expanding Fronts 1.5, bringing with them powerful troopers backed by the formidable Nightsister witches of Dathomir.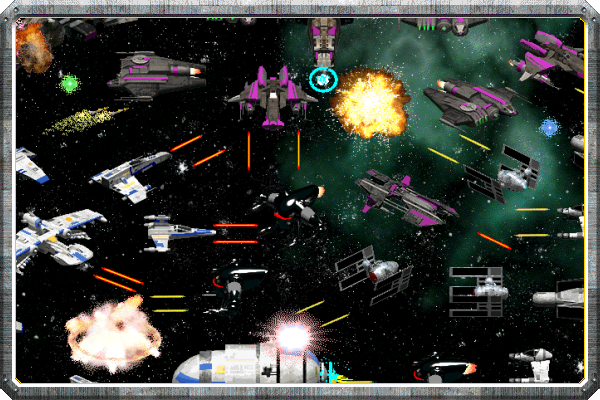 Unlike that of the Imperial Remnant and the New Republic, both of which had many sources to draw from in creating a roster, the Black Sun had the opposite problem. We had to do a lot of deep digging to find as many lore suitable units as possible. This proved to be quite a challenge in designing them as a faction for Galactic Battlegrounds; but we think you'll be pleased by the results. The Black Sun will be our second underworld faction, and so we had to come up with traits that made them distinct from the Zann Consortium. And in keeping with our strong Jedi/Sith theme for this update, it is perhaps quite fitting that Black Sun would be a true Nightsister focused civ.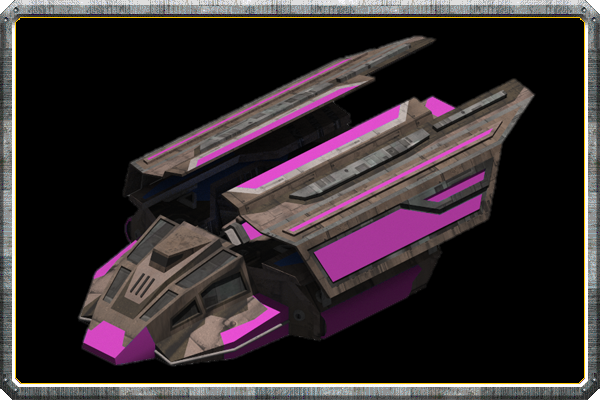 CIVILIZATION OVERVIEW – BLACK SUN
"It is a vast criminal syndicate…its influence felt on every planet from the Core Worlds to the Outer Rim. Black Sun has existed for hundreds of years, and embedded itself in the very fiber of the galaxy. The resources at its disposal are almost limitless. The soldiers under its command number in the tens of thousands. The ignorant even call it the most powerful force in the known universe."
―Darth Sidious, to Darth Maul
Founded after the Sacking of Coruscant in 3653 BBY, Black Sun has been a constant in the galaxy ever since- at times weak, and at other times strong, it has never been truly eradicated. It always rises from the ashes anew, outlasting, if not outshining its rivals. Syndicates such as Zann's are nothing compared to it- they are but a mere leaf. Part of this was that unlike such syndicates, it knew better than to act as lowly pirates or a private army that took what it wanted- it has its tendrils rooted in numerous governments, and has heavy involvement in smuggling, piracy and intelligence gathering. It even has strong connections to the Nightsisters of Dathomir, with Alexi Garyn its leader prior to the Blockade of Naboo choosing one as his personal bodyguard, and later during the Clone Wars, Black Sun worked together with them directly under Maul's Shadow Collective.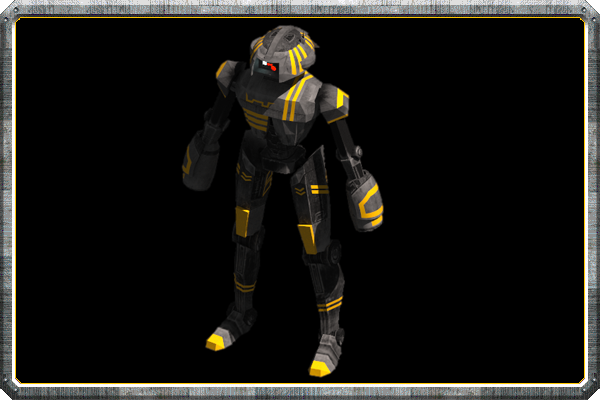 Black Sun's unique unit is the colossal Gladiator Droid; a giant and slow, but resilient droid mech that will barrage enemy units with its pulse weapons. We've also made the decision to move a couple of the Zann Consortium's units over to Black Sun, and so in addition to the Gladiator Droid, Black Sun will have the Nightsister Hunter as a secondary unique unit at the temple. But worry-not, Zann players, for you will get the Nightsister Beastmaster as a replacement; a Nightsister riding rancor unit with trample damage.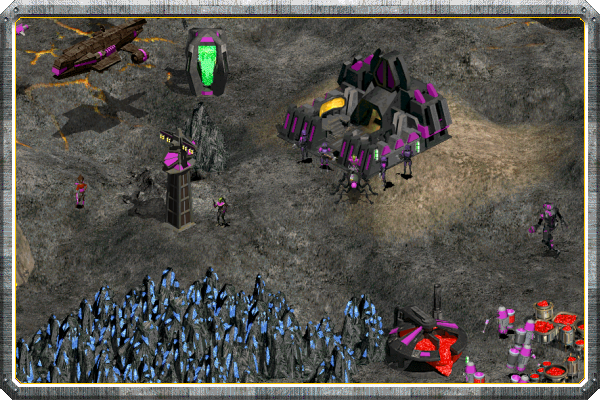 Note: The mechanics of these new factions are still a work in progress, and may change in accordance with testing. As such, this overview may not be representative of the final release.
Trooper and Nightsister civilization
CIV TRAITS:
Spaceport and Command Center Technologies cost -50%
All military units are trained 10% faster
Bothan SpyNet costs 33% less
Forts provide a slow trickle of resources
(Team) Grenade Troopers deal additional damage to Hvy Weapons
UNIQUE UNIT:

Gladiator Droid (Fortress) - A giant combat droid of exceptional combat skill. Its armored shell is host to numerous weapon systems, and it features a unique compartmentalized control system that allows it to continue functioning even when severely damaged.

Nightsister Hunter (Temple) - A Nightsister armed with an energy bow that fires homing arrows. Effective against close combat units such as Jedi and mounted troopers.
UNIQUE TECHS:

Spirit Ichor (Fortress) - Nightsister conversion is more effective.

Disruptors (Troop Center) - Laser troopers deal bonus damage against infantry, bounty hunters and Temple units.

Cloaked Smuggling (Spaceport) - Cargo Freighters and Hovercraft gain stealth capabilities.

Huntress Training (Fortress) - Increases Nightsister Hunter combat effectiveness.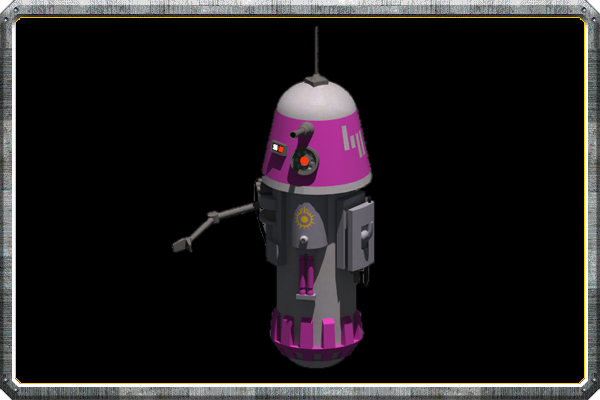 UNCERTAIN TIMES
That wraps up the trio of overviews for the new 1.5 civilizations. We'd like to extend a great thanks to everybody who has shown their support over the years. While we don't give release dates, we can say that artwork is very close to nearing completion. However, other aspects still need work and the recent war in Ukraine could impact some of our developers that live in the region. We ask for your understanding and patience should there be delays.