You can now select day length between 15-120 minutes at the map selection screen.
Also you can select NPC's visuals or just selecting their genders randomly.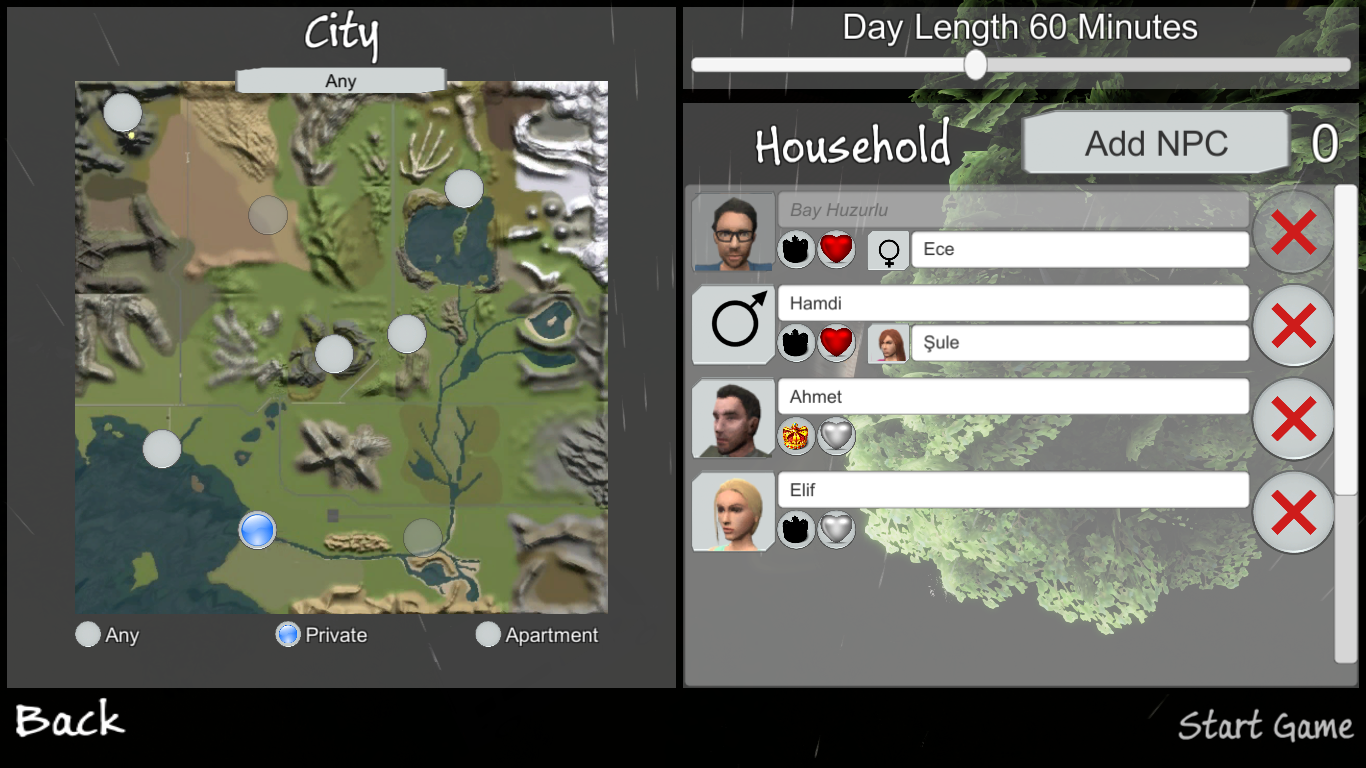 ---
The inventory screen has been updated. The Craft menu was added to the bottom of the screen with a dynamic button. This way, you can open the craft menu when you want and make more space at inventory.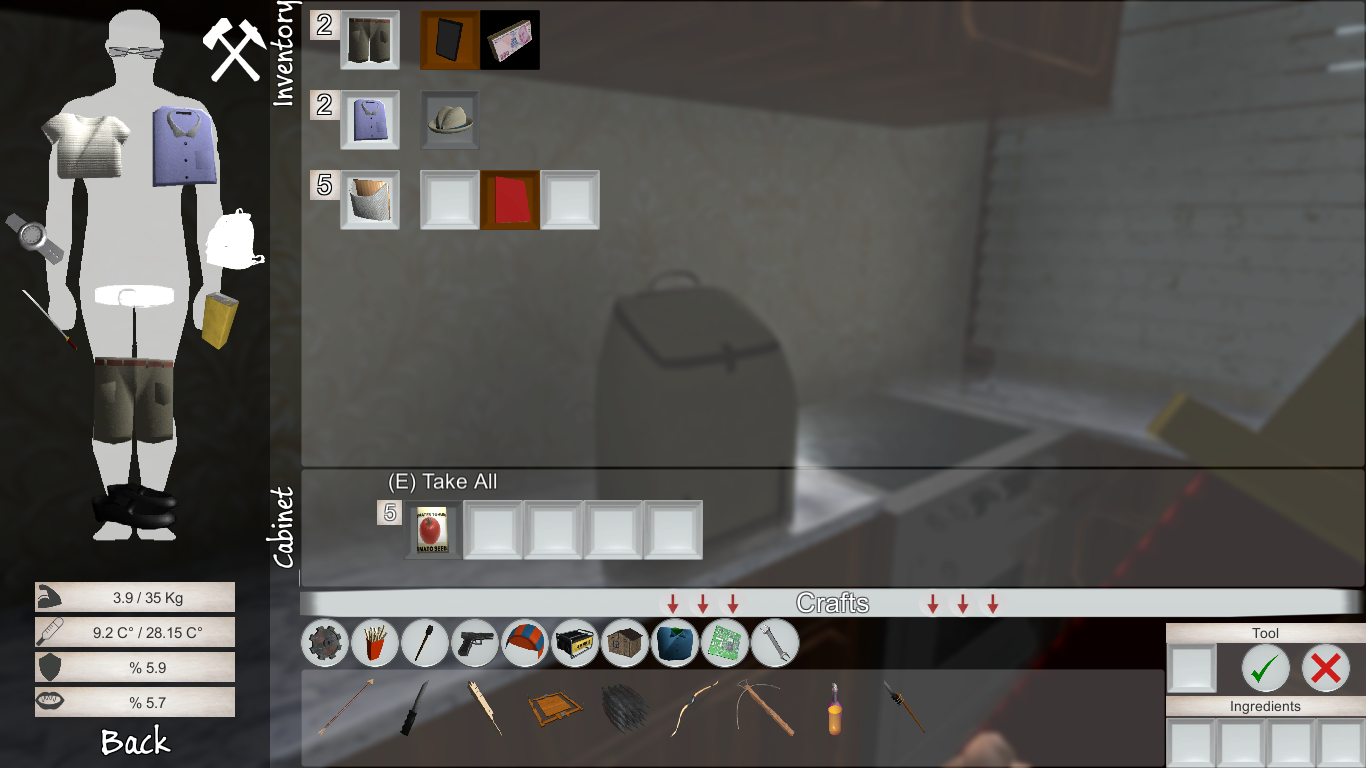 ---
The Base screen has been updated.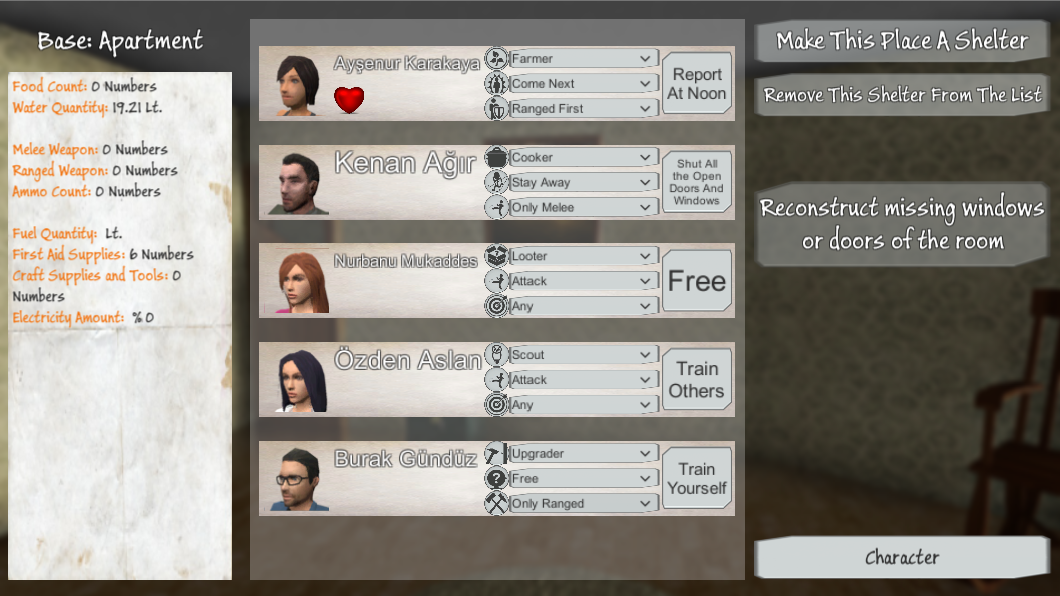 ---
Request tasks have been added to NPCs. You can ask for these tasks or NPC's can give you when they want.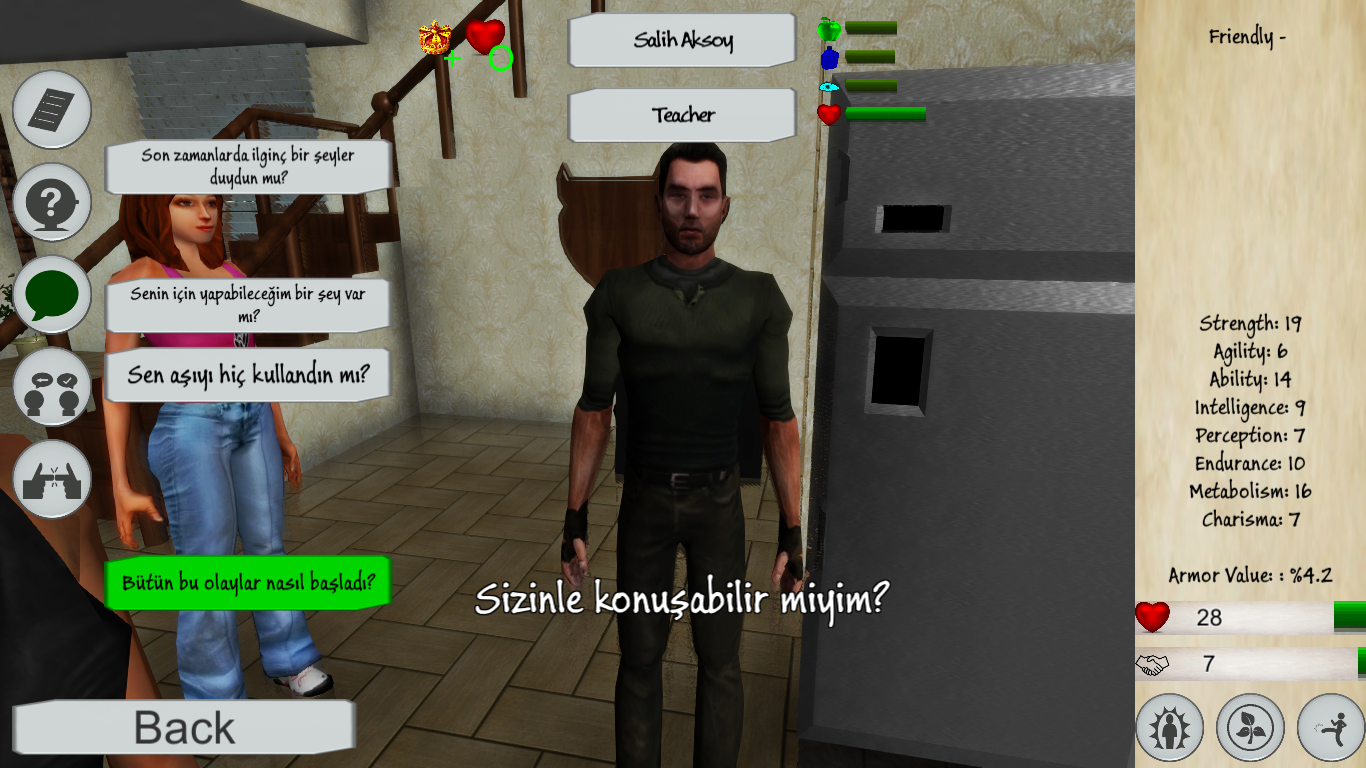 ---
The main story has been updated and equipped with more interactive tasks. When you start the game with NPC's, they give you some information about story. Also you can ask every NPC about main story.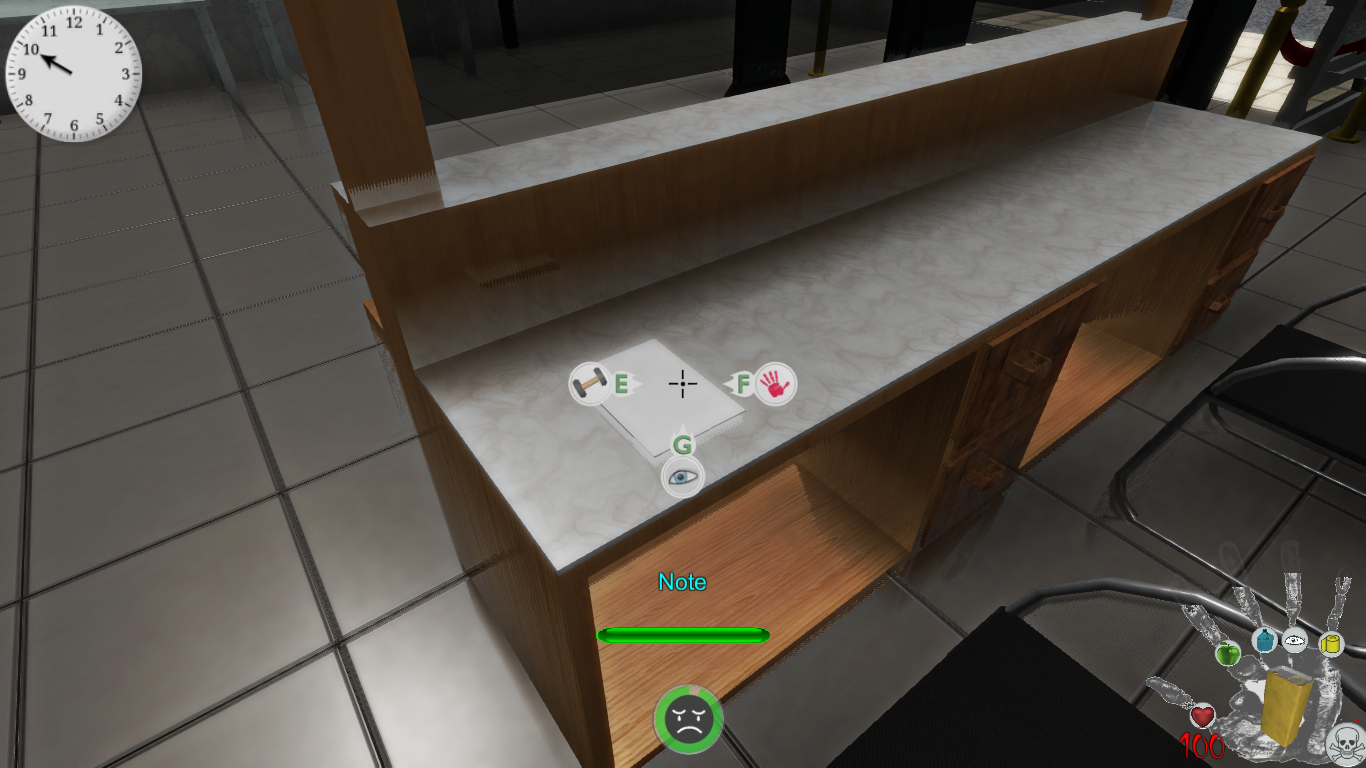 ---
NPCs were given an option to vaccinate. You can ask them whether they are to be vaccinated or not. If you have syringe you can vaccinate those NPCs. However, vaccination can kill or zombify them. NPCs without a vaccine are also likely to turn into zombies.

Added NPC memory data. Now NPCs remember the events that are happening for a while and respond accordingly.

Aslo, you can ask NPCs to "what do you think about me" or "what do you think about someone else".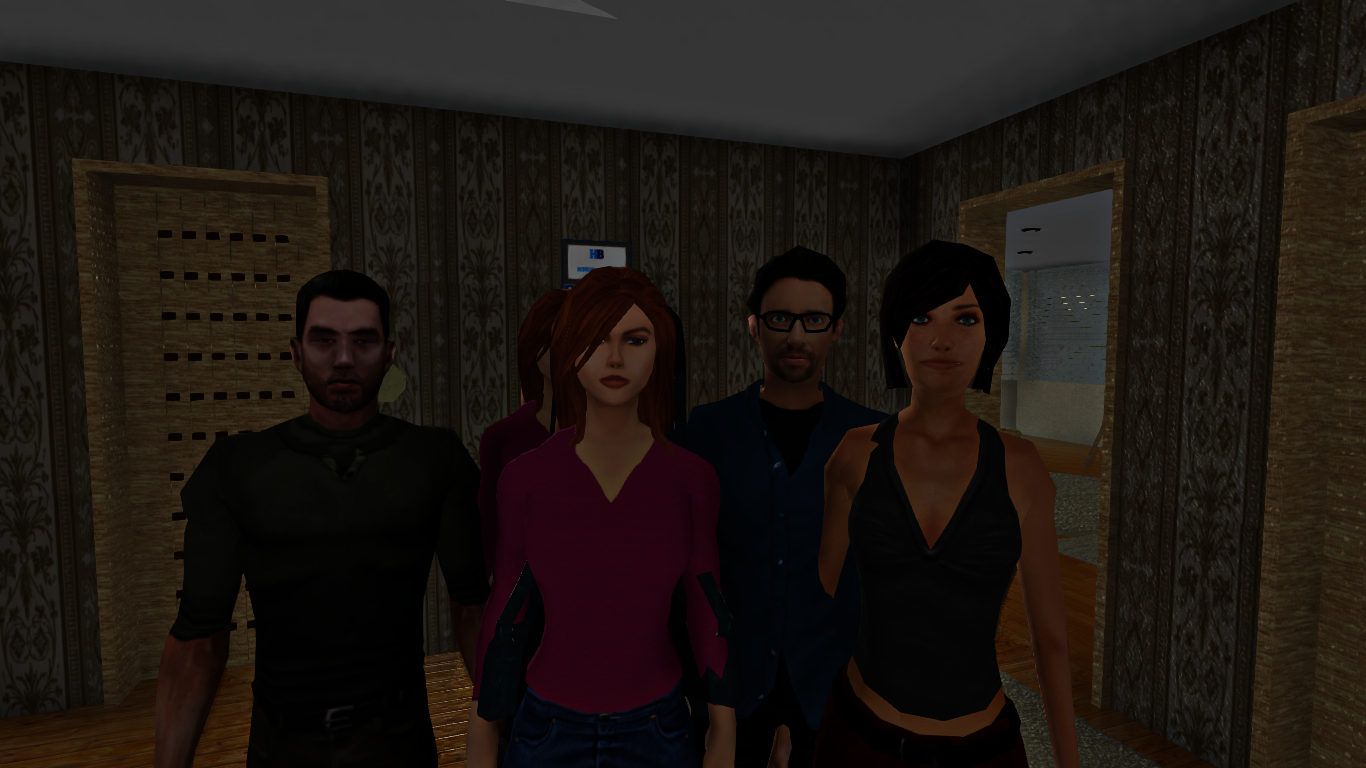 ---
NPCs can upgrade door, window or glass now.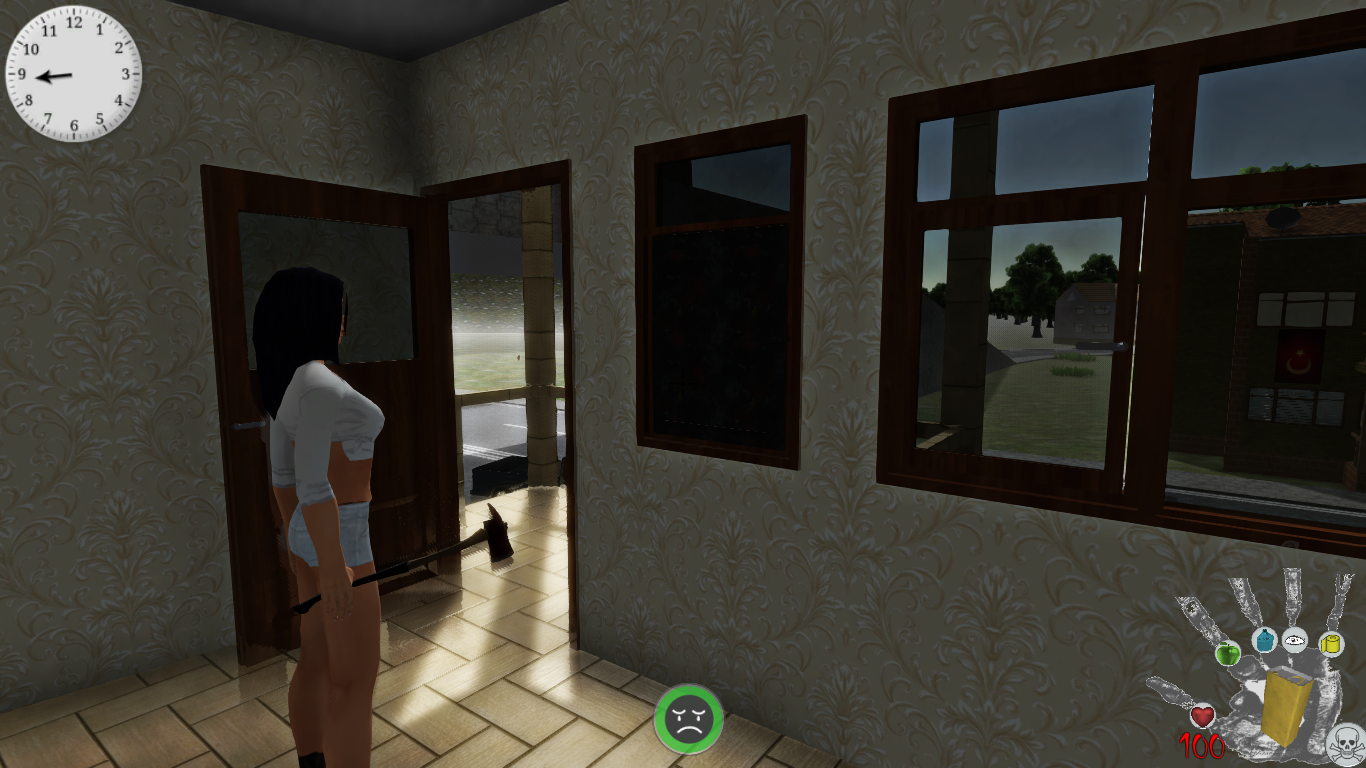 ---
Options to defeat or replace the leader have been added. You can convince other NPCs to replace the leader. Or NPCs can come to you with this offer.