Hello everyone!
This time we bring you the newest version of Disaster Office for you to enjoy!
What's new? Well...
Introducing "The Boss":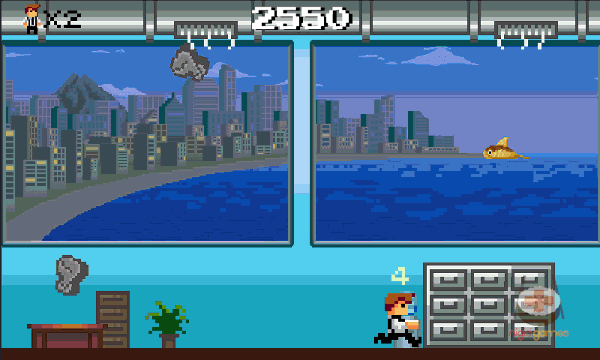 He'll appear if you don't get a certain amount of points by the night, and will throw you things to motivate you!
"The Coworker":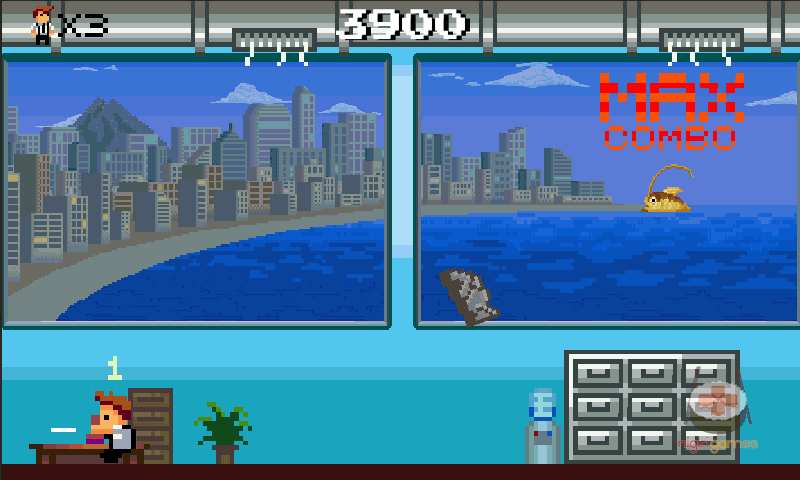 She'll offer you a cup of coffee, which will give a little speed boost for a while!
Finally, some new achievements and minor graphic and gamelay fixes, like the city getting dark (previously it was only the sky).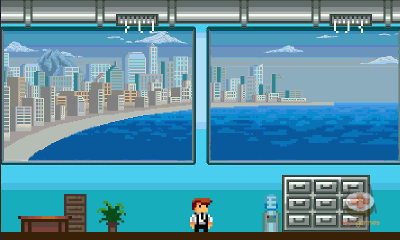 Hope you like this little add-ons!
Thanks for playing!