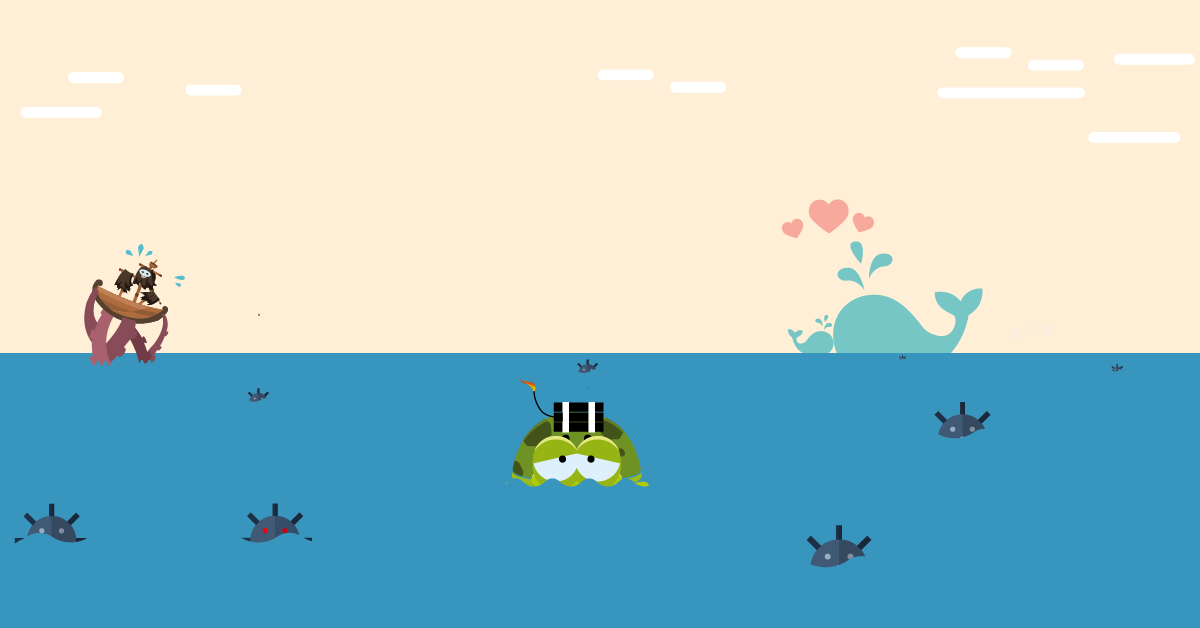 It's been said that 'God is in the detail', and that's certainly how we've approached this project. Every detail has been carefully thought out to serve it's purpose, whether that's because it's important to the gameplay or because it'll add to the funniness of the game, it's definitely there for a reason.
The details can be put into two categories, the visual and the sounds. The visual is anything from what sort of hat should Toby have, if indeed he should have a hat at all, to how far can a turtle swim under water with bleep* on his back, or how much rain is a reasonable amount.
Soundwise it took us quite a while to find the perfect themesong for the game. And considering I can start humming it without thinking about it almost anytime and that it's frequently heard around the office we feel pretty confident about it :). Then we have all the little sounds of different animals and actions that's been debated back and forth, 'I want the sheep to sound more sheepy' not being the strangest thing said.
/Anna
*you really have to play the game to find this out