Hi folks. :)
As a result of the feedback of the recent poll I have decided on a unique implementation of singular infantry whilst still partially retaining squad mechanics as described below.
The proposed changes:
There will now be 3 "wildcard" factions and 6 "main" factions which determine how the game will play depending on which one you choose:
Wildcard Factions: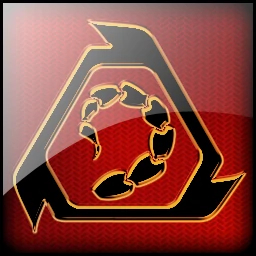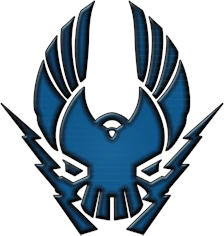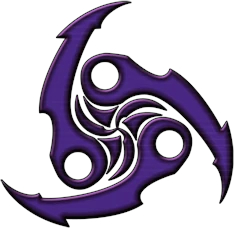 The titular "wildcard" factions are factions that will play similarly to the C&C3 gameplay style but with unique mechanics that keep them using squads of infantry, the 3 factions are Nod Legion, ZOCOM and Traveler-59.
For instance, Nod Legion unlike Marked of Kane or Black Hand will be able to fill the screen with swarms of militants (their own advantage) but will be balanced to be less capable on a 1-1 basis vs any Black Hand or Marked of Kane troops.
ZOCOM will focus on highly trained marksmen and elite troops deployed in small fireteams, these will be expensive but on a par with singular troops of other factions, however focused into a squad format. They will be "multirole" unlike singular infantry, so a ZOCOM rifle squad will be able to deal with tanks and aircraft as an example.
Traveler 59 will focus on being a "Zerg Swarm" type faction, employing numerous weak alien troops in overwhelming numbers. There will be a lesser emphasis on speed as I aim to give them various abilities to help them achieve this, but the idea of Traveler-59 will be to stretch enemy resources / fighting vehicles thin against their horde, but generally being more of a nuisance to give the Traveler player time and keep his enemy occupied.
Main Factions: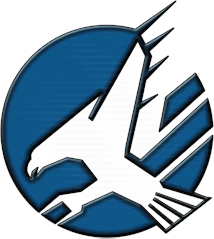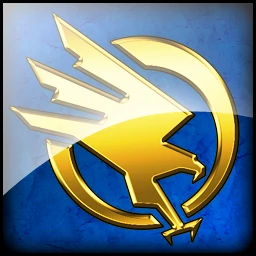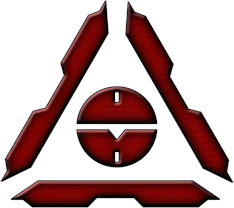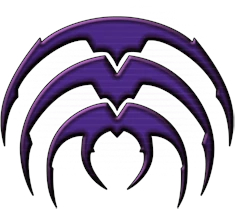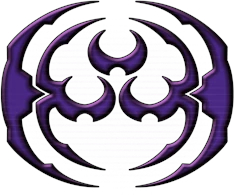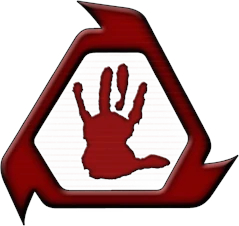 The "main" factions will have a focus on Singular infantry each made to function like a "classic" faction. Singular infantry will be better performing on a 1-1 basis generally (exempting ZOCOM's elite infantry) and able to provide more punch to an assault in general, and singular infantry will be balanced to have their own unique differences from each other.
The "main" factions are GDI, Steel Talons, Marked of Kane, Black Hand, Scrin and Reaper-17.
I hope this solution will cater to those familiar with the squadding system and those who would like to see a return to the classic Singular system. Implementing this on a 2/3's basis allows me to implement this easier as well and should make it easier to balance as I have less factions to account for.
I look forward to showing these changes in upcoming updates. ^^