GAH. I just spent 30 minutes writing up a 5-page news peice, and firefox decided to friggin' crash. , I'mma have to rewrite it all now D<.
It will be far less detailed, there's no way I can remember it all word for word, not to mention i've had the bluster knocked out of me for it... anyway...
I found enough time to cram in an entire afternoon dedicated to MyWorld today, causing me to birth out 5 ecosystems, bring the ecosystems to 12.5% complete, meaning 1/10 complete! Hooray. 7/10s to go. Images below.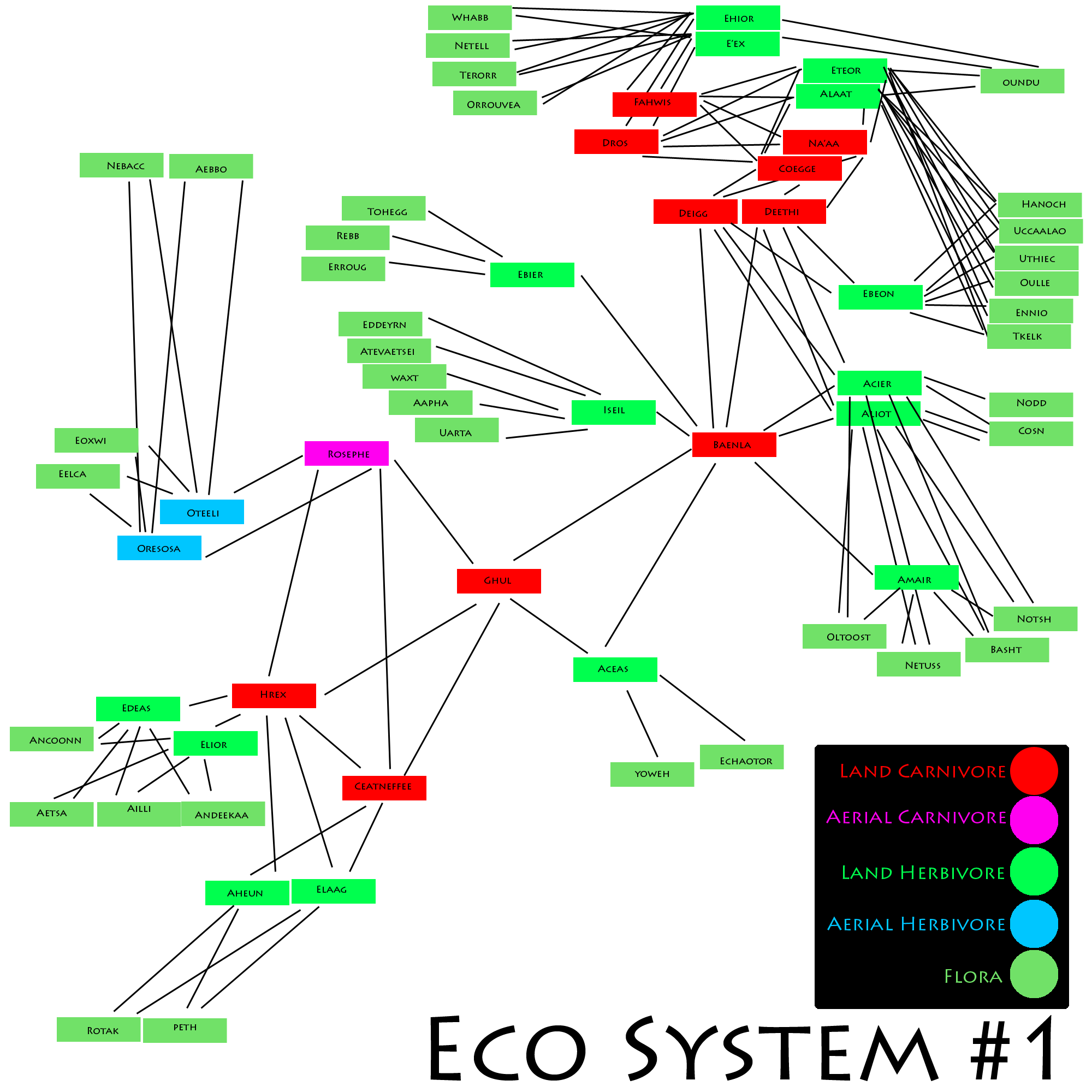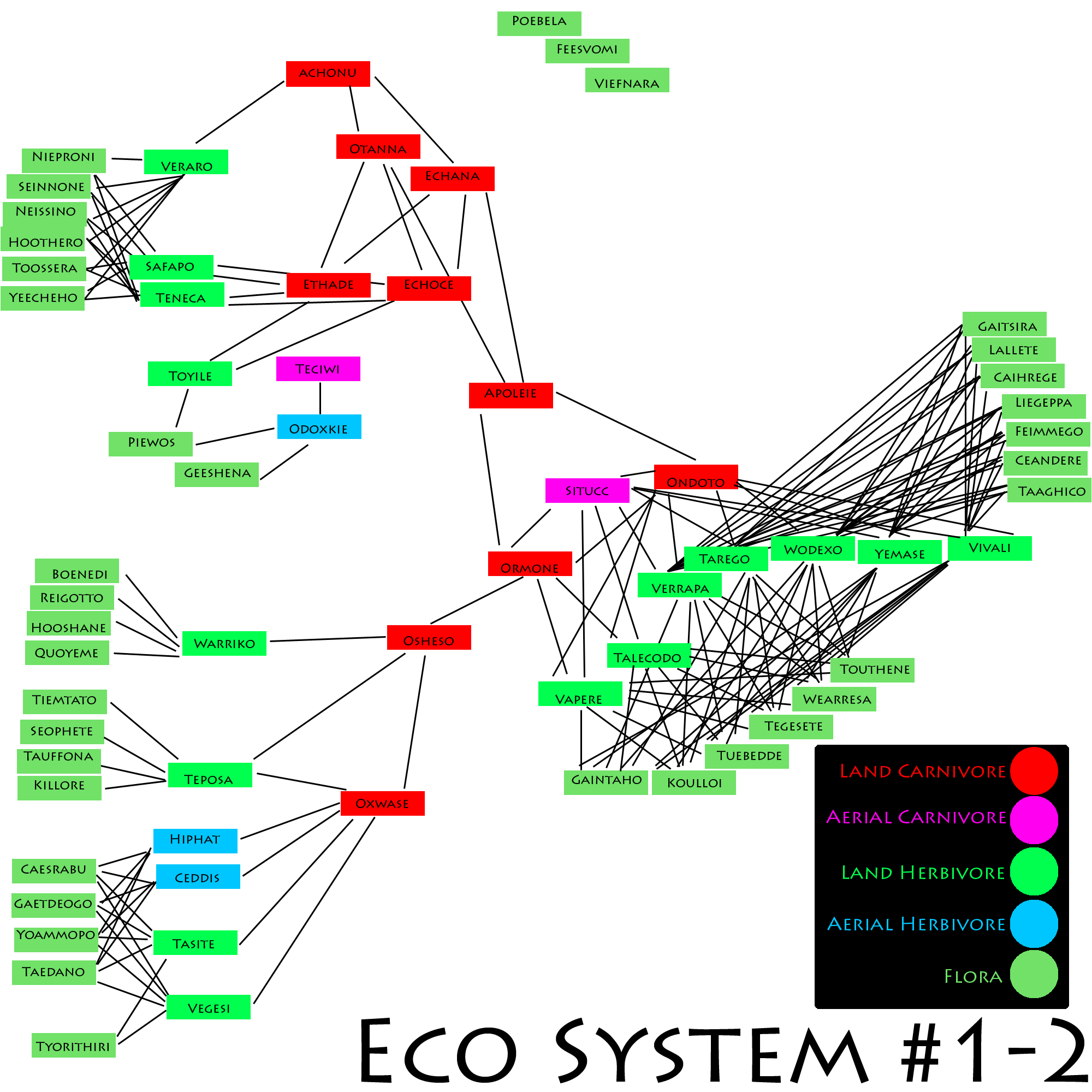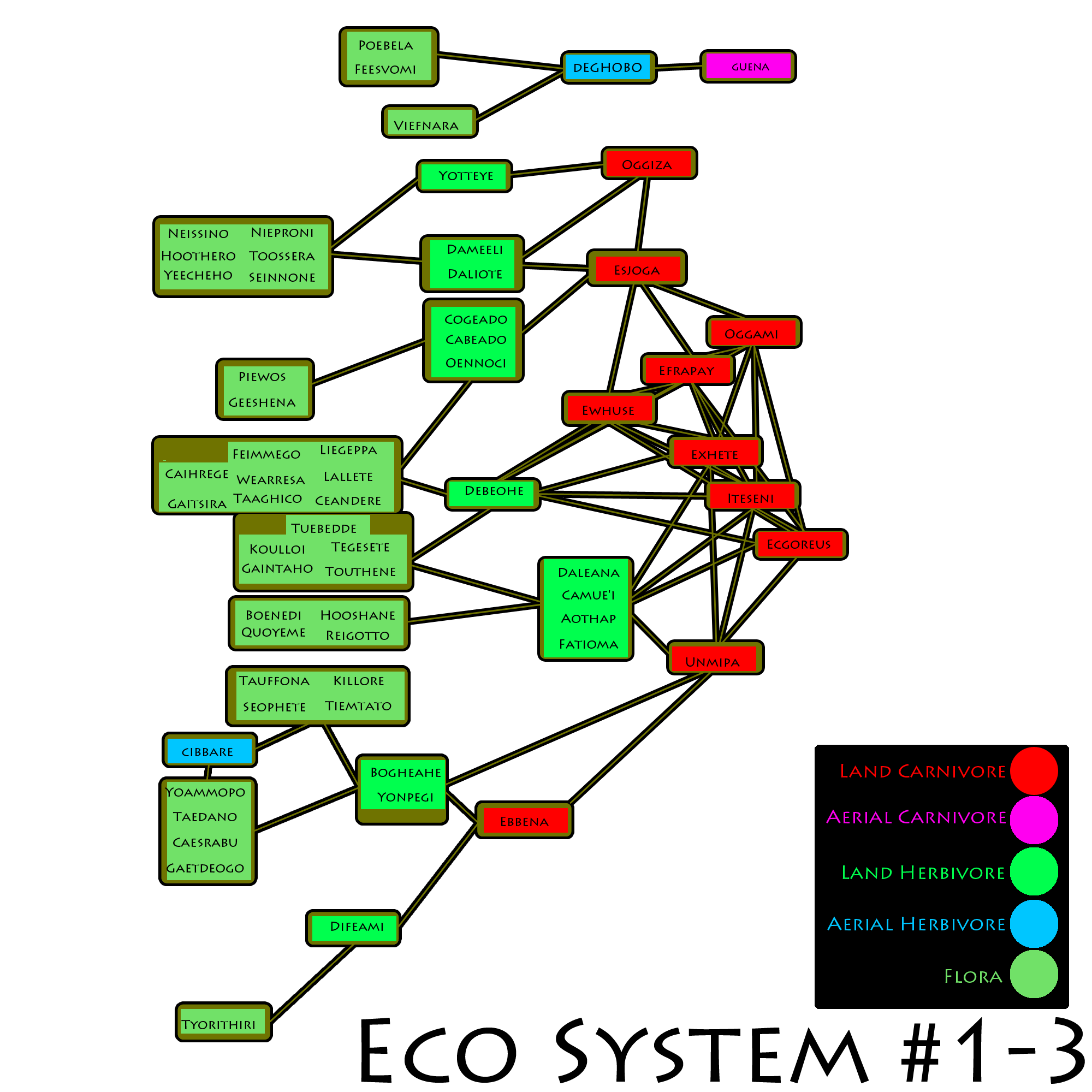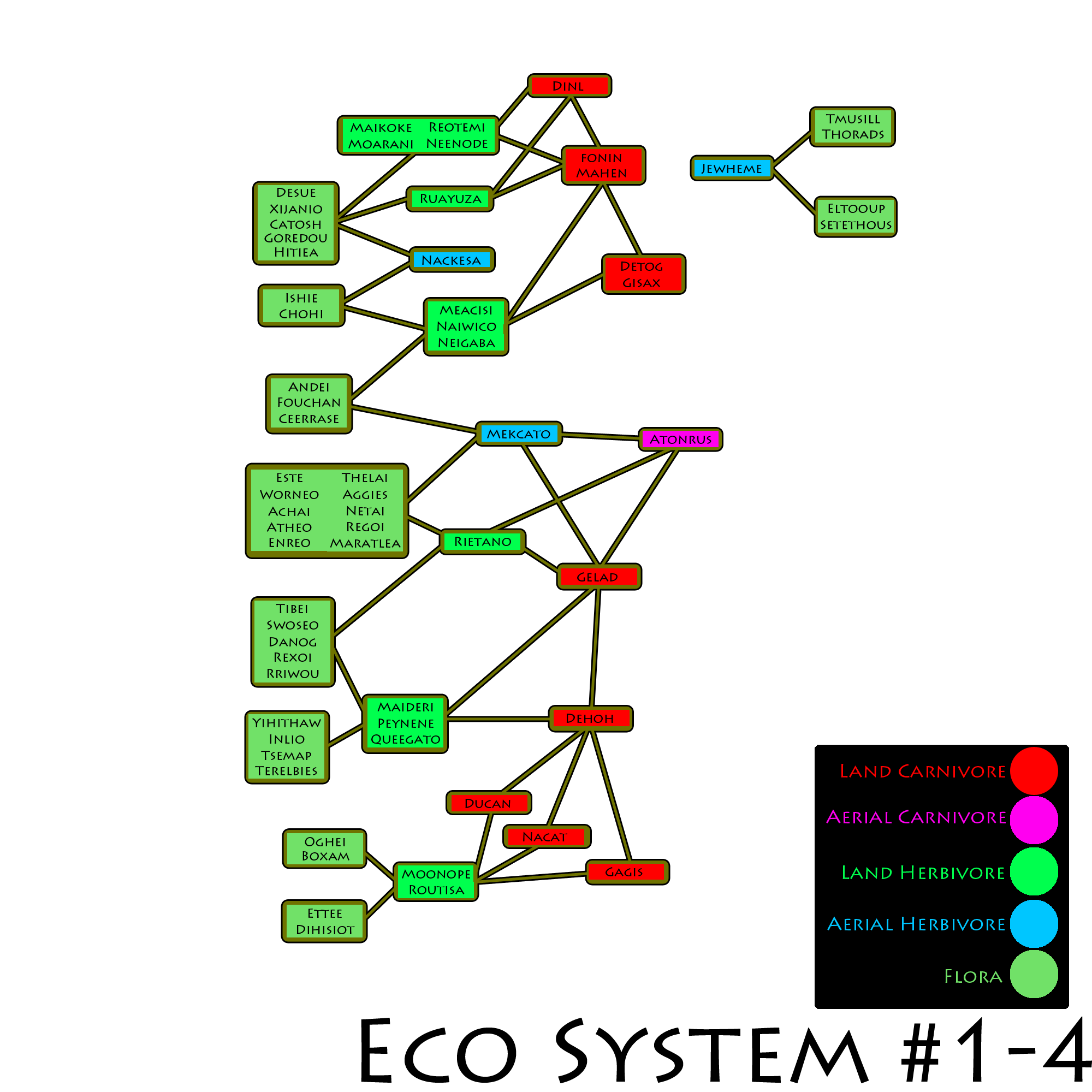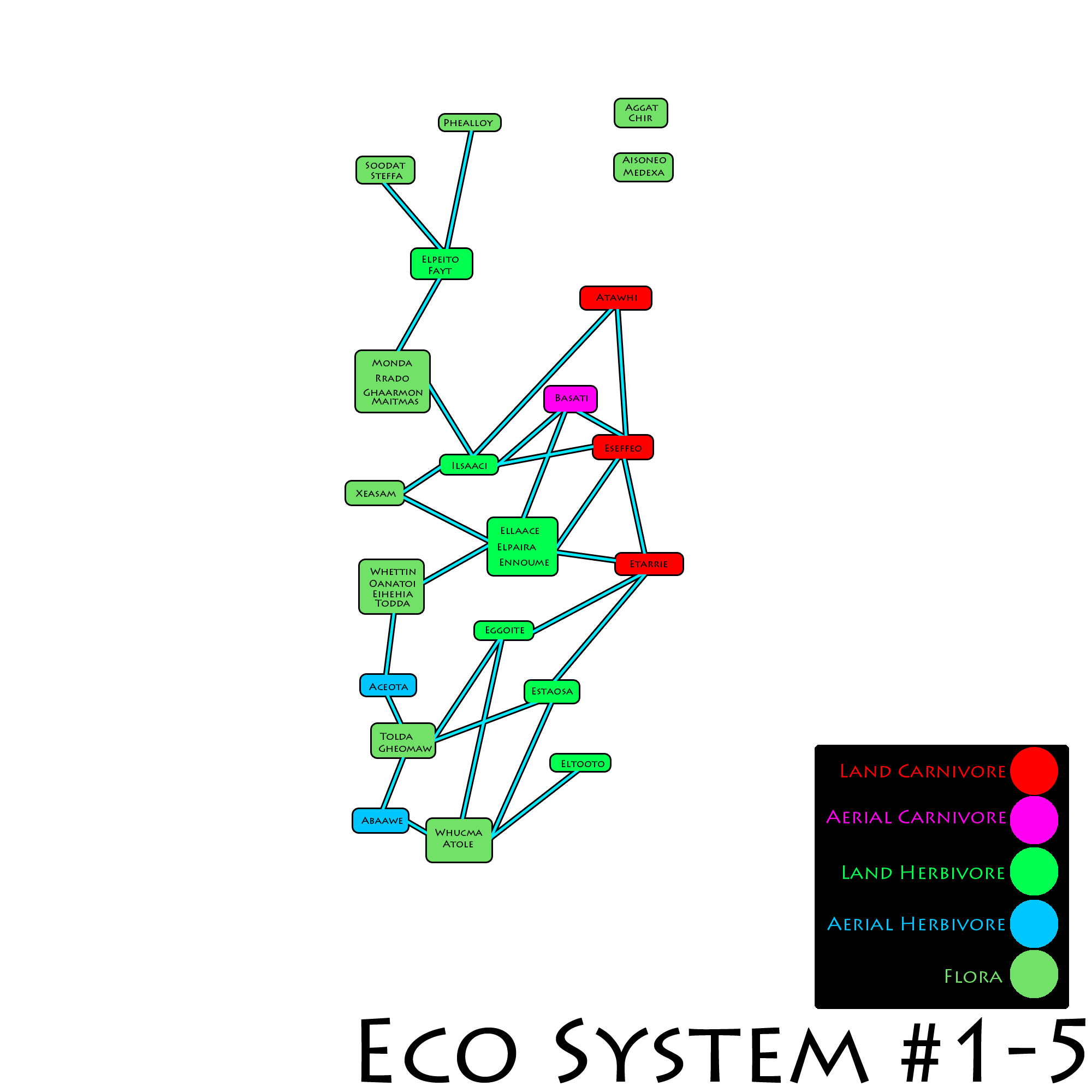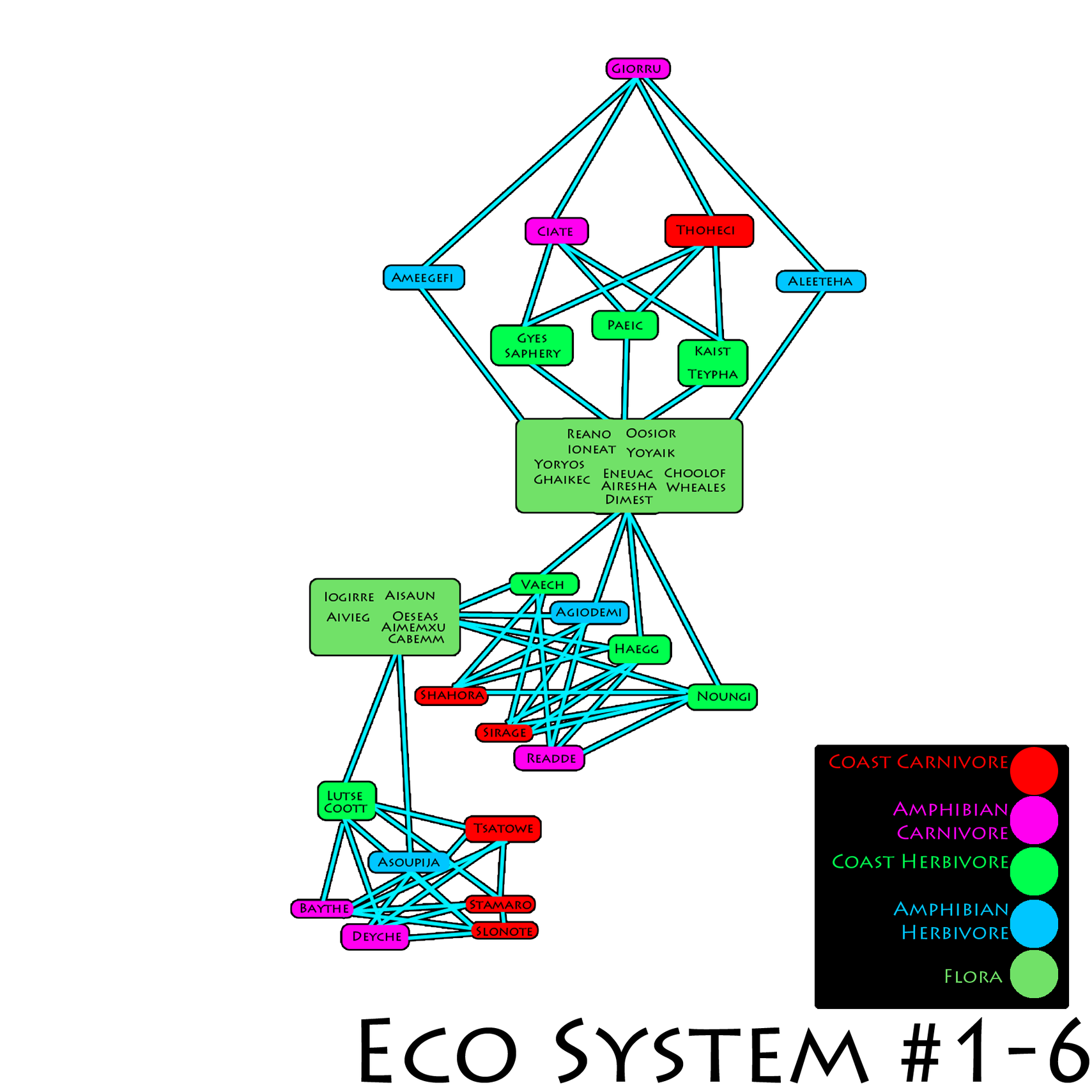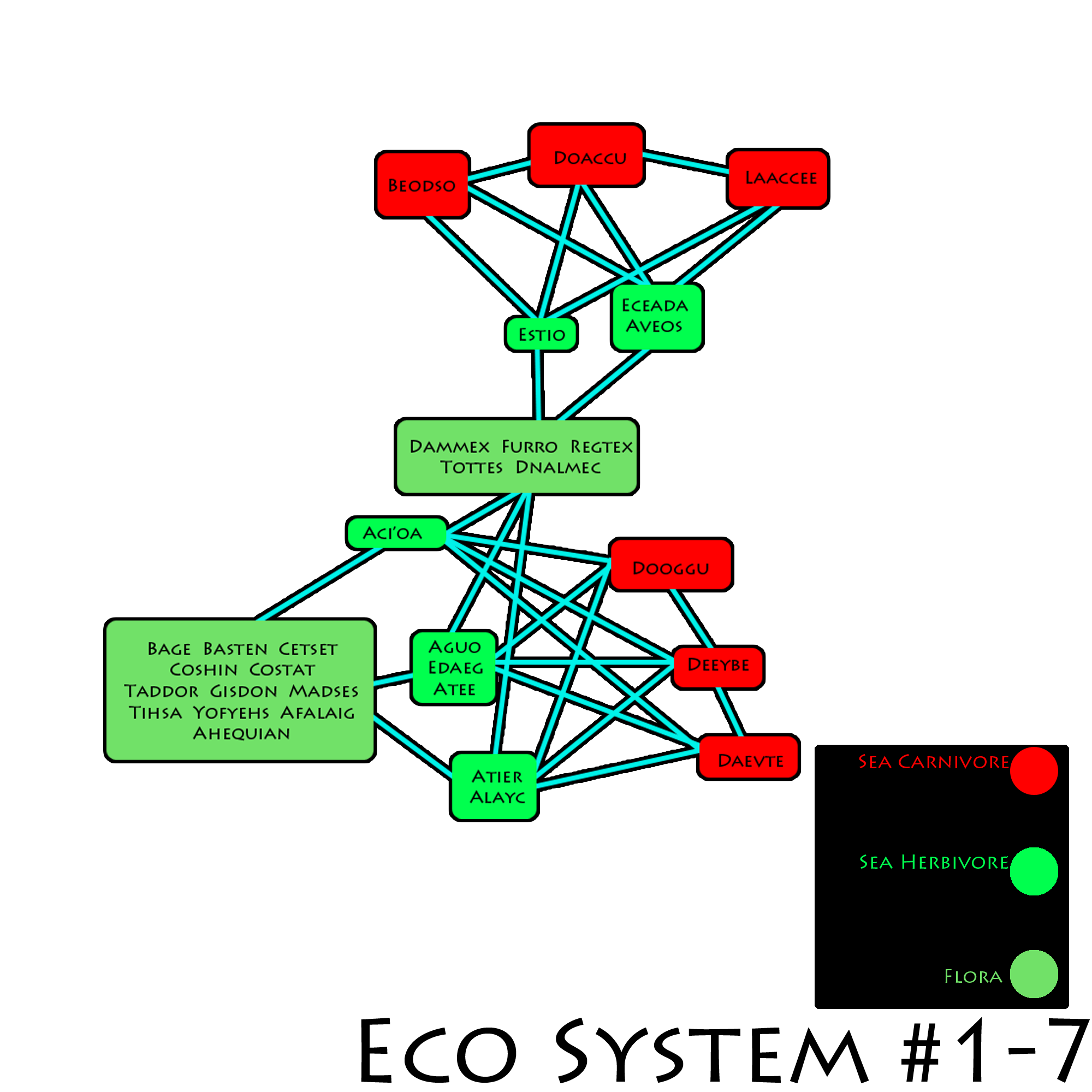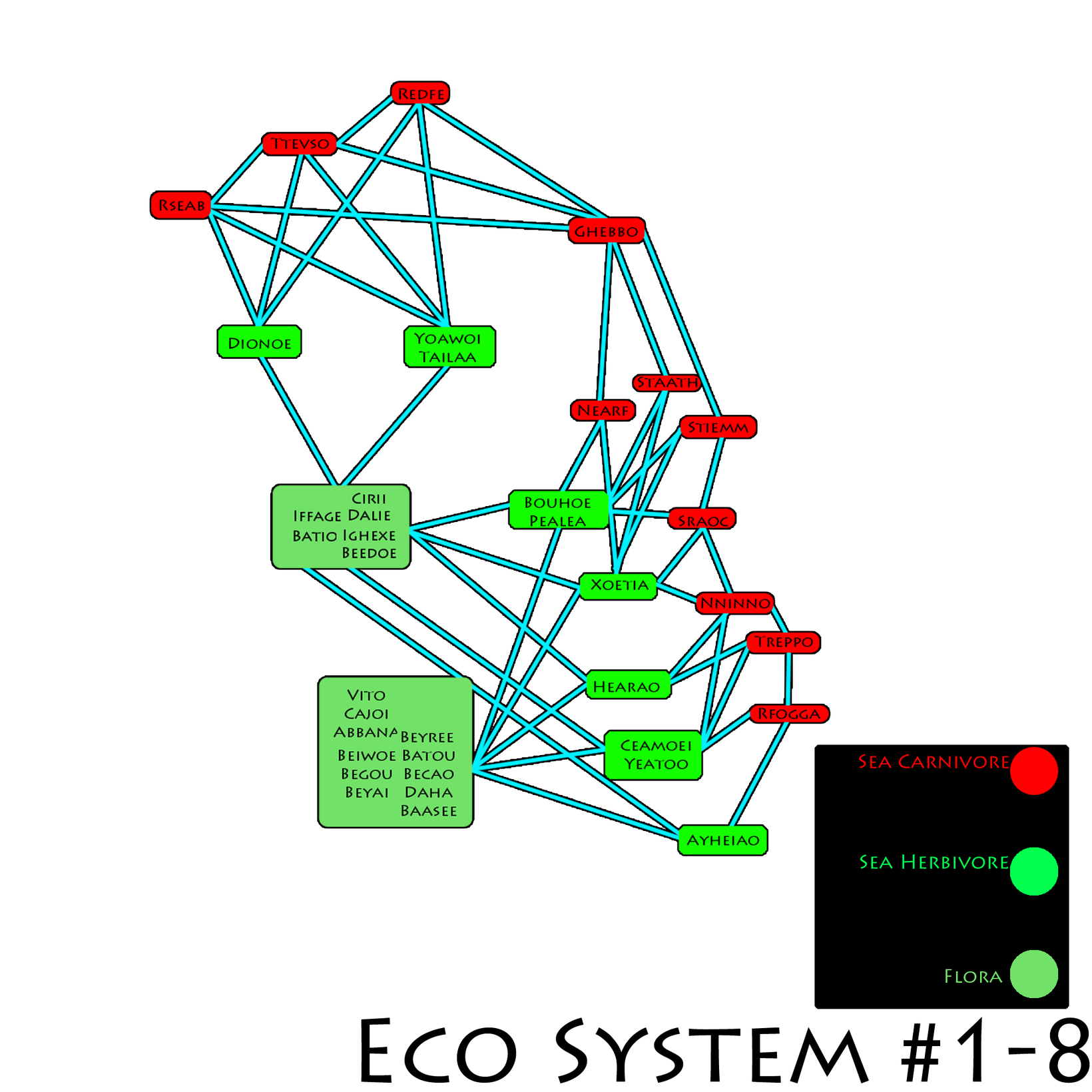 ---
In other news, it has been brought to my attention that Realm Crafter can only support low-quality models, which is absolutely terrible, and is basically Not. Good. Therefore, I'm looking for a new engine.
In which case, I have done... the only problem is that it is a single-player engine, but it is open-source and C++, so I need to speak to my programmer about that next she comes online. The engine is called Leadwerks, at $200, it's a bargain in my books. Images and Video below.
The images and videos below are NOT of MyWorld. Only the engine we plan to use.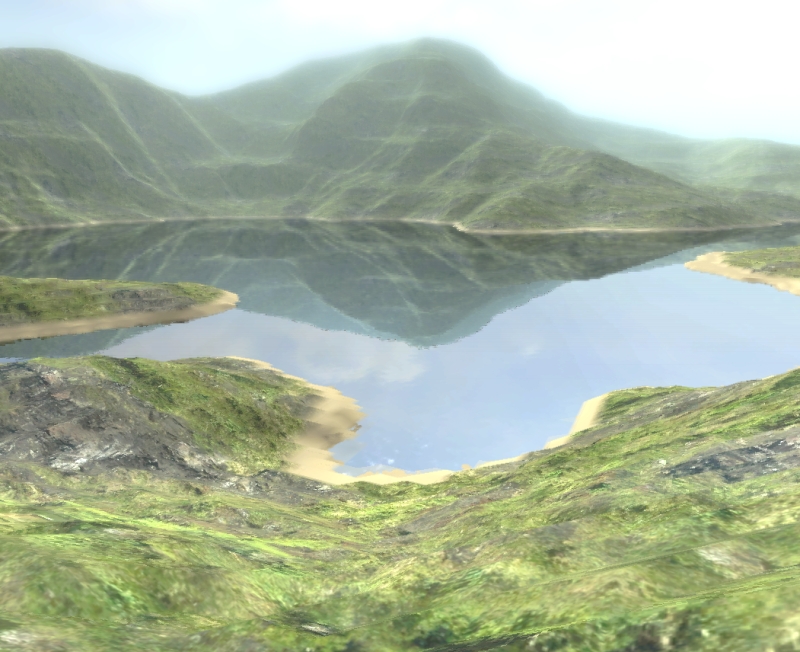 ---
Finally, I'm currently running a Forum Game over on Bay12, where players are given land and 10 food. They must then build up a village, cutting wood, attracting migrants, trading, warring, defending, gathering food and so on.
It is a simple mock experiment to see how villages would be handled under the current Dev notes. It's already been improved a few times by what has happened so far.
There are currently no open slots for people to join, but feel free to check it out once in a while to see the progress.