Well 12 July is not only my father's birthday, it's the day you will see the first real video of my mod. I don't remember who but someone asked me to make a trailer. So it's not really a trailer but more a teaser. Anyways, here is the vid:
I did a few skins too but only Mando or Zombies and added Blood when you cut a clone.
Here it is: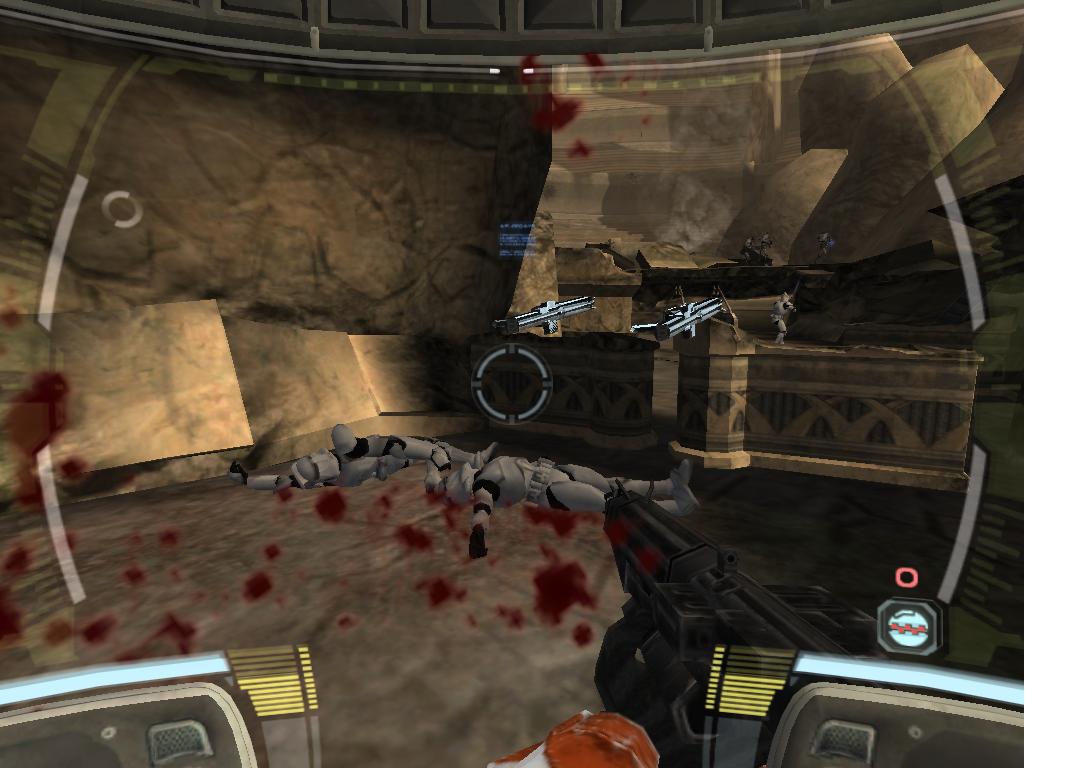 2 mandos reskins from Carbonite Modders Skins: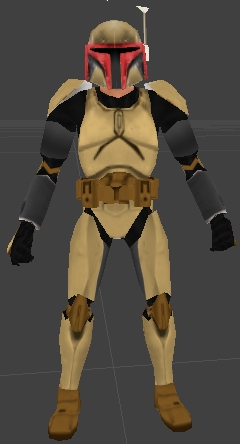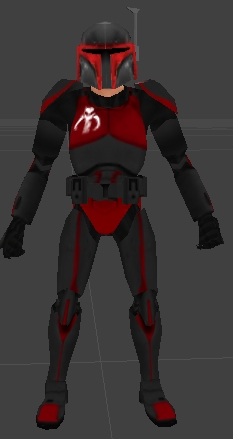 And 3 new zombies skins: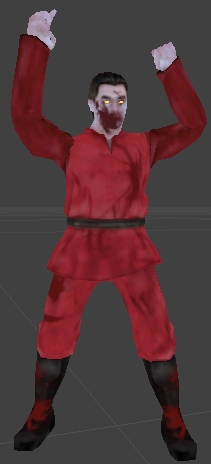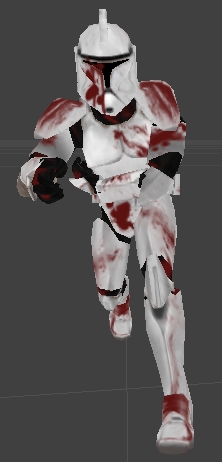 And a zombie reskin from the Officer skin made by Ulmont.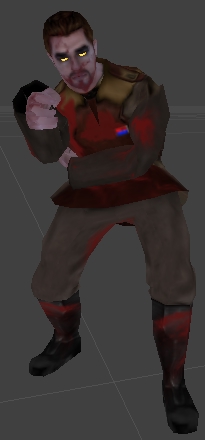 So that's all... for the moment :)