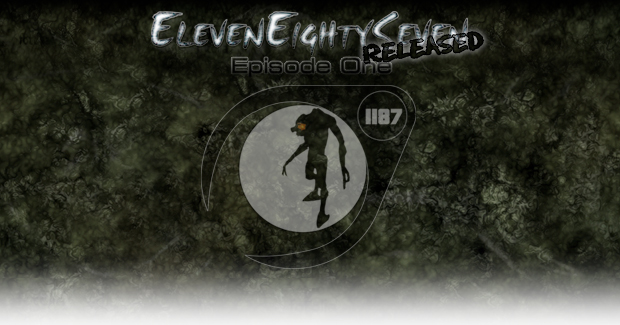 Welcome ladies and gentlemen!
It seems that the awesome time has come that my other project 1187, is Complete! (Well the singleplayer is...)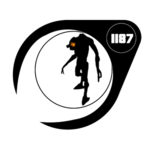 Please all check it out. This also means good news for Mortewood as it will now continue to see more frequent and better updates. So all your people out there commenting with "Dead?", can suck it! :D
Sorry for the wait, but playing 1187 should really take your mind off of Mortewood. Its a mod we, at TeamGT have worked so hard on and we are proud to finally have a release.
Thanks all, REALLY hope this comes as good news to you.
Later,
Dec.