---
You CAN'T play old save files with this version.
At last... I'm sorry for this update took a long time. Changes and tests of several systems in the game caused this. (The problems in my private life also affected, but this is not an excuse, of course).
For now, home improvements have been closed. The next update will open again.
New bugs may occur due to new systems. I'll try to fix them as much as I can, by taking screen shots of bugs or sending messages. Good games to everyone in advance.
---
Features

Unity updated to version 2018.3.5f1
New Objects: Stick Candy, Snowman, Santa Claus Hat, Snowball, Tree Ornament, Gift Package, Drawer Bookcase
Furniture also has a difference in quality now (For now only affect on armor)
Improved CPU performance in the object spawning system
Pathfinder system changed to Navmesh system from Ray-based system
CPU performance improvement on object refresh system
RAM performance improvement for object datas
Terrains will be covered with snow when winter is coming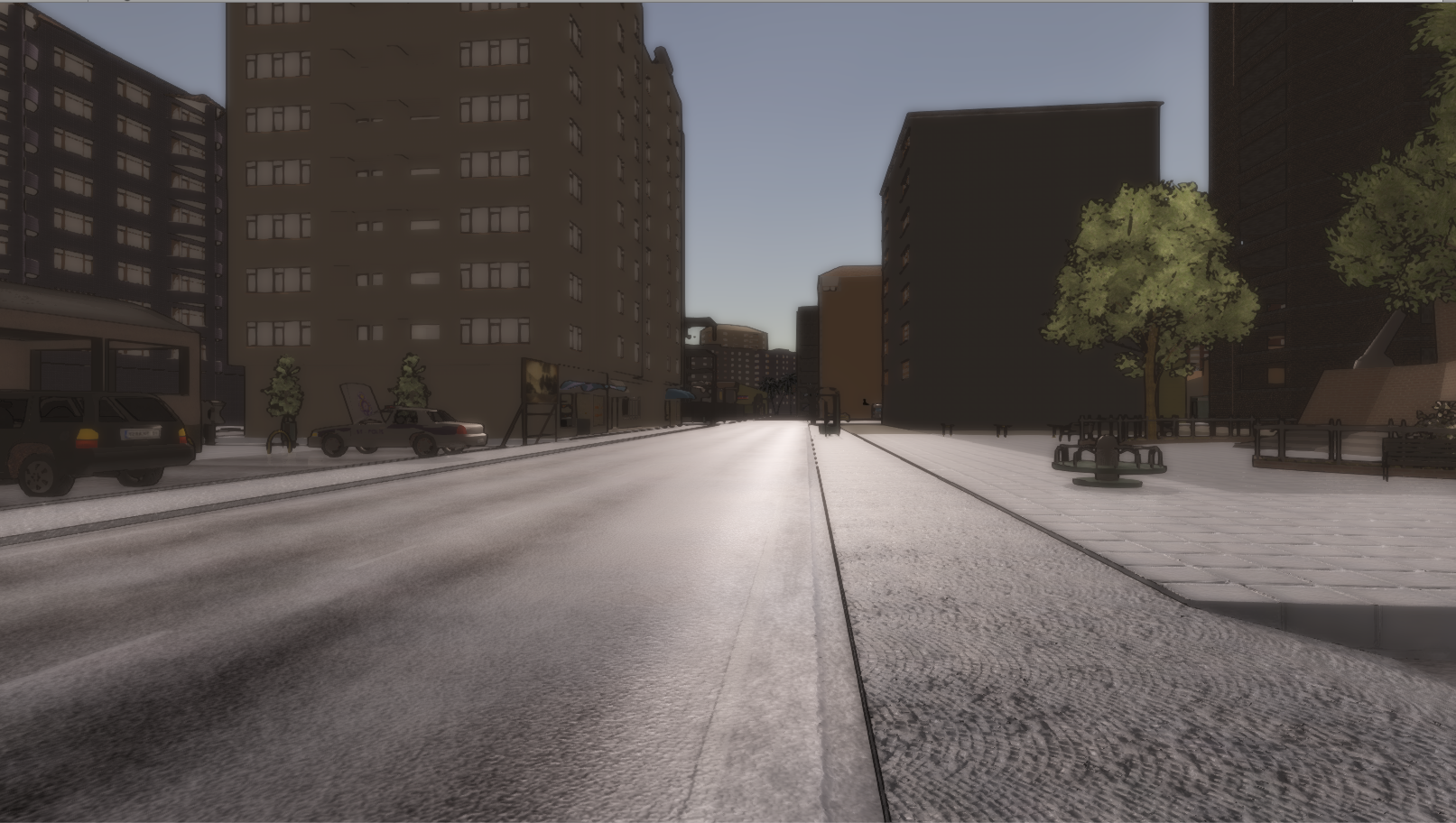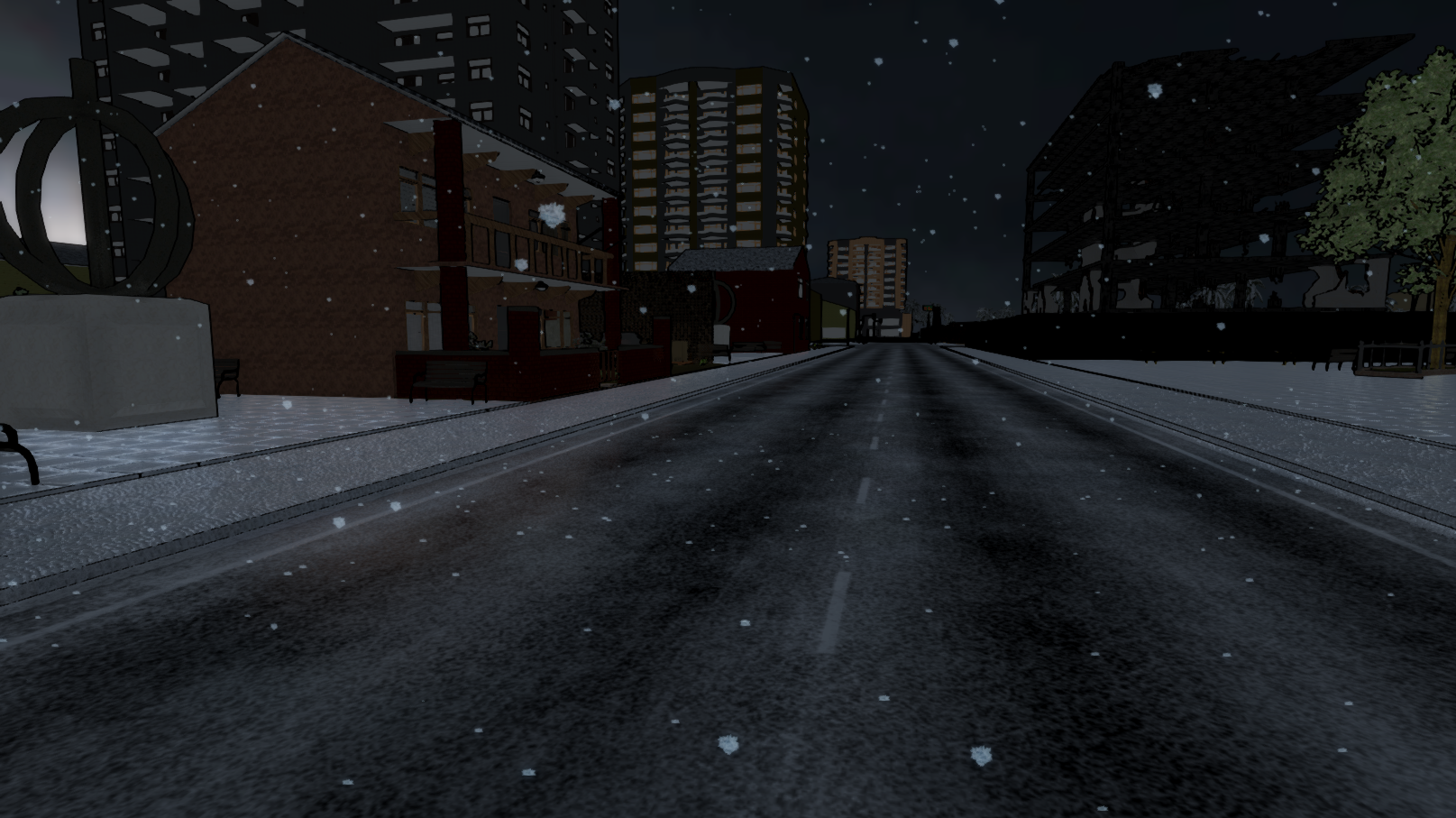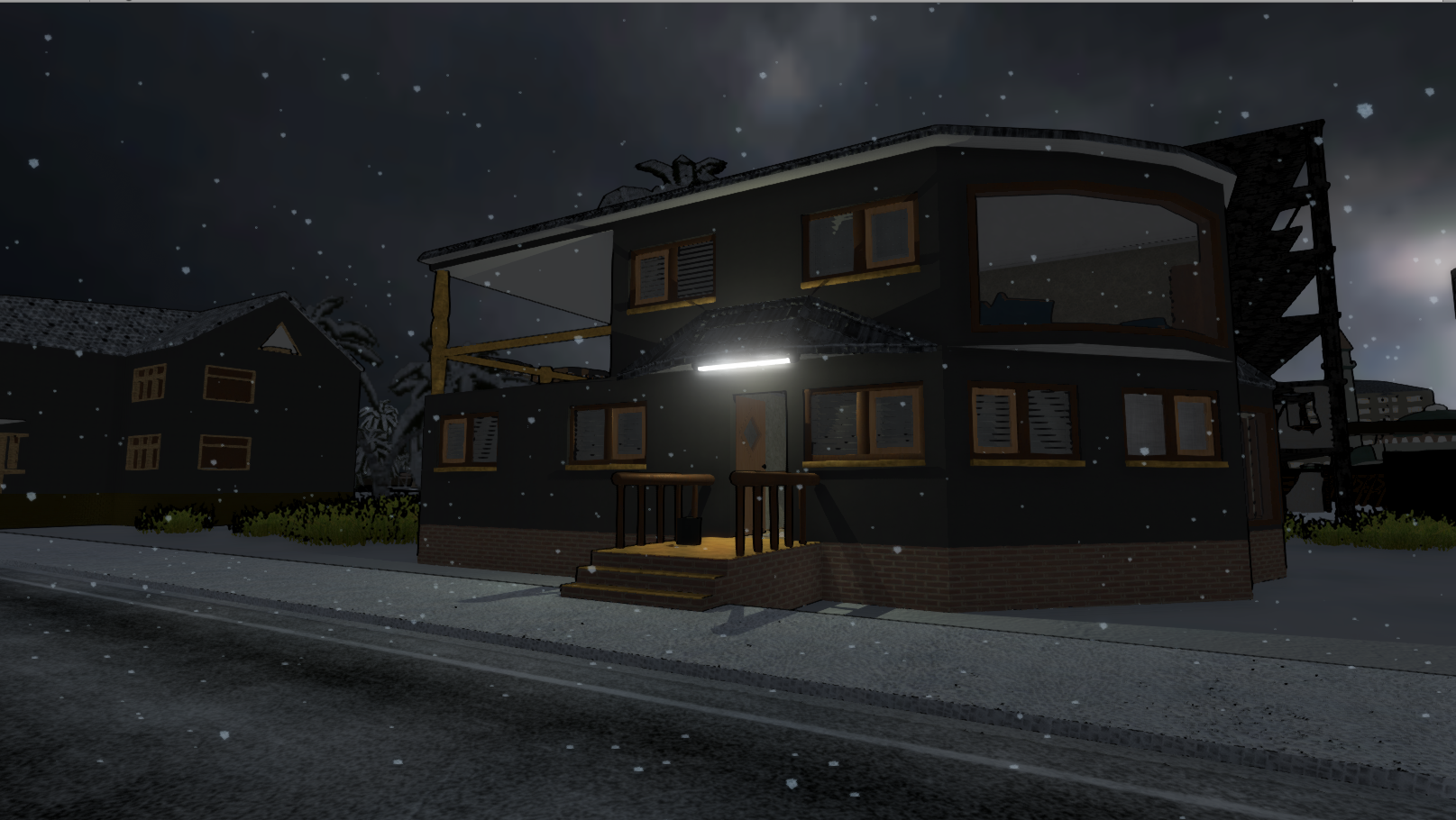 You can fill snow in fillable objects. Snow can melt for drink

The combat system changes in the melee system (beating sound and stun)

Inventory interface changed. Craft field was taken to separate screen.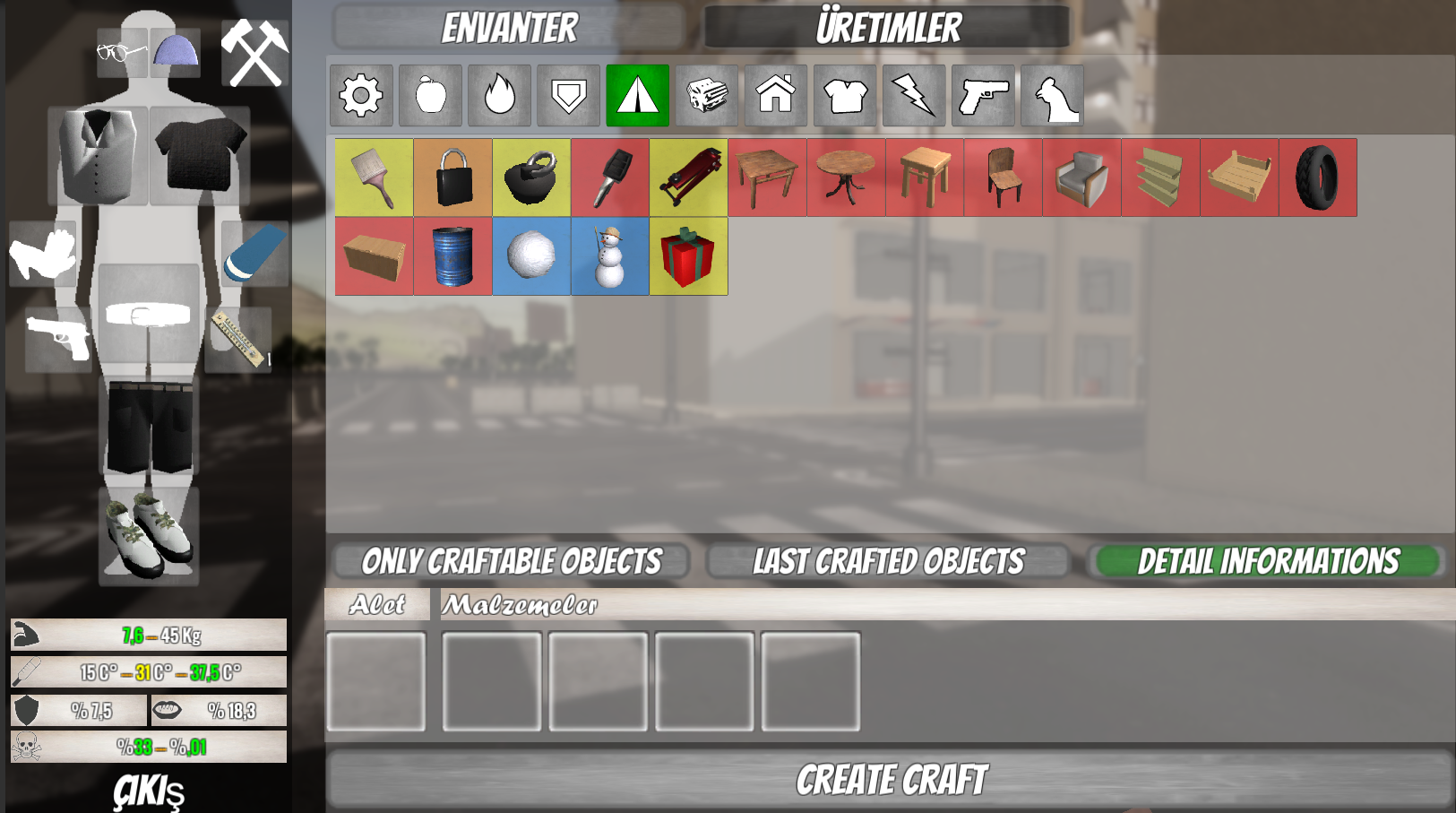 New game mode: Free Mode. With this mode, you can generate, develop, or create all objects. (Will be added more contents in future updates)

Libraries, chairs, shelfs and some models have been updated.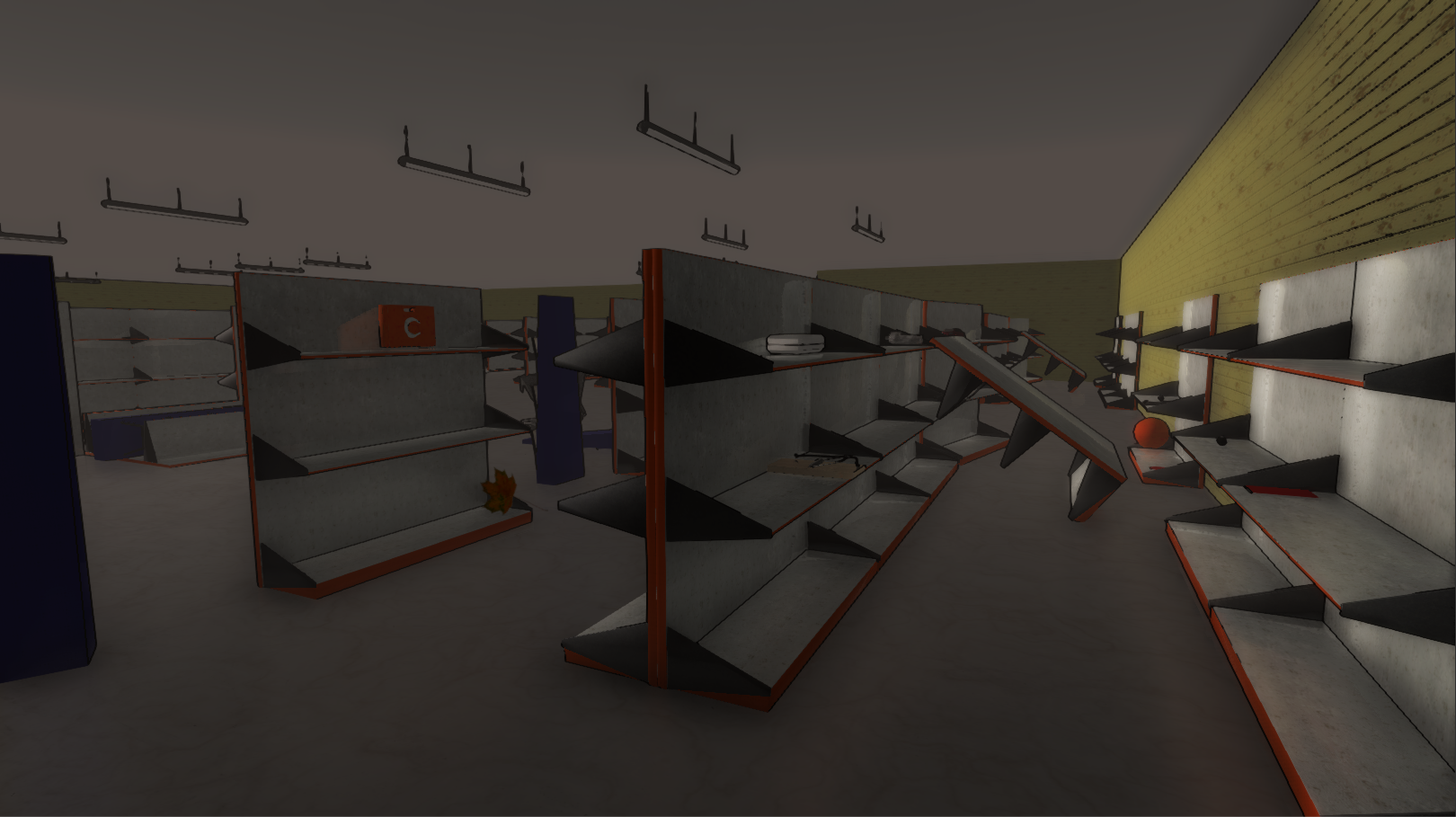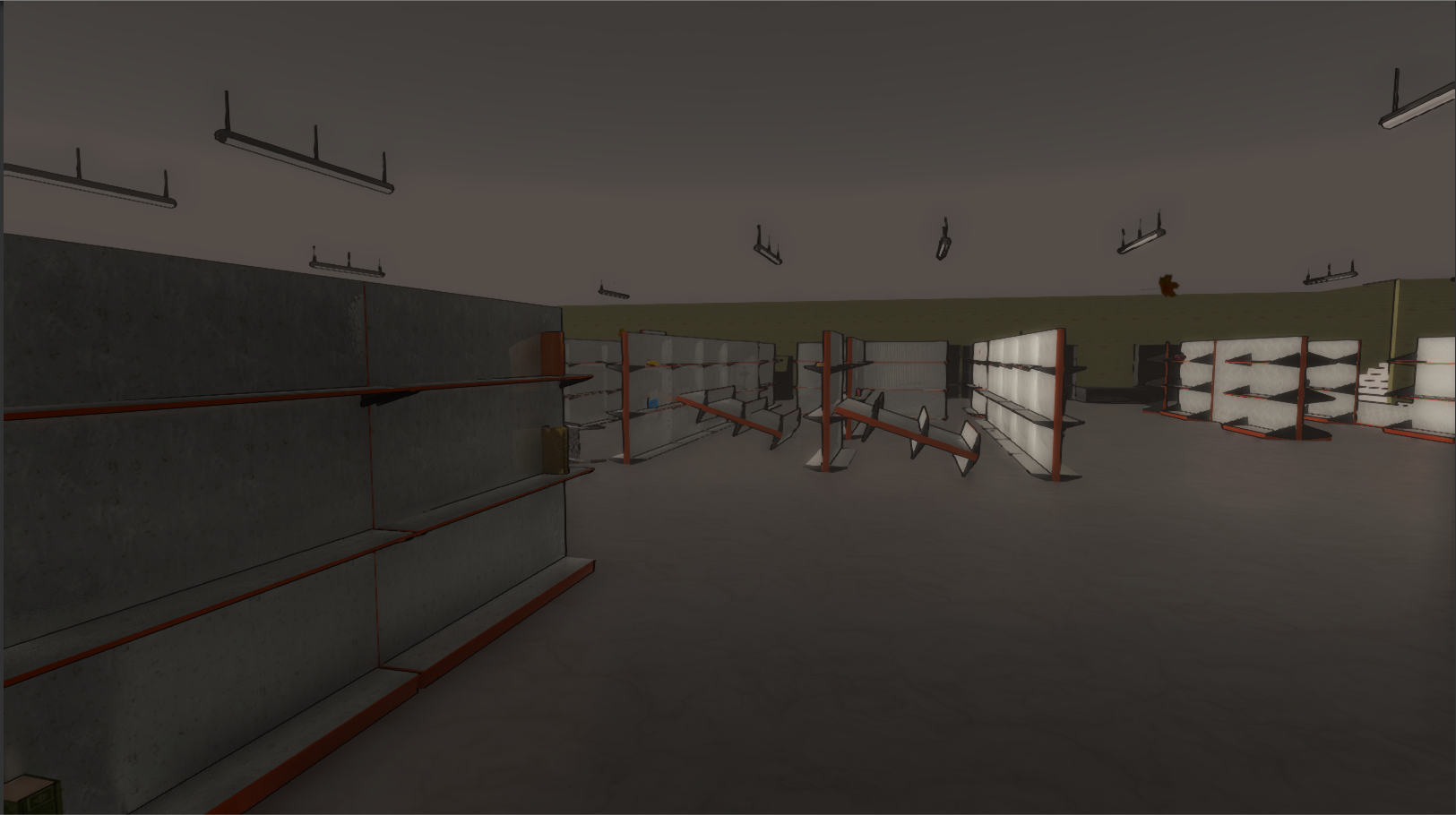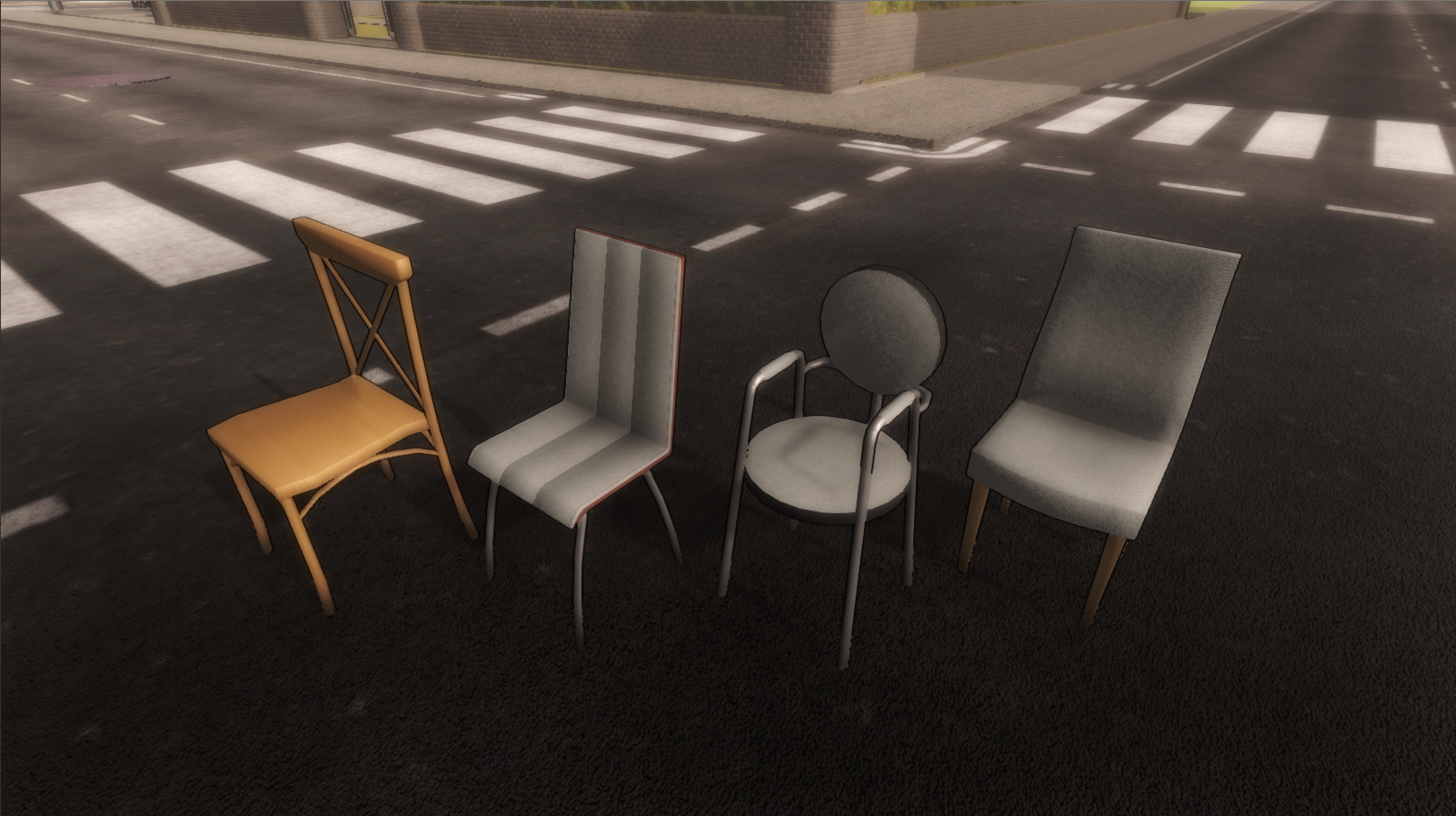 ---
Changes

Firearm firing mechanics changed from physical to ray based
Changes were made on the main character walk
Added "No zombies" difficulty setting. Also in the custom difficulty setting was made the number of zombies can be reduced to 0.
Game mode descriptions added.
Changes in data retention events in the Zombie and NPC numbers estimation system in buildings
Updated wooden box and snow textures
The safe zones was changed from square to circular area.
---
Fixes

The problem of changing the size of the screen icons in different resolutions - Fixed
Mousetrap translation is not in English - Fixed
Drink cap problem - Fixed
Unseen NPCs Move speed problem - Fixed
Sun angle is only observed in seasonal changes - Fixed
Gun boxes invisible in gun shop - Fixed
No ventilator sound - Fixed
Other objects that can be shine on the lampshade continue to glow unlimitedly if you move it after lampshade is turned on - Fixed
After loading, signs disappear - Fixed
Rarely occurring problems during cloud exchange or star formation - Fixed
---
Fixes (Need more tests)

Lighthouse is formed empty - Fixed
---
Bonus Image