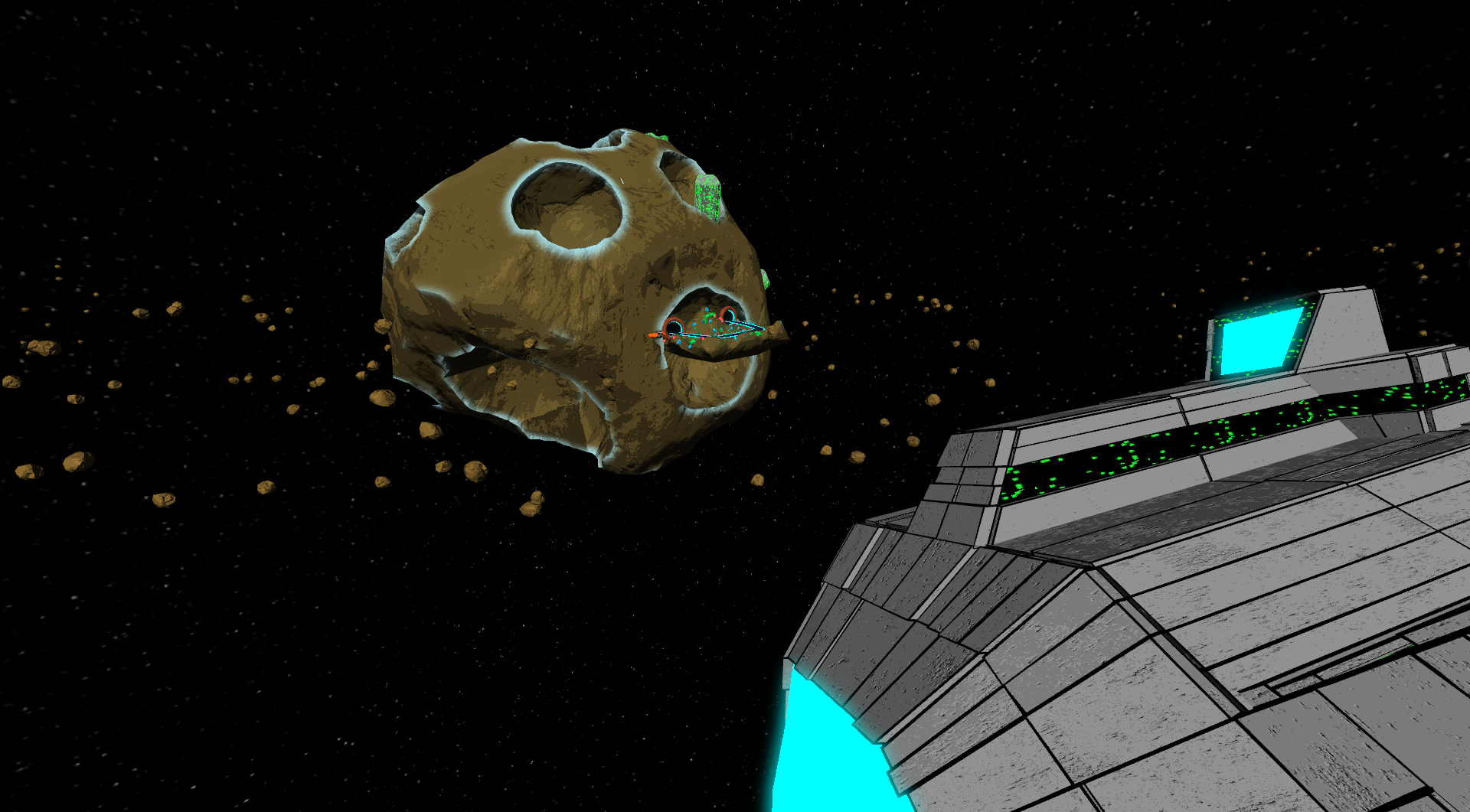 Greetings Cygnus Community!
The time has finally arrived! We have a release date, and our Steam page is up and running! On January 24th, Cygnus Racing League will be making its PC debut on Steam! This Alpha release will be a 12 month long development cycle until the full release of the game! With its release right around the corner, we here at Cygnus Studios wanted to inform you what the Alpha release will look like, and what features we are looking to add soon!
The initial Alpha release will feature multiplayer, a single player custom mode, five ships, and ten tracks! The multiplayer gamemode is a custom game, in which players can connect to a host through an IP/Port connection. The host will have options for the race itself including race time, track selection/rotation, number of user players, and number of AI players. We also have started creating our development schedule, and are excited to announce that we will be featuring weekly updates after release to quickly deal with any QoL or bug issues.
With our PC release almost here, we wanted to celebrate this milestone achievement for our company! I am happy to announce that on the night of release, Cygnus Studios will be hosting a watch/play along release party on our Discord server! We will send out info for connection information, to play on our hosting server. Prizes will be given for point finishing places, playing along, and trivia! If you just wanna watch and chat, we will be streaming gameplay on the discord server! We hope to see as much of our community there as possible! We will also be hosting a weekly play along, which will give our community a chance to connect with us, get to know us and the game, and provide feedback for future updates! More information will be coming soon on these weekly streams!
We here at Cygnus Studios are so excited for the month instore! We can't wait to share gameplay over the coming weeks, and have you all playing our game with us this month, and over the coming year! From all of us on the Cygnus development team, thank you for your support, and we hope to see you soon on the race track!