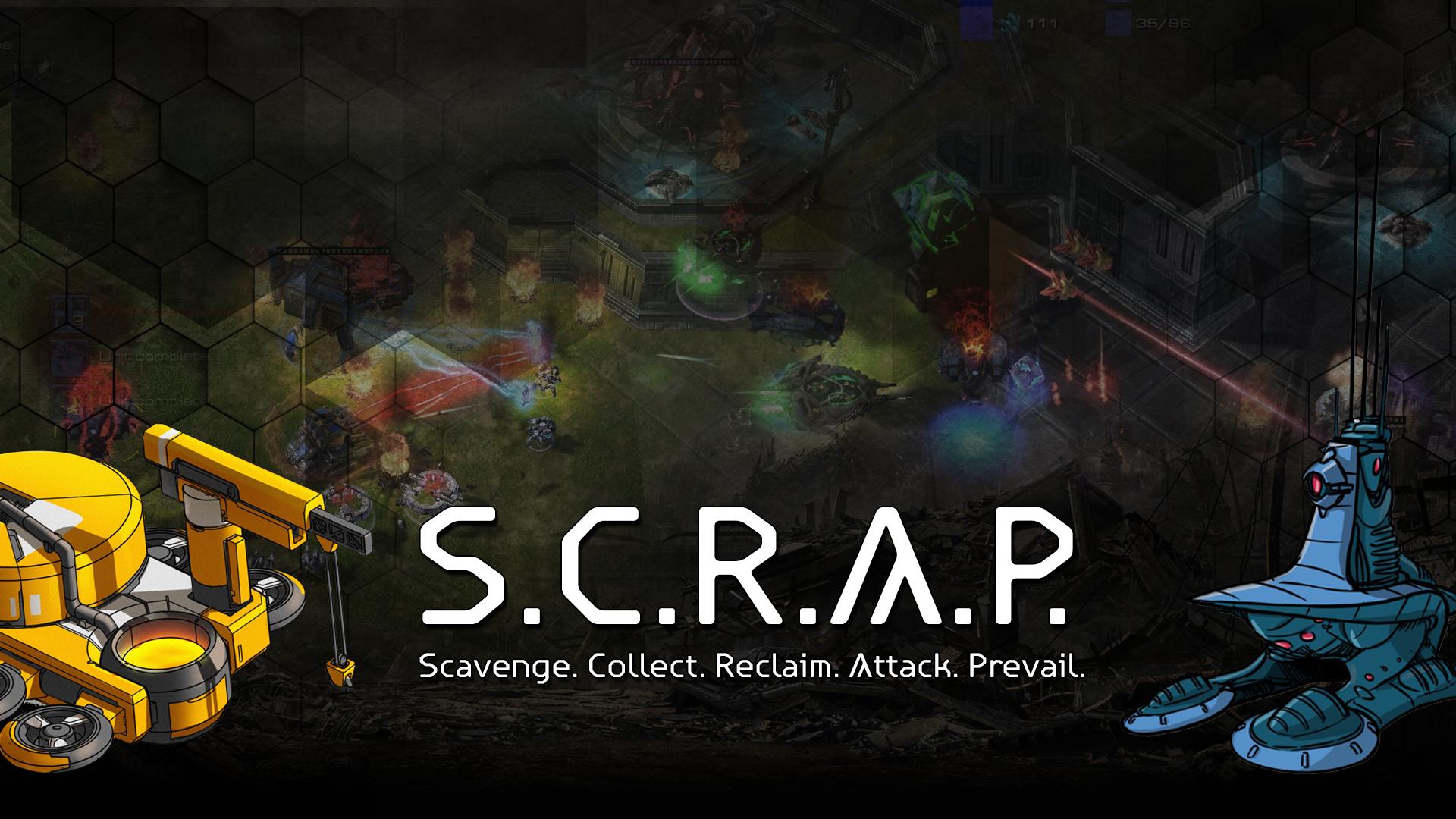 I have a StarCraft 2 Arcade Map called SCRAP (Scavenge, Collect, Reclaim, Attack, Prevail) that I've been working on for a couple of years now. It's in pretty good shape, I'd like to think, and in the hopes that it might help me to attract playtesters and drive some interest, I've decided to offer up $110 of my own money as prize money for a tournament.
If you are interested in some background, here's the TL Maps and Custom Games post I made to introduce the mod a while ago: Tl.net
And here's the challonge signup for anyone interested: Challonge.com
The TL;DR for the mod is as follows: It's a separate game from StarCraft 2 with unique rules (units drop resources when they die, some units use Energy as Shields or Ammo, bases are at fixed locations on the map, resources are out on the map away from bases) with 2 factions.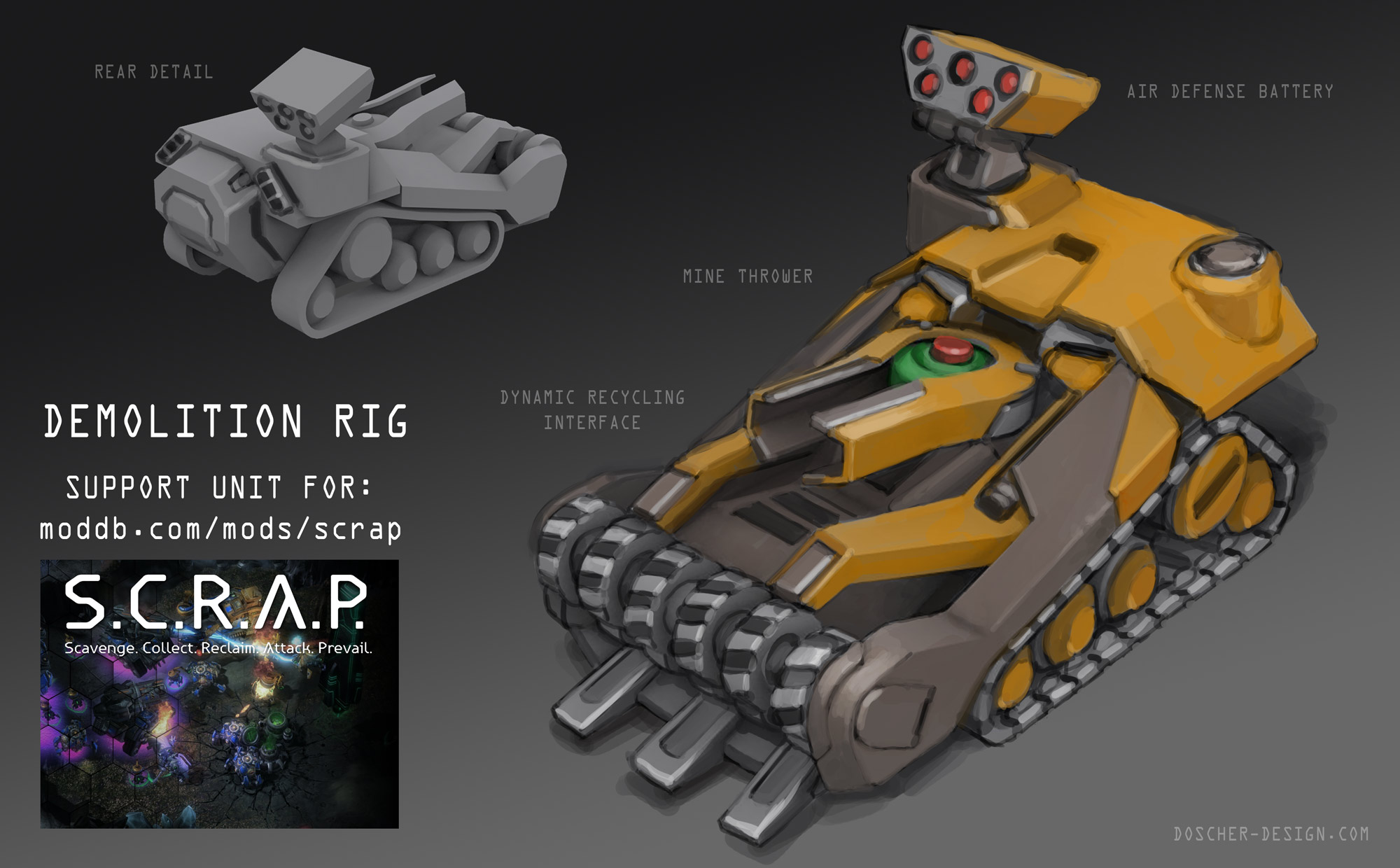 That post includes some commentated YouTube replays I've done with my small community that demonstrate the gameplay in SCRAP. I'll post one or two of them below.
The SCRAP Tournament will start on August 1, 2020, and continue through August 17, 2020 (my 35th birthday). Players will be able to do their BO3 matches at any time but will be required to submit replays to prove the results of their matches.
The tournament will be double elimination. 1st place will receive $70. Second place will receive $20. Third place will receive $10
Our community Discord might be useful if you want to get matches with community members: Discord.gg
To find SCRAP in game, go into the StarCraft 2 Arcade (any region) and search "SCRAP - Scavenge"
Battle.Net link: :battlenet:://starcraft/map/1/306734
SCRAP Battle.Net group: battlenet:://starcraft/group/1/447543
Here is a representative match in SCRAP to give you some idea of how it's played:
Challonge signup: Challonge.com
Additional images: